Born in Durango, Colorado, and currently living in San Antonio Texas, David Barnhouse has been a PASMAG contributor for the past couple of years. Outside of his automotive photography we know and love, Barnhouse also specializes in landscape and portrait photography, with an impressive portfolio spanning multiple genres. Now a photographer for five years, we're happy to have him on our team. Take a look at some of his work!
PASMAG: Did you go to school to study photography?
David Barnhouse: Nope. Self taught. 90% of what I know today along with some tips, trick and hints from a few fellow photographers in the industry along with numerous late nights on YouTube watching photography videos.
How did you get into photography?
I picked-up a DSLR in December 2013 for the first time after getting a camera for a Christmas present and never looked backed since!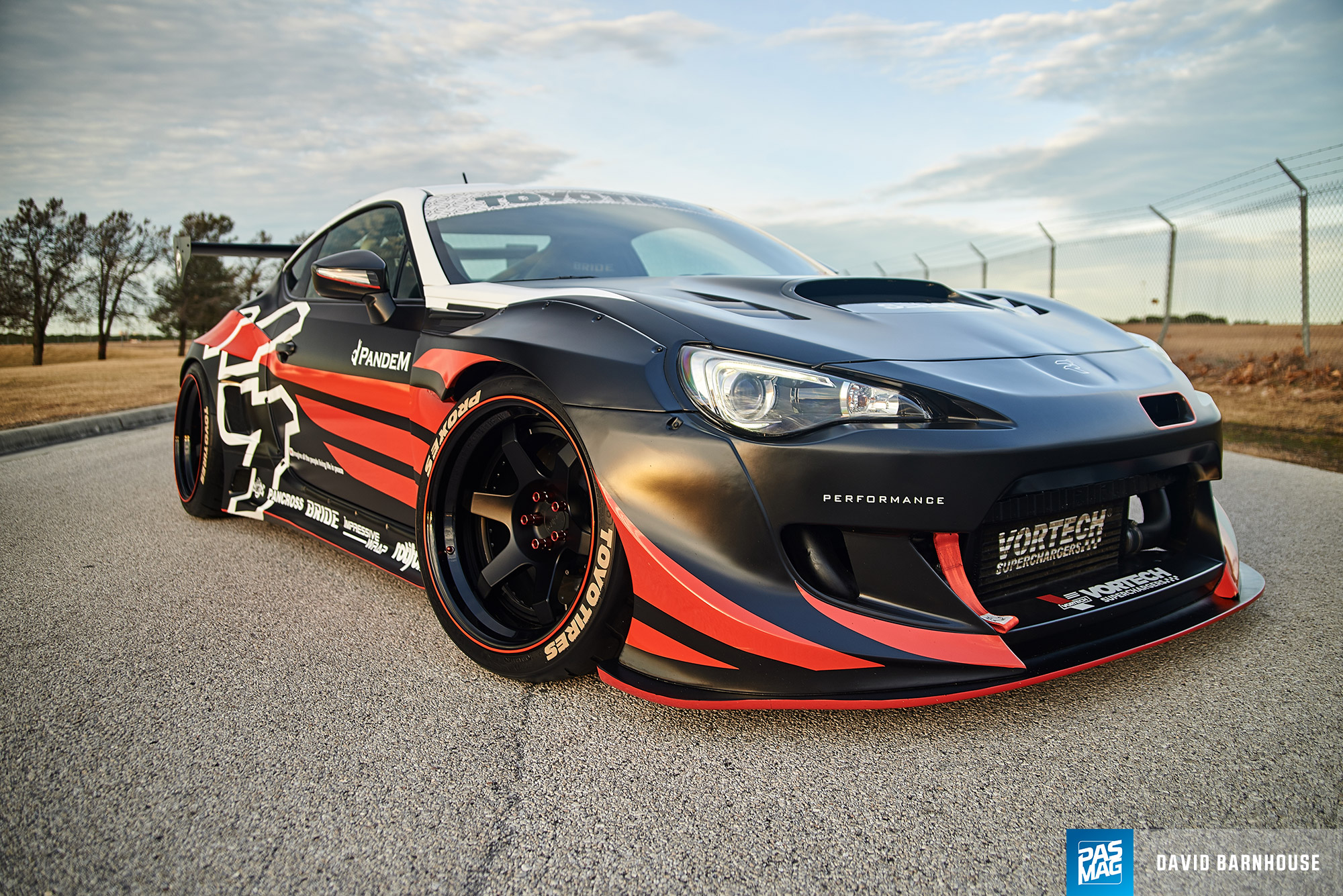 Where is your favorite location to shoot?
It varies to be honest. I enjoy shooting anywhere that catches my eye. Most of my work is with natural lighting, so I'd have to say something urban or a downtown setting that isn't over-saturated from other local artists. I try and take the time to scout out my own locations.
How would you describe your style?
Very detail-oriented and attention to the framing and shot whether I'm shooting automotive, portraits, or landscapes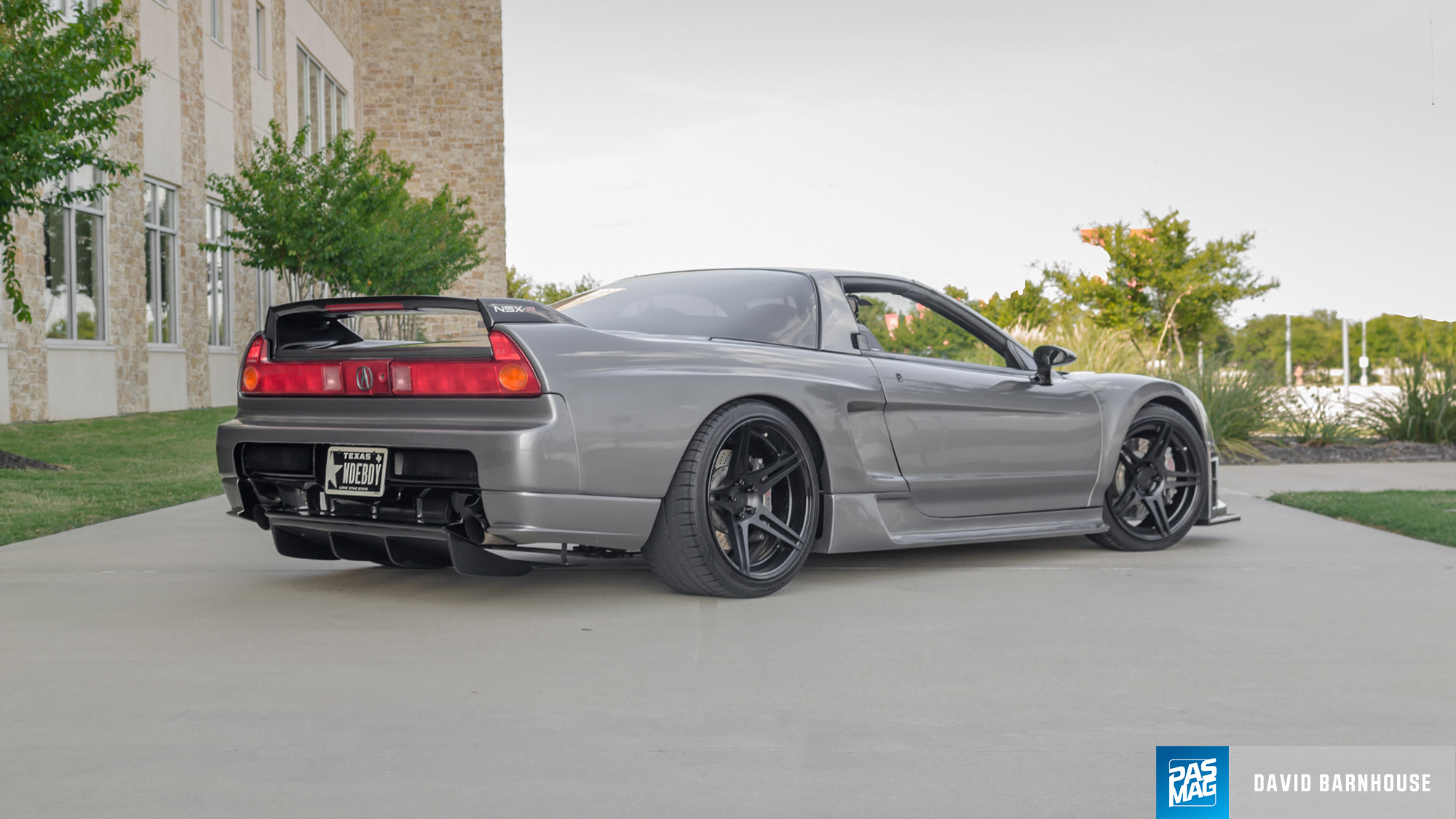 Where is your favorite location to shoot pictures?
It varies, to be honest. I enjoy shooting anywhere really that catches my eye. Most of my work is with natural lighting so I'd have to say something urban or downtown setting that isn't over-saturated from other local artists. I try and take the time to scout my own locations.
Are you a Mac or PC user?
PC User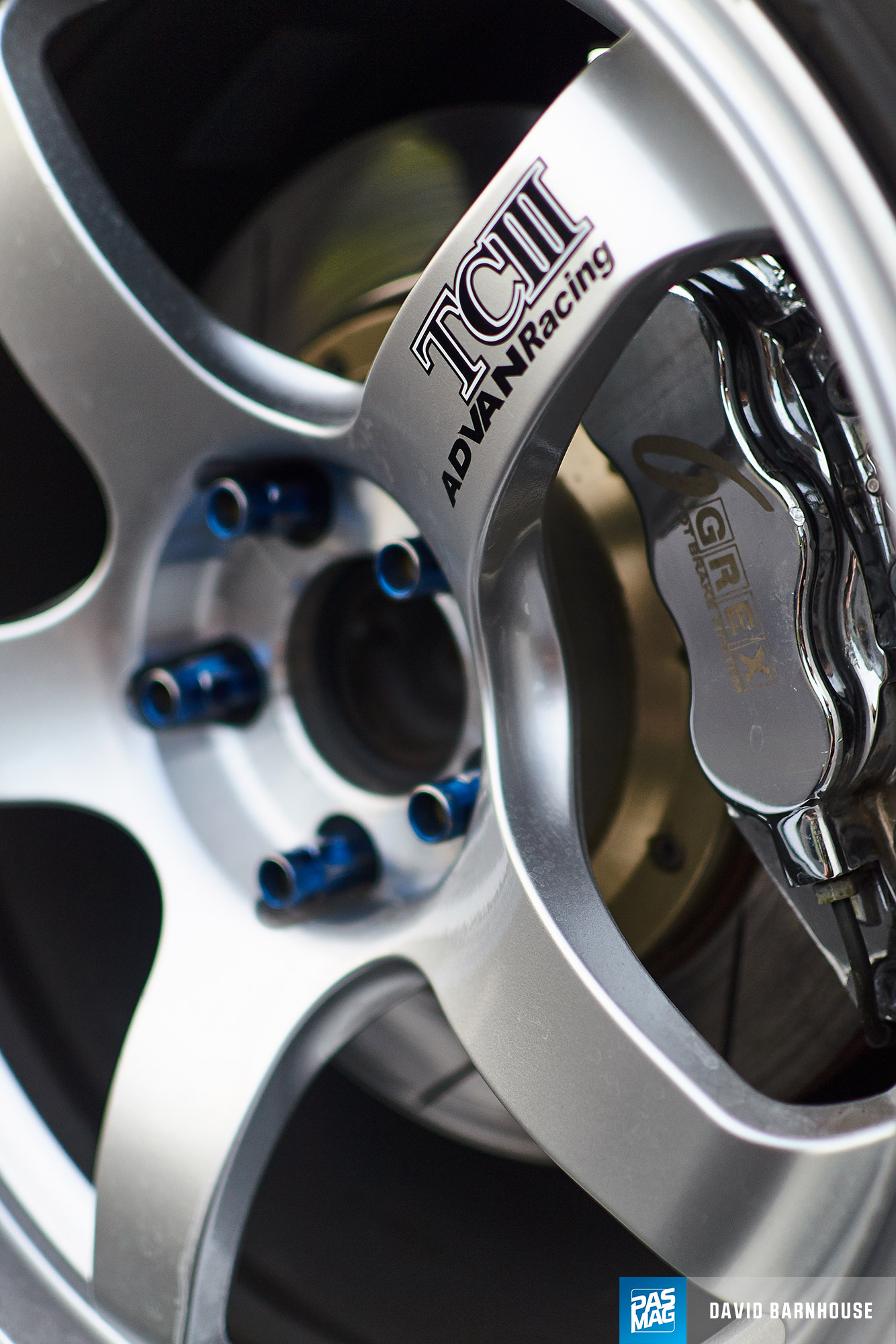 Are there any photographers that inspire you? What advice did you get from them?
1. Danny Batista: San Antonio,TX
2. Adam Delgadillo: Corpus Christi, TX
3. Brian Norberto Costen: Albuquerque, NM
Every single one of these gentlemen have helped me throughout the years in every way possible. Whether it was from being there for me at my all-time lows a few years ago when I was so close to giving up on photography. All of them did everything in their nature for that not to happen. Other times when each and every one of them come to me on how to make my photos that much better to take them the next step over the top. I can't thank each of these guys enough. All 3 of them are absolutely amazing photographers and do great things in their own special style of art! Thank you guys for being there since the beginning!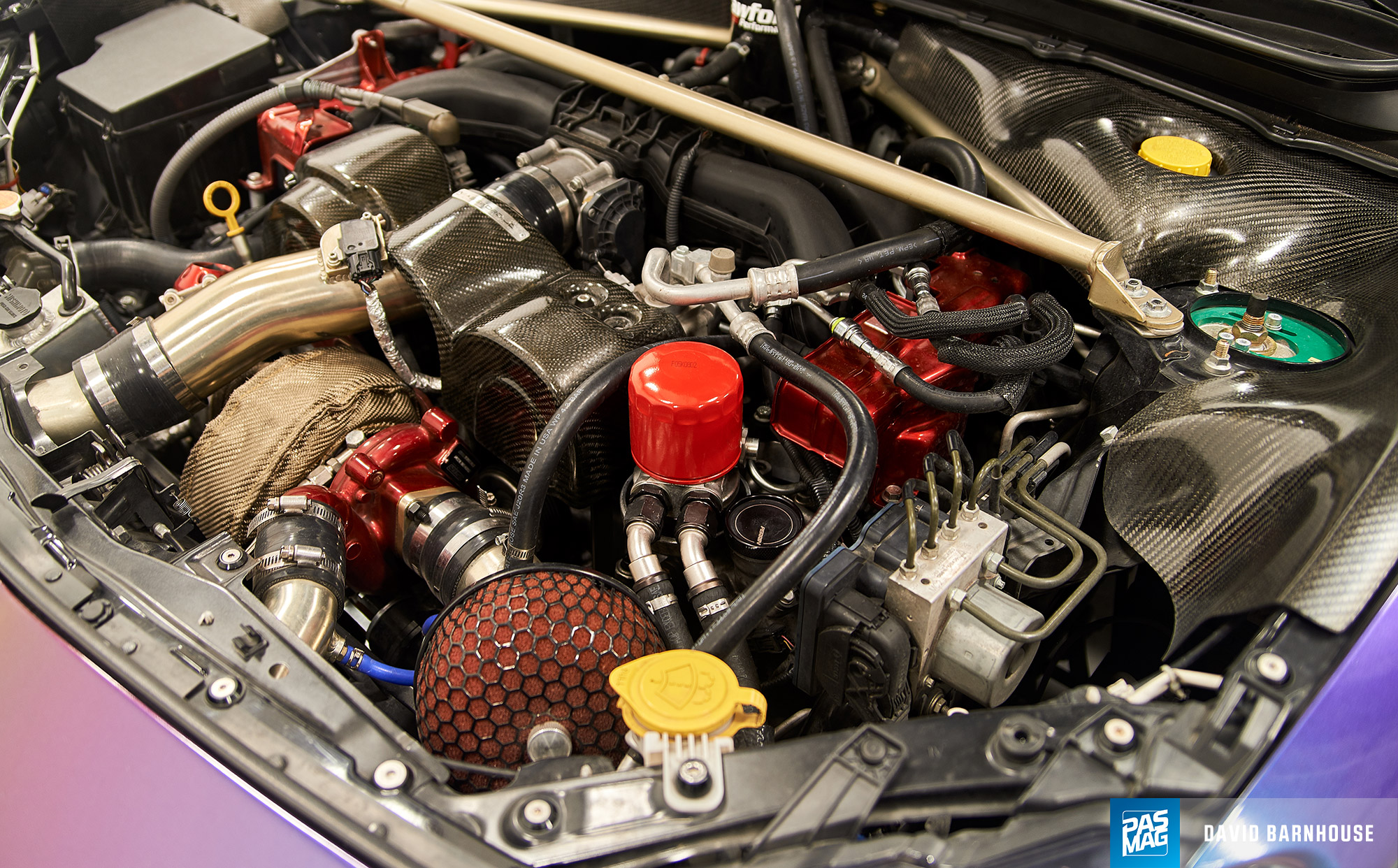 What would you say to other enthusiast photographers out there who aspire to become a great photographer?
Create your own style.
Be willing to learn something new every time you step behind the camera.
Practice, Practice, Practice.
The camera you buy doesn't make the photo. The person behind the camera creating the image is the one who can make the photo! Any image can be created very similar or nearly the same whether you have a $500 camera or a $5000 camera.
Remember where you came from. Everyone starts somewhere so don't be judgemental towards others just starting out.
What were some of the challenges you had to overcome?
Becoming part of an art that is absolutely over-saturated no matter what community you may live in. So the hardest part is finding your style and producing great content time and time again that makes people come back for more!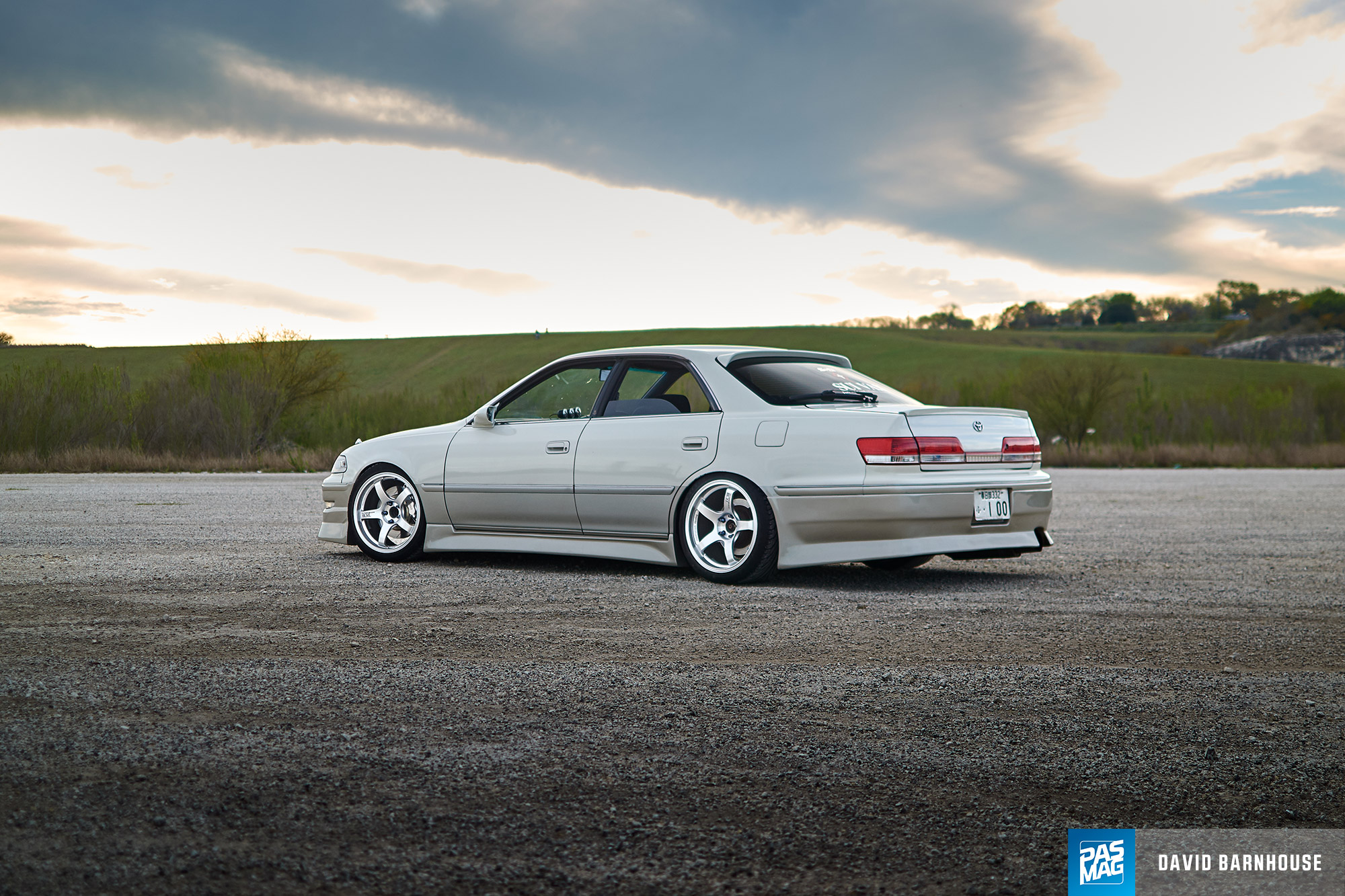 What has been your most memorable assignment?
Ethan Recchio's Toyota JZX100 feature for PASMAG Style Book magazine 2018. Ethan is absolutely the most humble guy I've ever worked with, along with having one of the most beautiful cars I personally have ever shot. Huge shoutout to Micky Slinger, Randi Bentia, and the rest of the PASMAG staff for making my dream become a reality with that assignment since it was my first ever full feature in a magazine.
Any finals words?
Huge thanks to my family and friends who have believed in me since day one, along with all the fans and followers I've met over the years. It's the greatest feeling meeting someone that knows me from my personal art and seeing the enjoyment it brings to each of them. I have the opportunity to shoot the most expensive cars in the world, get featured in numerous magazines multiple times, but at the end of the day what I enjoy the most is seeing the joy and all the smiles my art brings to others, along with all the wonderful friendships and business partnerships that I've had the opportunity of creating over the years. Thank you all!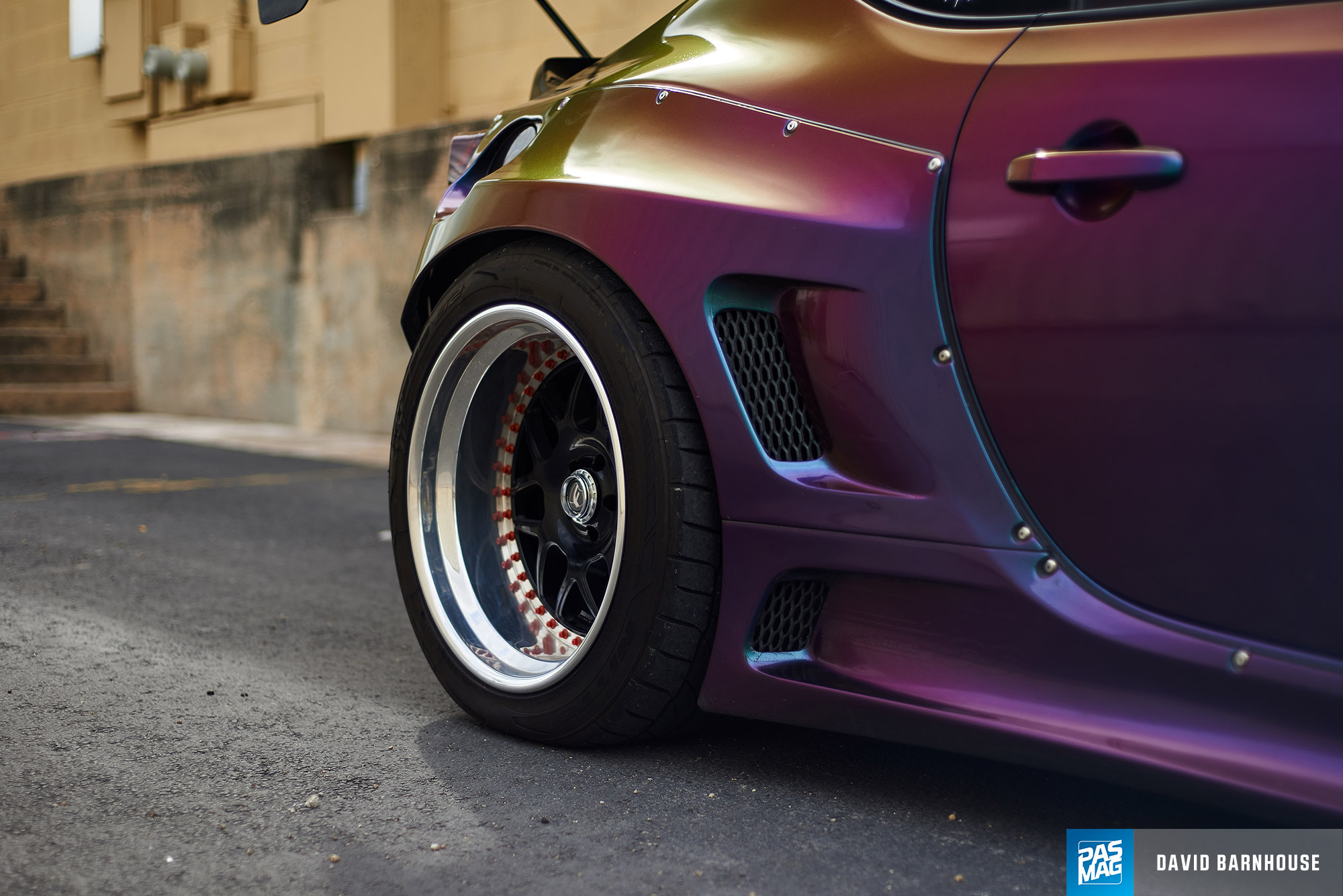 ESSENTIALS
Photographer: David Barnhouse
Location: San Antonio, Texas
SOCIAL
Facebook: david.barnhouse.1
Instagram: @shutter.studios.david
EQUIPMENT
Nikon D600
Nikkor 35mm f/1.8
Nikkor 50mm f/1.8
Nikkor 105mm f/4
Tamron 28-75mm f/2.8
SOFTWARE
Adobe Lightroom
Adobe Photoshop
Capture One Pro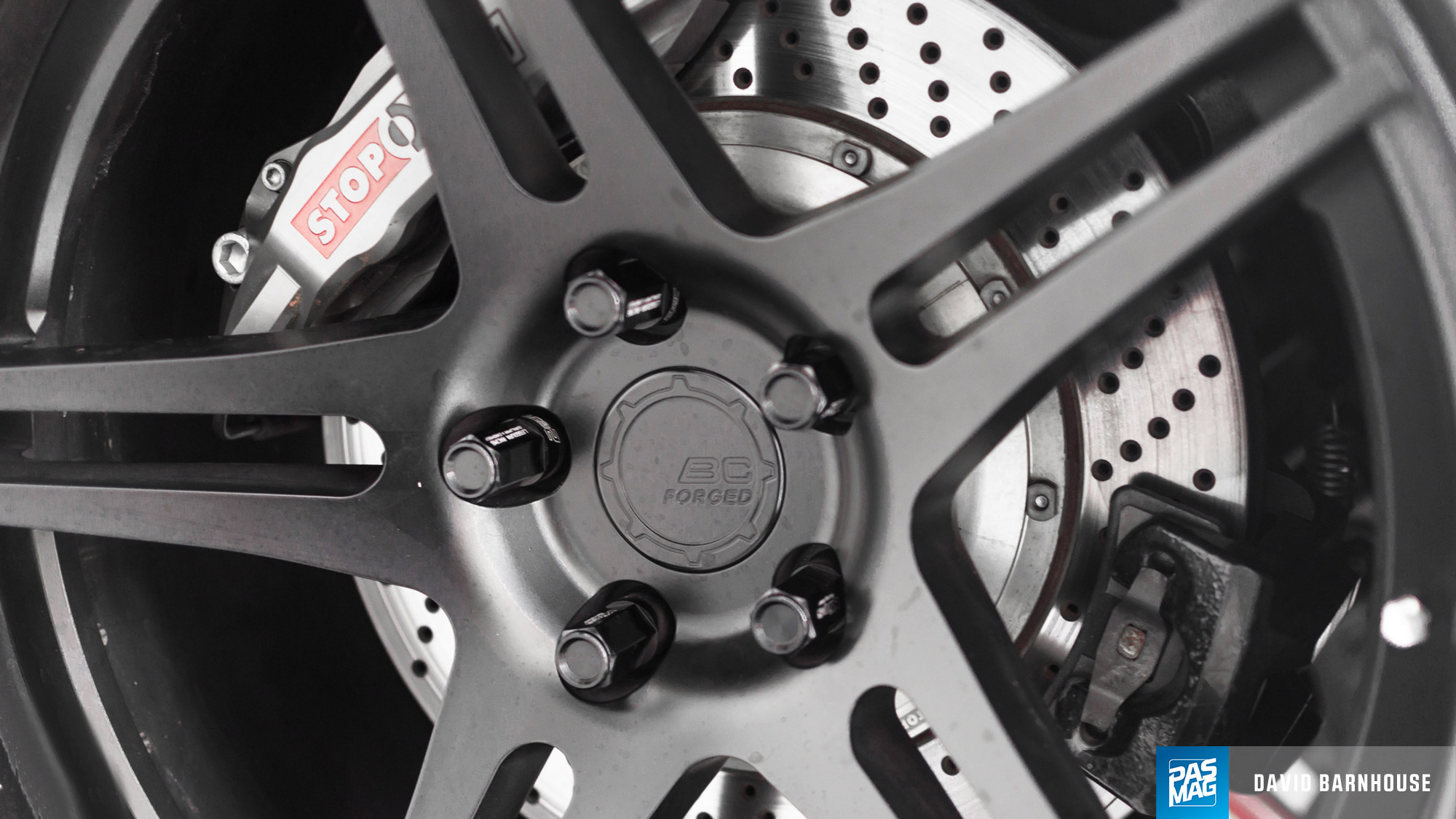 David Barnhouse's photography and interview is feature in PASMAG #154. Click HERE to order.
---
INTERVIEW | David Barnhouse (Shutter Studios)
FEATURE | Kelley Orange: 2000 Acura NSX-T
FEATURE | Orlando Quiros: 2013 Subaru BRZ
FEATURE | Shadi Vehicle: Subaru BRZ