I attended an SCCA Track Night In America event at Portland International Raceway and had a chance to test out a set of Yokohama Advan Neova AD08R tires in a 245/40/17 size, installed on a set of 17X9 wheels on a 2017 Mazda MX-5. First of all, I have to say that the tires look aggressive and grippy, honestly if they perform half as good as they look I knew that I would be in for a treat. The AD08Rs are considered a 200 Tread Wear Extreme Performance Summer Tire and are available in 37 different sizes ranging in wheels sizes from 15 inches to 19 inches. Let's dive in.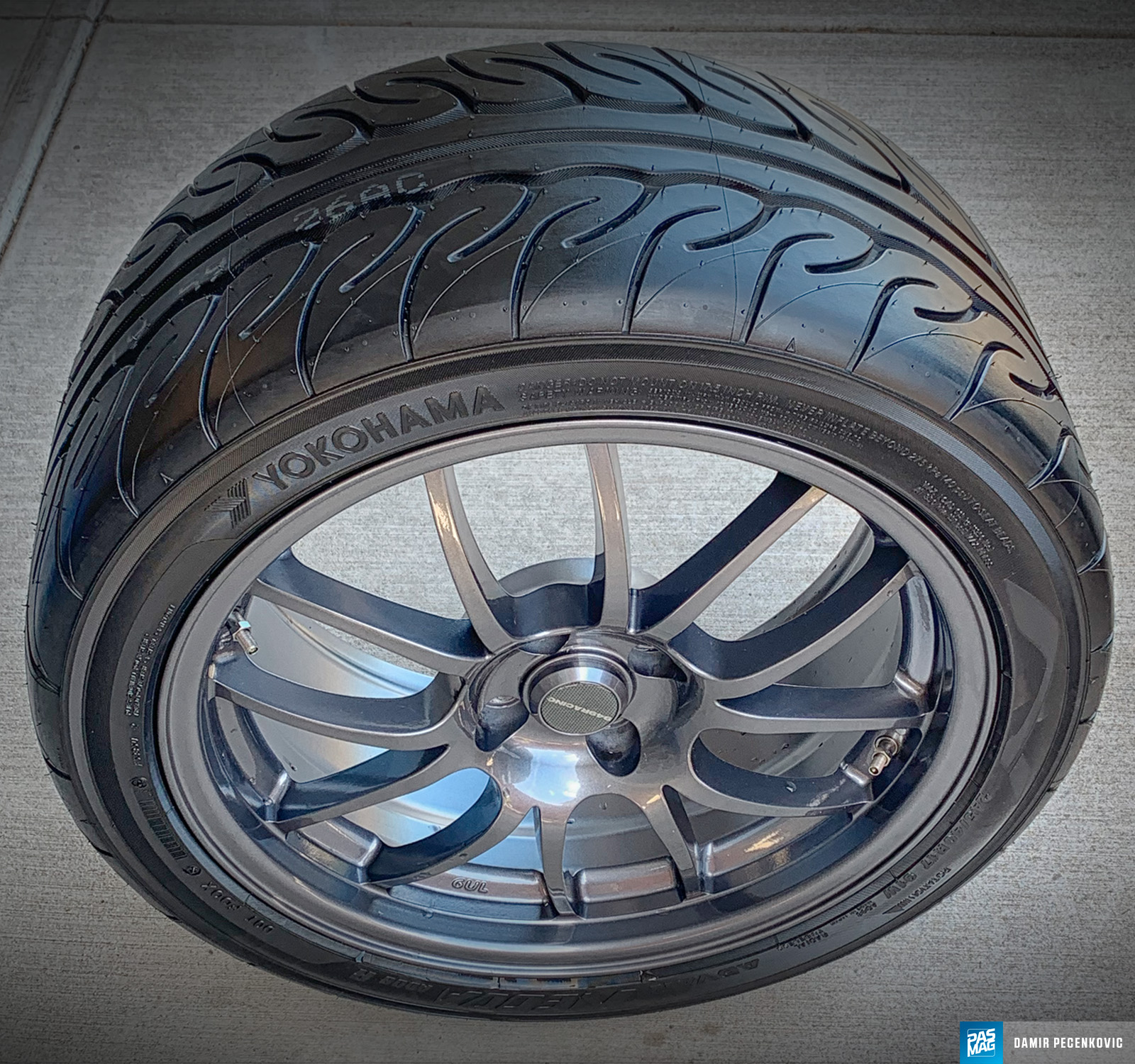 My first time putting the AD08R's to the test would be right at the track as they were installed and brand new upon my arrival to PIR. For the first few laps I took it easy as I wanted to make sure any initial grease or residue left over from any stickers and shipping wore off, so that the tires could warm up and so that I could get to know the track a bit as it was my first time driving PIR.
After the initial few laps the tires warmed up nicely and I decided to give them ten tenths. Simply put, the tires performed extremely well - they gripped lap after lap and at no point had me wondering what they were doing. The tires maintained grip throughout the three twenty-minute sessions that I participated in and remained extremely predictable. I decided to start the tires off at 34 PSI and maintained roughly that number throughout the night by releasing air as the tires warmed up. I would need more time with the tires to find the exact PSI that I would consider perfect for them, but I have to say that I strongly believe 34 PSI must be in the range and close to the perfect spot as I had no issues. Lap after lap, the tires didn't complain and gave me the grip and feedback that I needed to get faster lap after lap.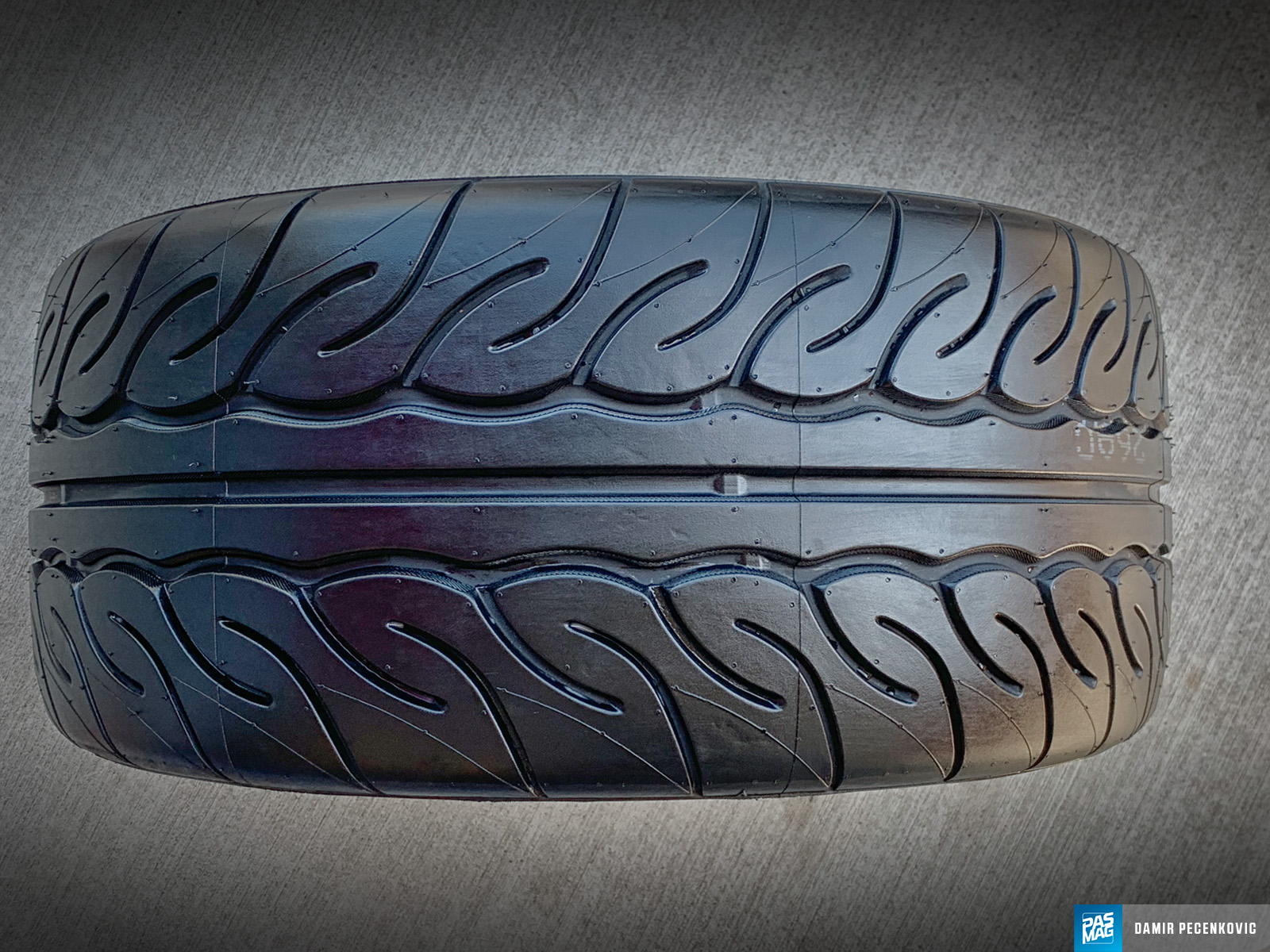 At the end of my track day, the tires showed obvious wear as all tires would after a track day but they looked to wear evenly, and looked to wear at a more than acceptable rate for the amount of driving they were put through.
At the end of the day, I can comfortably say that the Yokohama Advan Neova AD08R's are excellent tires on track and that I thoroughly enjoyed them. I would definitely take them out to the track again. Hit up www.YokohamaTire.com to check them out.