For too long, the tire choices for luxury SUVs, trucks, and crossovers have been choices between a load-bearing, heavy-duty working tire, or a tire with stylish fitment options designed for less work and more play. Today, Sailun Tire is proud to introduce their Atrezzo SVR LX+ to the world of road-going truck, SUV, and crossover owners who longed for something that balanced all aspects of an all-season, high-performance tire that can stand up to the harshest conditions you can put it through.
Designed specifically for the daily duties of these heavier vehicles, the sporty design of the Atrezzo SVR LX+ accentuates the tire's fitment and overall appearance, while scientific advancements like its state-of-the-art tread design offer a blend of performance, comfort, and a long-lasting tread life! Tread design features like the large wide open outer blocks provide smooth responsiveness and improved handling, while symmetrical V-shaped channels from the center of the tread to the outside blocks provide excellent water evacuation for added poise in wet conditions.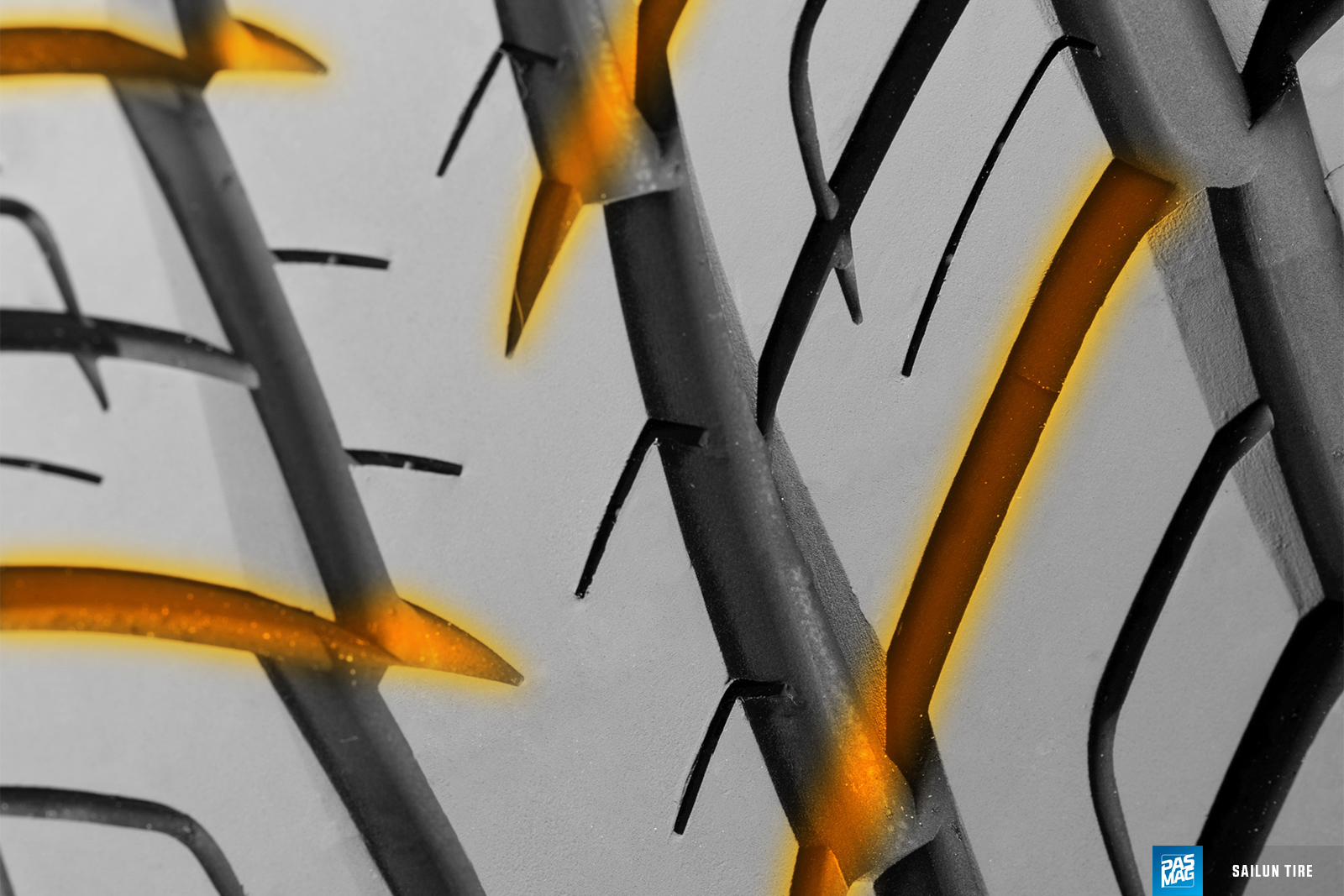 Truly engineered for the perfect balance of style, luxury, and all-season high performance, the Atrezzo SVR LX+ inspires even more confidence with its promise of extra carrying capacity as well as improved tread life, even going so far as to offer a trusted 40,000 mile (60,000 km) 60-month limited tread life protection warranty, as well as a complimentary one-year road hazard replacement program for added peace of mind. Available in sizes from 20-24 inches with M+S ratings available through authorized Sailun Tire retailers across Canada, and exclusively distributed by TBC in the United States.
For more information on Sailun Tire, visit www.sailuntire.ca.