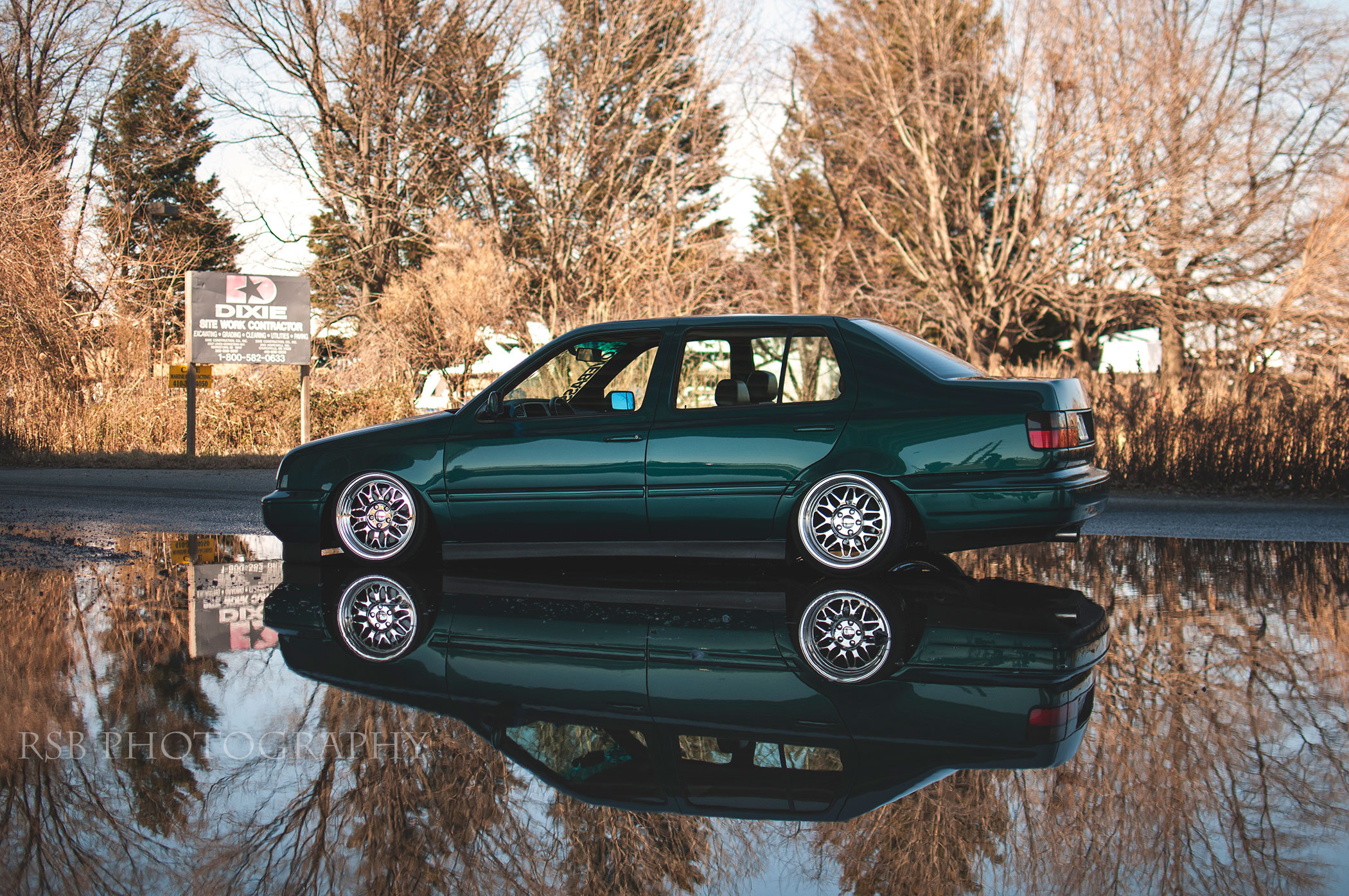 Name: Ryan Burkett
Company: RSB Photography
Location: Mount Airy, MD
Personal Website | Facebook | Twitter | Instagram
Tell us about yourself.
I'm 26 years old, a graduate of Towson University with a B.S. degree focusing in Criminal Justice. I'm a gun owner, upcoming gun instructor, art lover, nerd, gamer, and an overall enthusiast with various hobbies. I shot film when I was younger and self taught everything camera wise including Photoshop. I do it for the love of the capture.
Where were you born, and do you still live there now?
I'm adopted from Busan/Pusan, South Korea. I was adopted at 3 months I think, and now I live in Carroll County, MD.
Did you go to school for photography or was it something you picked up yourself?
In high school I did a lot of art, I took almost all of the art classes while being active in other things. I managed to get a 5 on my AP Studio Art Portfolio with acceptance to both MICA and The Corcoran. I always wanted to write but I never pursued it. I started college at The Catholic University of America and transferred out to Carroll Community and then to Towson University. I was originally a Pre-Dental major with a minor in Art, then I switched to Criminal Justice with a minor in Spanish. I never took photography classes, although I did take a few art classes in college just to continue my painting but that was about it.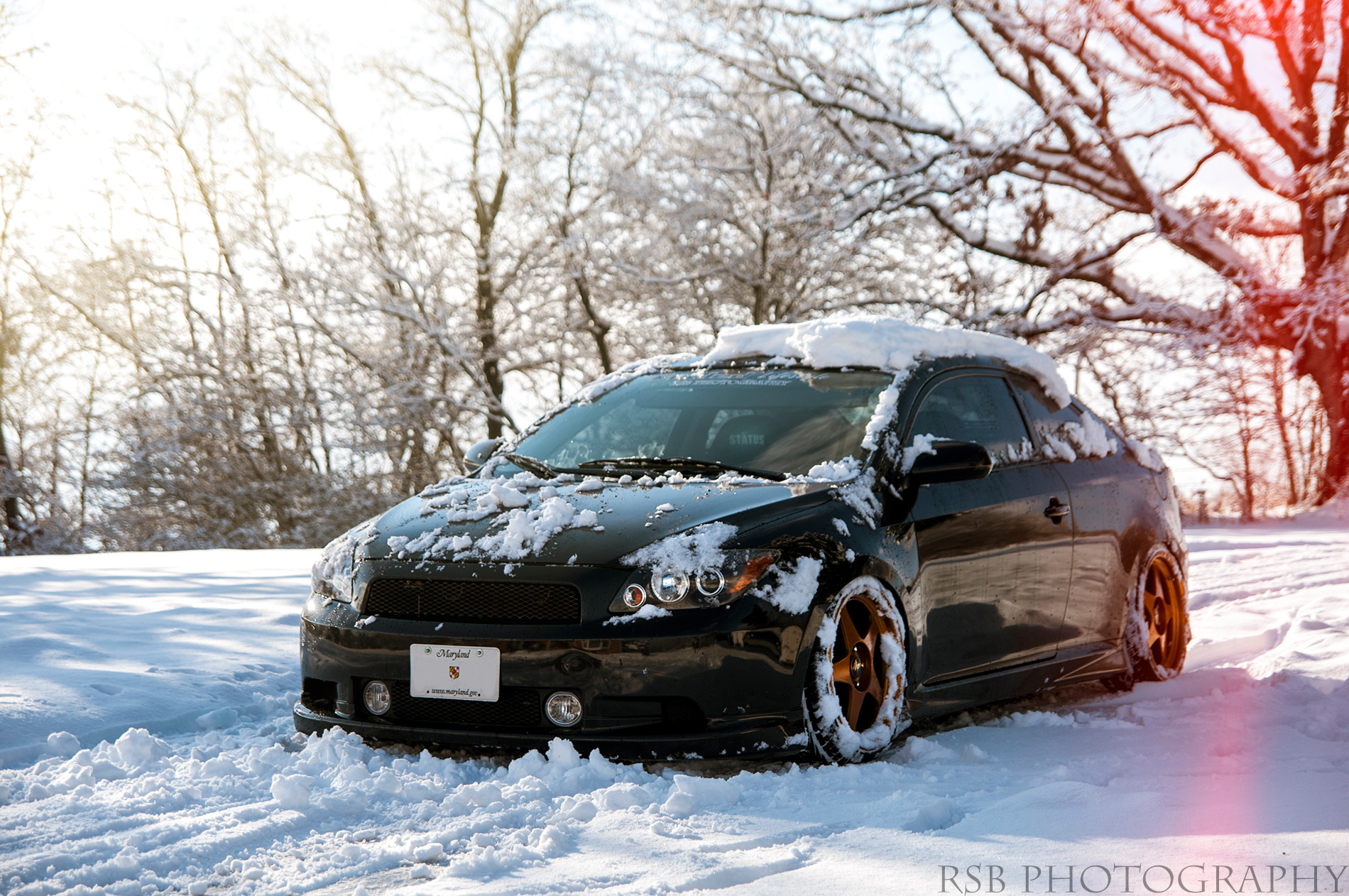 How did you get into photography?
I got into photography when I was young. My parents had SLR's and I guess you could say I was lucky enough to travel. My parents always told me it didn't count unless you did something there, so I've been to a total of roughly 35 states, as well as some locations abroad. I used a Nikon N6006 and a Nikon N70 that my parents had, but by my junior year in high school I was given a Nikon D50 that launched me into the digital world. After shooting automotive, I got into weddings. I now cover Weddings, Automotive events, Portraits, Engagements, and more.
How long have you been a photographer for?
I've been shooting for fun, since 1999, and I began to shoot professionally since 2009.
What's your style?
My style has definitely changed over the years. If you look back to my automotive stuff from 2009, it's very saturated with a high contrast. My style has gone to a much more relaxed and faded look. I miss my old style of black and whites, but now I murder my blacks and soften the image. I love the look of natural light and flare.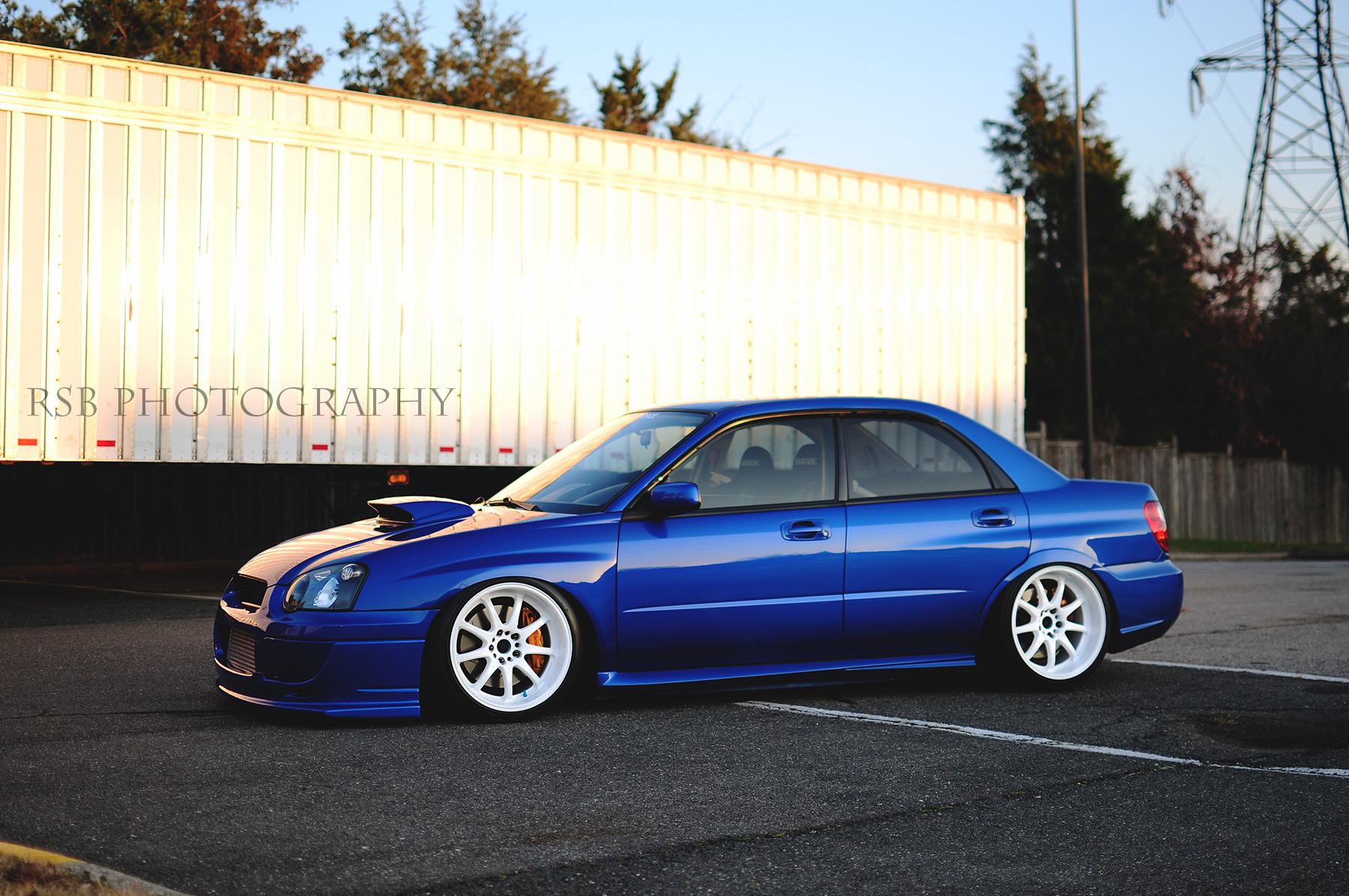 What equipment and software do you use?
I'm a Nikon guy, though I would hands down give it to the Canon guys for video though especially with the capabilities of their bodies with L glass.
I'm on a crop body, gripped d300s. The only upgrade I would do at this time is to a d800 since nothing else appeals to me.
I like primes.
Tamron 17-50 2.8 (needs serviced)
Sigma 18-35 1.8
Nikon 35 1.8
Nikon 50 1.8
Nikon 85 1.8
Tamron 90 2.8
Nikon 18-105 kit
PocketWizard +3's
Nikon SB-910's
Impact Light Stands
Dakine Reload Pack
Adobe Photoshop CS6
Adobe Bridge
HP Envy17
Wacom Intuos Tablet
Dual Monitor Setup
I like the 1.4 glass, but until I'm going full frame, or I'm honestly getting paid enough to justify it, I don't need it. I can get what I want done with the glass I listed. I prefer photoshop CS6 (allows full control), I had CS3 on an old computer and I couldn't get anything done, since it wasn't fast enough. I recently got the 85 and the 18-35 sigma. Both are incredible. I bought the 17-50 2.8 just to take with me to Korea so I had something moderately wide and fast.
My next pickups will include a 70-200 2.8 or a 300 2.8, the tokina 11-16 2.8, and possibly a 24-70 so I can do part of the trifecta. I don't feel the need for a 12-24 yet.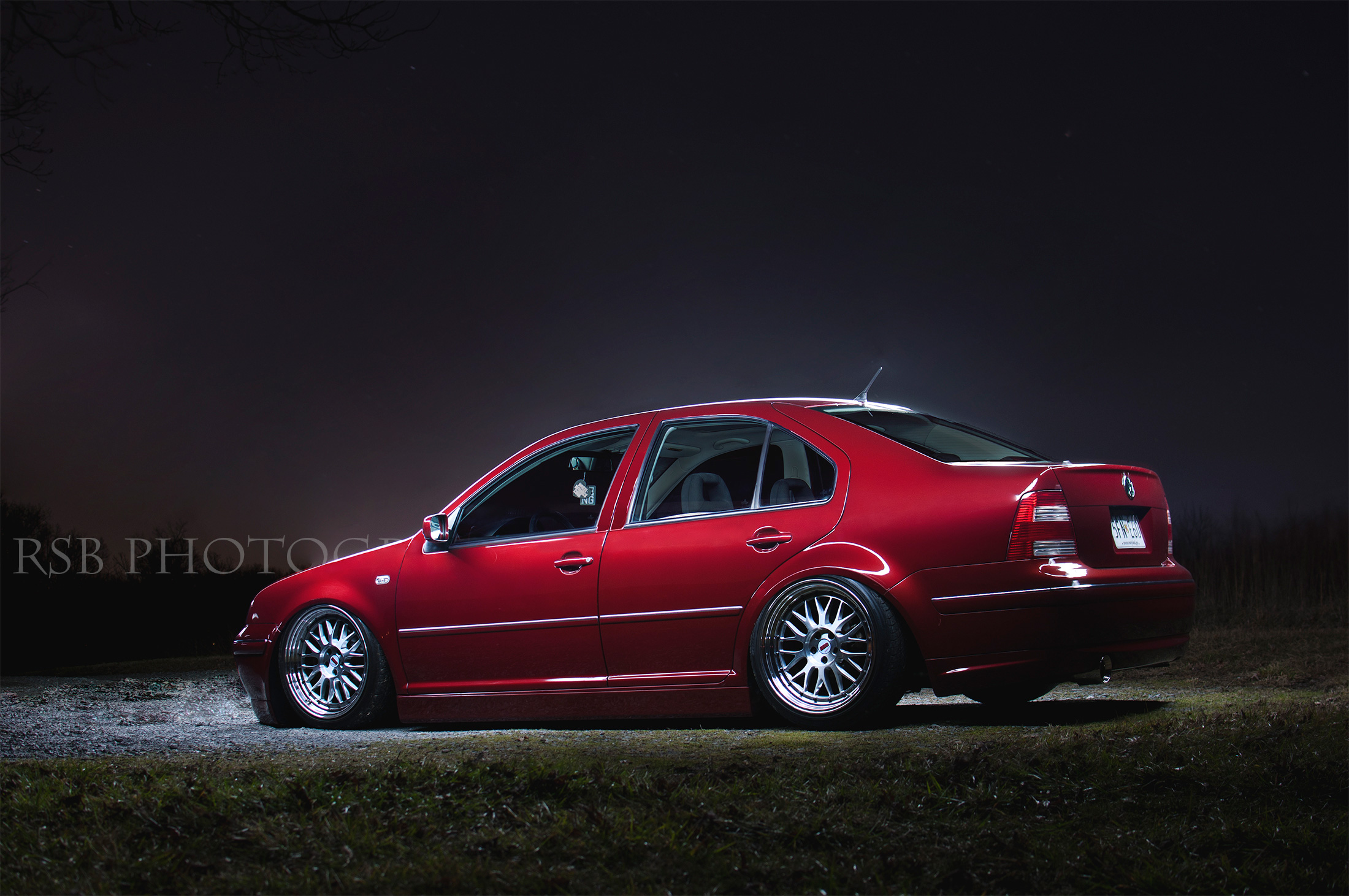 Where is your favourite place to shoot pictures?
My favorite location to shoot pictures... that's a tough one. Half of the locations I want to shoot are on the West Coast. I have relatives in La Jolla San Diego, and that's where I really want to setup a car shoot, as well as some portraits. The beach is normally pretty solid because I can do some decent portraits, and on the streets do decent car stuff. I really would like to shoot in the middle of the street more often than not, but I never have enough people and the timing just doesn't work.
Are you a Mac or PC user?
PC!
HP Envy 17 -
Windows 7
i7-3610QM @ 2.30 GHz
12.0 GB
Running a 160gb SSD and a 700gb HHD internal, Lacie 1tb, WD Passport 1tb, WD Book 500gb.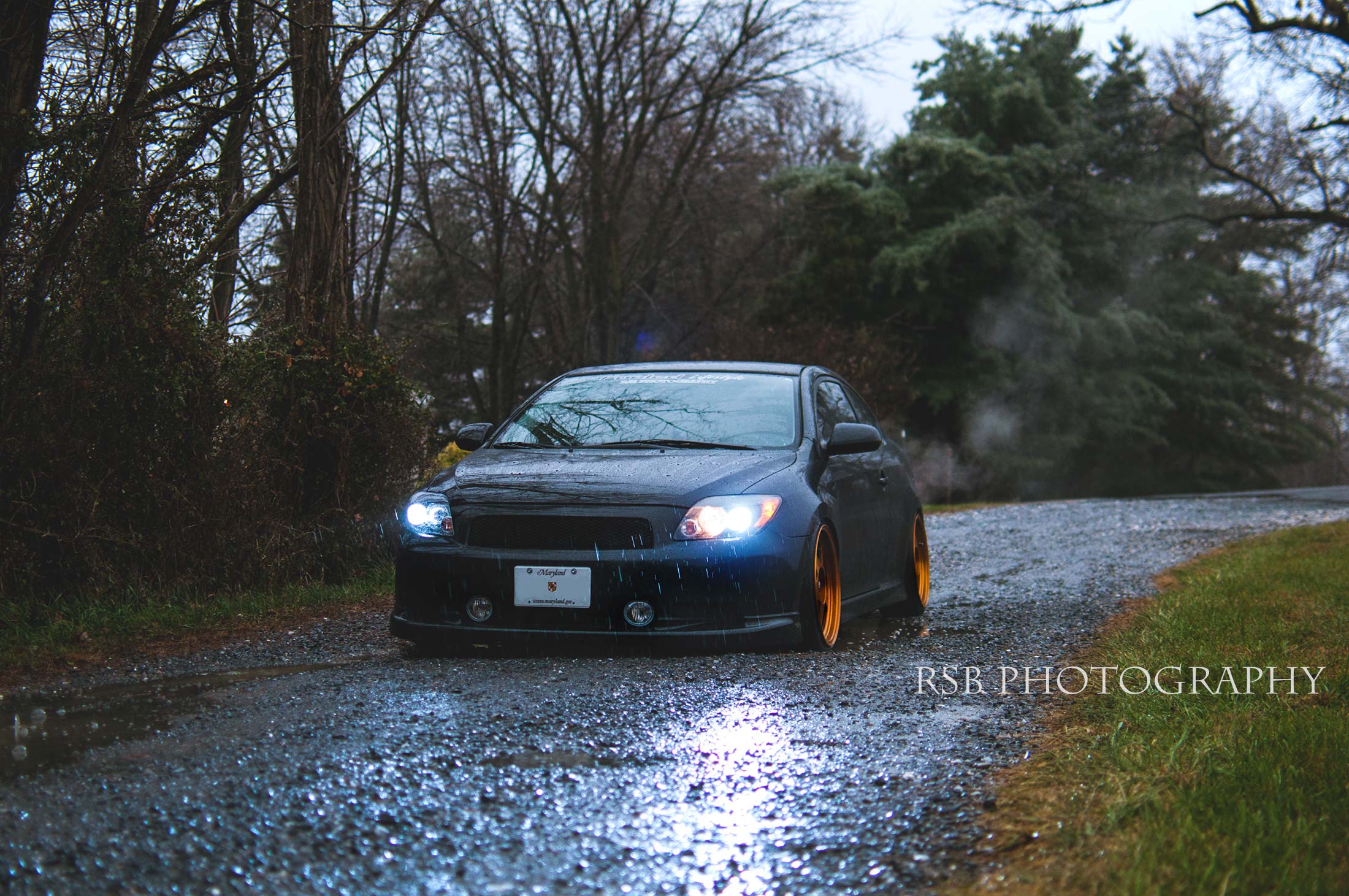 What has been your most memorable assignment?
My most memorable assignment...
For automotive it would have to be the opportunity I had to shoot Dustin's cadillac. It's a gorgeous car, a one of a kind. It went pretty viral as soon as people saw it. There was a version someone made without my watermark on it though that I could never track down. It kind of irritated me.
For a people kind of shoot, it would be shooting L.B. and Lauren's sunrise proposal and engagement set. It was easily one of my best sets and they still tell me people ask about the photos.
My other option would be the Sith Wedding photo I captured in Delaware that made the Huffington Post.
What would you say to other enthusiast photographers out there who aspire to become a great photographer?
To all of you new guys out there, I wish you luck. Sometimes we can be vicious sharks, but really we aren't like that 90% of the time. I'm sure if you have ever joined a facebook group for "automotive photography" you'll know what I mean.
Find your own style, find what you like and that would challenge you to become better. I did a 365 and there are some boring images in there... but I challenged myself and got some awesome photos for 2013. We're all in the same game, everything in life you do, there will always be someone above you, and someone below you. Some may not voice it, but don't be afraid to ask someone for help. If you do ask for a critique, take a real one and you'll learn to improve.
List your experience:
Baltimore Grand Prix Formula Drift
Published in Print -
Truck Trends 55 - 3
Truck Trends 56 - 5
Schizo Club - Grounded "Take Off" Vol. 001
HongKiat.com - 28 Ways To Shoot Fun And Creative Wedding Portraits http://tinyurl.com/m6o5vma
The Huffington Post - Sith Wedding 2013
http://tinyurl.com/mtd6plc
Geekologie/Top News Today - She's a Sith http://tinyurl.com/okp27ao
Bridal Guide - Funny Wedding Photos 2013 http://tinyurl.com/mw7n7fm
CBS Baltimore - Ravens Parade coverage 2013 http://tinyurl.com/kvvv942
Stancelife - H2oi coverage 2012 http://tinyurl.com/myuqgje
NASA AutoX - VMP 2010 http://tinyurl.com/ktnnwna
Any final words?
It's up to you how far you want to go. Set your own bar high, and don't fake the funk.