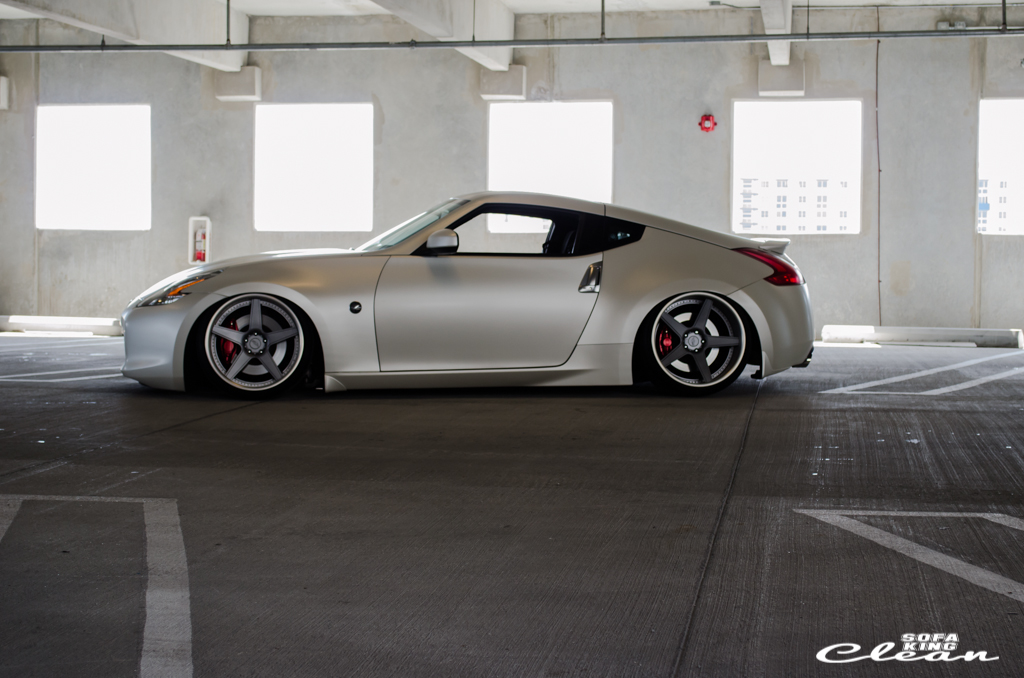 Name: Dewayne Reid
Company: SofaKingClean
Location: Coral Gables, FL
Website | Facebook | Twitter | Instagram
Tell us about yourself.
I'm just a normal, somewhat silly guy that loves to take photos. I started SofaKingClean in 2012, met Kasey in 2010, and we quickly became an unstoppable, pale, freckled, wedding-shooting team. We're currently planning our wedding for 2014 and couldn't be more excited about NOT doing the chicken-dance.
Where were you born, and do you still live there now?
I'm born and raised in Miami, FL and currently still reside in Miami.
Did you go to school for photography or was it something you picked up yourself?
I studied writing at Barry University and taught myself photography.
How did you get into photography?
My sister bought me a Nikon D40 as a birthday gift in 2011. I took a beginner photography course from the local college and started learning to shoot in manual. After a few months, I started to get comfortable with shooting in manual mode. The more I did the more I got hooked into photography.
How long have you been a photographer for?
3 years.
What equipment or software do you use?
Adobe Lightroom 4 and Photoshop CS6. I run everything through ACR/Bridge CS6 (never liked the interface of Lightroom) and, with all the functionality that ACR offers now for cloning/burning/dodging, very few images per wedding actually make it into Photoshop proper.
What is your favorite location to shoot pictures?
The beach, the city, and industrial areas.
Are you a Mac or PC user?
PC all the way.
What has been your most memorable assignment?
My most memorable moment would be shooting Jose Hernandez's Honda Civic. The location I choose was a Harbor with the sunset as a backdrop along with the boat dock.
What would you say to other enthusiast photographers out there who aspire to become a photographer?
Be very hard working, ambitious, lucky, charming, consistent, and good at what you do. I got lots of advice in the beginning but deep down I had to figure it out as I went along.
Experience is the best way to learn. Talk to other photographers though, shoot tons of stuff and build up your contacts.
Any finals words?
Thank you for your time.