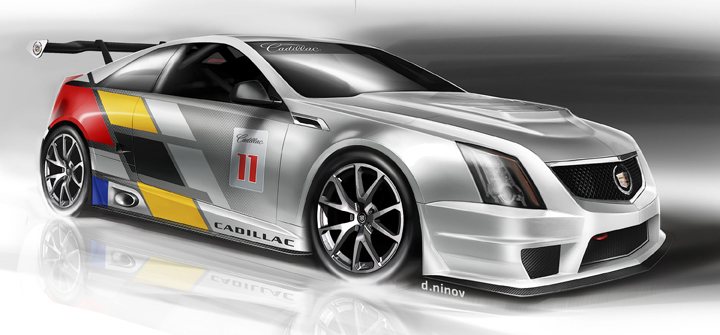 We are at the time of year when everyone asks us what the deal is the upcoming season of events. It is post-SEMA, so most of the big announcements are out and schedules are rapidly being finalized as promoters prepare for their explosive season openers. The formula for most promoters remains focused on drawing in more spectators, sponsors and generally keeping their series afloat in tough times. The latter part of the decade saw some heavyweight promoters hit the canvas and even when they tried to reemerge, the scene had changed too drastically.
As the tired, old adage goes 'only the strong survive' but word 'innovative' should be in there as well. Known for their rapid rise to popularity, the co-founders of Formula D Ryan Sage and Jim Liaw aren't much for following convention. They have legitimized a motorsport on US soil that used to be nothing more than a parking lot spectacle. Today, Formula D is changing and they are not following any of the paths their forerunners carved and probably for good reason.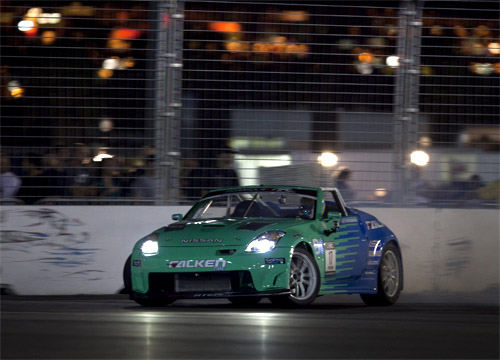 Formula D is looking to expand their series outward and that now includes the motorsports-crazed, United Arab Emirates. The FD show will head to the extravagant Yas Marina Circuit, which can house over 40,000 fans and includes a number of world class facilities including the Ferrari World Theme Park and a full drag strip. With a loyal F1 following, the region will be exposed to drifting on a grand scale but offering hardcore fans an outstanding venue. But FDs bigger news might be how their events are covered. They have unveiled their new plan for events to be filmed in 3D! At a SEMA demo, journalists were treated to an exhilarating display of smoke in your face action and literally flinched when cars came too close. Then Formula D will be launching their own print magazine at a time when print often makes way for digital, it is indeed another bold move.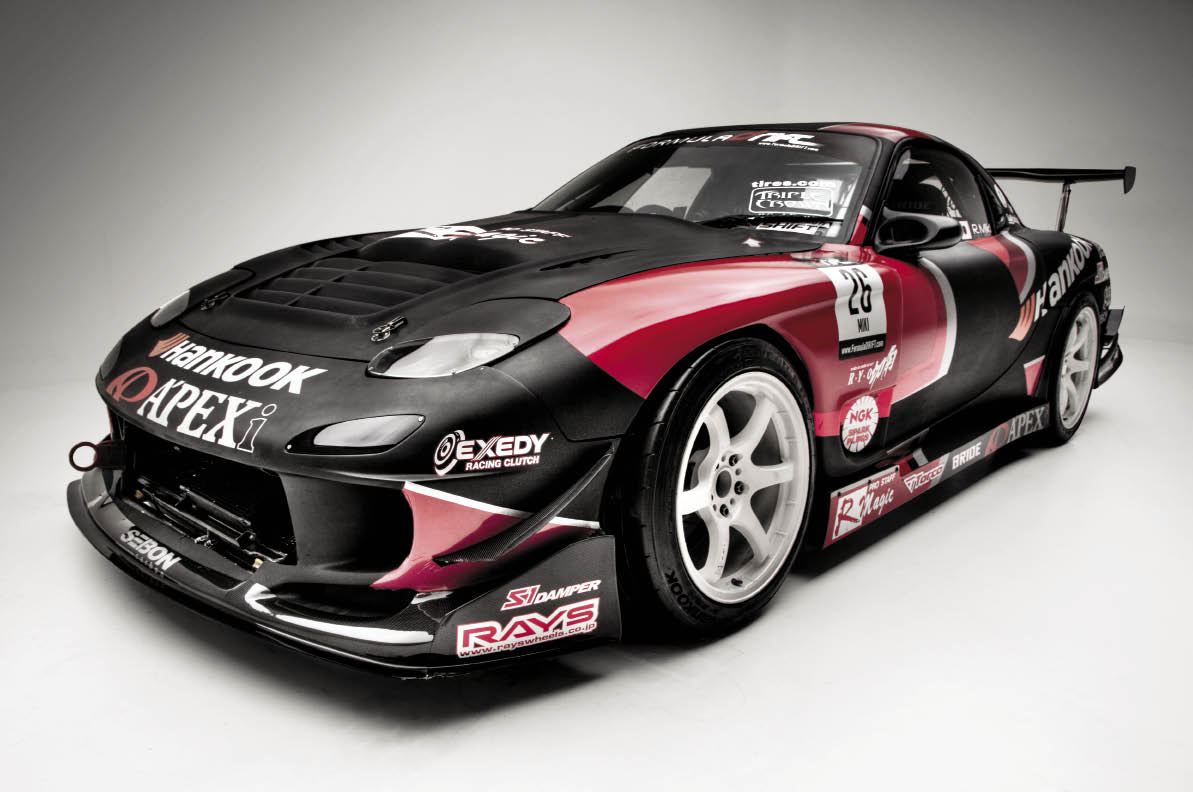 Speaking of sliding, D1 is back in business for 2011. I know what you are thinking, nothing monumental is going to happen and they will cancel the season in August (just like 2010). But this time around, 20th Centruy Fox has purchased the rights to the D1 and formed D1 Worldwide Entertainment. They have also unveiled plans for a full season show on SPEED and Fox Sports Net. Fox also holds the rights to merchandising, events, music, digital and gaming for the D1, so some interesting developments will be made. Either way, having more Japanese drifting flavor over here can only build-up the scene.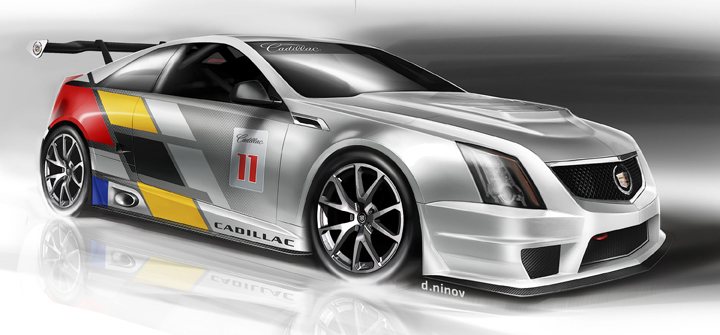 World Challenge has some news of their own. While the series has confirmed over half of its schedule, we heard a bit of news that will interest WC fans - Cadillac is back! While it might not ring home for some, the fact that Cadillac with all their R&D money and top level race crews are coming back to World Challenge means the action will ramp up a notch and the sport will only get faster. It just hasn't been the same without seeing the black Caddy CTS race cars tear up WC circuits!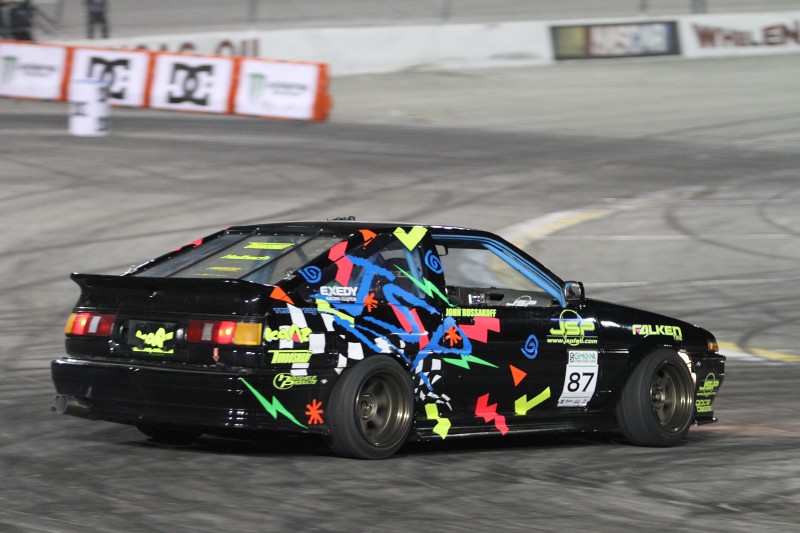 Gymkhana Grid got off to a great start (ironically at the end of 2010) The Ken Block Invitational was a success last December and the series is going to build off that momentum. The projected four event schedule is being finalized and that number is expected to grow. The live streaming is in place for fans who can't make it to the event proved to be a huge success at the December event. The extra activities proved to work out for the series as well with a vendor midway and the Mass Appeal car show organized by the guys over at Motor Mavens. The success of the series is definitely in the talent they have attracted including Ken Block, Andrew Comrie Picard and Daijiro Yoshihara to name a few, and rumors are starting of even more stars showing up for the first event.
PASMAG is well known for its magazines but many people might not know we do just as many event guides every year. From top level motorsports like the Honda Indy and St. Petersburg IRL races to everything the tuner market is into. The list has grown to now include Formula D and Gymkhana Grid for 2011, in addition to: World Challenge, Redline Time Attack, Spring Break Nationals and Waterfest who have been our partners for many years.