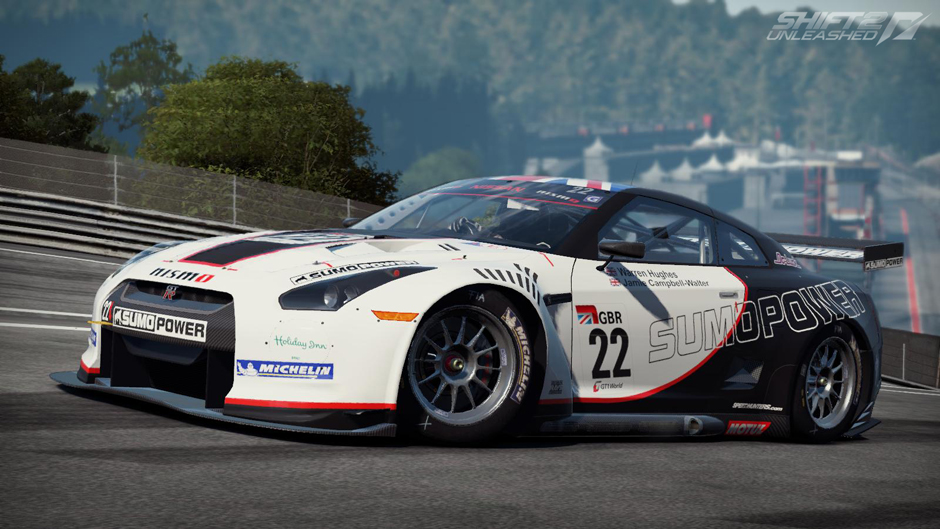 Like most of us, I have a bit of a problem with video gaming. I mean it seems innocent enough but seriously the games of today are so engaging it is really hard to put them down and can interfere with oh I dunno, life, hygiene and other necessities. Luckily, I can call it work or market research because I do video game reviews, plus it's important to stay current on this major industry. Why? Well because the video game industry has surpassed Hollywood in terms of entertainment spending meaning the OEs and the aftermarket are lining up to be a part of the action. Product placement and advertizing in the digital world sells and the branding with the number of impressions is so high, it's almost incalculable.
The release of Gran Turismo after such a long, drawn-out wait has really stirred up the controversy yet again. GT5 was touted as the sim to end all sims but it appeared to leave a bit on the table and left buyers wondering what developers had been doing for the last six years. Overall the game is incredible but when you consider how far other sims have progressed in that time, they will not be able to sit back for that amount of time to perfect GT6. There are some solid racing games out there but I wanted to focus on two major rivals, Forza and Need for Speed.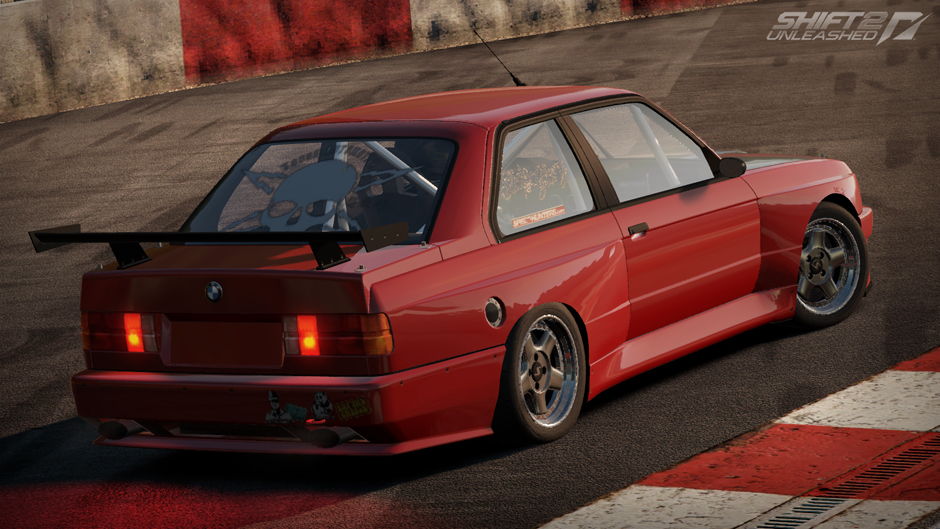 Forza 4 from Turn 10 as well as EA's Need for Speed: Shift 2 Unleashed are ready to cause a ruckus in the video game world. Forza 4 is set to debut Q3 2011 on the XBOX360 and boasts even more of the same stunning visual qualities, physics and real-time damage expected from developer Turn 10. In  addition to new cars, tracks and tweaks, Forza 4 will use Kinect to experience the car models and driving like never before. The car models can be examined from every single angle, inside and out with a close inspection of various details.
You can even investigate parts of the car further to reveal more detailed information and specs. The driving inputs can be made with your hands on a virtual steering wheel and point of view can be altered with the turn of your head. Now before you get too excited, the demo featured automatic acceleration and braking but that is merely one mode seen at an E3 demo, so who knows what magic they will develop. When it drops, Forza 4 will amount to serious in-car action like we have never seen before and represents a pipe-dream for all of the non-premium cars we saw pushed to market in GT5.
The Need for Speed franchise is one that has played lead-follow for many years. When I was rocking it on my PS1 back in the mid-1990s, the NFS franchise offered so much in terms of real car models and tracks. Even with a couple bombs that ended up on the market, they came back swinging with the last two titles, Shift and Hot Pursuit. Both of these games are visually outstanding and have realistic tracks, models and damage to keep virtual racers entertained. But, I have to say the new game just bananas. As much as I dig a hardcore sim, Shift Unleashed 2, has so much going for its sensation of speed and impending danger I'll make the sacrifice. Beyond the sights, the incredible sounds that the game generates are so accurate that they will be mind bending on a surround system with the speaking going hammer. With all of the hottest street and competition cars along with 33 of the world's greatest tracks both real and virtual, Shift 2 Unleashed will definitely be a serious threat to GT5 and every other racing title out there.


There you have it, I'm no expert but I've rolled the credits on many a racing game over the years. I'm just waiting for one game to merge all the best of what the genre has to offer and give players the kind of high impact GT1 did back in 1998. It seem thats the latest version of Gran Turismo accomplished more than just an improvement to its title (and sales) but has pushed competing developers beyond what gamers expected to get within striking distance of the pole sitter. 2011 is gonna put some serious miles on consoles around the world.