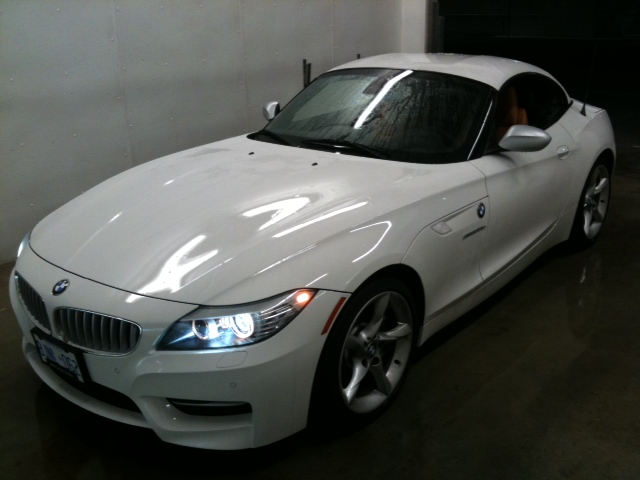 One of the perks in this job is having access to the latest new cars in the press fleet. While some are truly memorable experiences like the GT-R, R8 and Viper ACR, there are others that have me itching to get back into the comfort of my 7-series or straight-up riding dirty in the GT-R. And it is weird 'cause these are brand new cars that should ride smoother, go faster and generally do more innovative stuff than their predecessors. More importantly though, we review cars on a different basis that is geared towards you, the enthusiast and the manufacturers that improve upon the designs of the OEM equipment.
If it were up to us, I'm sure we would opt to buy cars with no wheels, no stereo and maybe even missing body panels. Why? Well, that way we could go out and buy aftermarket parts for out new cars that would typically be priced far less than the OEM equivalent and perform better. Did you know the new GT-R has $1000 brake rotors? Or that the dry carbon under-tray is $7000? Don't even get me started on some of the onboard 12V gear. Yeah sure some systems like the Mark Levinson or the Logic 7 are outstanding but the prices for optional audio and multimedia are outrageous – and they always have been.
So, when we get into a new car, we test it based on its infrastructure and always make mention of the ability to mod it in the future. No detracting from the OEMs at all because sometimes, their designs are influenced from the accountants and lawyers to keep both costs and litigation to a minimum. The new cars themselves can be muted and bottled up on purpose and there is a lot more potential left in there to unlock.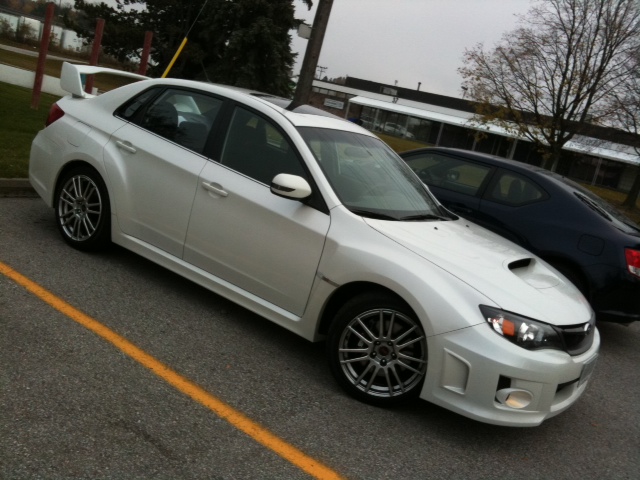 But then you get packages like the 2011 Mitsubishi Evo and the Subaru STi. These cars have everything going for them. All kinds of style, unreal handling and decent power out of the gate. Plus they can do it in any weather conditions and on any surface. Not everyone lives in a hot climate (although many of them got snow and sub-zero temperatures this season) and these two cars are the perfect all around performers. Hey if you have a few more bucks, the GT-R can be a solid all around performer with the option al Blizzaks and it really doesn't need much in the way of modifications.
With climbing gas prices and economic uncertainty, we were genuinely concerned performance cars might be too much of a luxury for today' car buyer. But over the past few years, performance cars have been successful with the STi, Evo, 370Z, Genesis Coupe, Mustang, Camaro, Challenger and GT-R leading the charge. Not everyone is buying a new econo-box and even Honda has produced a game-changer in the Sport Hybrid market with the CR-Z. And our mission when reviewing these cars is not so much about: fuel economy, safety and cargo space but more about how these platforms will keep our industry afloat. What would be ideal upgrades for them,  how do they will respond to tuning and will they gain popularity on the used market?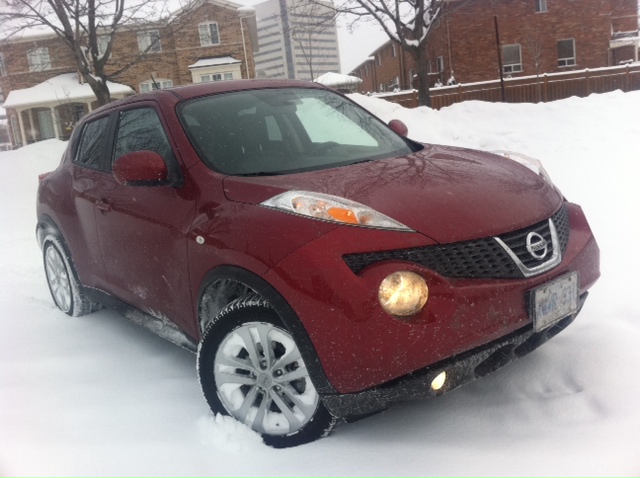 Judging by the popularity of the Scion, Soul and Cube, the new breed of eclectic vehicles being modified with a personal sense of style is welcome news. These are economical vehicles but have enough hip-urban-cool flavor to make them desired by the young cats. We can say that the Nissan Juke is definitely building on that theme. Sure the looks are controversial but the underpinnings make this more than just a commuter but a turbo AWD rocket that has huge potential. We'll see other manufacturers following suit by injecting some jam into the urban-hipster-box-things making them a blast to drive.
Until then, we'll keep on testing these cars and bringing more of what our scene needs … new blood and plenty of units of it.