It is that time of year again when the automakers roll out the red carpet and spoil journalists so that they will say nice things about them. Kidding of course because in truth, the glam of the Autoshow circuits don't mean a whole lot to us since the actual driving experience is what we are all about. I mean there is plenty of eye candy from elaborate displays, to wild concepts to hot models and even Vegas stage shows but we strive to get past all that and speculate on the new models will be ideal for our market – that is you guys.
With that said we wanted to round up a few juicy platforms that should be a success in on the streets of North America. We wanted to look at production cars or ones that will imminently be in production even if they weren't finished when we snapped them.
Veloster means Gangster in Korean
Hyundai is obviously a company on the move. Five years ago, you probably wouldn't hear much about this brand in PASMAG but today, they are cranking out hit after hit. The Veloster is a stylish 3-kinda-4 door thing aimed at Generation Y. It has no category since it has 2 doors on the passenger side and one large door on the driver side with a half-hatch in the back. Powered by a 138hp 1.6L mated to a 6-speed box or 6-speed dual clutch auto, it should be able to zip around town with mucho thanks to its low curb weight of only 2584lbs. The Veloster comes in a variety of colors with optional 18-inch alloy wheels and 450W 8-speaker sound! Standard is the touchscreen 8-inch LCD complete with Hyundais version of OnStar called Blue Link.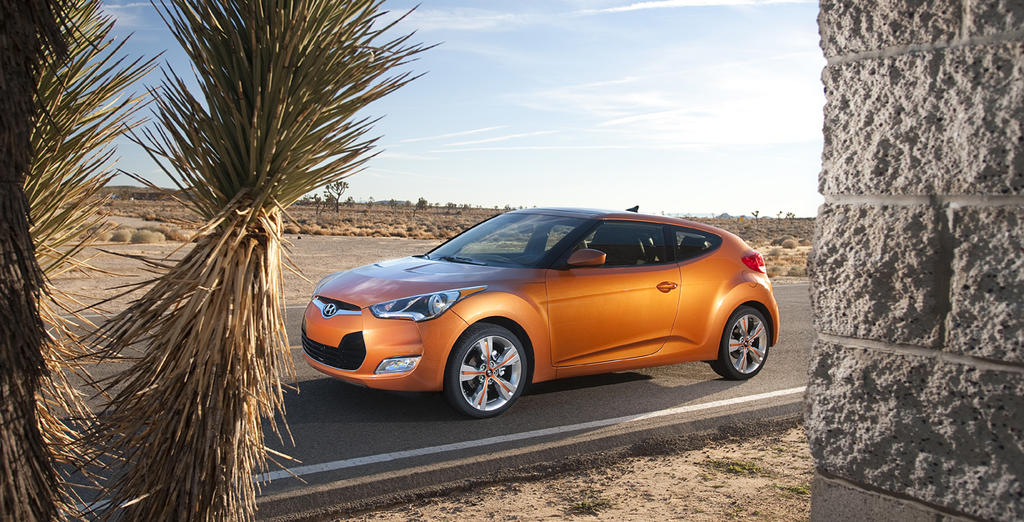 The BMW Trifecta
Rather than just focus on one model, BMW brought out the trifecta of interesting offerings this year. The big news was the 1-Series M-Coupe and as the first turbo-powered M car, it is definitely a sign of things to come because the writing is on the wall for performance NA motors at BMW. With 340hp and 332lb-ft of torque from the ultra responsive 3.0L straight-6 this one will be a contender. Add to that the fact that it is lighter, wider and stiffer than before and the M1 (yeah I said it) will be a weapon.
The updated 6-series was another show stopper with some new jam under the hood. Powering the 650i is a 4.4L V8 twin turbo pushing 400hp and 450lb-ft that can propel the portly German from 0-60mph in a stunning 4.9s. Also expected in this beast is a toned down V8 for grey-hairs and, are you ready for this, a twin turbo inline-6?!
Finally the X3 M-Package was an interesting animal. The X3 behaves like a sports car yet has better ground clearance, off-road characteristics and of course, visibility. Now with the M-Package added, it will have improved aero, 20-inch wheels and revised suspension. No, it's not a full M but that is rumored to be coming down the pipe very soon (not pictures)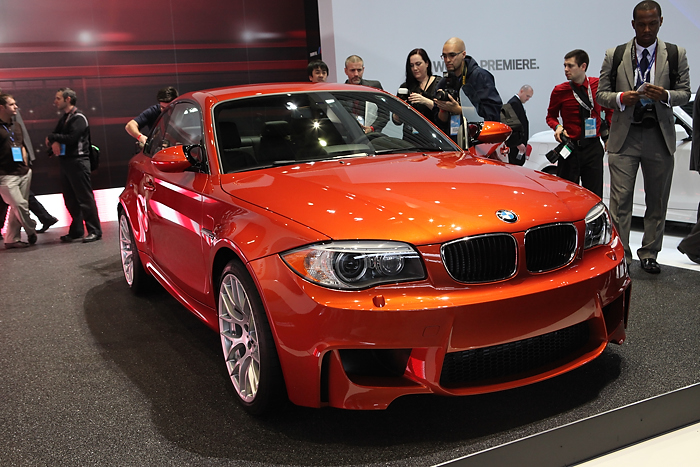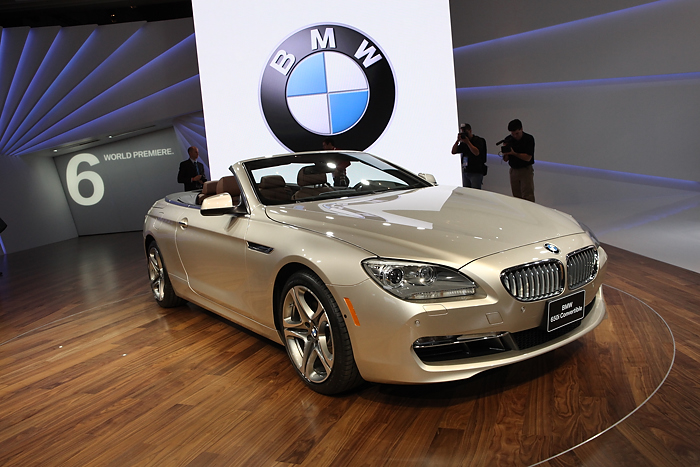 Civic Si Coupe "Concept"?
Wow, what a big fanfare for a car that isn't even finished! It is proof positive, the public loves their sporty Hondas and the Civic Si is a highly sought after car. The latest Si Concept will be very close to the production version in case you were wondering. The car resembles the current front fascia visually but that is where the family tree stops abruptly. The revised swooping bodywork sure looks tight but no word on powerplant, drivetrain or performance data but if Honda is listening, it better be impressive because other manufacturers are eating their lunch in this sector.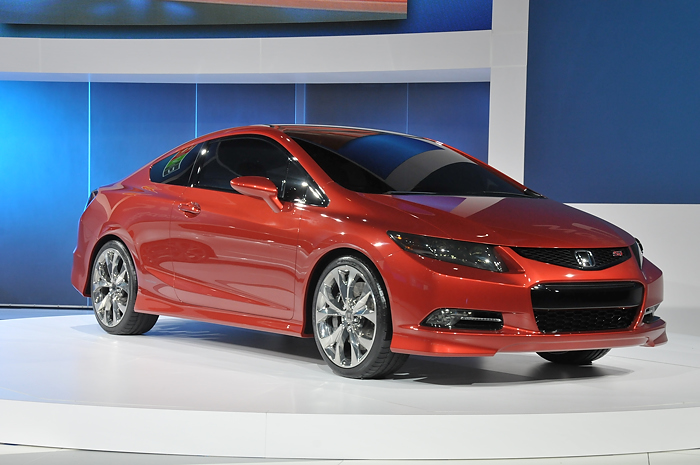 Fiat 500 Goes Hollywood
Alright the Fiat 500 is nothing new but the feisty little Italian is fast becoming a reality. The Detroit Show displayed 500 with several items from the Mopar catalogue including wheels, striping, interior and styling accents. As the only affordable Italian car available, it will be interesting to see how the aftermarket in the US and Japan warms up to it!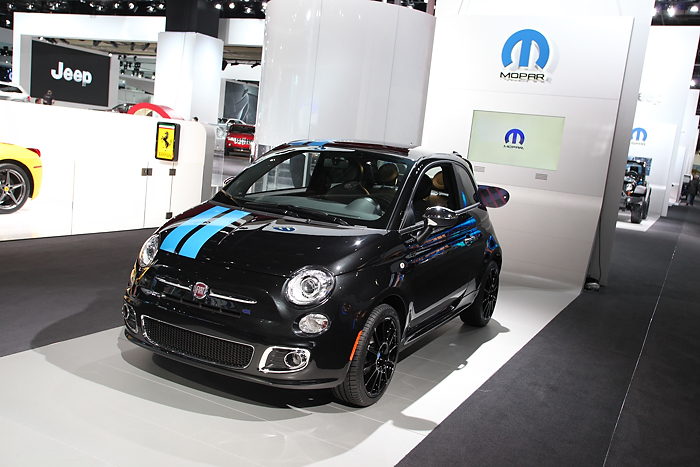 Pro GOLFR
Forget the GTI, this is the GTI slayer! The 2.0L 4-banger in this bad boy is the same engine in the Audi TT-S and pumps out 265hp. Couple that with VW's 4Motion AWD and a DSG transmission and you have a pocked rocket that will rip 0-60mph in only 5.5s with plenty of upside potential for boosting. A platform that VW heads and even Import guys ready to cross-over will welcome in the garage.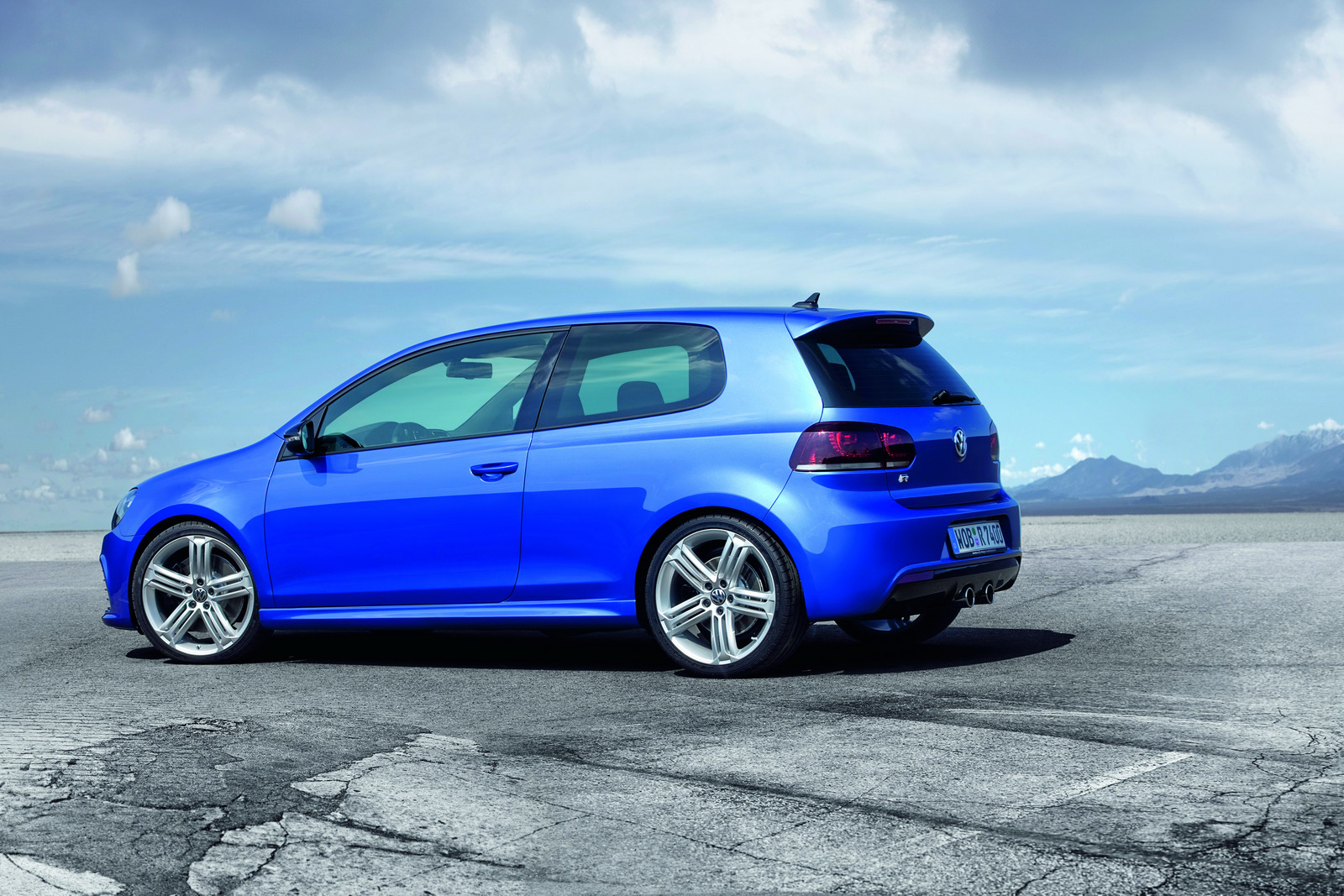 Is this the Chrysler 301?

I almost was going to leave this one out of the blog but decided to include it last minute. Why? Well, because I actually like where Chrysler (and more so Dodge) is going but I'm still warming up to this new 300. The new Charger is on point and the Cherokee looks badass but the 300 ,meh, just not sure it has the impact the original 300 had. What was once an upscale altternative but now has kinda made an attempt to be something else this time and that looks like, dare I say it Audi influenced? Either way its a super nice whip and the R/T version will churn out 370hp with 470hp in the SRT-8 version - for far less than the Euros.