MODIFIED SOCIETY
ESSENTIALS
Year Established: 2007
Website: www.modifiedscoiety.com
Locations / Chapters: Toronto, ON
# of Members: 972 registered online users forum
President / Founder: David Sebastiana
Team Sponsors: Automotive techniques racing (www.atracing.ca)
Introduction / Club / Team History: We had no idea our club would expand from its 5 original members to almost 1,000. After becoming  a CSCS 'Team of the Year' 3 years straight, what's next?
Awards / Accomplishments: 2008/2009/2010 CSCS Team of the Year/ many individual awards like CSCS best 7th gen civic all 4 events this year, and many 1st/2nd place awards Community Involvement // Proceeds from stickers and meets donated to Sick Kids Hospital.
Organized Meets: Monthly at Downsview park Club Vehicles // Asian, American and European cars Final Thoughts // Our club in based on respect for each other and other clubs. We all share the same passion for the tuner scene.

How did you come up with the name?
The club name is from the founder of AT Racing.

How many members in your club?
Our club started with five members and quickly expanded to just shy of 1,000 registered members on our forum at www.modifiedsociety.com.


What kind of cars are in your club?
We are not biased…. If you have a passion for this hobby, then you're welcome in our club.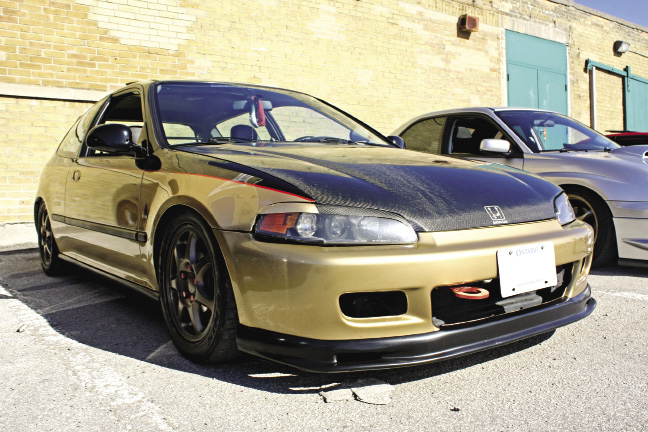 What is your club all about?
The majority of our members meet every day for coffee as we are all close friends. For those outside of the city, we do one club meet every month at Downsview Park with a photo shoot and afterwards some BBQ and beer.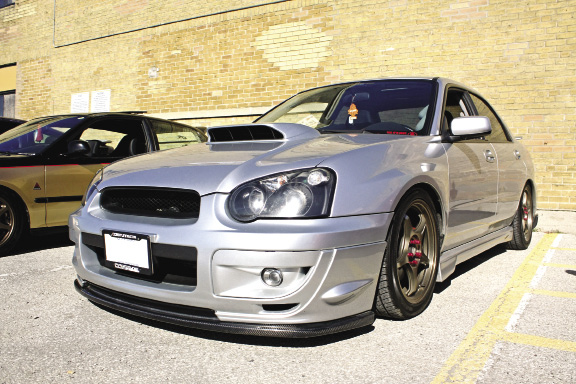 Tell us anything else unique / of interest to our readers about who you are:
Our club is a bunch of people who enjoy the hobby and all have a passion for cars who just want to get together with people with the same interests.