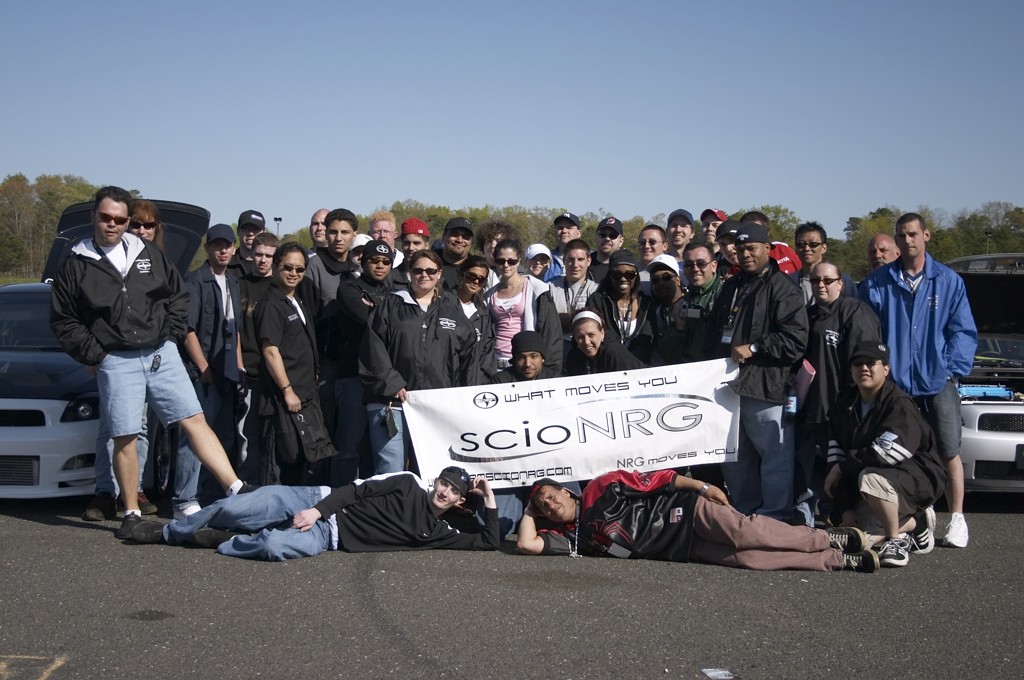 Club Name: Team ScioNRG
Year Established: 2004
Locations / Chapters: We started in New York, but have grown rapidly to 24 chapters.
# of Members: Over 1500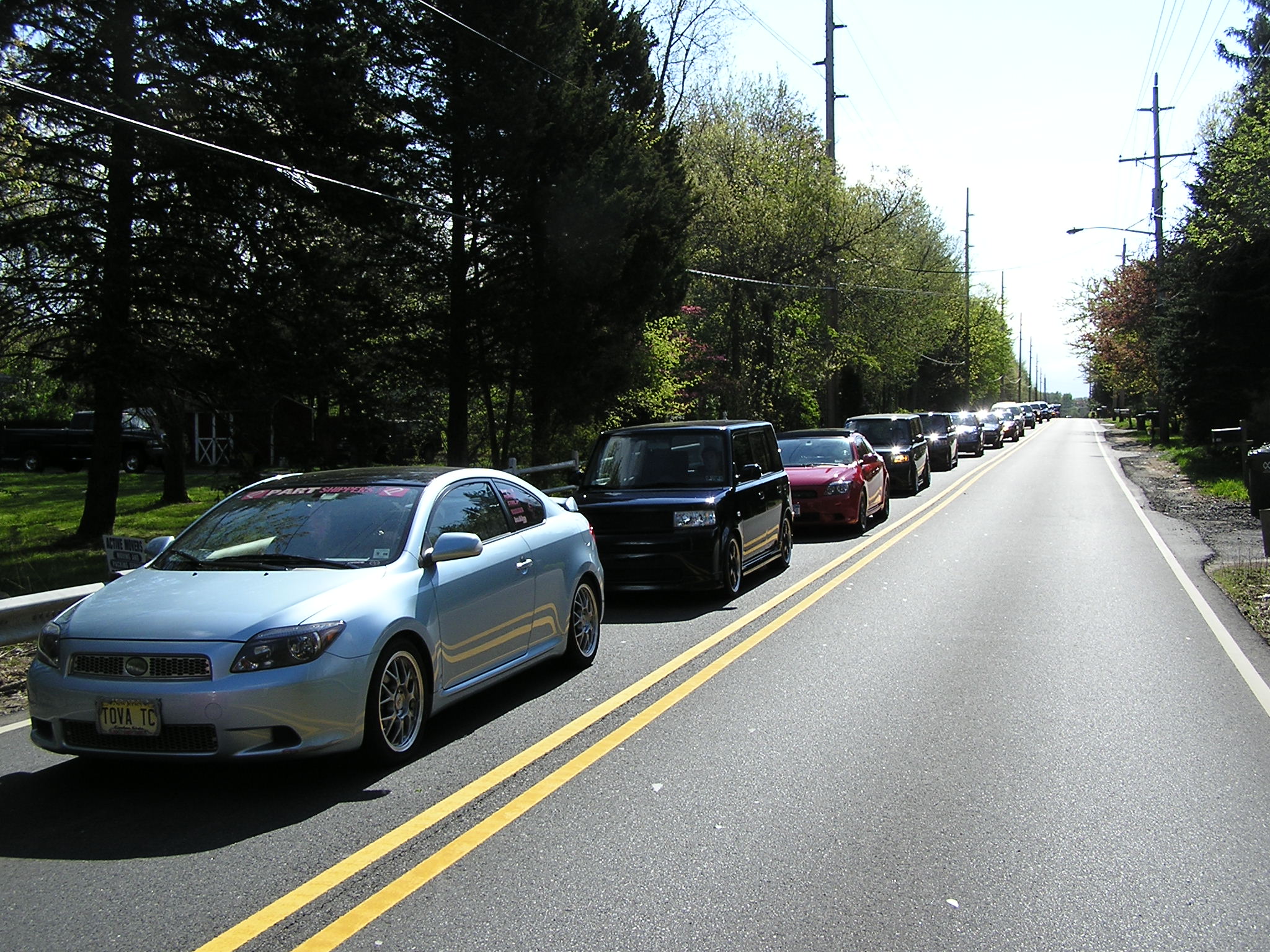 President / Founder:
Omar Chavez founded the club in 2004 when the Scion xB was first released. Since then, Jennifer Rhodes took over as President of the club and has led the team to 24 chapters and over 1500 members. We have even gone international with a chapter of ScioNRG in Guam!
Team Sponsors: Smithtown Scion, Route 22 Scion, Peruzzi Scion, Clair Scion, Hoover Scion, Afterhours Motorsports, UndertheHood Inc., Drivers Choice
Individual Vehicle Sponsors: Strup, Progress Technology, Partshippers, UndertheHood Inc., The Scion Shoppe, Bazooka, RockBlocker, Decals by Design
Introduction:
Team ScioNRG was formed in 2004 when Omar Chavez (current CEO & Founder) was looking for people on ScionLife who wanted to meet and share their stories and passion for the Scion brand. The first meet was held at a coffee shop in NYC where six cars showed up. Soon after, team ScioNRG doubled and in less than a few months we grew much larger than just a local team.
Club / Team History:
We started off in the tri-state area, but ScioNRG quickly grew to cover areas all over the United States, with a chapter in Guam as well!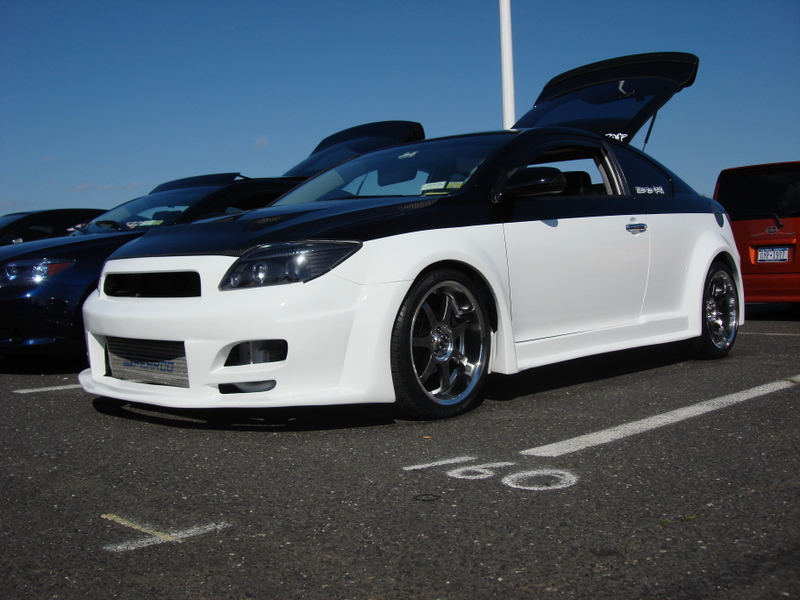 Awards / Accomplishments:
Some of our members participate in professional car shows such as Hot Import Nights, NHRA Summer Nationals and NOPI. We have won numerous trophies, such as "Best NorthEast Team" at last year's Exposed event, Best Scion Mild & Wild categories at the Carlisle Modified Madness event and more! Our members have participated in Scion VIP car show and drag events, winning numerous trophies.
Media Coverage: PASMAG, Fuse TV: "Drive Stories," Urban Racer, AutoRush, Speed Lounge, Scion.com
Shows Attended:
We have attended shows all over from 2004 to the present and continue to do so.
Organized Meets:
Each chapter has their own meets on a weekly basis. The NY chapter meets three times a week and the NJ chapter meets twice a week, while the PA chapter meets almost every night!
Community Involvement / Charities:
We contribute in a toy drive during the holiday season every year.
Club Vehicles:
Scion xB, tC, xA, xD
Custom team-built Scion xA for East Coast shows