Photography by Adam Gordon
---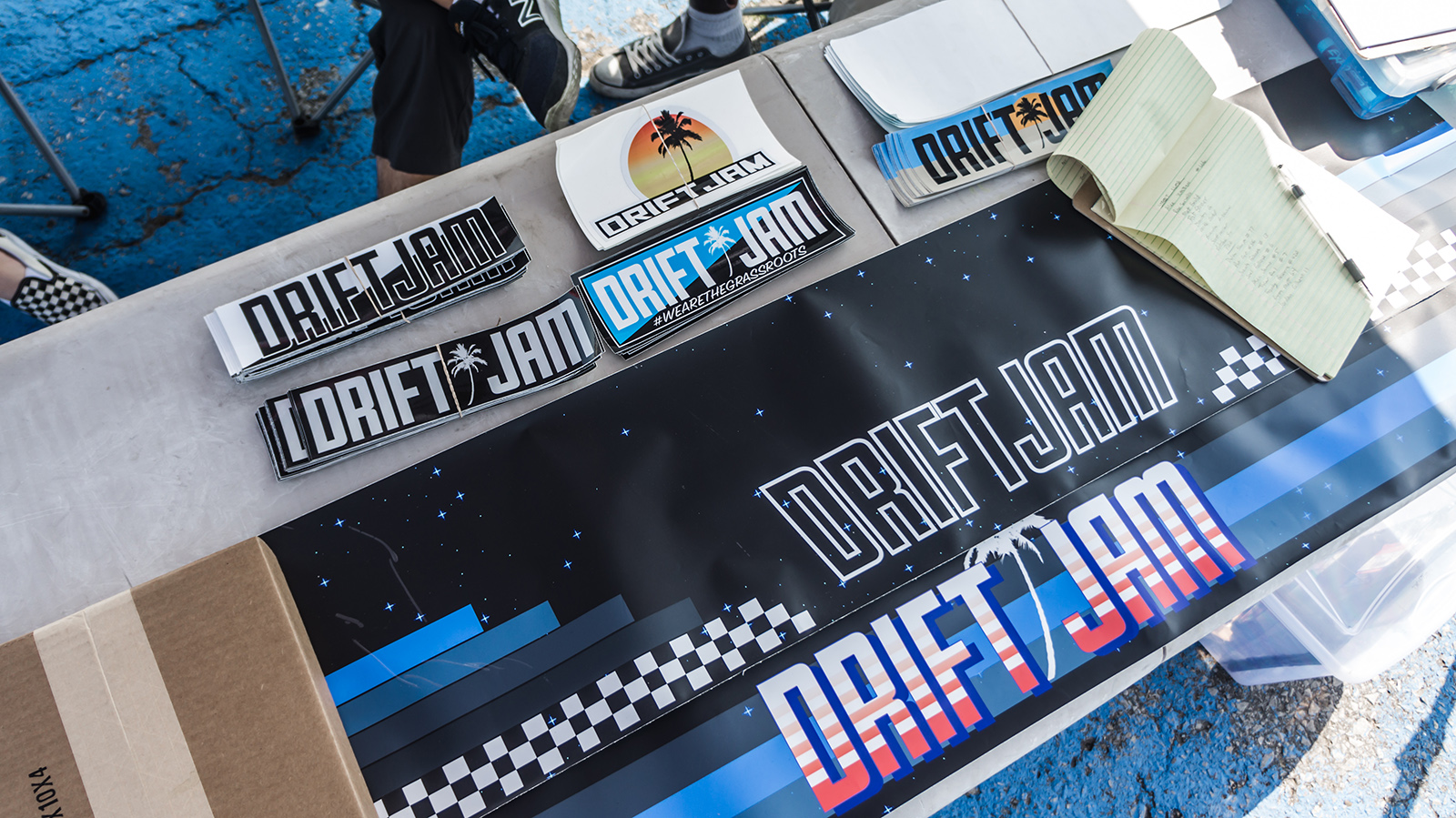 Drift Jam was back in action on August 12, this time bringing the fun to Toronto Motorsports Park. This time around, the event format switched up from "Good Vibes," the debut event's style, and into "Throwdown," focused on friendly competition. The event was split into two competition types, Street Class and Pro Class, with some open drifting and practice in between.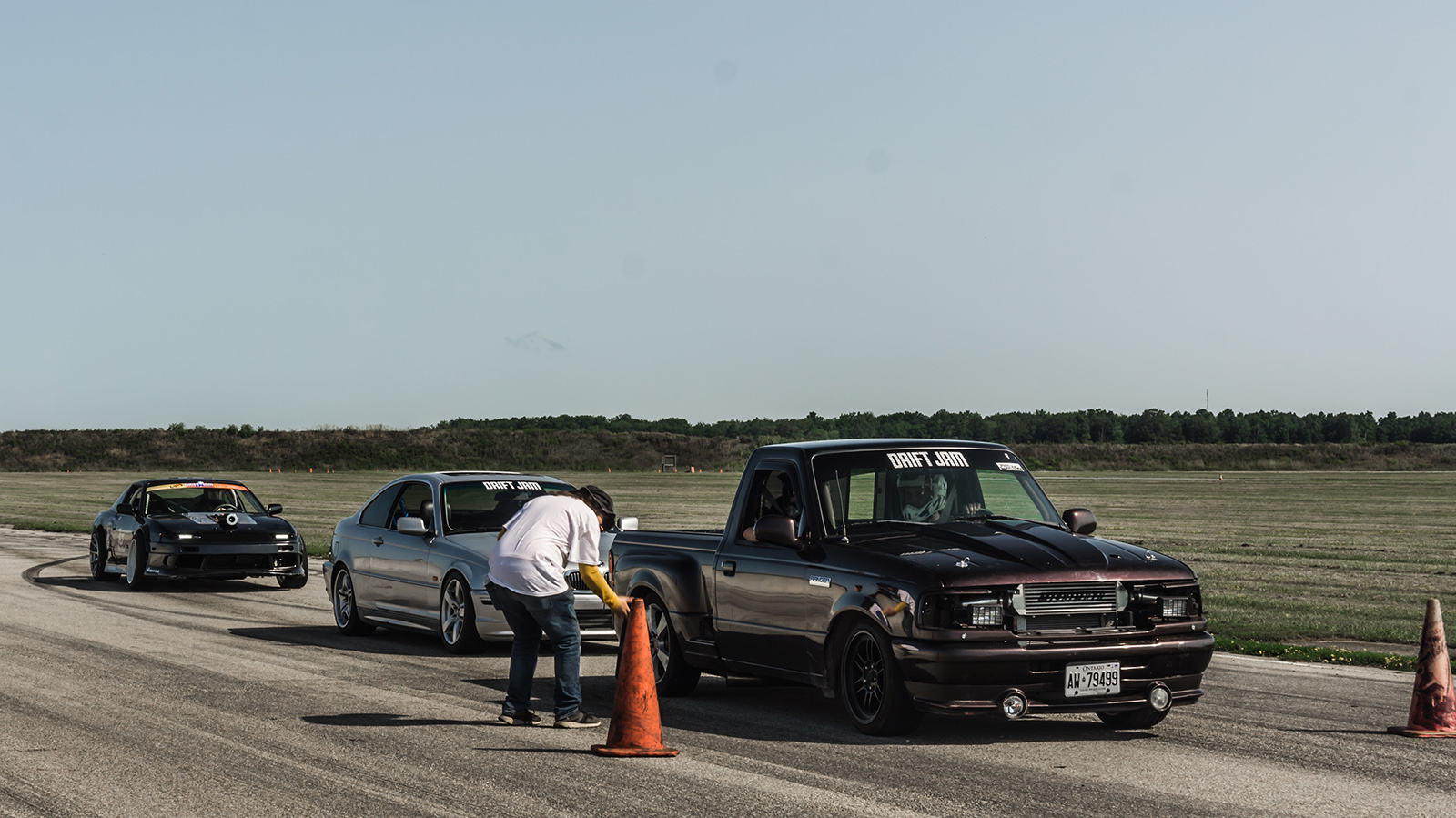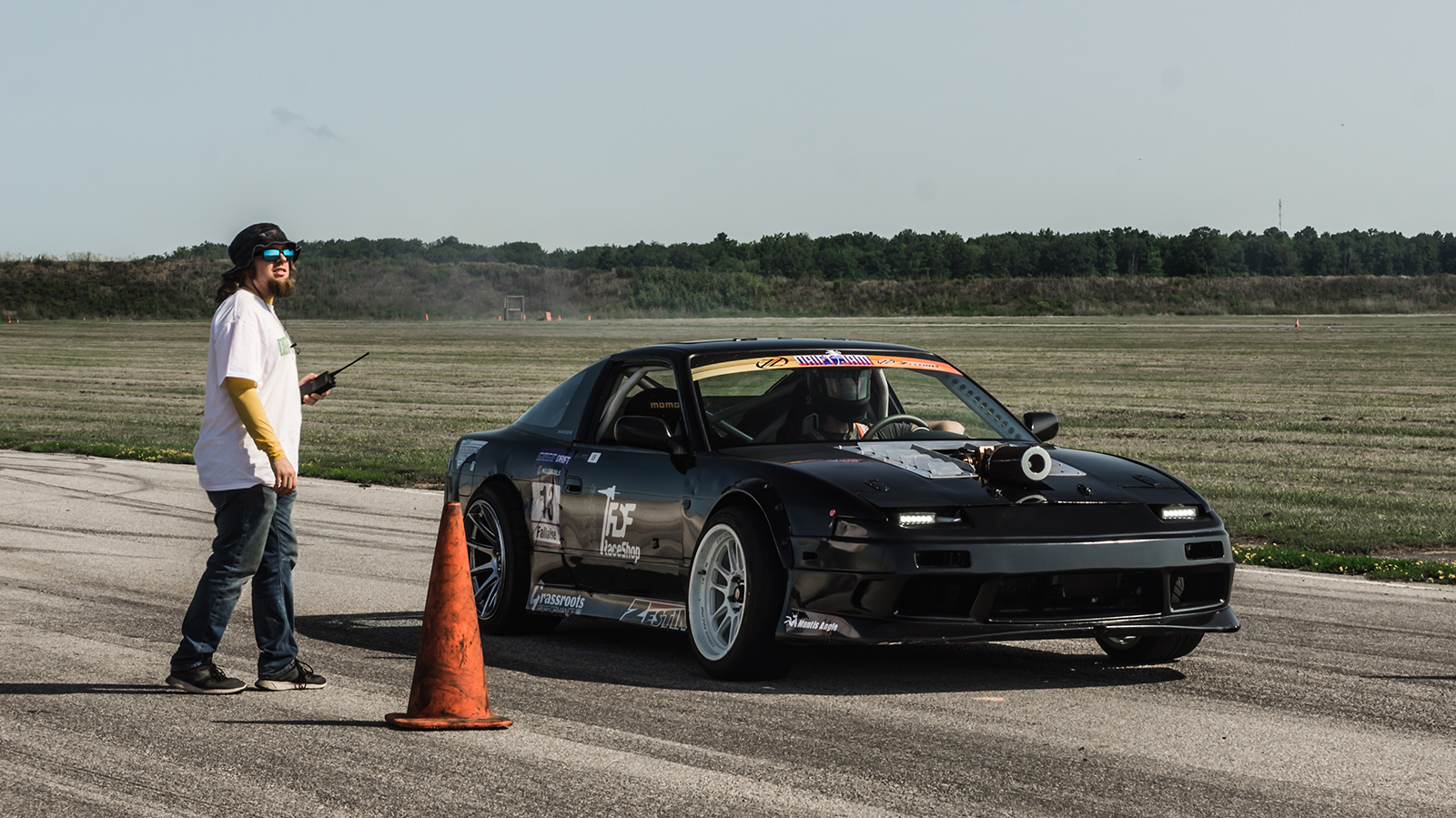 The cool thing about street class is that the format is intended to mimic skate and BMX jams we all remember from growing up. Instead of running head to head in judged runs, each driver had multiple attempts at a solo run, and got to choose what kind of award they were gunning for, similar to calling out your trick in skate/BMX jams. Up for grabs were a handful of Street Class trophies and prizes: Best Entry, Most Smoke, Best Style, and Best Track Link.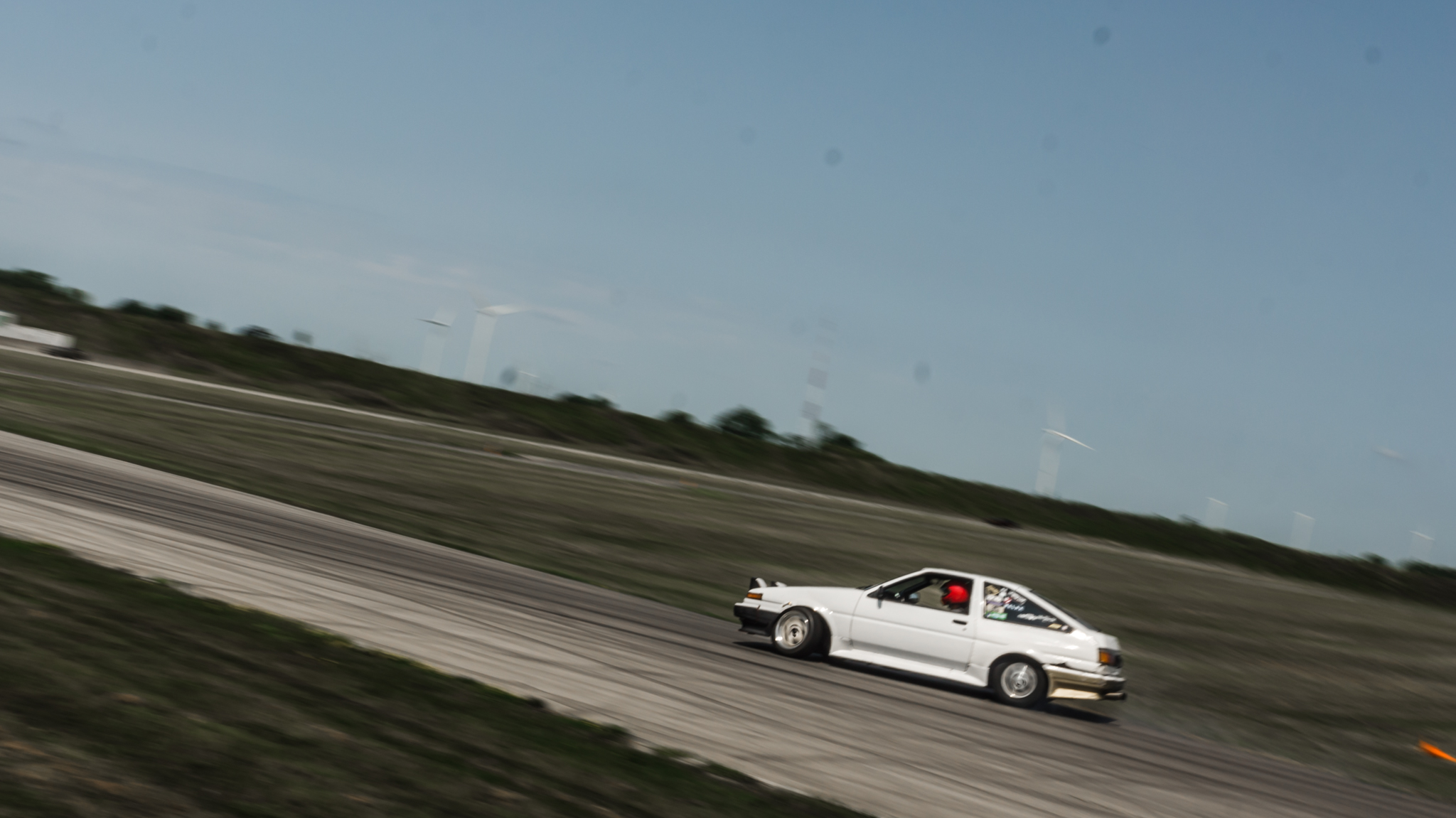 The Corolla squad was out in full force during the event, with a handful of AE86s in street class, as well as Pat Cyr's "Battle Axe AE86" competing in Pro Class. The commitment and full-throttle runs by Ritchie Sü nabbed him the Best Track Link award, going full-throttle-full-lock around the entire course laid out by the Drift Jam team.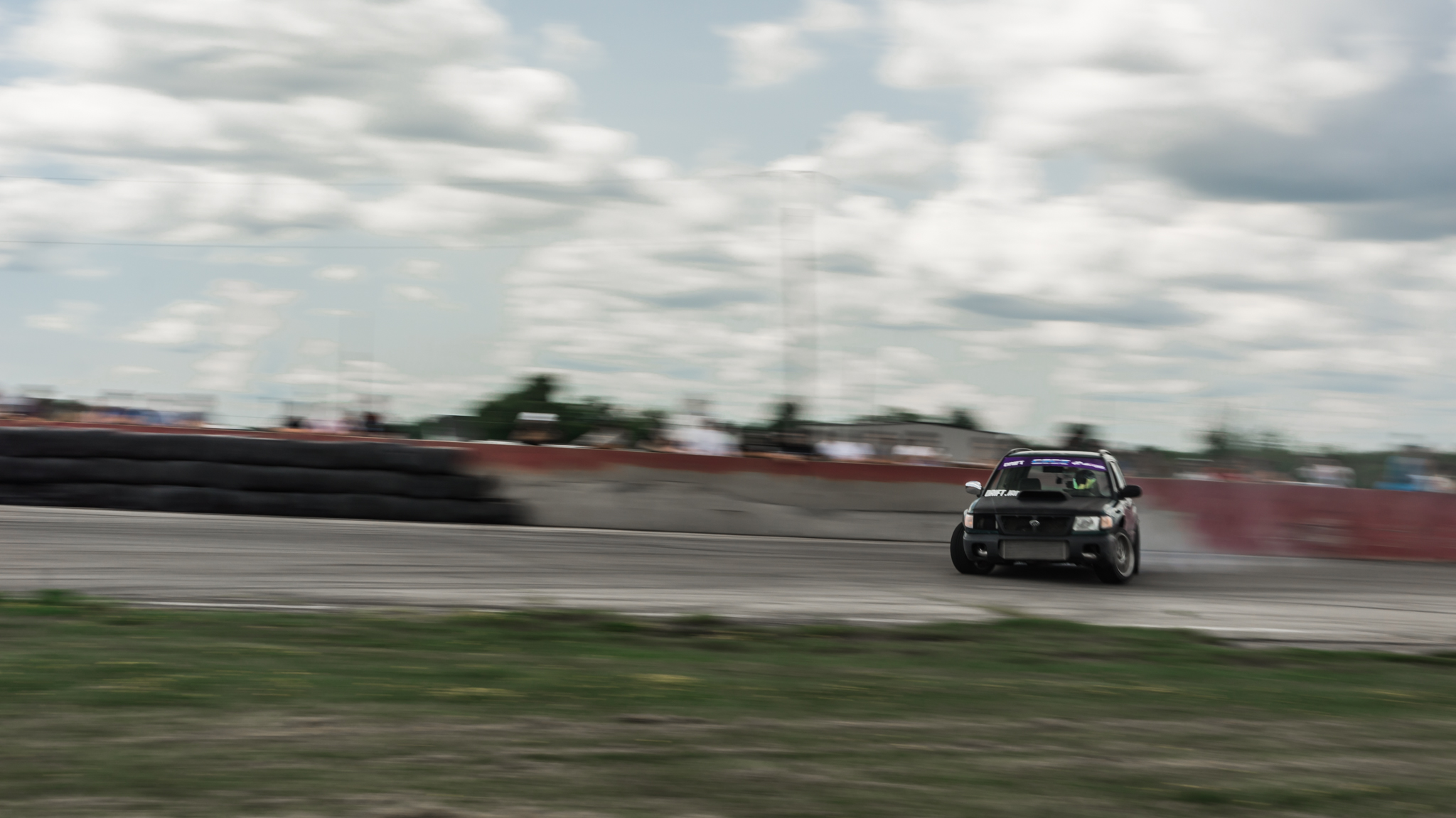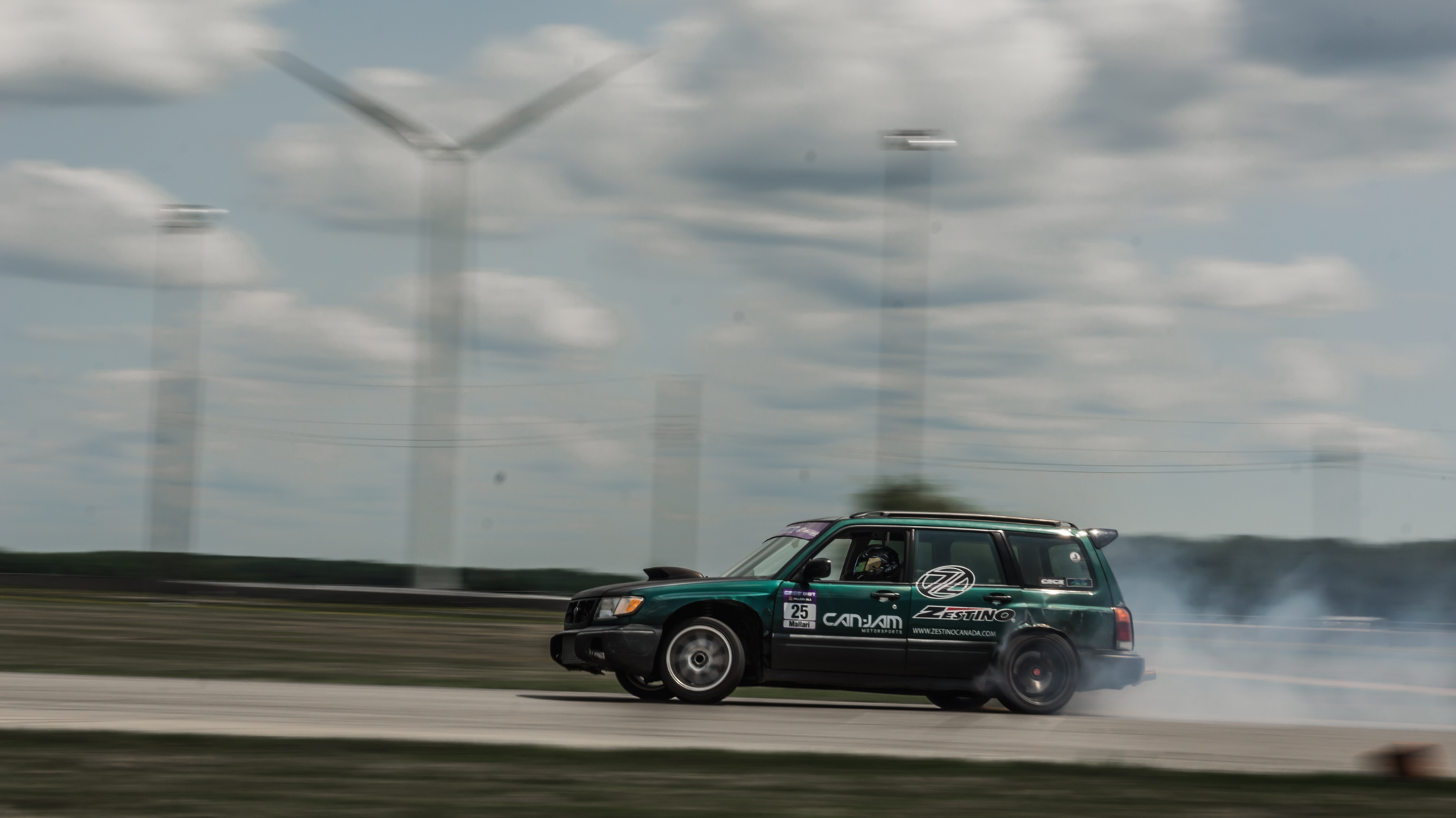 Roel Mallari pilots an unconventional drifting platform - a RWD-converted Subaru Forester. One might expect the top-heavy nature of the boxy Subaru to hinder its drifting ability, buy Mallari masterfully handles the car at numerous events, and kills it! His total insanity and disregard for conventional methods [as well as the laws of physics] earned him the Best Entry award with his wild flicking initiations, as well as the Most Smoke award while keeping that Subaru flat-4 to the floor throughout the whole course.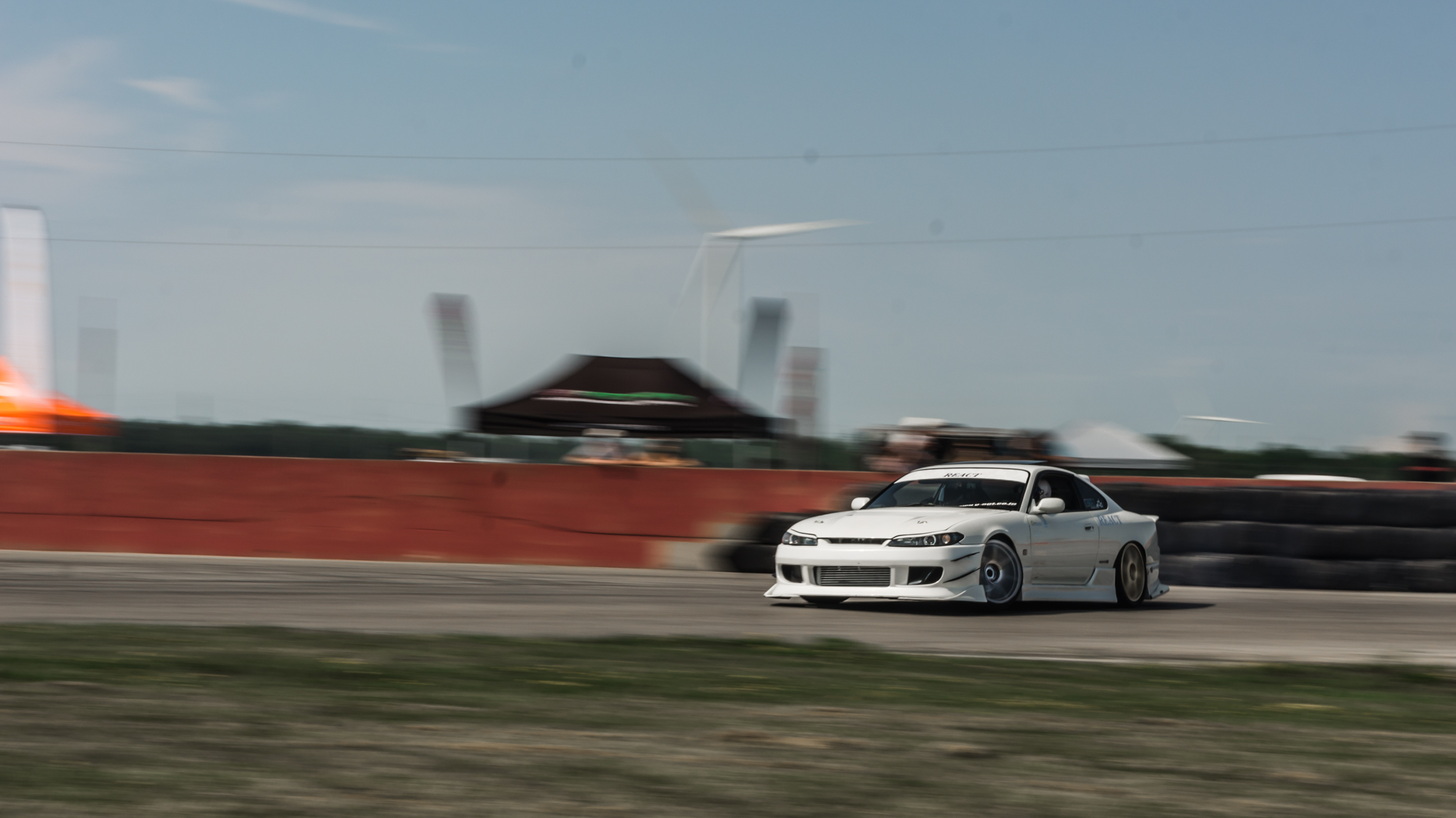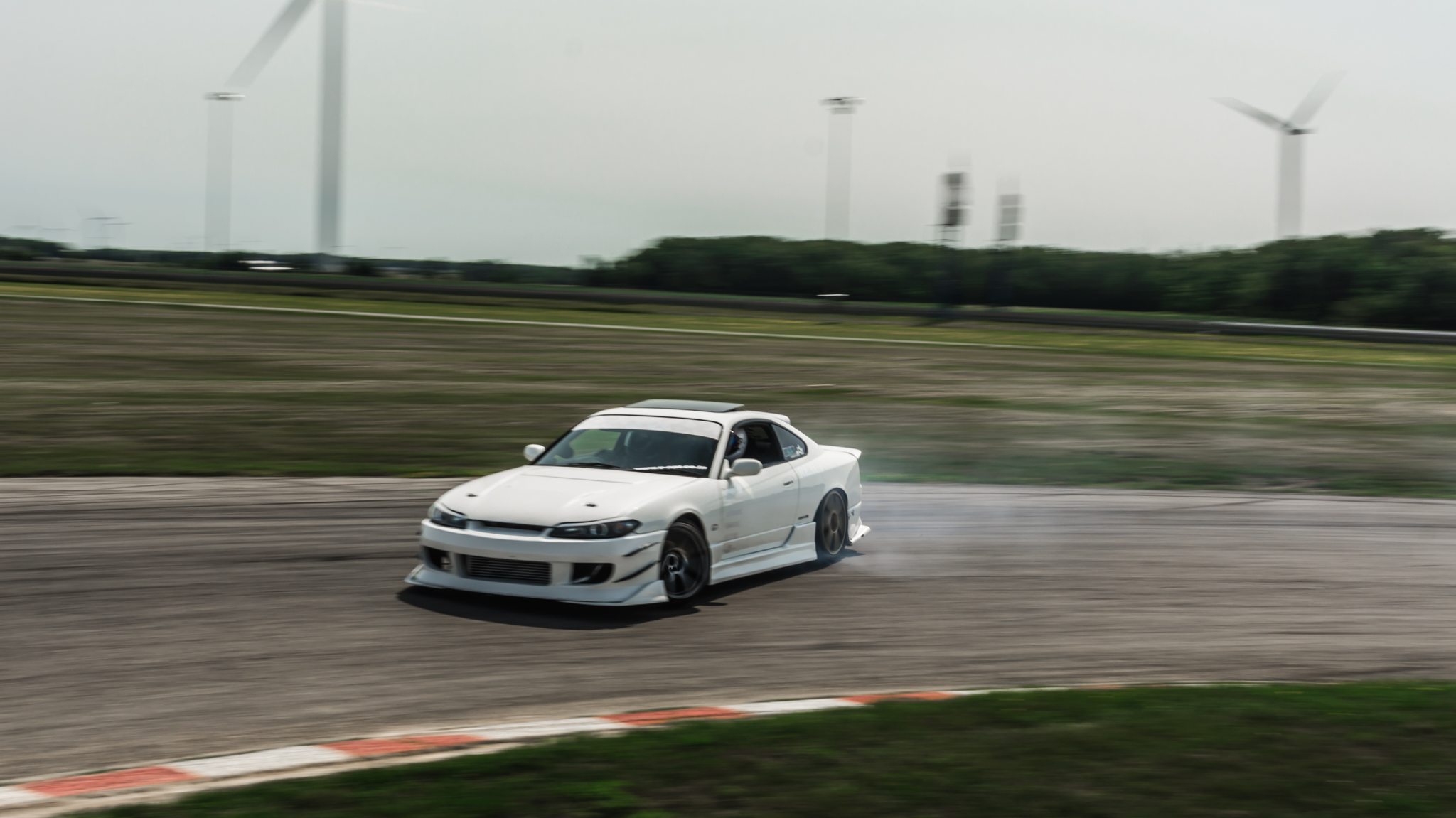 Mike Martino's S15 Silvia has become a major talking point when referring to drift car style in the local scene, and for good reason. With a Vertex kit and some creative custom aero additions, the pearly white pinnacle of S-chassis stands out just as much as Martino's driving, which earned him the Best Style award for some extended initiations and super sideways sliding.
Pro Class kicked off in the mid-afternoon, bringing out some of the big guns of the scene. One of these big guns is the S15 Silvia piloted by Dylan Sharpe. With a 2JZ pushing damn near 4-digit horsepower, a Vertex Edge aero kit, and some awesome racecar modifications, this JDM powerhouse drew a constant crowd, and generated enough smoke to blind all nearby media in the infield.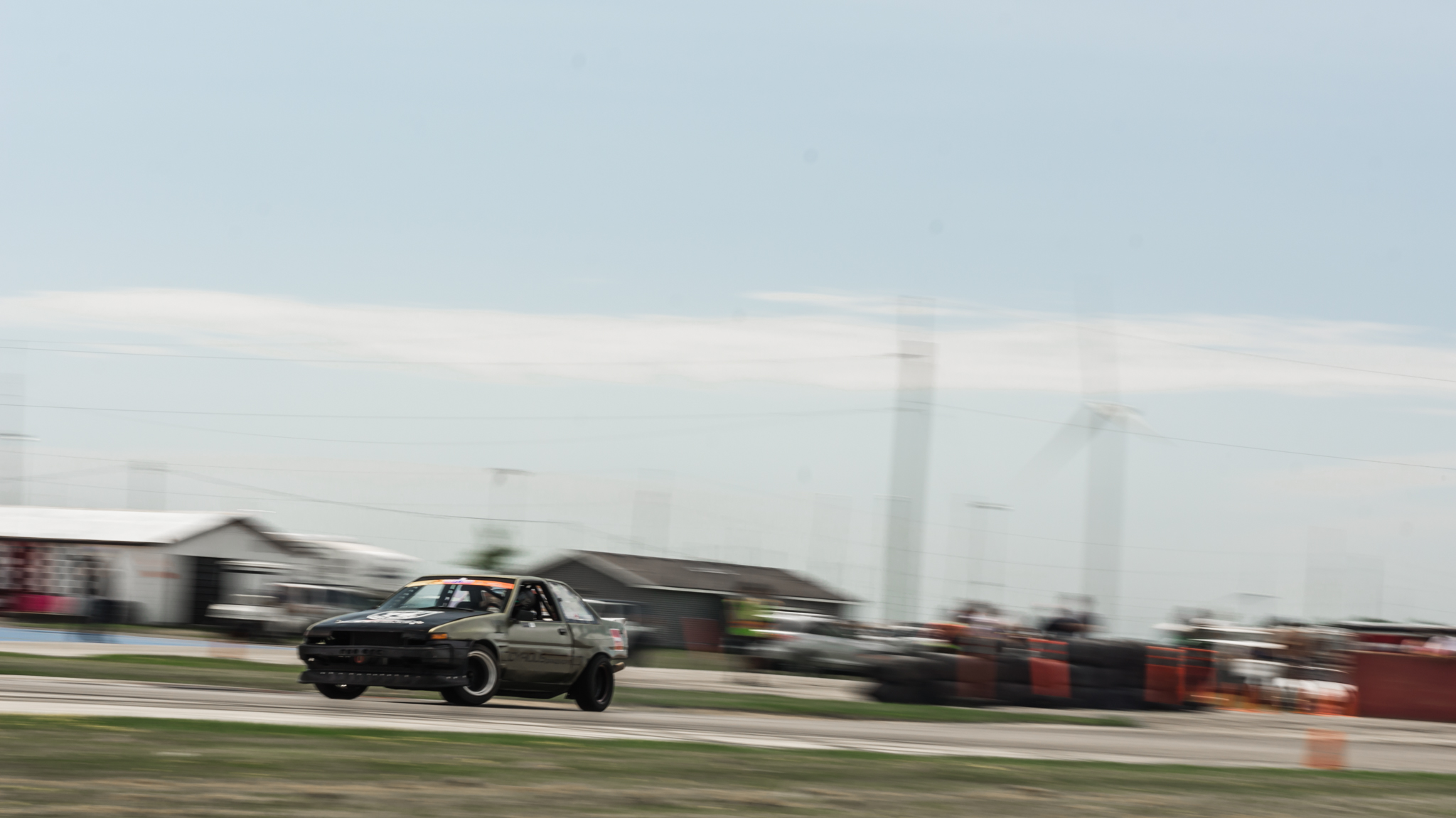 By the time it came down to Top 4, it was Dylan Sharpe vs Tyler Riel, and Pat Cyr vs Franky Becerra. With Dylan eliminated by Tyler and Franky eliminated by Pat, the final battle was between Tyler Riel in his LS-powered S13 coupe, and Pat Cyr in his Battle Axe F20-powered AE86 Corolla. It was a tough fought battle, but after a couple runs, the judges determined that Cyr's run was indeed the better of the two, crowning Cyr the champion for the second Drift Jam event in a row! Will anyone be able to topple the local champ?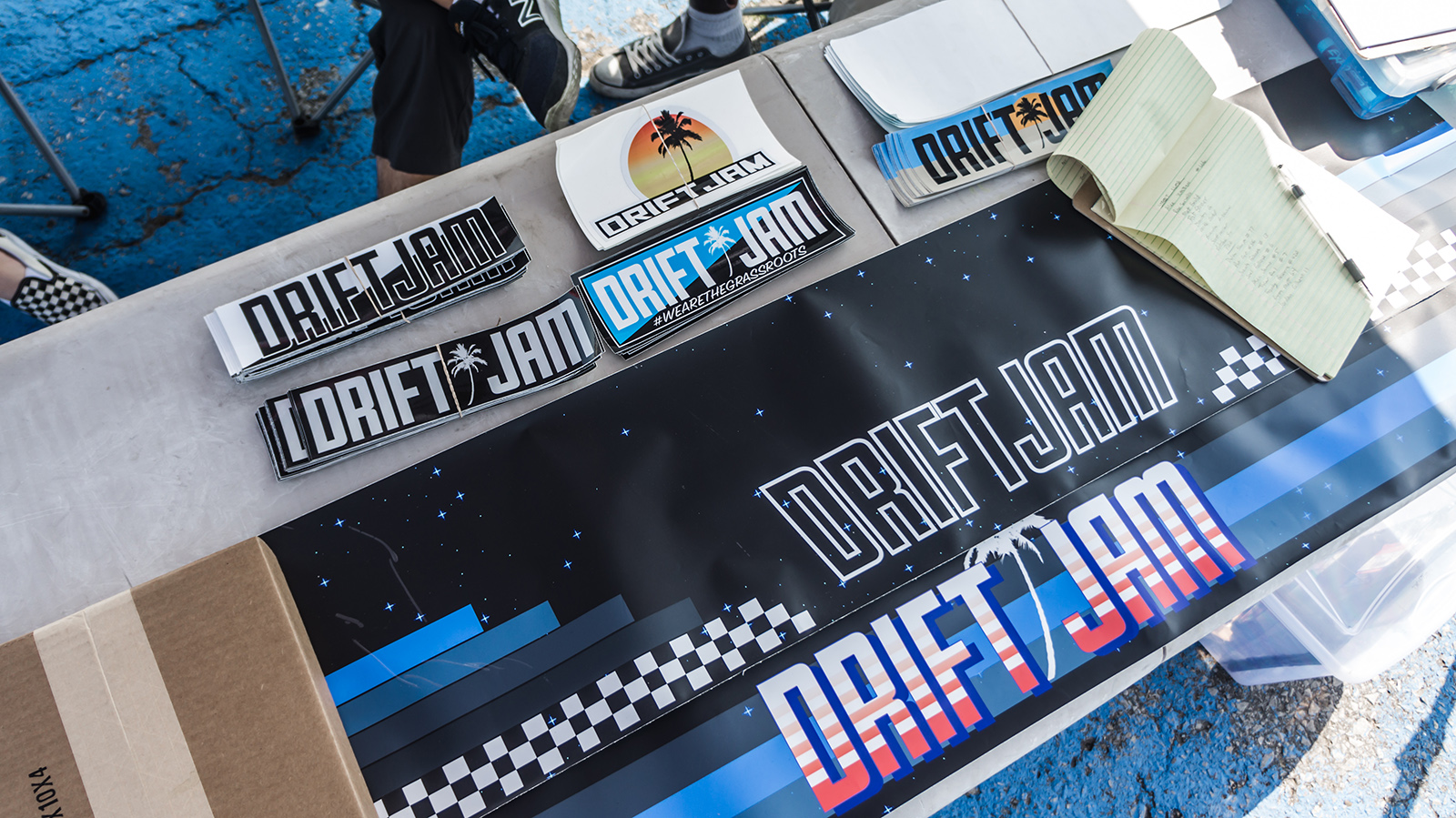 All in all, the event didn't forget its roots with the "Good Vibes" mentality, and open drifting took place before and after competition, keeping both drivers and spectators thoroughly entertained. For many, it had been a while since they drifted TMP, so good times were had all around. A variety of platforms could be seen getting sideways throughout the day, and despite the heat, the event went smoothly for everyone right until the end.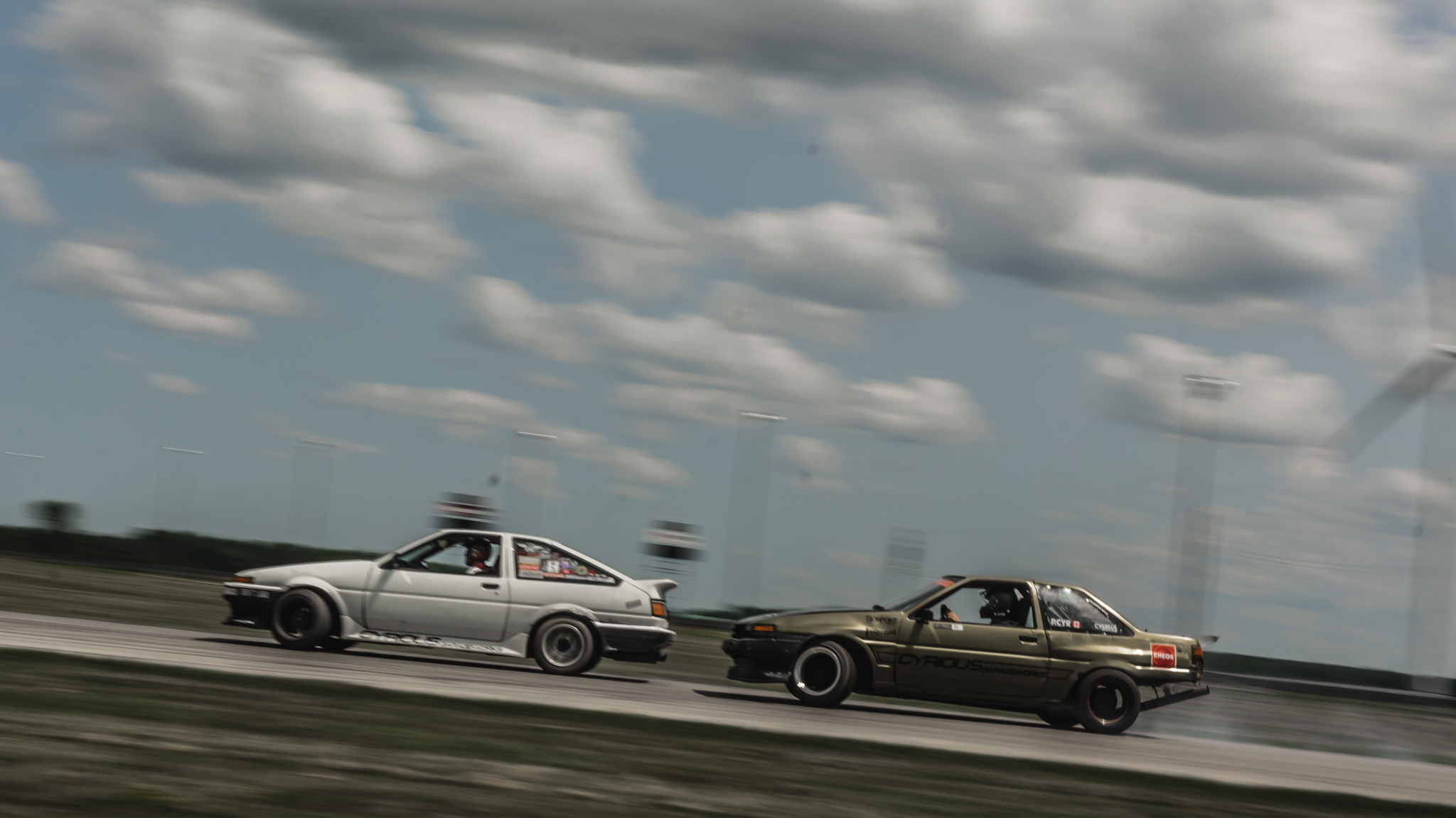 With just one more Throwdown event before Drift Jam returns to a "Good Vibes" format for the year, there's only one remaining chance for someone to enter Pro Class and take down the reigning champion, but there is still plenty of time for good old fashioned sideways fun. Keep an eye on Drift Jam's social media for more information!