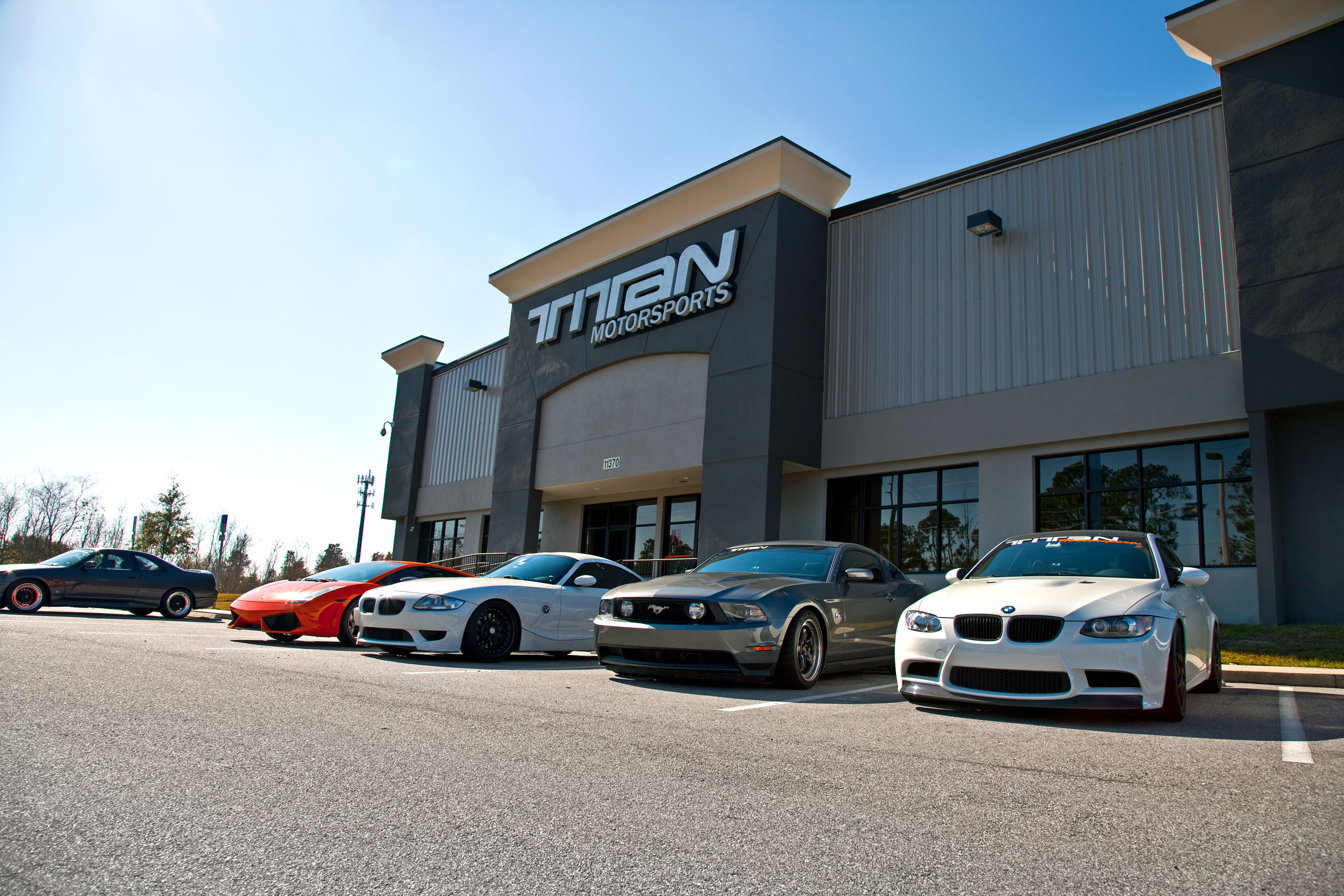 Written by Dave Pankew. Photos by Shane Chattergoon
When Sport Compact Drag Racing was the craze of the last decade, some outrageous machines were built to prove imports could play too. Drag cars like the Norad Celica, Venom Tundra and AEM Civic changed how 4-bangers and sixes got respect. But one company stood out tall when it came to campaigning fast and consistent Toyota-powered vehicles – Titan Motorsports.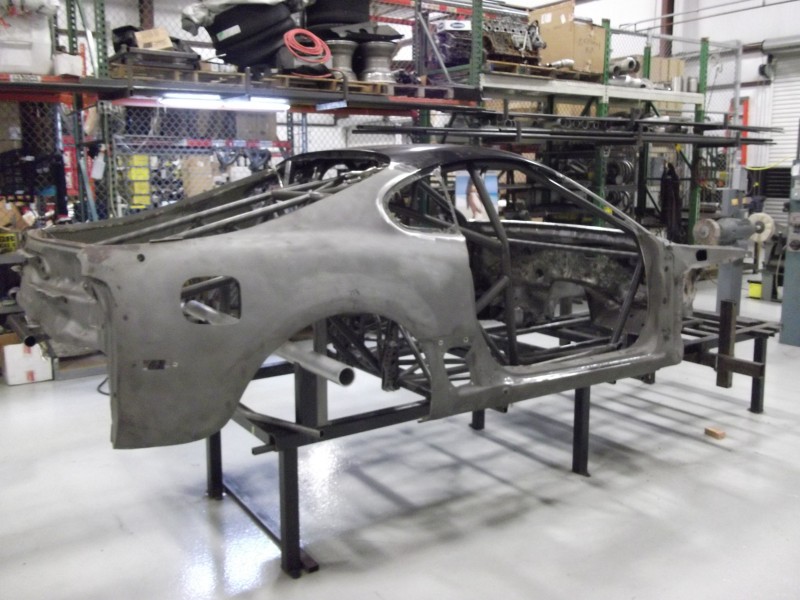 The invention of Nero Deliwala, Titan Motorsports is the most well renowned Supra shop in the US. Based in South Florida, Nero attracts business from not only the large clientele in the South but all over the World. They have built dozens of single digit street cars and Titan product is on thousands of vehicles. We stopped by their headquarters to see where all the magic happens and check out the insane builds in progress.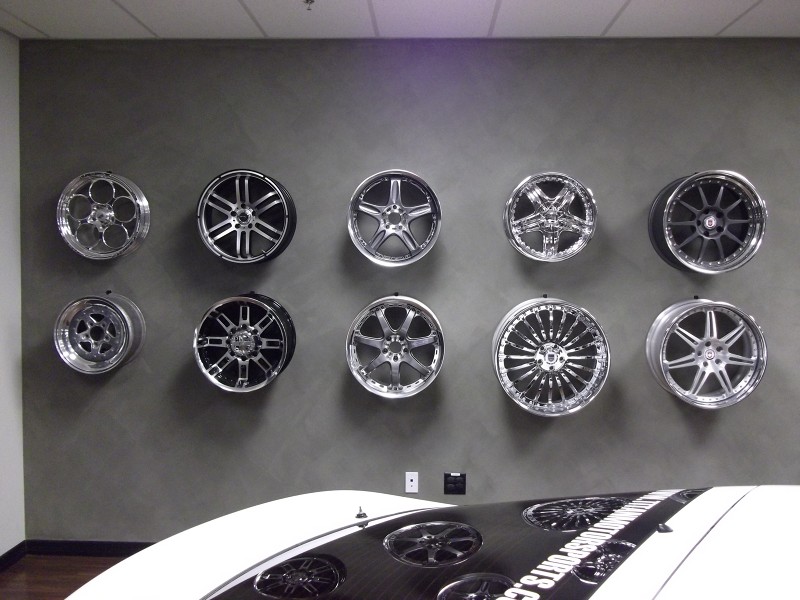 The building itself is grand and imposing but step inside and you can get a sense of how serious Titan is about racing. The main lobby features a couple built street Supras wheels and parts on display. But then there is Titan's crowning achievement, the wall of fame. The entrance to the shop floor is flanked with several trophies and we stopped counting at 60. Most of those accomplishments were the 37 Wallys awarded to Titan drivers from the NHRA Sport Compact Racing Series.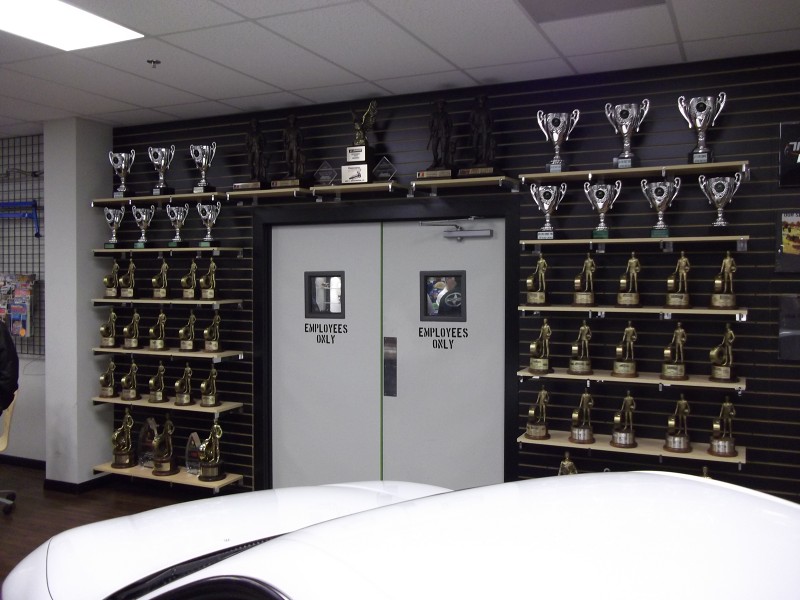 Beyond the flare, the shop floor is all business and what we truly came to see, It was everything we had envisioned and so much more. The first thing that stepped up and planted us one is the face was an Orange Gallardo. Not because it was a Lambo but because Titan has just completed a twin turbo setup on the V10 mill. The Titan Twin Turbo kit is now available and since Gallardos have gone for as little as $65K on eBay, now is your chance to chase the 1000whp dream!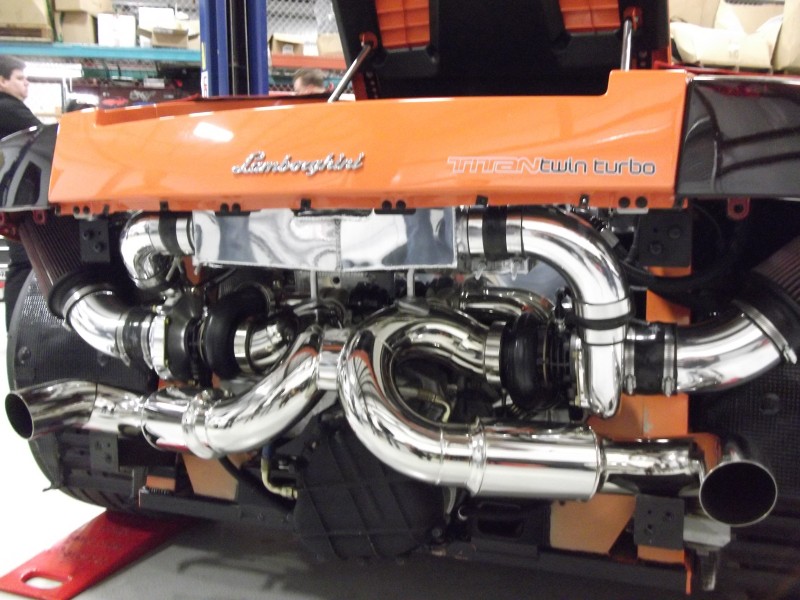 Aside from the Lambo, the massive 25,000 sq. ft. facility was home to many legacy race cars from the drag racing heyday. Sure Titan still goes out there and murders the 1320 in some of these cars but not in front of the same crowds and its all local now. But it was great to see some of the legends Gary White had piloted over the years and it brought back many memories.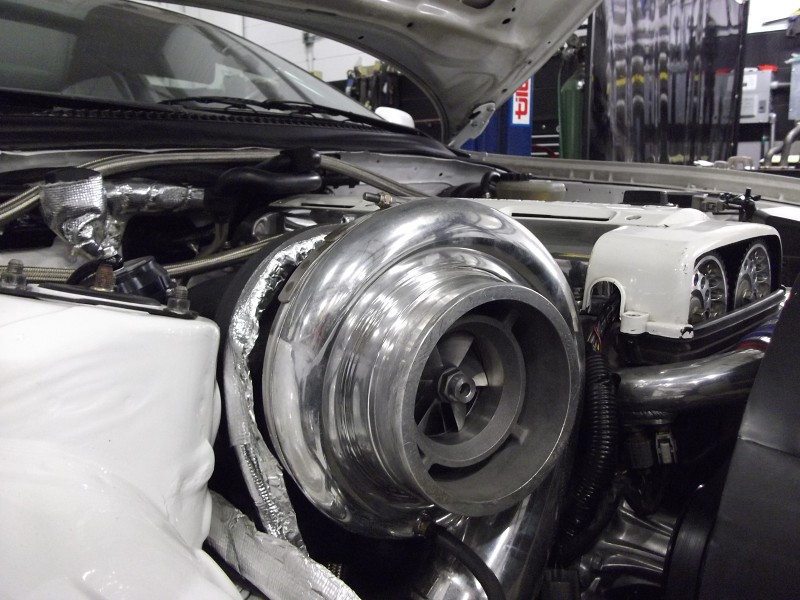 Then there were loads of street driven Supras and SC300s getting all kinds up 2JZ upgrades. In this shop you will not see many sub-500whp cars, Titan is all about building absolute weapons. Then there was a completely stripped MKIV Supra on a rotisserie getting full chassis prep, multi-point cage with seam and stitch welding completed. Nero was tight lipped about what the project details were but promised PAS we could break the news to the public first.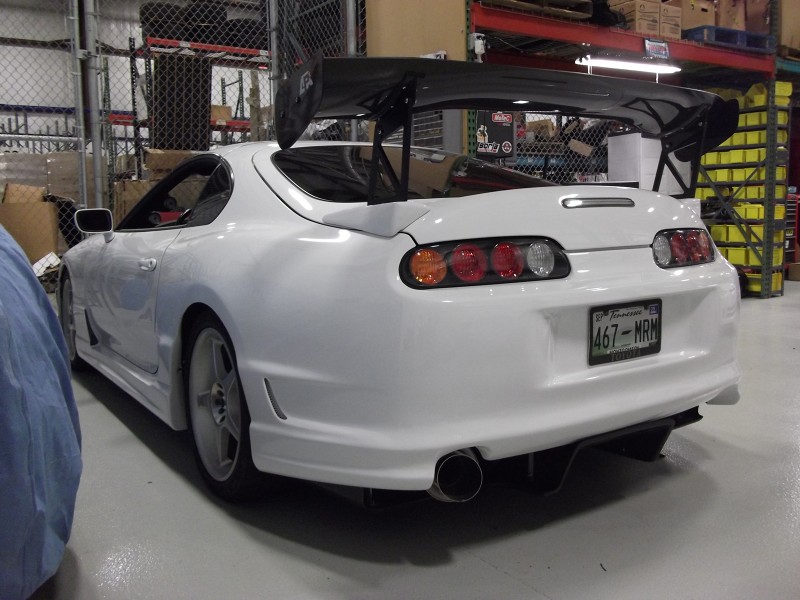 Titan Motorsports is a true American success story. They are part of an elite club of US-based manufacturers who make plenty hardcore import parts. You don't always need to find obscure parts from Jun or HKS for these cars, it's all made right here in South Florida.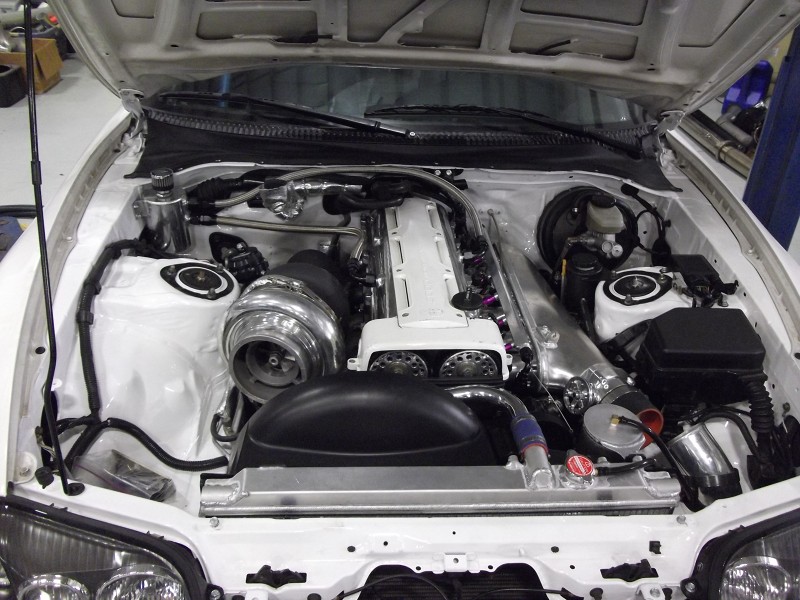 Source:
Titan Motorsports
www.titanmotorsports.com