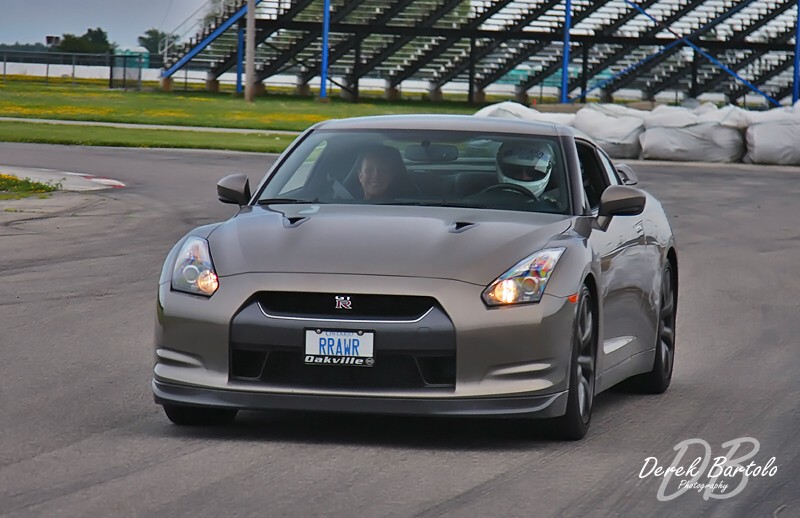 Here we are in the middle of winter and the end seems so far away. Unless you are in the deep south it basically sucks. But this year even many sunny States have been slammed with freezing temperatures and even snow in SoCal and Florida. And since there are really no events going on right now, (other than a few Auto Shows or Tokyo Auto Salon) enthusiasts are starting to get cabin fever. Like most of us, the staff here just wants it all to end, so they can get their rides out of storage or bolt their summer wheels back on and tear it up.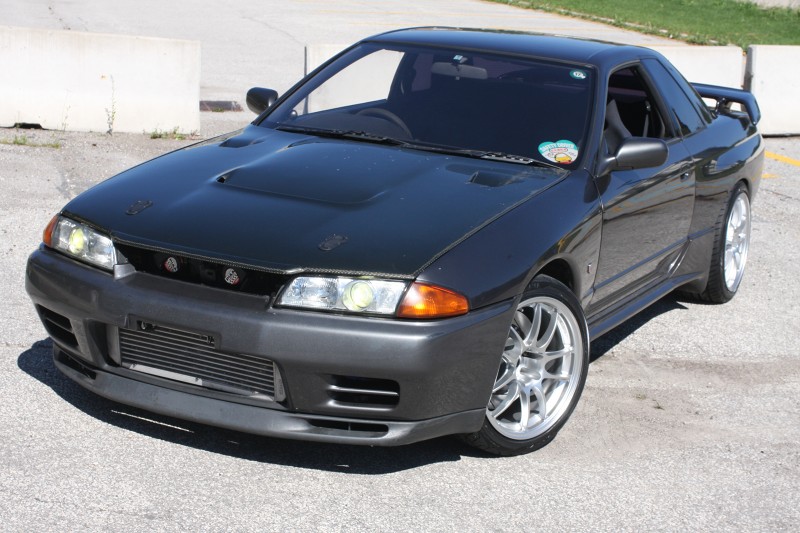 Even though it is winter and there is a foot of snow outside, you find lots of outlets to get your gearhead-on. Every week, I head down to where my GT-R is stored, pull the cover off and let 'er purr for a while. There is enough space that at least it can get a bit of exercise if only in first gear or just sit in it and crank the Alpine. It is important to get the vital fluids flowing, the bearings moving and the brakes free of that obnoxious rusty layer. Even though I have a nice winter beater, I still wanted another Sport Compact so I picked up a WRX that can't be beat for year-round entertainment. In the snow, this car is so much fun, it should be illegal, but then again it probably is!
Since a WRX might not make for a modest wish list, there is still loads to do indoors this year. Everyone is buzzing about Gran Turismo 5 and it is the topic of every lunch conversation here. What level you're at, what cars you have and online events are happening. Sure we have some beefs with the game like: standard cars, the slow menus and mega-wack lounge music but the game is still fantastic and in crappy weather is a great escape. If you haven't got a wheel yet, get one, it changes the dynamic of the whole game. I actually just picked up a nice compact variable controller from HKS. Yes it is a branded HKS controller with a small dial wheel for steering inputs and variable gas and brake where the key pad is. You can program it, run macros with it and it also has a  throttle percentage meter to keep the revs up. Plus it's limited edition and comes in red and black just like the HKS CT230R time attacker! Sick!
At PASMAG our event and track season has slowed down and that's good for our readers. Why? Because means you will see more content on the web, more on Facebook and loads of videos. Since SEMA we have pumped out about 50 videos and more are on the way after CES on YouTube, Streetfire and PASTV. The PASNation forum is busy with enthusiasts looking to connect and basically just talk cars in the off-season.  The stats on PASNation spike up when the weather is bad with forum posts, pictures and video. PASMAG.COM gets updated daily with fresh content and even though events are scarce, look for product reviews and fresh features where the weather is nice. Plus many new products have been released around this time between SEMA and MPMC and you'll find reviews galore on some gear that isn't even out yet!
Don't worry about the weather, it heats up sooner than you think. Start preparing your car and your budget soon because we are just over a couple months away from Spring. I know each and every year I promise to do more to my car during the off-season only to realize the weather is nice out. But until then, stay informed, stay connected and hone your driving skills on GT5!