Club Name: TEAM HI-DEF
Year Established: 2010
Website: WWW.TEAMHIDEF.COM
Facebook Group Page: http://www.facebook.com/pages/Team-Hi-Def/107035536000986
PASNATION Team Username: TEAMHIDEF
Locations / Chapters: Dallas, TX
# of Members: 9
President / Founder: Team Captain - Cameron Johnson, Founding members – Mikkel Smith, Lisa Nguyen, Richard Dzao, Mike Price, Russell Terry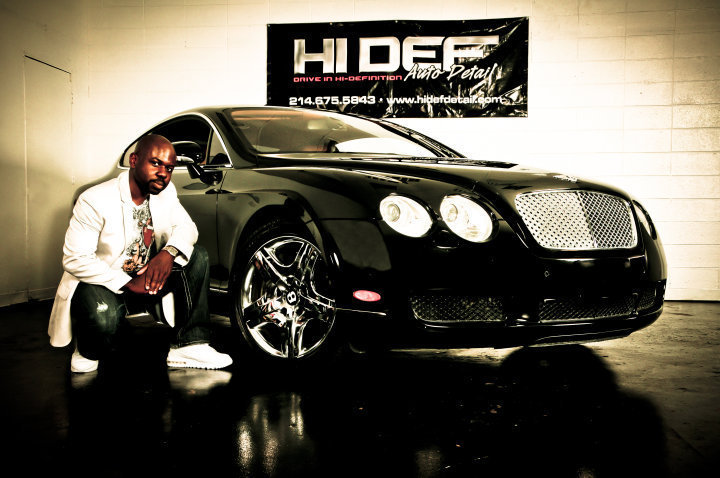 Team Sponsors:
-Hi-Def Auto Detail
-NOS Energy Drink
-Ft. Worth Screen Printing
-RT Photo
-AndeAir.com
Individual Vehicle Sponsors:
-Sound Stream Audio
-East Texas Muscle Cars
-Nitrous Outlet
-Vertical Doors Inc.
-SpotLight.com
-Pedders Suspension
-Steve's Automotive Refinish
-Executive Imports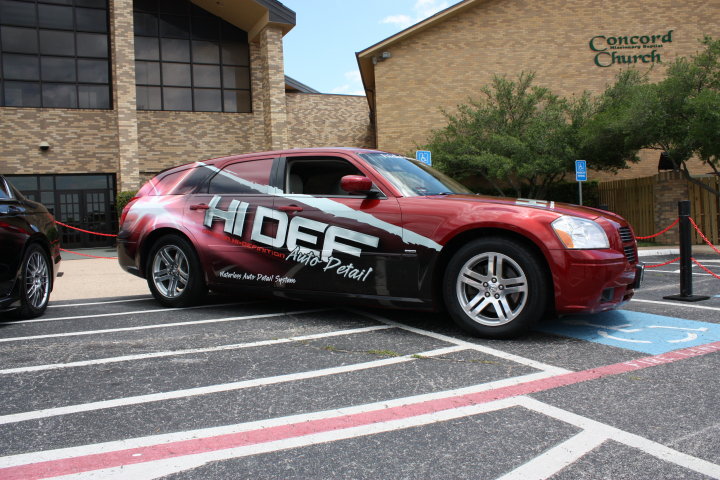 Introduction: Team Hi Def is unlike any other team/club. Like many others out there, we enjoy spending time together and meeting people through a shared passion about cars. However, what sets us apart from the others is our overall goals, our guidelines and expectations.
First off, we are a family oriented team. We like to know all of our members on a personal level. Not only about our cars, but our life, career and personal family. We share our trials and triumphs with each other and assist fellow members in need. We work together on all projects and attend shows as a family.
Secondly, we all bring something to the team. No free rides here. Each member has something to offer to help keep the team growing. This can range from services that one can provide to others, special skills and knowledge, or products.
Third, all members are exclusive to Team Hi Def. Once you become a member of the team, you cannot be a member of any other team or club. This is to ensure the dedication to the team.
Forth, we only use Hi Def Auto detailing products on our vehicles. We proudly display our show quality shine that we achieve using this amazing product.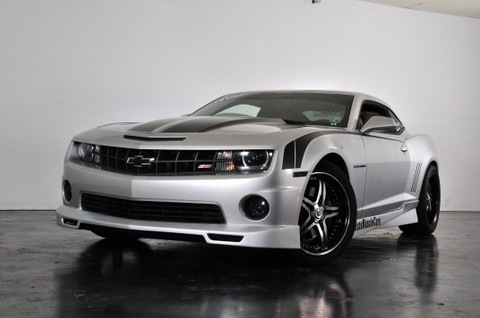 Club / Team History: March of 2010, Cameron and Richard discuss the idea of starting a club. Richard calls upon Mike Price, Lisa Nguyen and Russell Terry to put the plan into action. Then quickly pick up Mikkel Smith with his 2010 Chevy Camaro who brought the first "Muscle" to the team. Soon after, they welcomed Brian Ezeh with his right hand drive Prelude. Through car meets, they are introduced to Angel Motahari with his 328i BMW, Isaac Tucker with his 2011 Mustang 5.0 and Antoine Malone (AT) with his 2004 Infinity G35.
Awards / Accomplishments: Team Participation Award – Charley's Bugers & Blue Bell
Nominee – 2010 Best Car/Truck/Motorcycle Club "Dream Machine Association"
Most Members – Branded Customs & Boulevard Aces Toys for Tots
Sponsor Award - 2010 Best Detailer "Dream Machine Association"
Numerous individual awards.
Media Coverage (feature / articles): Featured on Drinknos.com, featured on Dreammachineawards.com
Shows Attended: Charley's Burgers & Blue Bell, Import Face-off, Cupcake Meet, Dream Machine Association, Branded Customs & Boulevard Aces Toys for Tots Car Show and many more.
Community Involvement: n/a
Future Plans: To be a top competitive team in the car show world. To expand beyond the Dallas/Ft.Worth region. Attend more charity events and to host charity events.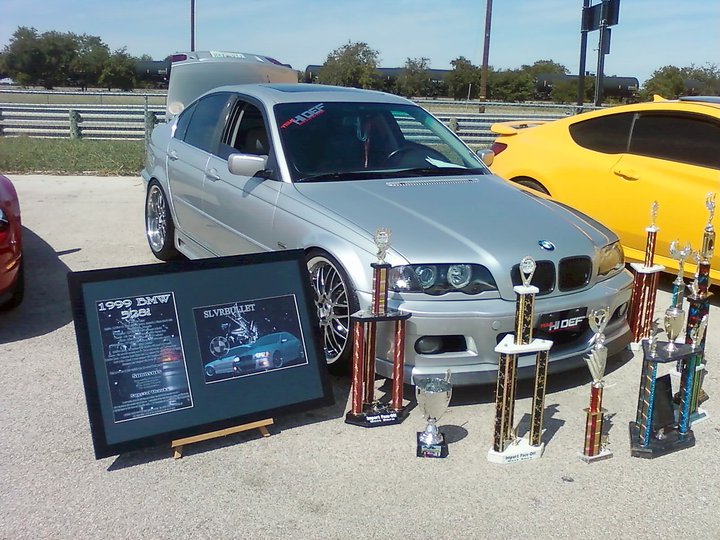 Organized Meets: Concord Church Show and Shine
Membership / Modeling Details: All members proudly display the Team Hi Def logo on their front windshield at all times. At shows we also display Team Hi Def license plates and Hi Def banners in front of vehicle. All members must wear matching Team Hi Def "Pit Crew" shirts.
Even though we would love to have anyone on our team that share our passion and goals, we have to be selective to maintain our unique style. Vehicles must be of show quality. Members must be available to attend events with the team. Members must have something to offer the team and they have to be comfortable enough to share their life with other members. Furthermore, to maintain our unique stature, currently we are limiting our accepting members to one of each make/model/gen.
Modeling – We like our official "Team Hi Def" models to be friendly and outgoing. They must be available to attend major planned events and sport Team Hi Def clothing.
Club Vehicles: 2009 Dodge Magnum, 2001 Honda Accord, 2003 Honda Accord, 2008 Chevy Crew Cab 1500, 2008 Honda Accord, 2010 Chevy Camaro SS/RS, 1999 Honda Prelude, 1999 BMW 328i, 2011 Ford Mustang, 2004 Infinity G35.
Final Thoughts: We would like to thank all of our sponsors, especially Cameron for giving us our first sponsorship opportunity, NOS Energy Drinks and Fort Worth Screen Printing. Remember to always "Drive in Hi-Definition!"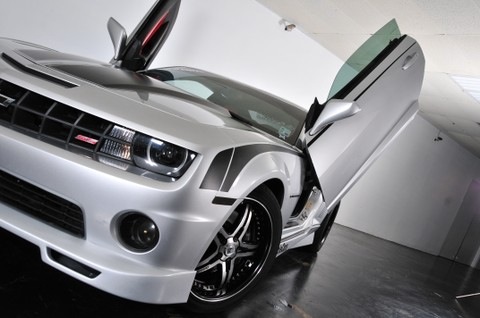 Event Schedule
Cupcake Meet #9
Dub Show
97.9 Show
Import Face Off
Ft.Worth Show
SEMA (Mikkel presenting)