Company: AllenWaynePhotography
Location: Rancho Cucamonga, CA
Telephone: 909-519-2669
Email: This email address is being protected from spambots. You need JavaScript enabled to view it.
Website: www.AllenWaynePhotography.com
Twitter: none
PASNATION Username: WAWright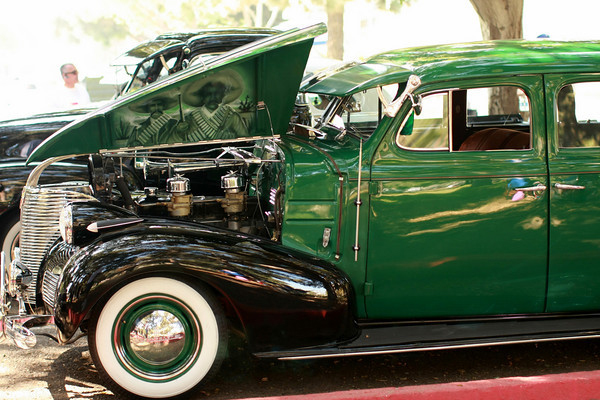 The Interview
Q: Who are you? Describe yourself
A:I am a part time professional photographer.
Q: Where are you from? Are you currently living there?
A:I grew up in the NorthWest but I have lived in Rancho Cucamonga for the last 30 years
Q: Did you go to school to study photography?
A:No, I am self taught, I learned a lot traveling the world when I was in the Navy during the Vietnam conflict. Yes I am a Vietnam Vet.
Q: How did you get into photography?
A:I have had a camera in my hand since I knew what a camera was. I recently decided to take up the art of Photography seriously and build a business.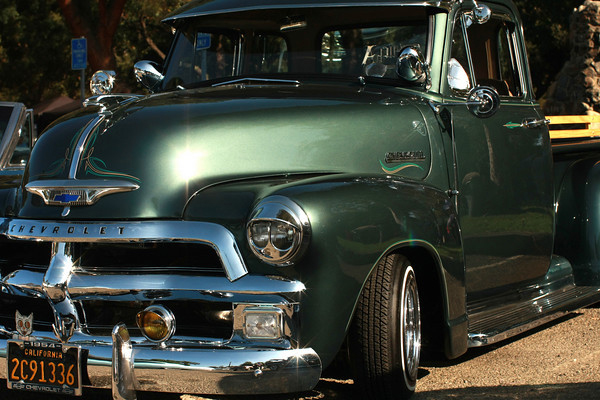 Q: How long have you been a photographer?
A:It's in my blood, I have done it as an amature since childhood.
Q: How would you describe your style?
A:My style is very Jounalistic unless I am working on a project that is more particular, like profile or family shots ect.
Q: What sort of equipment and software do you use? Why?
A:I use a Canon 40d camera and other related equipment and I use photoshop along with other software for post production editing.
Q: Where is your favorite location to shoot pictures? Studio? Beaches? Etc
A: I'm not sure I have a favorite, I have shot fast action at the NASCAR track, Bikini's at the beach, profile portraits in the studio, different car shows with and without models and a variety of other locations and I find each one exciting and challenging and you might say..each one is my favorite at the time of shooting. My passion for shooting and adrenalin takes over and I get caught up in the shoot!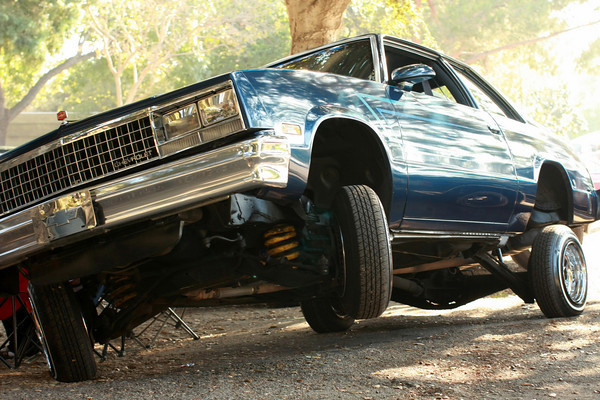 Q: Are you a MAC or PC user?
A:PC
Q: What has been your most memorable assignment or vehicle/model to work with? Why?
A:I worked with a young lady several times when when she first got the bug for modeling, I took a lot of pics and alwsys encouraged her each time that she pursure it seriously, She is a Russian born 16 year old beauty that decided to move toward going pro and is now signed with FORD modeling agency in L.A. I am excited that was able to play a small part in helping her gain the experience and confidence she needed to get her start.
Q: What would you say to other enthusiast photographers out there who aspire to become a great photographer?
A: Be prepared for Long hours, lot's of competition and if you're ok with that, be ready to have the time of your life if you really are serious and passionate about photography because it will reward you in many ways, one of the best is with many friends that share your passion and you will find many many opportunities to create thousands of works of art.