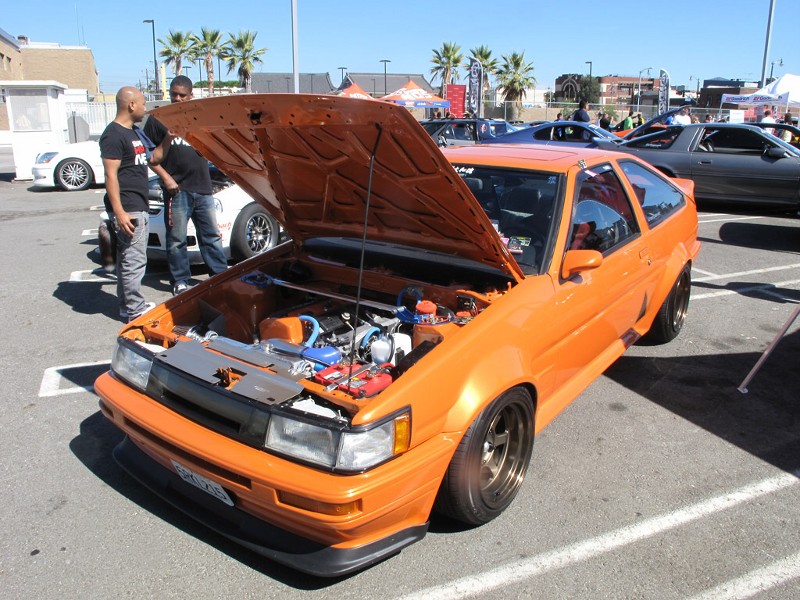 Let's face it, the Sport Compact performance is still relatively new here in North America and we're still finding our way. While the scene was built on early Sport Compacts such as Civics, Integras and Eagle Talons, over the years more exciting cars debuted on the market. In more mature markets, cars such as the Evo, STi and Skyline were already building legendary reputations. The popularity of Japanese Sport Compacts and modify them with JDM and aftermarket parts was only amplified as they became more affordable and performance upgrades became more widely available.
The first wave of JDM supercars kick-started the scene in 1990 but was basically non-existent soon after because the MSRP was too high due to a strong Yen. The RX-7 was gone by '95, the 300ZX was gone by '96, the Supra by '97 and the lack-luster Mitsubishi Eclipse and 3000GT bowed out in '98 and '99. The only survivor of that era was the Acura NSX and it appeared as if hot Japanese cars would die out. But by 2002, Subaru had picked up the torch and debuted the WRX on our shores and the Evo followed suit the year after along with the 350Z.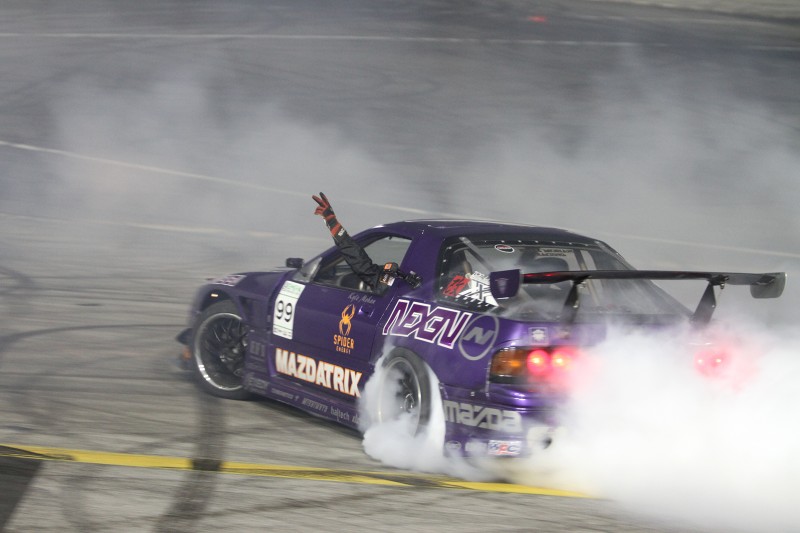 The used (and new) car scene was heating up because it was affordable this time around. As the cars became more modified, owners wanted to show them off, race them and even prove to Domestics what they could do. Events such as HIN and BOTI were formed in the 1990s to cater to an Import scene that really wasn't welcome elsewhere. As these events grew, so did the desire to own and modify them to enjoy the tuner lifestyle that was emerging. Traditional Drag Racing gave way to Japanese Motorsports such as: Time Attack, Drifting and Gymkhana. Import events were far different than car shows before them, the cars were dramatically different, there was live entertainment and loads of Asian Import models keep fans entertained.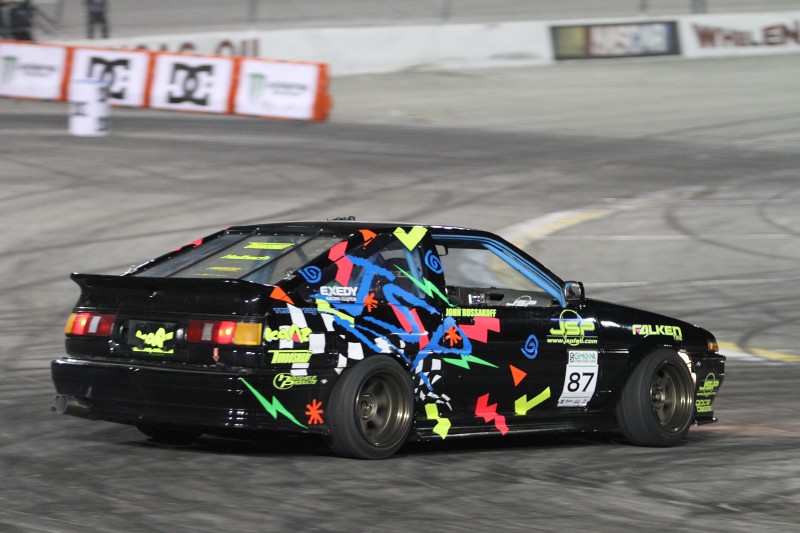 The term JDM refers to of course, Japanese Domestic Market and the parts that are offered on OEM vehicles over there. It is often misused as describing aftermarket parts but when installed on the often watered-down US versions of cars, they were considered upgrades. Cars in Japan, had functional aero, turbos and even elaborate Recaro race seats geared toward a car crazed market. The enthusiasts over here tried to emulate these cars, doing full JDM conversions or using select parts in addition to numerous aftermarket upgrades made in Japan.
The Japanese aftermarket companies recognized the trend and all of the big names set up shop here. GReddy, HKS, A'PEXi and Blitz all set up camp with loads stock and there was no longer a three month wait for impulse buyers. Popular JDM engines were being swapped into USDM chassis and everything Japanese became the hottest trend. Imports that once sported only wheels and a handful of upgrades were getting widebodies, motor-swaps, loads of bolt-ons and even turbo kits. Our drive to emulate what the magazines and Import events portrayed as hip in Japan drove the market to new heights and business was booming.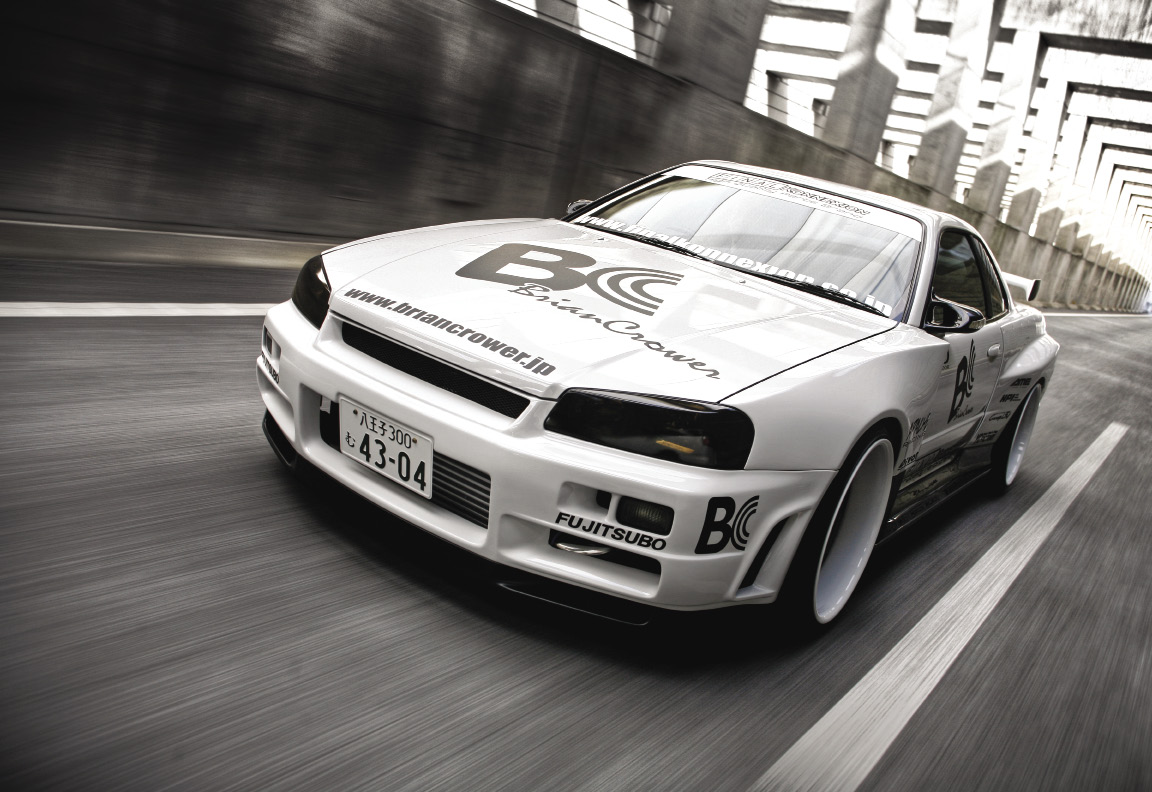 Having been to Japan eight times during my magazine career, I have pretty solid grasp of how the scene developed over there and how we interpreted it over here. Japan is a rapidly evolving culture and that carried over into the car-crazed youth. By the time we were picking up on trends, they had moved on and that is very evident at Tokyo Auto Salon. The massive 3-day show hosts the best of the tuning world but at the same time showcases unusual trends that may never catch on. The show features all kinds of quirky vans and dorky upright cars called mini-cabs. They are often "tuned-out" or adopted the VIP-style but they are not sold here, unless you want to include the Nissan Cube and Scion xB in that group. The other unusual trend was Spo-Com which was done to perfection in Japan but  it was only emulating the Import style in the US and in the Fast'N'Furious movies. The result was Japanese owners installing Lambo-doors, chrome wheels and tacky tribal graphics on Skylines and Silvias, not J-Bodys and Civics.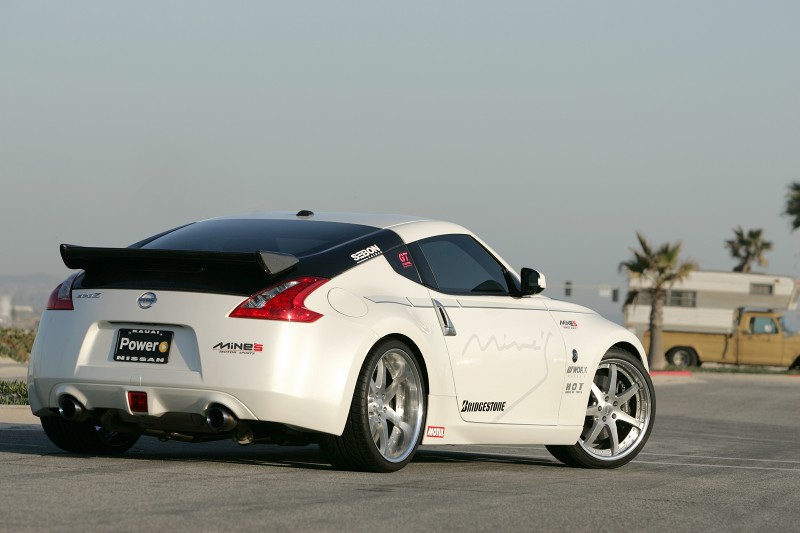 For us at PASMAG, we recognize that none of this would exist without hot Japanese cars and the tuning shops that drove them to new levels. Shops like VeilSide, Top Secret and Signal were so incredibly influential that they pushed the aspirations of a whole generation. Then there were the front runners who brought the movement over and made it popular such as: RJ DeVera, Johnny "JDM" Wong and Ken Miyoshi who defined how an event should be run and a show car should be built. Key players on the retail side of the industry such as Ben Shaffer from Bulletproof Automotive, Dan Mermelstein from Vivid Racing, Mike Chung from GReddy and Eddie Lee from Mackin have supplied elite parts for some of the most influential builds over the last decade. Finally the Japanese drivers and personalities whom you might find at a D1 event or SEMA included: Keiichi "Drift King" Tsuchiya, Daijiro Inada of Option Magazine and drifter Ken "Monkeyboy" Nomura who push the limits of style and performance to create a huge influence over here.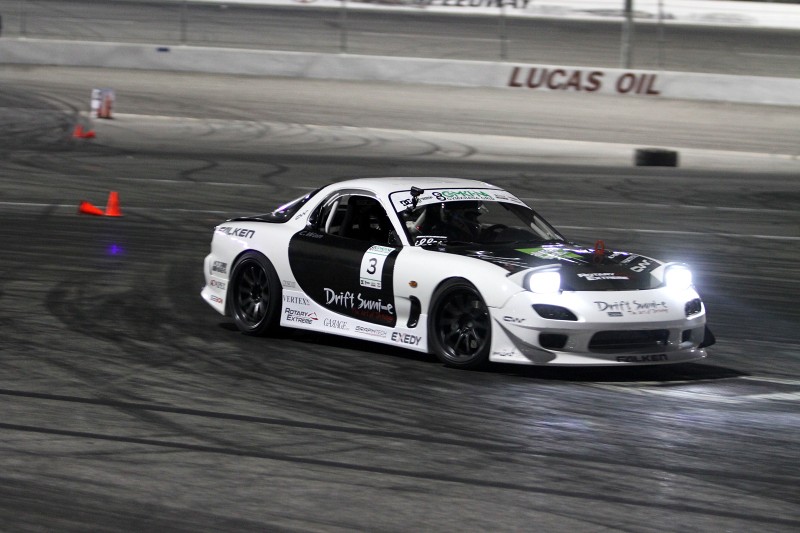 Although the JDM market might be changing drastically, it has lived on and we in North America marched on carrying elements of it. With loads of domestic aftermarket parts manufacturers, outstanding US tuners and even claiming Drifting to push the Formula D well past the D1 in the USA, we can't forget where it came from.