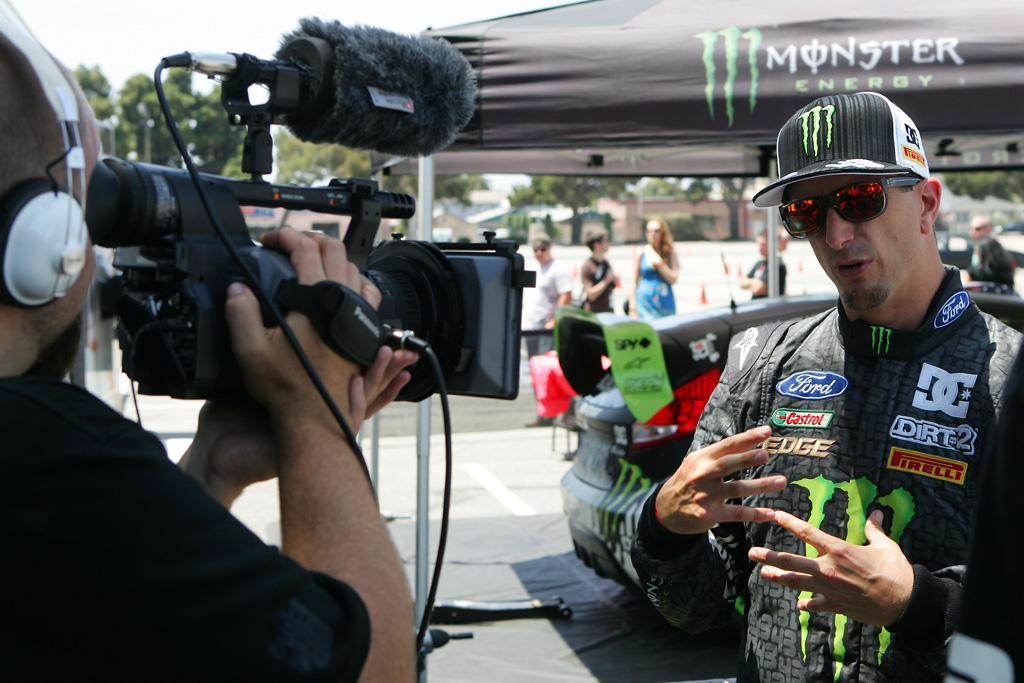 When I return from SEMA people always ask me; so what's the next big thing? Probably so they can cash in on it and I can stay broke reporting on what others have accomplished. But you know what they say, the only way to make money writing is to write ransom notes! But we're not here to talk making a living as a journalist but rather a new event format storming onto the scene that has a few key players pushing it to increase the chance of success.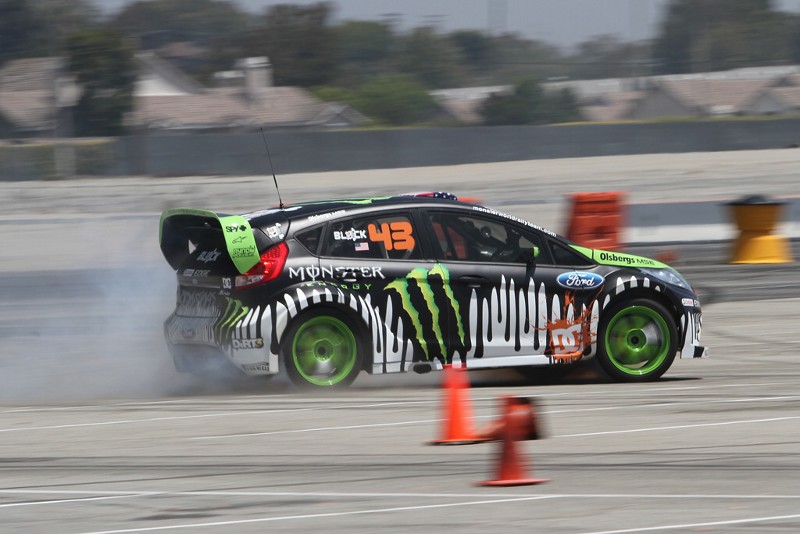 I'm talking about Gymkhana Grid and man behind it, Chris Willard, who co-founded Redline Time Attack back in 2005. Willard definitely brought Time Attack to new heights and believes the head-to-head racing on a track that is visible to all spectators will really take-off. Willard has an ace up his sleeve too and that is of course, extreme motorsports guru, Ken Block. Everything Block adds his name too is bound to blow-up and should make this motorsport a household name because as of right now most people can't spell it, let alone pronounce it.
Block is gifted at figuring out what could be the next big thing, packaging it properly and pitching the stuffing out of it to get sponsor dollars. His PR stunts and viral videos have pretty much obliterated anything before it and set a new standard in the production of online car videos. No shakey handy-cams and cheesy Euro Dance soundtrack productions here but the real HD deal, which has captured a following in a only a few short years. It is this viral video effort and media push that will get the merits of this sport noticed. Without the flare, the public could view this as nothing more than glorified Auto X in an obscure parking lot filled with cones. Block's videos will not only demystify Gymkhana but add a high dose of excitement to it for loads of traction in our market.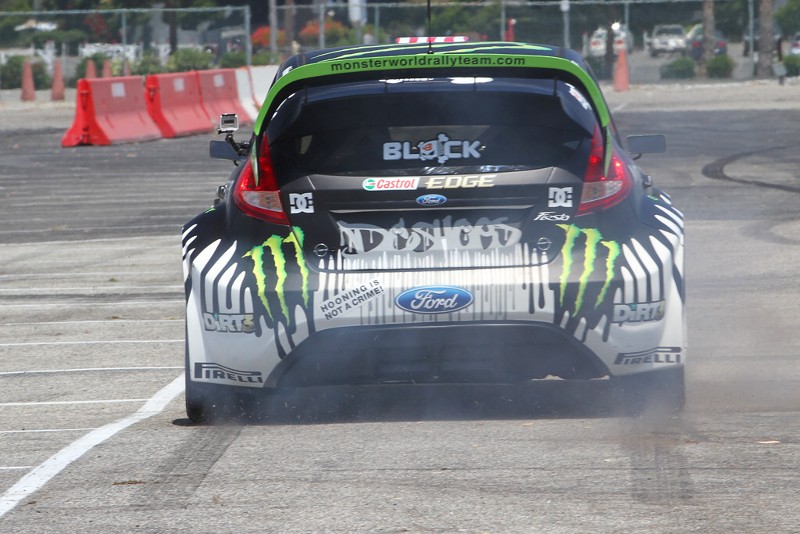 If I know Block and Willard well enough, they will package this properly with the right amount of media frienzy, viral material and auxiliary events to make Gymkhana exciting  enough to attract a massive fan base. The trend to make your car generate some G's in every direction is real and your average enthusiast can set-up, practice and even run events easily. All the pieces are in place for an interesting 2011.