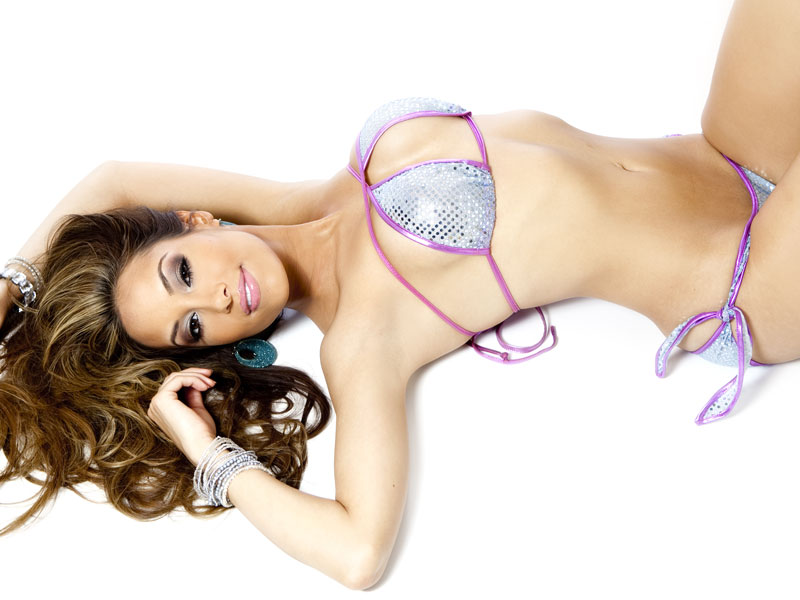 Since we know you are into cars, statistically you are into gadgets as well. Whether it is an LCD, a PS3 or an iPhone, odds are you own one and are a least considering copping the baddest piece of electronics – the iPad. The iPad is an ultra portable and versatile all-in-one device that is flying off the shelves. You can take it mobile but more importantly you can integrate a dock for it on your car. While, it isn't easy yet we can see the iPad becoming an integral piece of modern automobiles, space allowing of course.
But our focus on the iPad as well as any computer or smartphone for that matter is our push into the digital realm. There aren't any Sport Compact magazines out there that have the level of commitment we have to the web, smartphones and iPads. They simply post up some recycled content when they feel like it and the odd digital issue. At PAS our print publication is complimented by a huge web presence that sees, features, models and events before it will ever be inked. Each version has it own merits  because where the web might have rich content like videos and hot-links, the print version will have a detailed story and specs for those who prefer to read.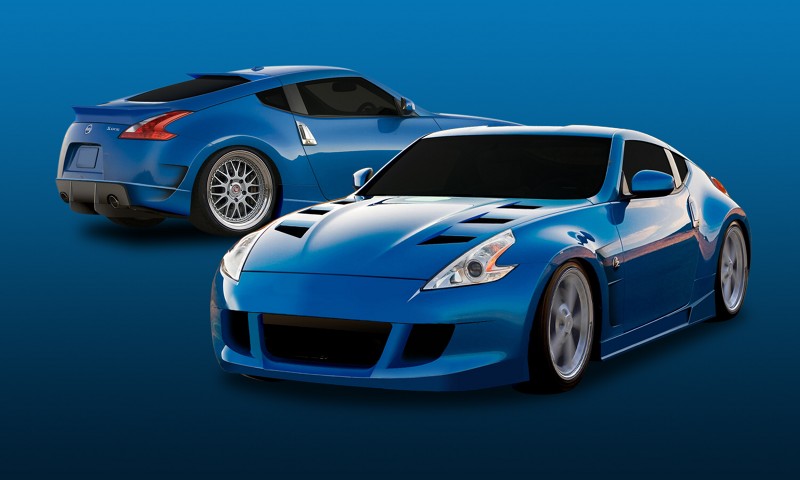 Then there is the Zinio digital magazines that cost less than $1 per issue. For $7.99 you can get a full year of digital PAS on your iPad, iPhone or smartphone. It is the least amount of money we could sell it for since we wanted to pass on the savings we got from not shipping the dead trees around the continent. The digital edition itself is a carbon copy of what you would get with the magazine … for now. The masterplan is to roll out all kinds of hot-links to products, galleries, embedded videos and off course integrated social networking to comment on the products, events and features you are viewing. You can see the beginnings in our latest print issue 12.09!
Will the iPad replace print? Well considering there is a new iPad print magazine out there, we'd have to say hell, no. The print publications that recently closed like 0-60 and Max Power could have a million reasons why they suspended operations. We know both of them want to lay low for a while and stay operational online and with special editions to see if they are strong enough to make a come back. Every market is cyclical and ours is no different. Ask any Real Estate agent is the market will never get to previous high, undoubtedly they will say yes.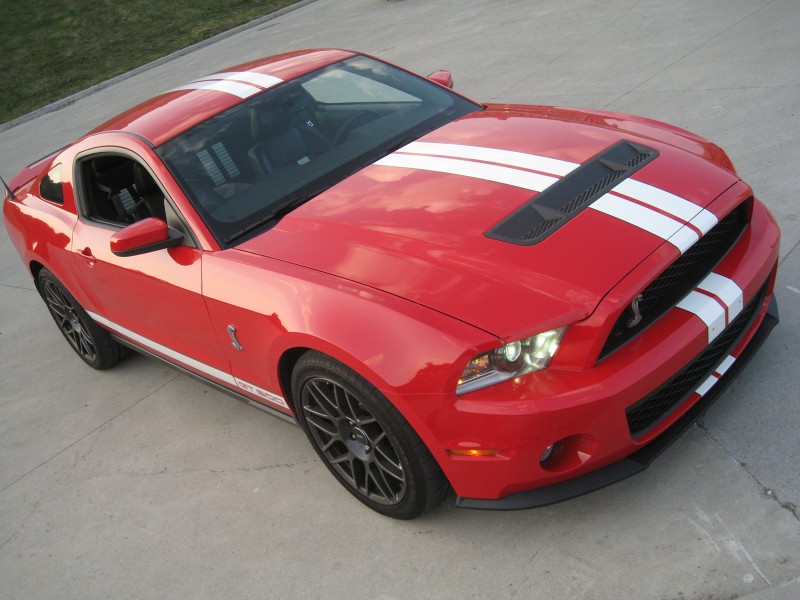 Let us know about what you think of the PAS digital push because our readers and advertizers set the bar. Our involvement with social networks means you have up to the second information and can respond to our latest moves. You can become and active member of our team and have your say directly to Editors and the Marketing Team. You have the same audience there we do, so promote you car, club or event and that audience is also waiting for you at PASNATION. The PASNATION forum allows users to interact, post videos, pics and event audio comments for the same group we have on Facebook and Twitter.
We haven't even touched on our video production for reviewing cars, parts and audio. You'd have to visit PASNATION on Youtube or Streetfire to see what we've been up to.