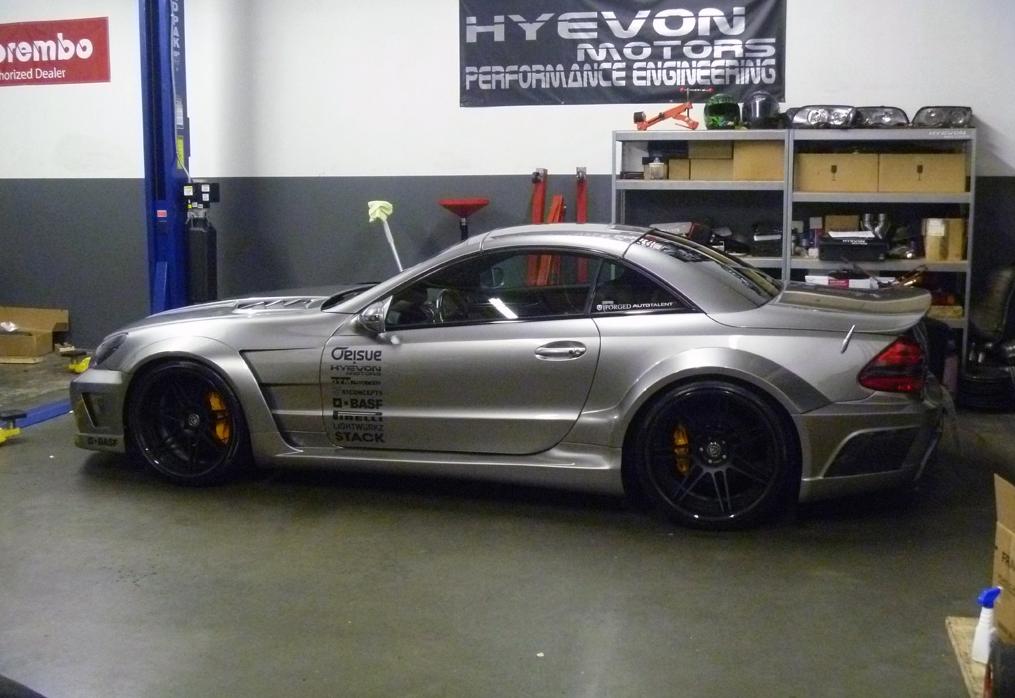 Let's face it, most of us would rock an SL55 AMG. The handbuilt vehicle boasts a supercharged V8 and was the flagship for one of the World's most successful automakers, Mercedes Benz at one time. The SL model that this W230 chassis replaced had been around for 13 model years and no one expected radical redesigns. But Mercedes kept tweaking the metal and made the SL55 look dated quicktime and the prices on the used vehicle market dropped. And that can only mean one thing, enthusiasts would want to pick one up and mod them.
Vince Wong from iForged wheels knows a thing or two about picking up a hot platform and making it his own. His track record speaks for itself b ut his latest Project SL was not only his most ambitious but we got to see step by step of how a stunning cover car is built...in 7 weeks!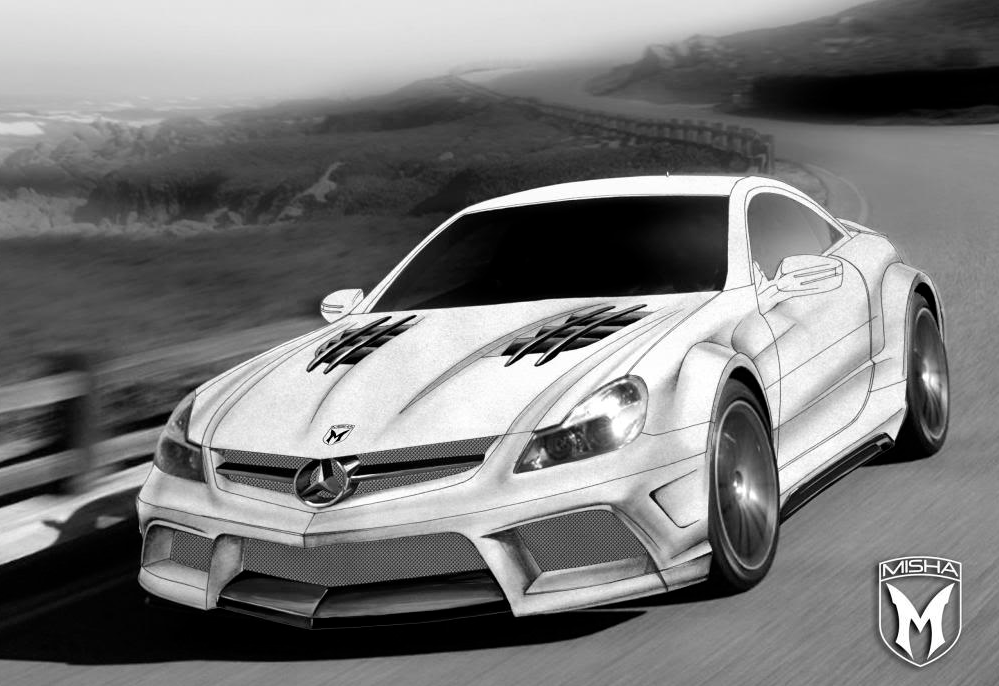 Wong had built a SEMA car every year but in 2009 his aspirations to build an AMG Black Series replica fell though. It only made him more determined to tkae the bar and not only raise it but smash it in half. Finding an affordable SL55 in the LA market is about as easy as tracking down a Civic in any other area.  The renderings were drawn up by Misha Designs in Beverly Hills and the multi-piece kit was delivered to DTM Autobody where the work began.
As you can see from the pics, the entire front end was replaceds as was the entire lower portion of the vehicle and rear bumper. DTM carefully aligned every panel for an OEM fitment and grafted the dove tailo spoiler to the oem trunk and molder it to perfection. The stage was set for the paint, a special Liquid metal blend that has the appearance of a chunk of titanium, which had never been applied outside of the AMG walls before.
BASF Glasurit Liquid Metal  (AKA Mercedes Designo Titanium Alubeam)
Aside from the dramatic body modifications, Wong paid his dues under the hood. The jam came in the form of a kit from Hyevon Motors that would extract 650HP out of the roadster. The brakes were also a focal point of the proect coming fomr a McLaren SLR and custom painted no less. The it came to showcase what Wong and iForged are all about the wheel and tire package that would stop SEMA attendees in their tracks.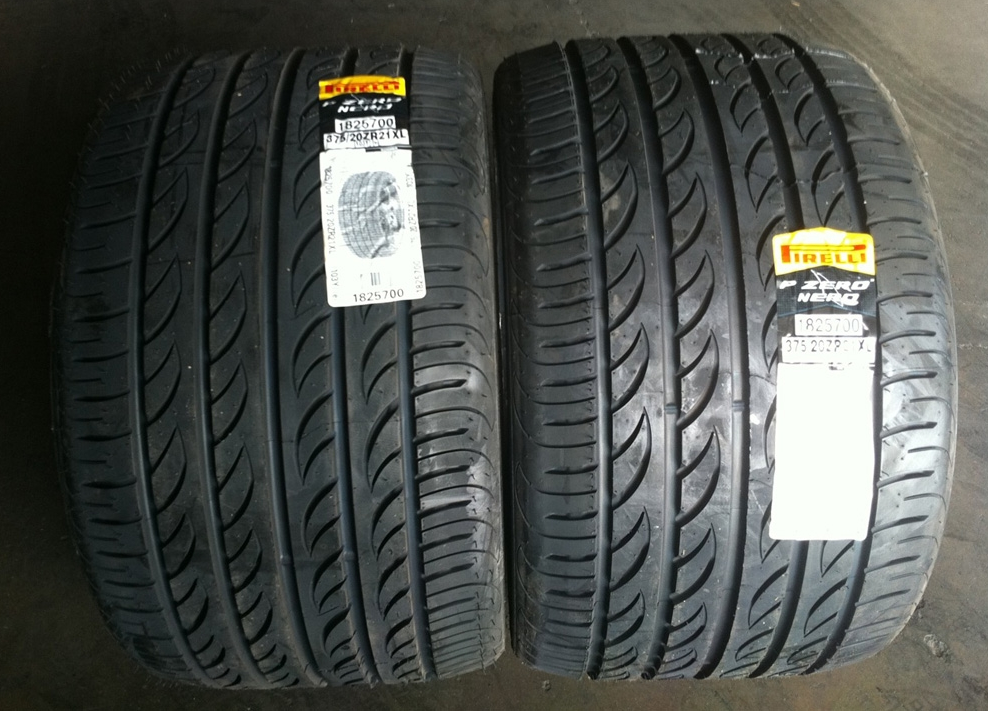 Pirelli pulled through with a size of tire we though was a misprint . The rears are a set of 375/20R21 P Zero Nero tires with a healthy 275/30R20 up front that gives and clear indication just how wide this SL is! They were wrapped in an all custom set of the best of what iForged can engineer. On on side of the project are the iForged 3-piece Legacy V2 20x10.5-inch and 21x13.5 R with a textured black center concave face and a carbon fiber lip. On the other side is aiForged 3 piece Equip V3 20x10.5 F and 21x13.5-inch also with the textured black center concave with carbon fiber lips.
What Vince had on display a SEMA was nothing short of spectacular and the fact that it only required 7 weeks in total to put together was something we just couldn't wrap our heads around. We explained to Vince that we wanted the car for the cover but he had to understand the audio and multimedia install had to be hard0hitting and had to happen fast. Partners: Diamond Audio and Kenwood shipped over a bunch of product but there was a hiccup as soon as it arrived. Vince's long time installer had gone out of business and finding another to put it together with short notice and at a discount seemed impossible. After one quote of $20,000, Vince found Frank Sbrocca and his team at Traffic Jams in North Hollywood, CA who vowed to not only get this car ready for CES but ready for our studio shoot.
What kind of time did we give Vince? Only 11 days!
And PAS will be there every step of the way!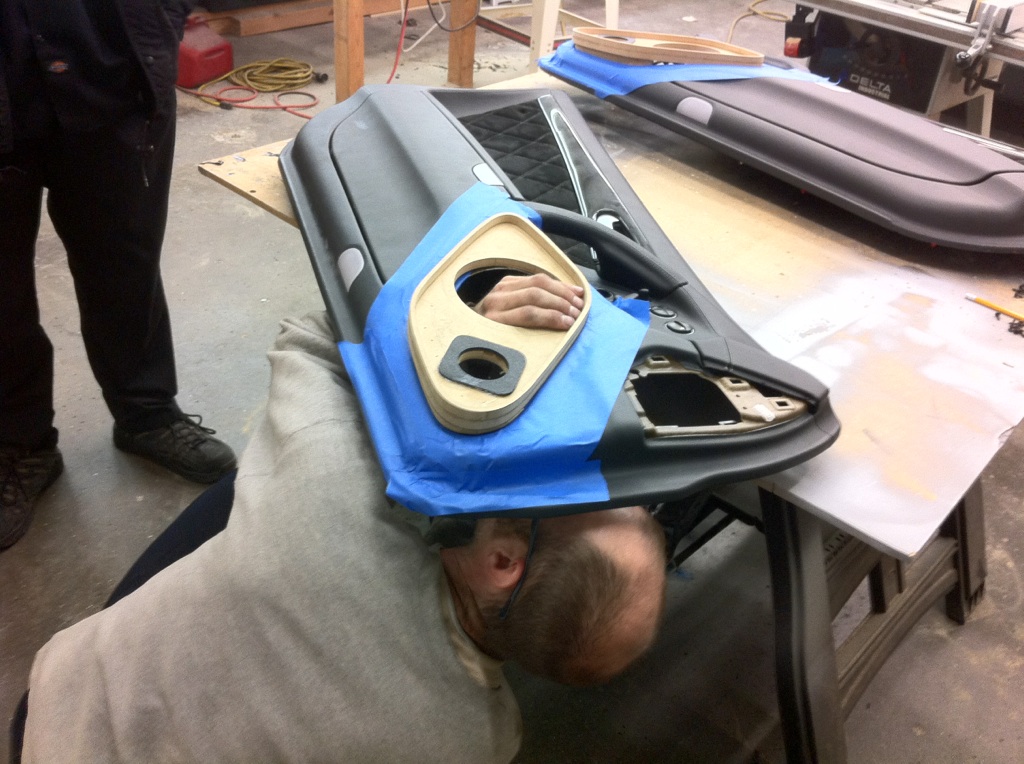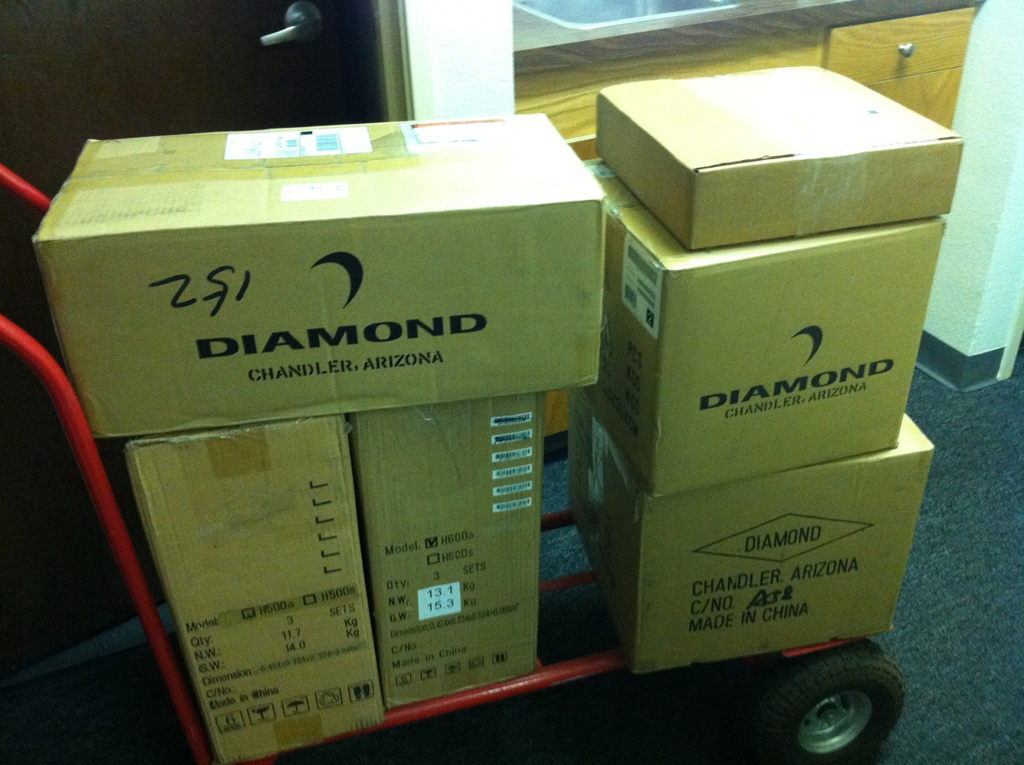 http://www.orisue.com/
http://www.mishadesigns.com/
http://www.dtmautobody.com/
http://www.basfrefinish.com/
http://www.dctms.com/
http://www.foxmarketing.net/
http://www.mobil1.com/
http://www.hyevonmotors.com/
http://www.pirelli.com/
http://www.lightwurkz.com/
http://www.stackltd.com/
http://www.racemeshgrilles.com/
http://www.instylegraphics.com/
http://www.topstitchupholstery.net/
http://www.carbonio.com/
http://www.r1concepts.com/
http://www.diamondaudio.com/
http://www.statusracing.com/
FOLLOW VINCE WONG'S BUILDS AT HTTP://WWW.VINCENTWONG.COM/
FOLLOW THE IFORGED BLOG HTTP://WWW.IFORGED.COM/BLOG/