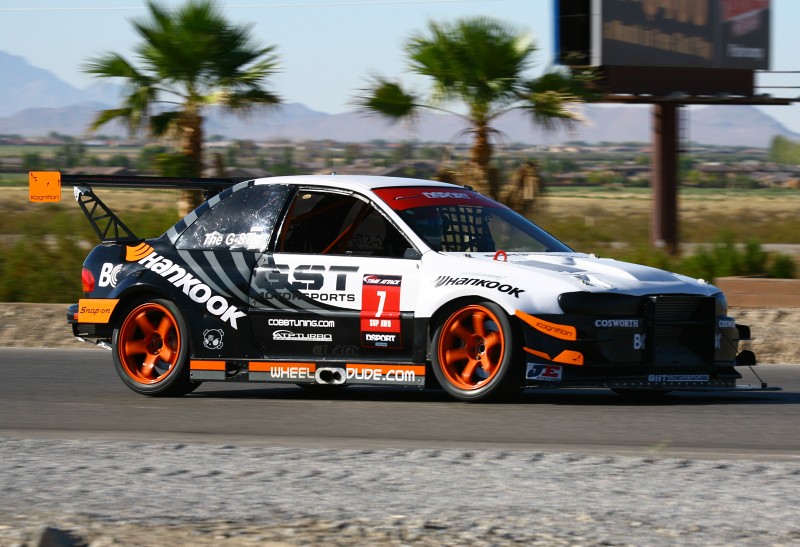 Just like me, Time Attack is huge in Japan. And much like the US, the Japanese are motorsports crazy and are constantly pushing the envelope to outgun the American and European tuners. Why do you think Nissan continues to reset the Nürburgring record with the GT-R? Because if they did it at Suzuka, no one would care. So they brought it to Porsche's home turf and proved they could outgun the legendary 911. That is what Time Attack is all about putting all excuses aside and running your best possible time under ideal conditions.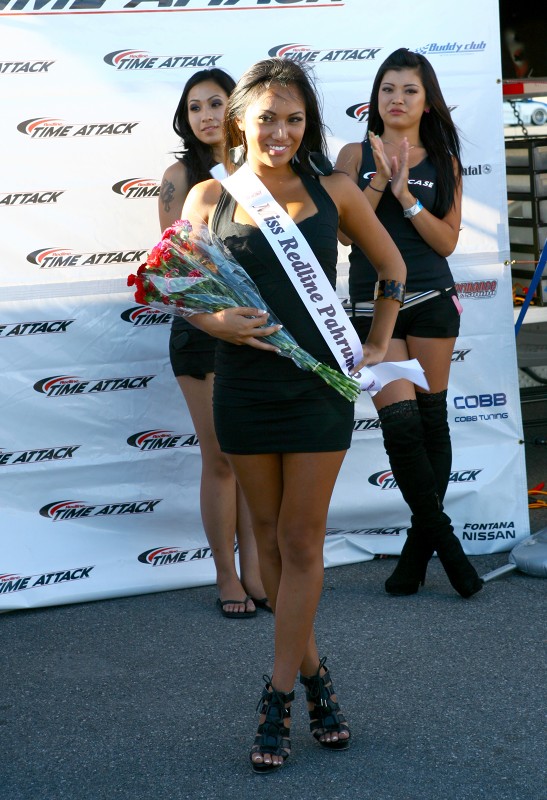 While the Redline Time Attack season is still underway, there is big news brewing over at the Redline Time Attack camp from SEMA. While many of the details are still being discussed, we can release bits of information to the diehard Time Attack fans out there. Redline Time Attack plans on inviting race teams to complete to include a new series called the Pro Track Challenge that will essentially be competition for the World Challenge series. It will feature some head-to-head racing, which is unlike the Time Attack format we are used to but rather leaning to wheel-to-wheel action. Then there will be a Pro Time Attack series where not just anyone can enter but rather 45 of the top cars in Street Tire, Modified and Super Modified. Finally Redline Time Attack will be going out on a limb for their next endeavor. Personally, I love the format and have pondered the idea for many years. The new addition will basically putting the cars from different series to do battle in the MotoIQ.com Pacific Tuner Car Championships. Redline Time Attack will be sanctioning another series as well to bring in all kinds of race cars from different series to go head-to-head to see which technology is best. The idea reminds me of what GT Live put together so many years ago where JGTC cars were shipped over to the US to run with cars from ALMS and World Challenge as a demo for all kinds of different fans.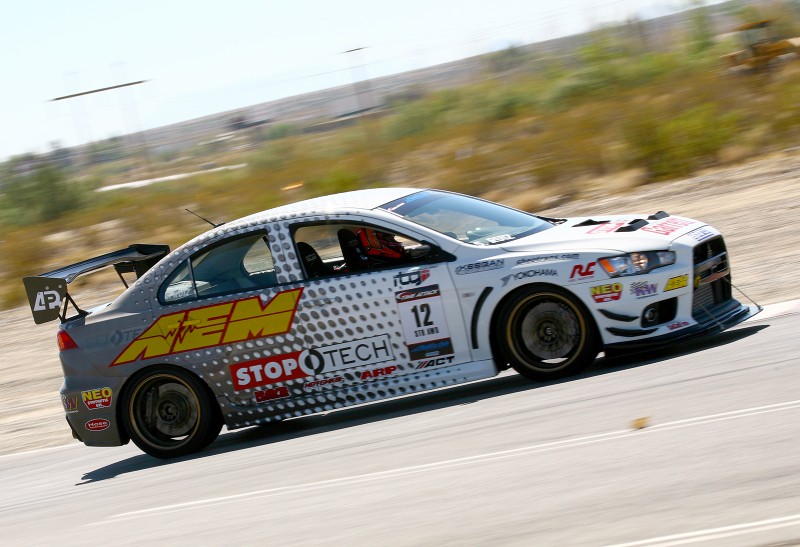 So what you thought you knew about Redline Time Attack is pretty much old news. As the new Redline Track Events management looks to stay ahead of the curve for excitement and resulting attendance, these new plans will definitely turn heads post-SEMA. Redline Track Events maintains a serious sponsor base, team commitments and increased media coverage with TV deals, which will be pivotal to make this project really fly. After Redline inked a deal to bring new management to the helm, their improved motorsports connections and media relations should be all the team needs to make it happen. Will the new face of Redline Track Events be true to what Time Attack is all about or provide more excitement in a different format?
The new changes sure look promising and we'll have more details here at PASMAG.COM first. We are eager to see what the first event of the 2011 season plays out like and we'll gauge the fan and sponsor reactions to it.