When you consider how short our tuner culture has been aroud, celebrating 15 years in the scene is a true sign of success and dedication for any company. The talented team at Toucan are behind the popular Eurolite and Ractive brands that have been creating aftermarket lighting and air intake products for enthusiasts since 1996!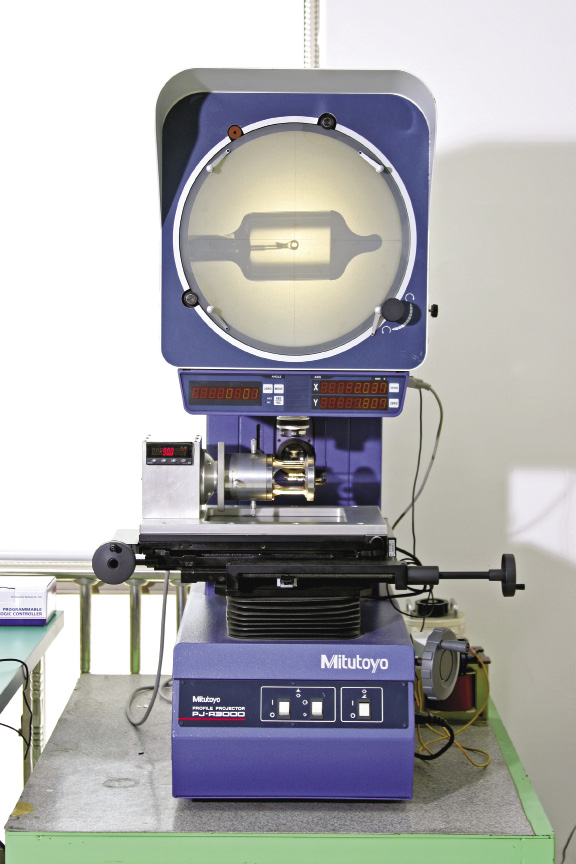 Although the Eurolite and Ractive brands include many other products, the Eurolite Bulbs and Ractive Air Filters were the first products developed under their respective brands. Both product lines are well known for their "Quality at affordable prices" product attributes and have firmly stayed this course for 15 years, even when faced with pricing pressures from a very competitive market. We recently had a chance to go behind the scenes at Toucan for a quick look at their large operation that caters to enthusiasts around the world.
The first thing we noticed was the lengthy list of automotive accessories and performance products available and marketed under the brands Ractive and Eurolite. Ractive consists of a stable line of stainless steel exhausts, air filters and other performance products, while Eurolite continues to push lighting technology with a new line of LED lighting and it's signature line of Eurolite Bulbs. Both brands have a strong history as leaders in their categories and have released a number of well known, innovative products.
During our tour, we learned that Eurolite Bulbs utilize a proprietary mixture of gases to optimize brightness and help to provide higher output at low wattage. These products deliver super bright light without compromising lifespan and include a highly specialized filament construction. Eurolite Bulbs are also optically dyed-in-the glass envelope to ensure great quality.
Then, the engineers at Ractive Air Filters explained their measurable performance gain versus other brands. Ractive's Heat Shield intakes even feature unique US and Canadian patent protection. Their intakes are designed with reinforced mesh to prevent collapse in high powered and turbo applications, plus they include a conical design and velocity stack combination to increase air velocity and use a special filtration composition to increase airflow.
When asked about the key to their brands continued success, Toucan states they believe in delivering strong quality at fair pricing levels for today's tuners. "We would like to thank our customers who have continually trusted and chosen our products over the past 15 years," says Wendell Quan, President of Toucan. "Times might be tough, but smart consumers understand we aim to produce reasonably priced products that deliver high performance, as we want to ensure they will not have to take a chance on any unknown brands lacking support."
Ractive Filters and Eurolite Bulbs are available in the USA through G International Group LLC at www.ginternationalgroup.com, and in Canada at Canadian Tire Stores nationwide, Robert Thibert Inc., Docteur du Par Brise stores and other authorised dealers. For more visit www.toucaninc.com
Related Articles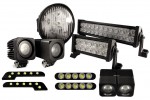 Lighting Buyer's Guide - July 2012
EUROLITELED Driving Lightstoucaninc.comSince its inception over 15 years ago, the Eurolite brand has not only provided enthusiasts with the latest in...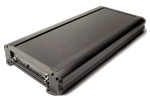 Backstage Pass: Toucan
Not long ago, PASMAG went behind-the-scenes inside Toucan's large operation in Markham, Ont. and learned all kinds of neat stuff about its popular...
SEMA 2011: Hot New Products
SPC Products Adjustable Rear & Camber Arm and Toe Kit The innovative adjustable rear control arm and offset toe bushing kit for Subaru...