SPC Products
Adjustable Rear & Camber Arm and Toe Kit

The innovative adjustable rear control arm and offset toe bushing kit for Subaru WRX, Impreza, and STI utilizes SPC's patent pending cam nut design to easily set and lock in rear camber adjustment. The camber arm will provide ±3? of change. The included offset toe bushing provides a fixed 1.5? of offset allowing you to get back to spec for changes of up to ±2? when used in combination with the OE slot.
NOTE: To maximize the adjustable arms change ability to ±3?, purchase the SPC adjustable toe arm #67655, it will provide toe change of ±3? to match the change provided by the camber arm in extreme applications and for easy track tuning.
For more visit www.specprod.com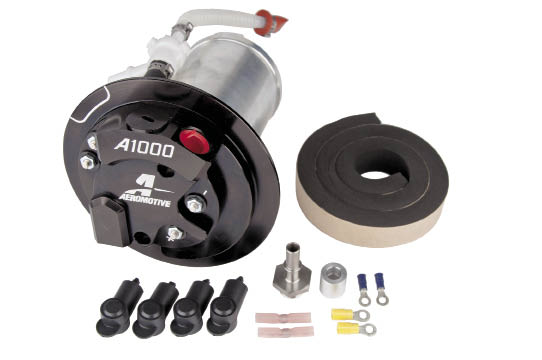 Aeromotive Inc
In-tank Stealth Fuel Systems

Aeromotive has your solution. Similar to the successful Corvette Stealth System, the new Camaro System is a complete drop-in single fuel pump assembly for 2010 and later Camaros. The system provides a single A1000 or Eliminator Fuel Pump capable of supporting big HP. The best part, it drops right into your factory tank. It still incorporates the factory jet siphon system, includes an integral 100 micron pre-pump filter and an ORB-08 return line port. Now you can plumb a true return-style system into your Camaro to support the power you're making without the worry of the siphon system, all while maintaining the factory fuel tank and saving you money.
For more visit www.aeromotiveinc.com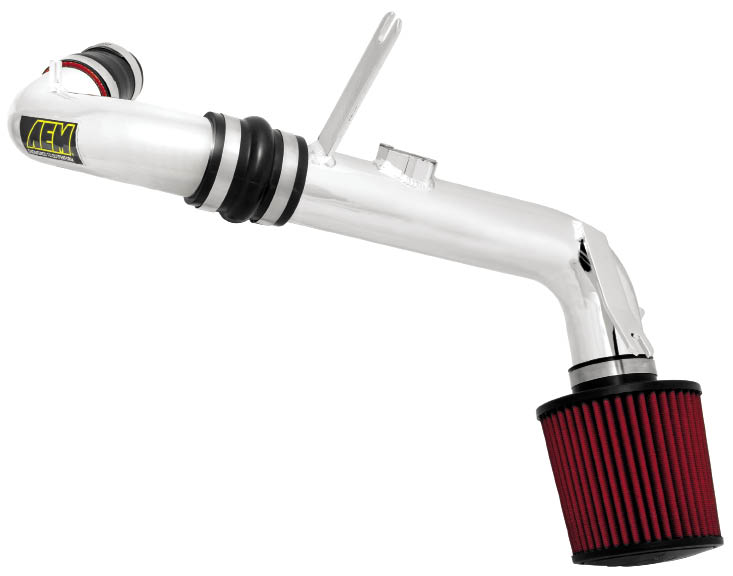 AEM
Ford Fiesta Intake System

After installing the AEM intake system, this playful Fiesta is transformed into an intense street machine. By replacing the factory airbox design with an AEM mandrel-bent two-piece cold air intake system, the 2012 Fiesta gains an additional 11 horsepower and 15 ft. lbs. of torque right in the meat of the power curve, where it counts! The Dryflow® Air Filter initiates the boost in power gains and includes an extra bonus; easy cleaning. AEM's Dryflow® filter is free of oil and offers simple cleaning solutions including the ability speed up the drying process by using compressed air. Gunmetal gray or polished vacuum metalized finishes offer a sleek under the hood appearance and are also easy to maintain.
For more visitwww.aemintake.com
AMSOIL
Engine Assembly Lube

AMSOIL Engine Assembly Lube is formulated to cling to engine parts and provide exceptional wear protection, while inhibiting rust or corrosion on newly built or rebuilt four-stroke engines. Designed to dissolve in oil, it helps eliminate oil port clogging and deposit formation for added protection. Featuring a high-viscosity base oil and unique tackifier, it provides a long-lasting, tenacious cling on critical engine parts that may sit for long periods of time. Recommended for any
new or rebuilt four-stroke engine including racing and performance applications, it's available in convenient 4-oz. tubes for clean and precise application.
For more visit www.amsoil.com