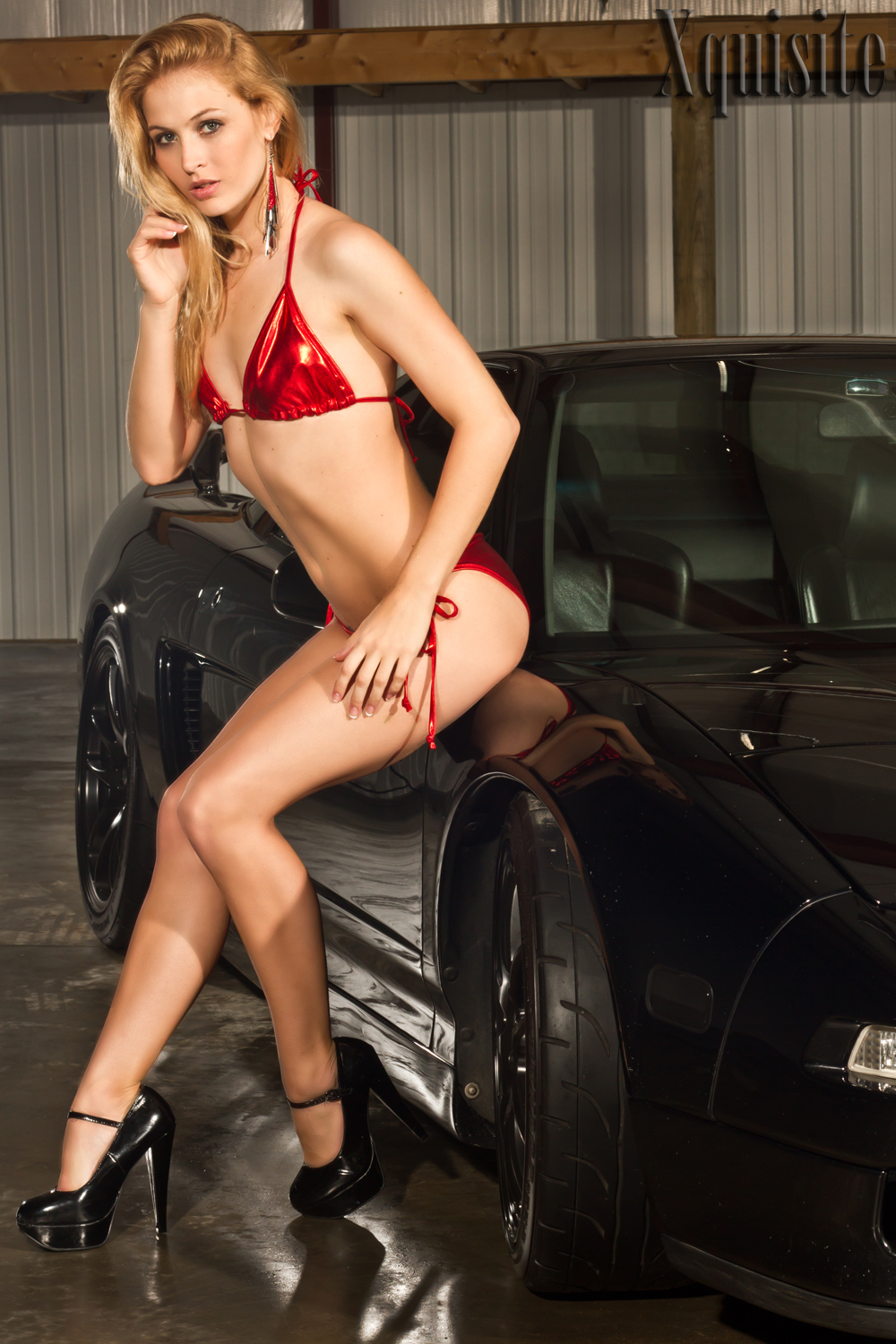 "I have experience in multiple model photo-shoots and car show coverage. I just got in FXM Magazine and working on a few more. I'm very verse in this line of work...." - Matthew Baratucci of Xquisite Photography
Contact Matthew or check him out on Facebook
Who is "Matthew Baratucci"?
I'm 28 years old and I have a passion for creating unique images. I have been in the business for 10 years and been involved in the car scene even longer. I love taking photos and creating art for everyone to enjoy.
East or West Coast?
I'm from Harrisburg, Pennsylvania and still living there.
Certified?
I am self-taught via the trial and error method.
How did you get involved in photography?
I had a friend that was into photography and I have always loved photos. They capture a moment in time and you can relive those moments through photos for the rest of your life.
How long have you been a photographer?
10 years.
How would you describe your style?
Fashionable, classy, and unique, or as I like to say, "XQUISITE."
What equipment and software do you use?
Camera gear:
Canon 7d

50mm f1.8 lens

70-200 f2.8 IS lens

Multiple flashes and triggers for the flashes (used off camera)
Editing:
Photoshop CS4

Lightroom 3
Where is your favorite location to shoot pictures?
Beaches, but I love boudoir photos too so if that's the case, an upscale venue. I want that WOW factor with my images, so I normally choose a venue based on the project.
What has been your most memorable assignment?
The last shoot I did because of all the exotic cars and the published models. They gave me so much and allowed me to create some great images. You'll find them on my page.
What would you say to other enthusiast photographers out there who aspire to become a great photographer?
Don't ever give up! When you think your photos are "perfect," keep trying. Strive to make them better.
Click here to fill out a PASMAG Photographer Submission Form