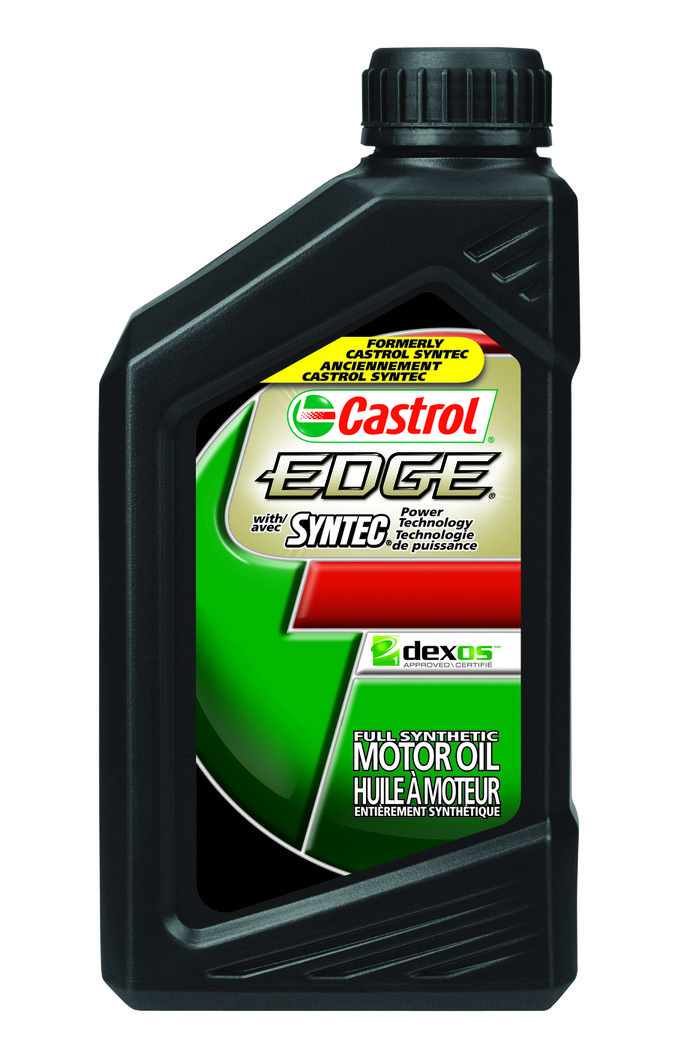 Castrol
Edge with Syntec Technology
syntec2edge.com

Introducing Castrol Edge with Syntec Power Technology. Canada's #1 synthetic motor oil, Castrol Syntec, is now part of the Edge family. The same awesome premium synthetic oil that unlocks superior performance and power has a new name. With 42% better rating on fighting power-robbing deposits, it provides superior engine protection against corrosive particles versus conventional and synthetic blend oils and superior performance on deposit, wear and oxidation. Castrol Edge with Syntec Power Technology meets the toughest industry requirements.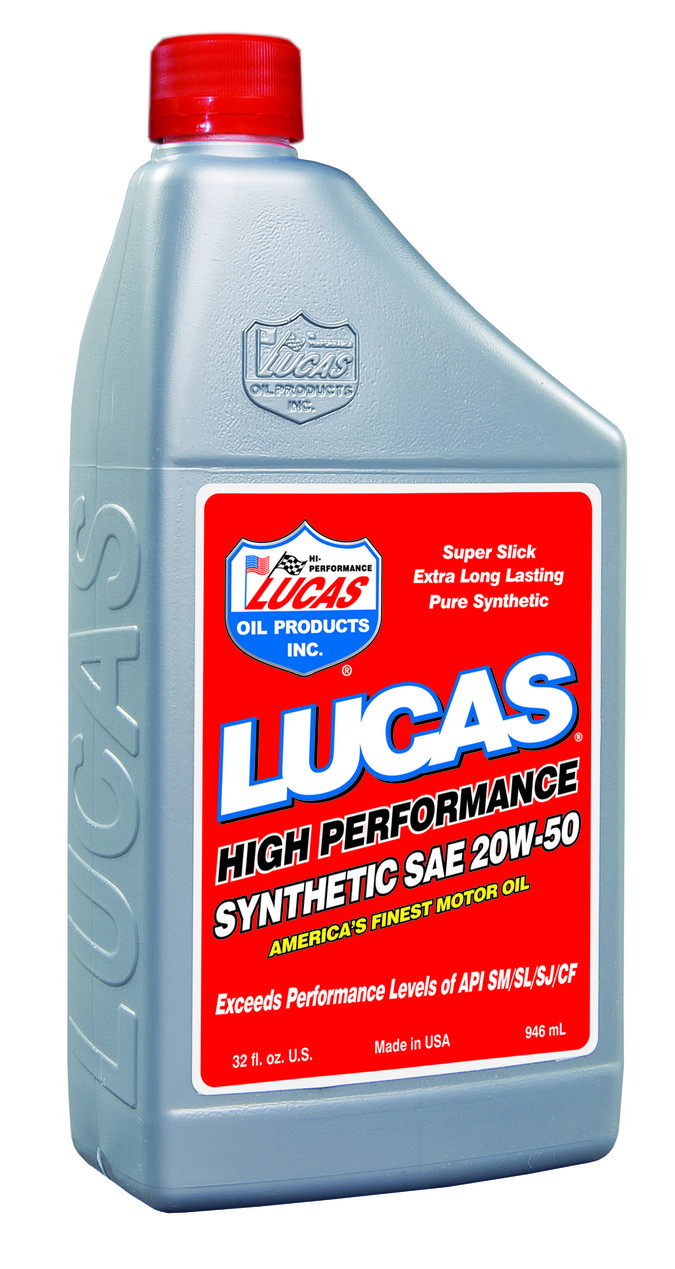 Lucas Oil
20W-50 Synthetic
lucasoil.com
lucasoil.ca

Lucas Oil 20W-50 Synthetic is a world-class motor oil that provides the consistent viscosity essential for prolonged high-performance output while optimizing engine protection. The fully-synthetic blend contains a proprietary additive package of lubricity and anti-seize agents that combine to reduce drag like a zero-weight oil, yet provide the protection of a multi-viscosity oil. Excellent for allout performance use or normal highway conditions. Also available in 0W-30, 0W-40, 5W-20, 5W-30, 10W-30 and 10W-40.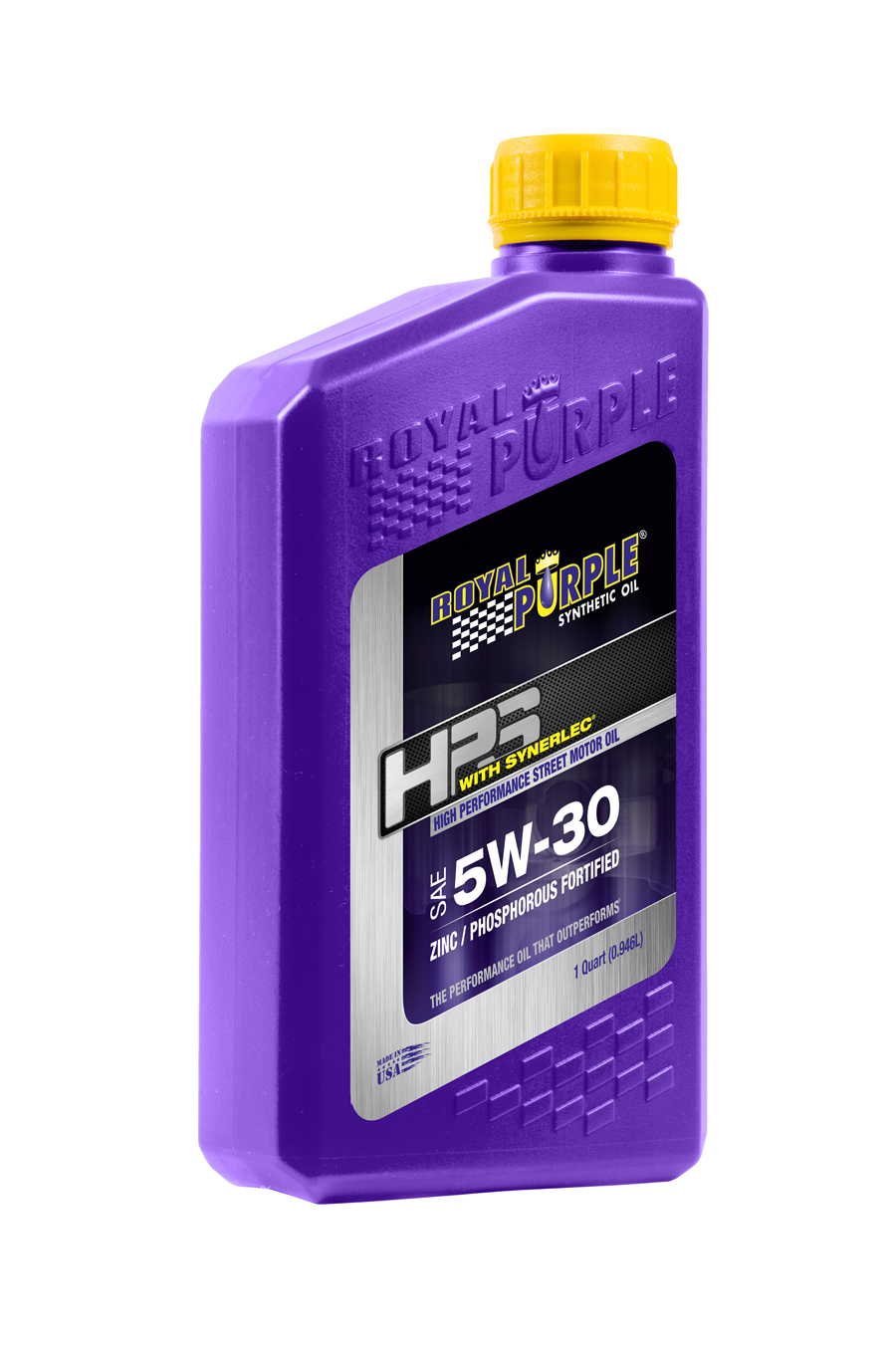 Royal Purple
High Performance Street
royalpurple.com/rp-products

Royal Purple's new High Performance Street motor oil is formulated for modified vehicles and those no longer under warranty. Proprietary Synerlec additive technology utilizes robust zinc/phosphorous anti-wear technology that provides exceptional oil film strength and loadcarrying capability needed by high-performance engines. HPS oil has outstanding oxidation resistance compared to common mineral or synthetic engine oils licensed by the API. HPS oil is the ideal solution for performance-minded enthusiasts looking for valvetrain protection over and above API standards.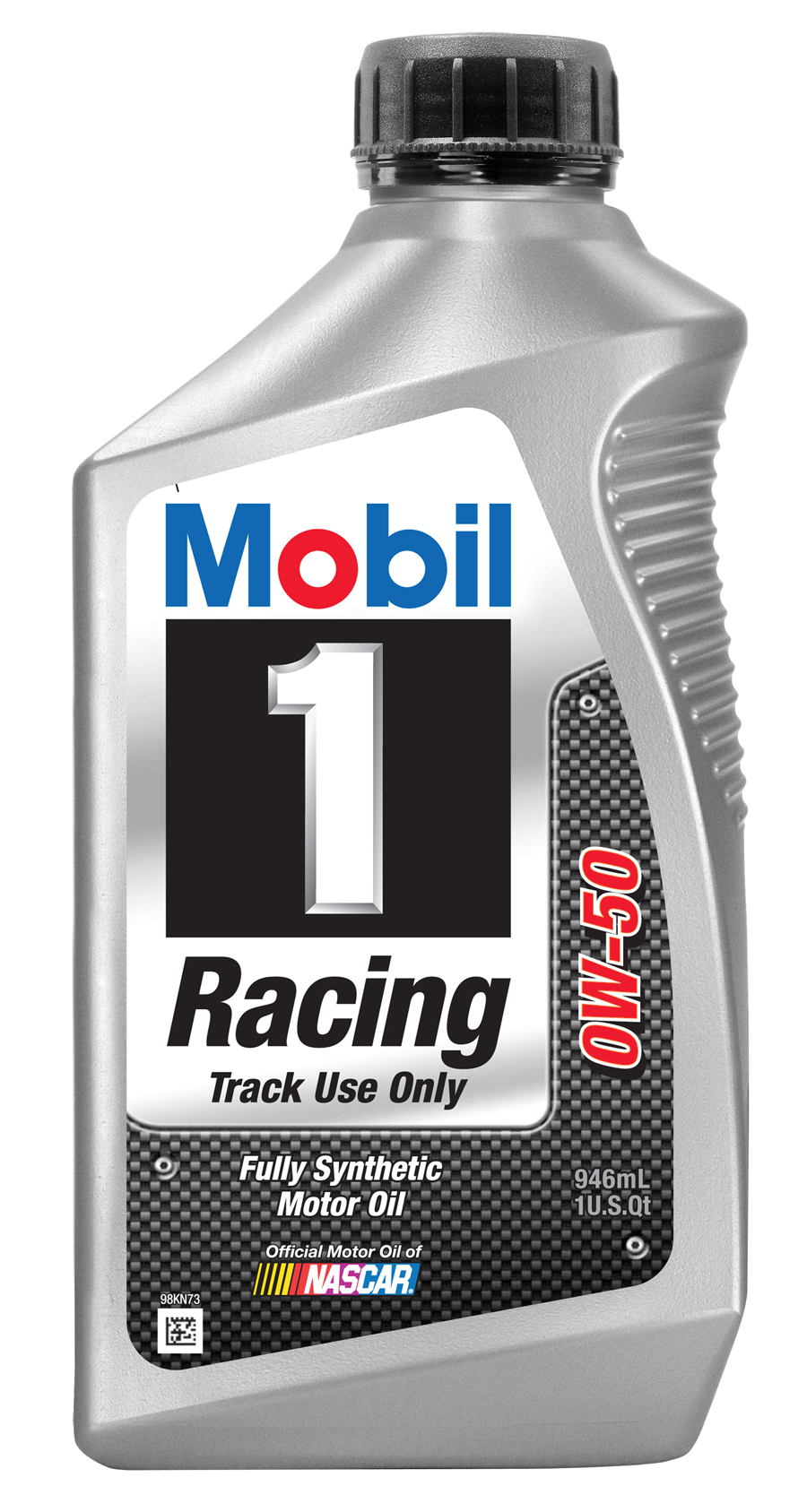 Mobil 1 Racing
0W-50
mobil1.com

Mobil 1 Racing 0W-50 fully-synthetic motor oil is specifically-designed to maximize horsepower in a wide range of race engine applications from Nascar to Formula One. Mobil 1 Racing oils are engineered to help race vehicles reach peak performance potential. The formulations utilize low-viscosity synthetic base oils and high levels of anti-wear components to maximize power output without sacrificing engine protection. Exceptional protection in high-RPM operation at temperatures up to 500° F (260° C).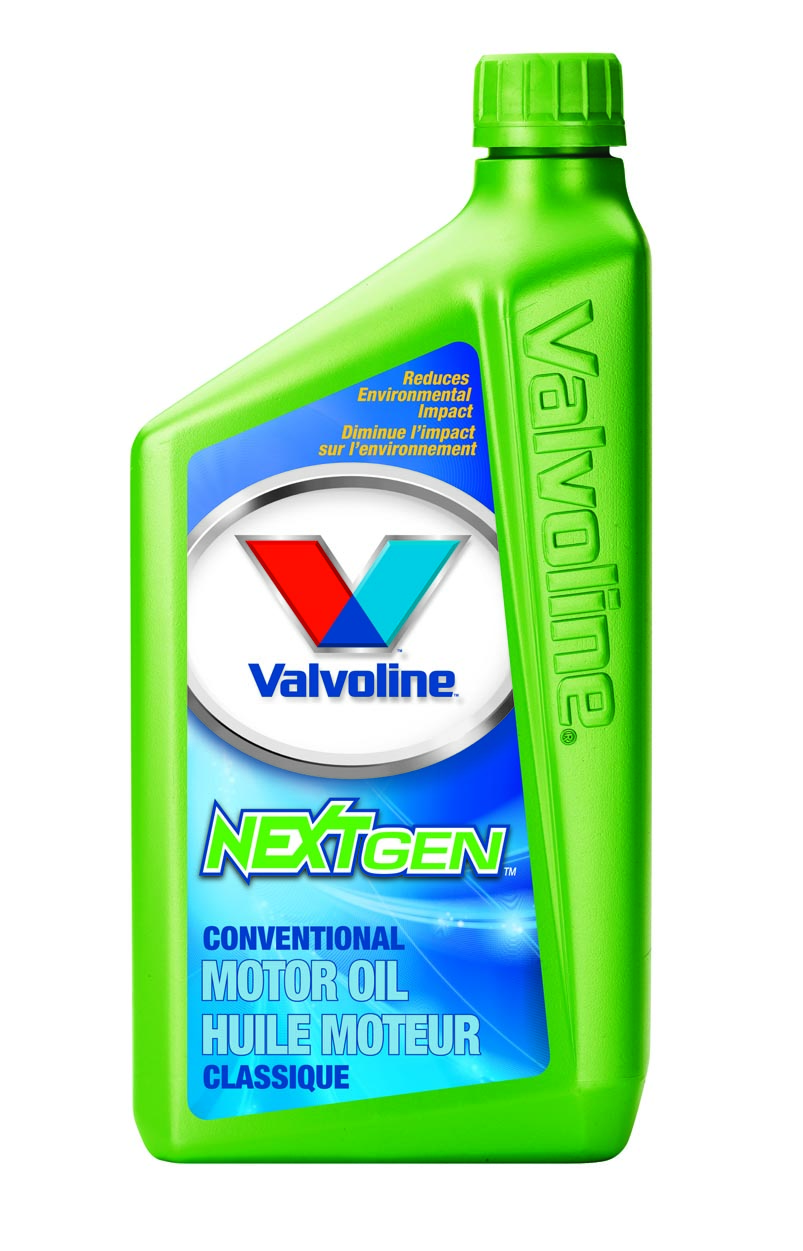 Valvoline
NextGen
nextgenmotoroil.ca

NextGen is a new formula made from 50% recycled oil that delivers 100% Valvoline engine protection. Valvoline NextGen motor oil is the culmination of years of continued research, technology and innovation from Valvoline scientists coupled with improvements in the oil re-refining process. It's great for engines and better for the environment, exceeding industry specifications with reduced environmental impact (compared to nonrecycled motor oil) and matches the quality of other Valvoline motor oils (that use non-recycled base oil).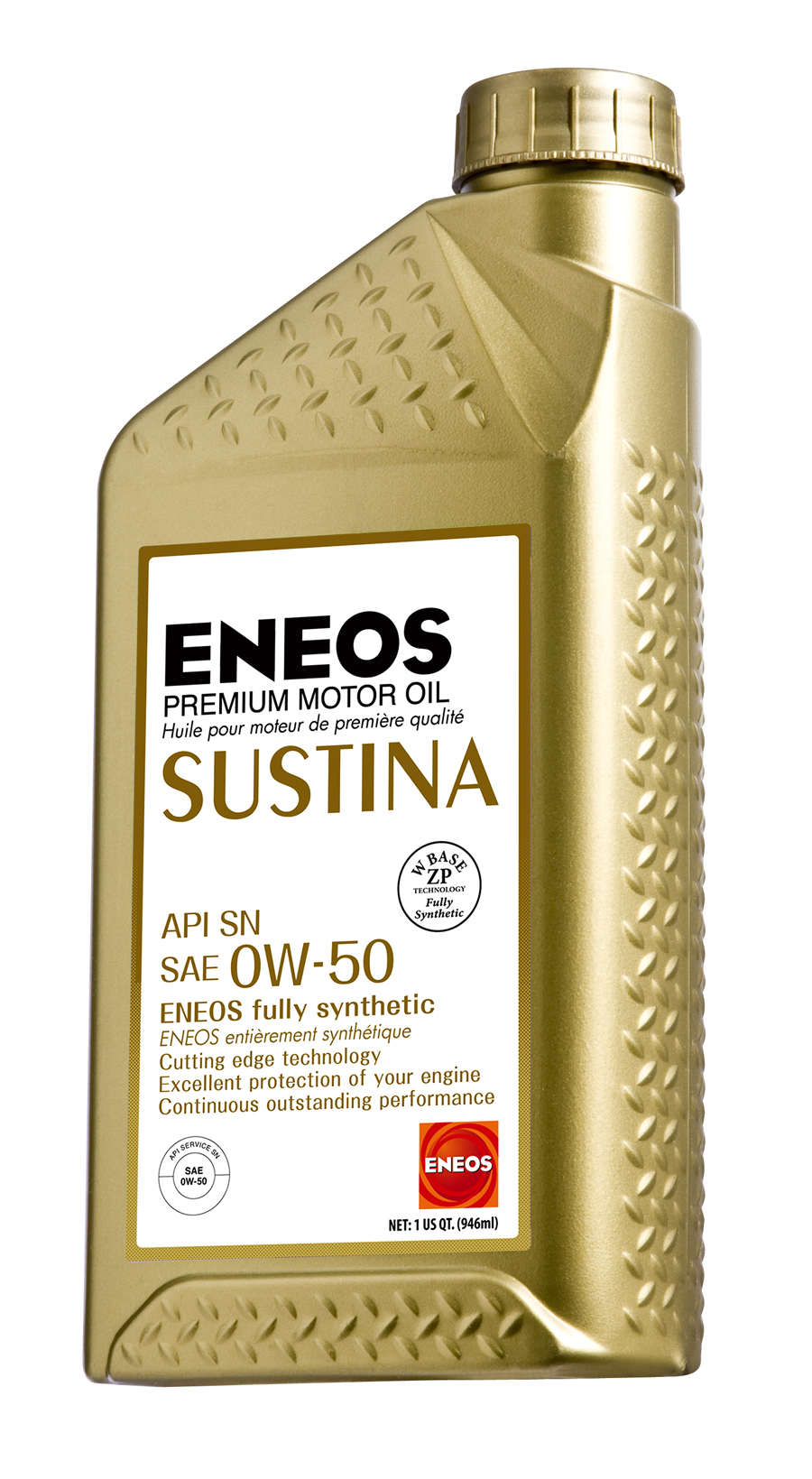 Eneos
SUSTINA 0W-50
eneos.us

ENEOS SUSTINA keeps engine components cleaner and running longer. SUSTINA is a fullysynthetic premium motor oil created by Nippon Oil utilizing its proprietary W BASE base oil and ZP additive technology. SUSTINA provides up to a 2% improvement in fuel efficiency when compared to currently available fuel conserving API-licensed GF-4 oil of the same viscosity. SUSTINA engine oil and transmission fluid is created with both performance and ecofriendliness in mind.