-2001-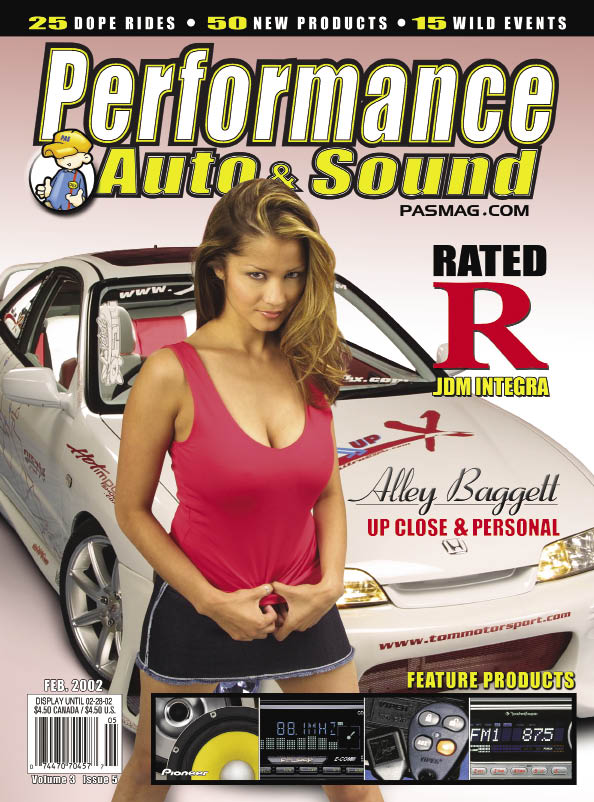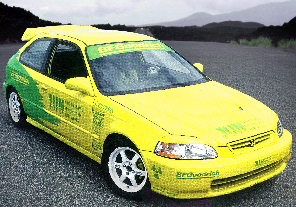 DYNAMIC DUO - Volume 3 Issue 5

Remember back in the day when you and your friends fantasized about what it'd be like to have a lucky encounter with twins? Well, we're sure you still think about it (and so do we). The only difference is our fantasy come true back in 2002, when BFGoodrich and JUN USA teamed up to build this smokin' hot pair of Honda Civics. Although nearly identical in appreance, each Civic twin was given a distinct personality, as one was a corner carving SCCA-ready circuit car and the other; a tire shredding, 12-second quarter-mile monster! These two classic Civics have certainly aged well, sporting their habitual JUN paint scheme and timeless Volk TE-37s wrapped with BFGoodrich tires.
---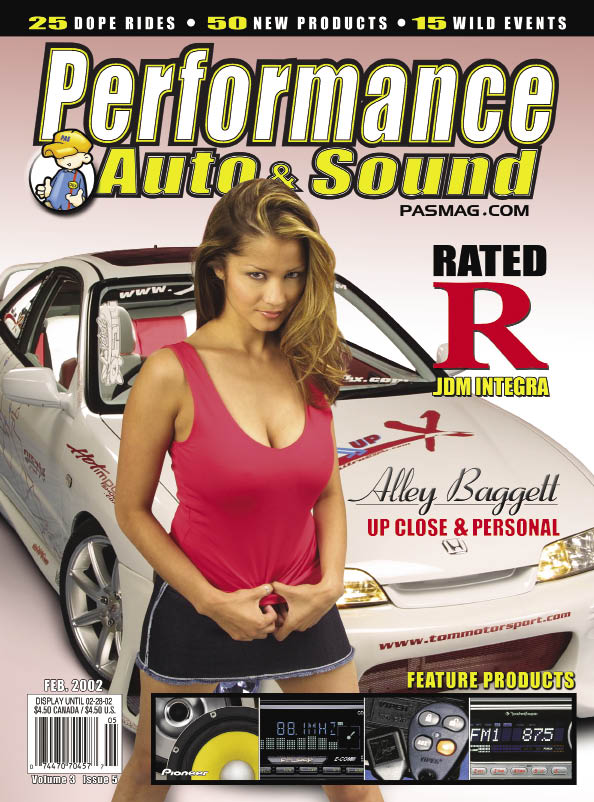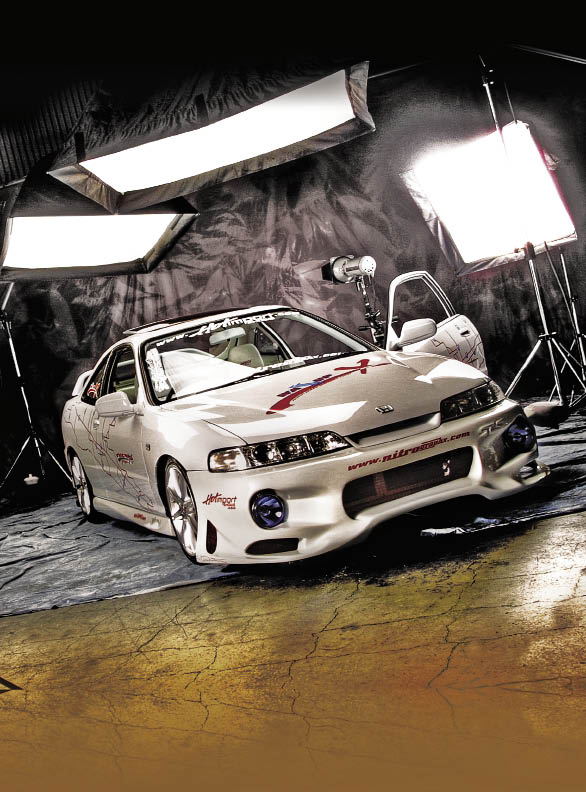 RATED R - Volume 3 Issue 5
Owner: Daniel Lefebvre
Location: Drummondville, QC
Vehicle: Acura Integra Type R
Power: 220whp (est.)
For a high-revving, hard-cornering fun time, you certainly don't have to look further than the legendary and very popular Acura Integra Type R. With most of its power being made around the high-revving 8,000rpm mark, the Type-R was a fierce competitor on the streets and tracks of Japan. Yep, before we had our Acura Integra Type-R, Japan had the Honda Integra Type-R. This right hand drive example owned by Daniel Lefebvre of Drummondville, QC was completely customized inside and out starting with a striking two-tone interior with white and orange. The exterior was hyped up with an STS bumper and Wings West skirt package with a color match. The rollers are classic 5-Zigen Imperios with Kumho 205/40R17 UHP tires. Back in its heyday, this Integra was the car to beat, as many tuners could only dream of owning one. The Type R chassis (and many of its rare parts) are still highly sought after today, as this iconic car proved sport compact tuning was here to stay.
---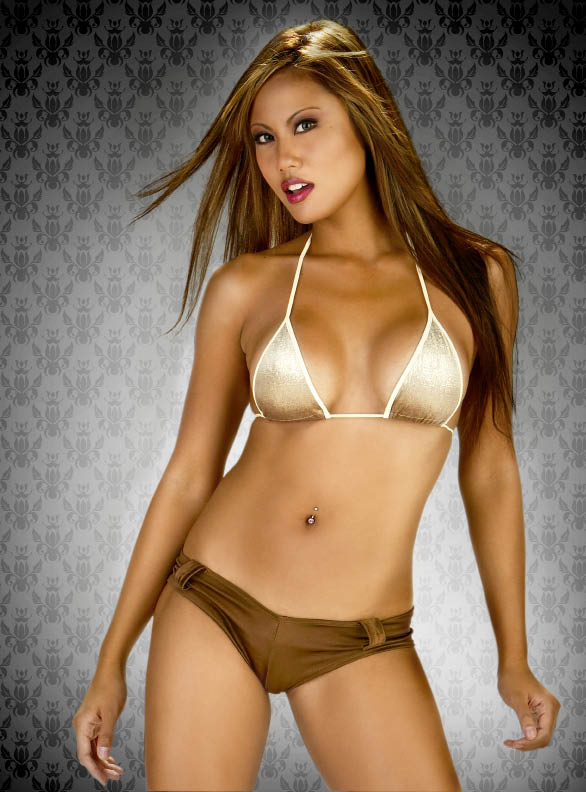 Mia Guzman
THE ESSENTIALS:
Birth date: May 3
Sign of the Zodiac: Taurus
Measurements: 34C / 27 / 34
Nationality: Filipino/Spanish
Hometown: Seattle, WA
Turn-ons: Humbleness, talent, ambition
Turn-offs: Players, jerks and liars