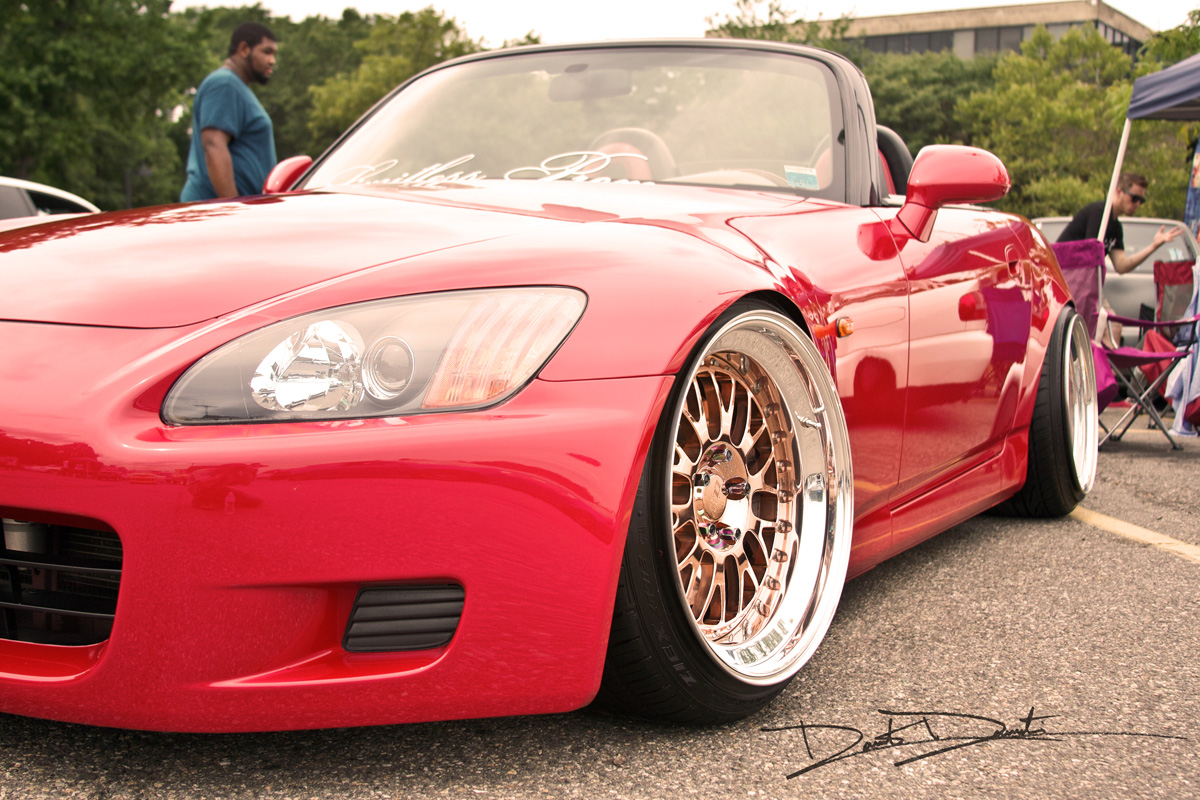 Name: Dante Damanti
Company: DDAMANTI Photography
Location: Lebanon, PA
Website | Facebook | Instagram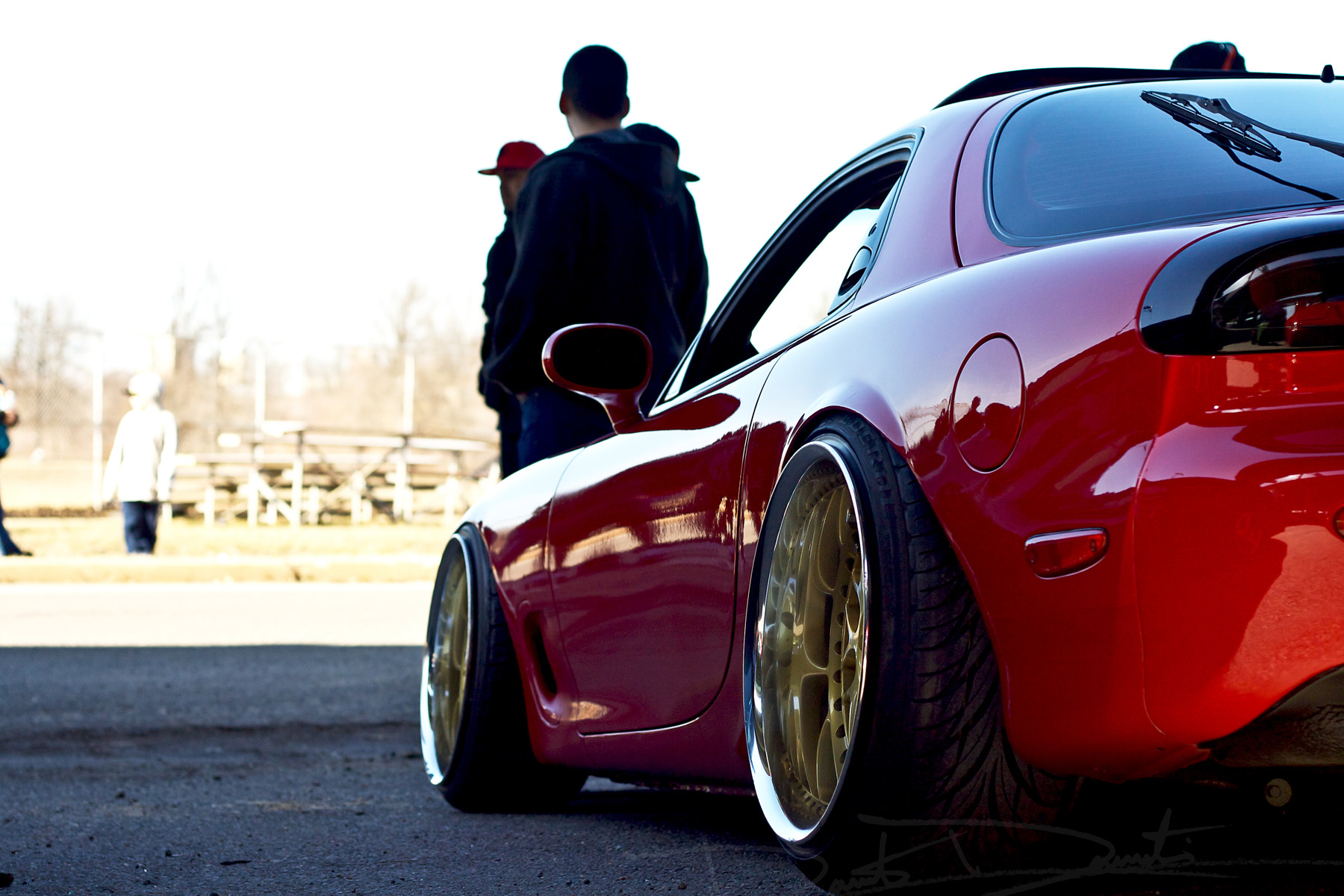 Tell us about yourself.
Who am I? I'm a photographer of many things and it's my passion. I shoot just about anything from animals to humans and cars to landscaping. It all started with wildlife and sort of grew into people and cars. I am that shy guy who will always chicken out on approaching the ladies and definitely waiting on that chic craziest enough to date me lol.
Where were you born, and do you still live there now?
Born in Macon, Ga. Raised in Florida and Pennsylvania. I am currently living in Lebanon, PA.
Did you go to school for photography or was it something you picked up yourself?
No schooling here. Just hard work and long days with plenty of trial and error.
How did you get into photography?
I picked up a camera when i was younger and was in charge of taking the pictures for family events. Was told my style was unique and very different from the rest. So I grew into the shooter I am today!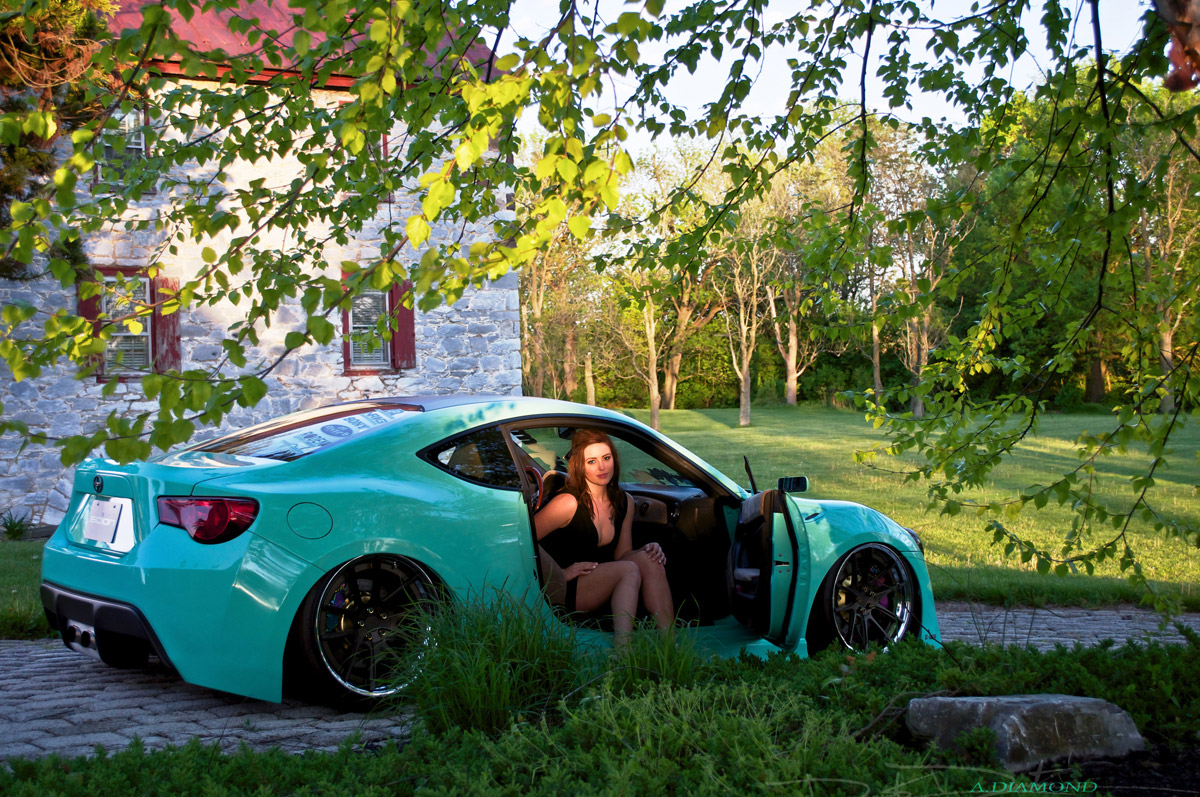 How long have you been a photographer for?
10+ years
How would you describe your style?
Up close and personal. I define the best features of the vehicle and/or Models. Bringing clarity to your eyes of what makes the subject.
What equipment or software do you use?
Currently using a Nikon d5000 matched up with some AlienBees modeling lights. I also use Photoshop CS4 for editing skin and adding watermarks. That's pretty much the only reason I use CS4. Unless I'm doing a collage or something artsy.
What is your favorite location to shoot pictures?
Ricketts Glenn has been my go to for a relaxing and peaceful getaway. Everywhere has just been location..location..location!
Are you a Mac or PC user?
Mac all the way. PC has yet to prove they can handle multiple programs running at once.
What has been your most memorable assignment?
I would say the event has to be Fresh Meet 2012. It was the first time Rey and I hit prints.
Model(s) would def be a tie between Carissa Lynn and Rachele Leah. These two ladies have really inspired me to bring out my true talents with portrait/glamour photography. Two amazing beauties who will go far if they let it happen.
What would you say to other enthusiast photographers out there who aspire to become a photographer?
Be a leader and create your own art. Stay off the green box and learn what true photography is.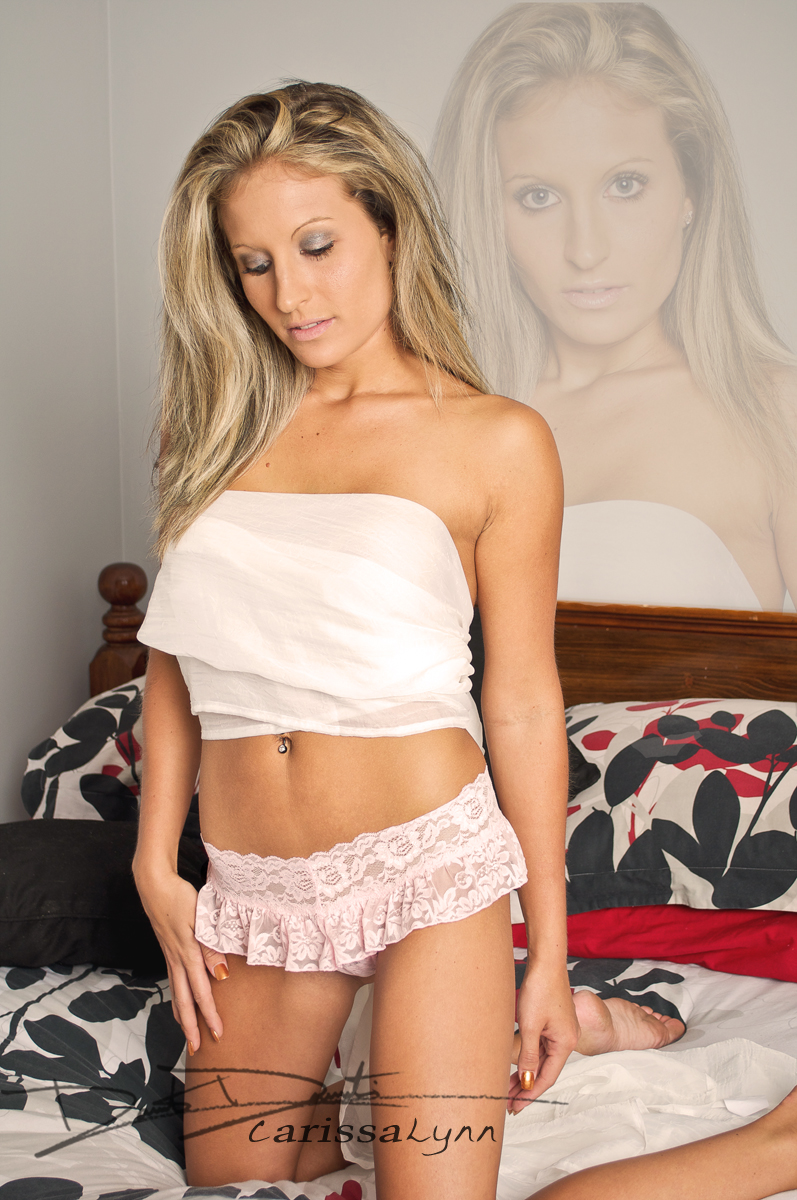 Any final words?
I have a lot of amazing ideas in store for 2014. I just hope everything irons out for good. Stay connected with DDAMANTI for all the hottest cars and sweetest Models. I was only allowed to pick 10 samples, but I had the hardest time doing it. So many amazing photos I wanted to share, so many friends I wanted to spotlight, but just not enough space. So come to my page and website for all my art!