Photos by Andrew Bohan & Papadakis Racing
---
We pause our amazing, regularly-scheduled automotive parade for a momentary look into the past; back to a time before the Internet, before the dawn of cellular telephones, before email, before aftermarket parts were only a mouse click away.
We felt a need lately to investigate the dawn of the import car craze, to locate and interrogate figures who've been there, done that, and set achievements so high they're still talked about today. Not the people merely in the scene; the people who created the scene; the Legends.
We've audaciously planned to catch up with some of the legends of the sport compact tuning scene – people who have reshaped the industry with their vision and drive – to share ther story.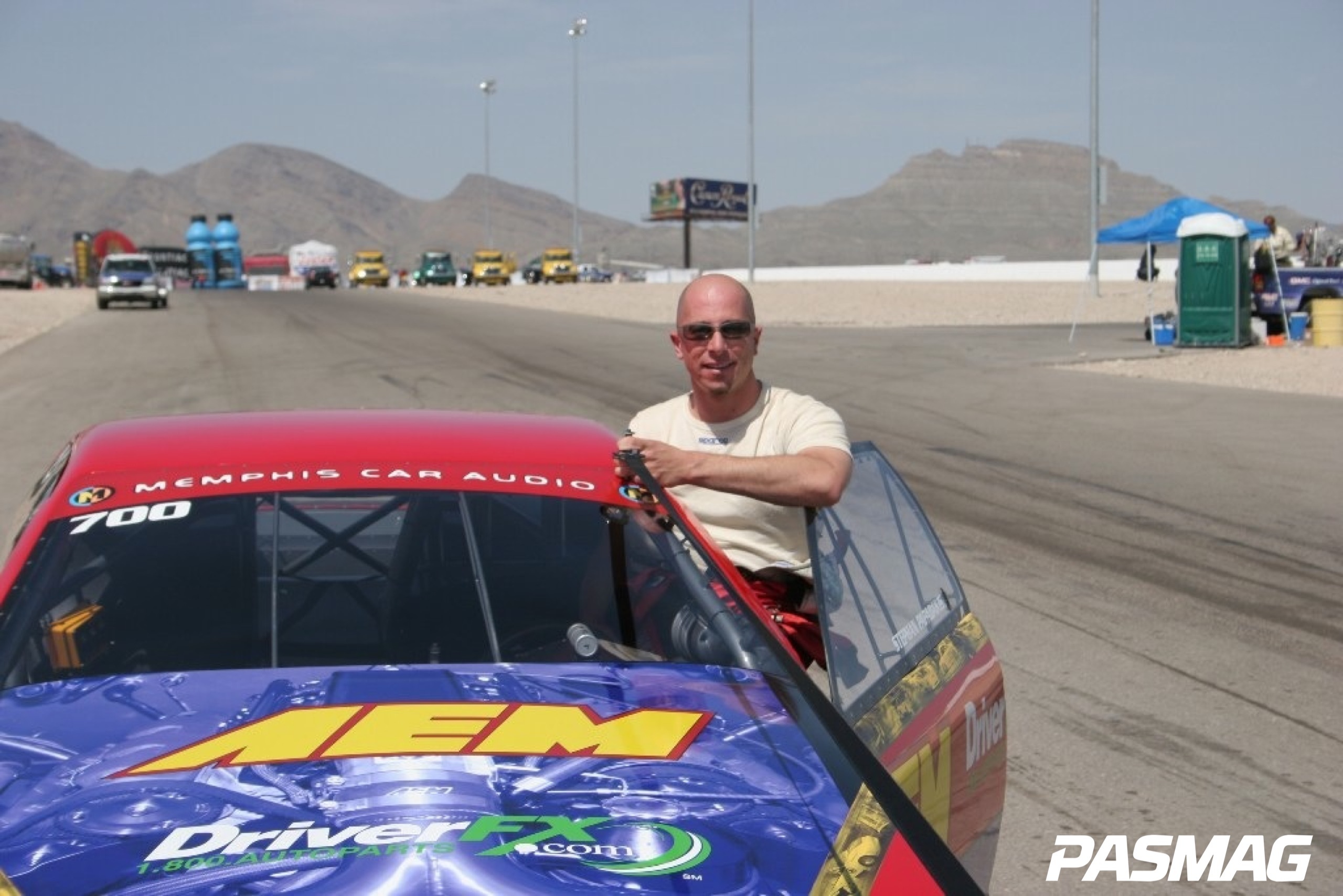 To this end, we've tracked down Stephan Papadakis, our first feature in an esteemed list of legends. Although he's most recently been spotted driving a K20-swapped 1989 CRX at NASA Honda Challenge events, savvy folks will be quick to recognize him as the owner and proprietor of Papadakis Racing, and probably know him best as the manager of Formula Drift star Frederic Aasbo's turbocharged rear wheel-drive Hankook Tire Scion tC team.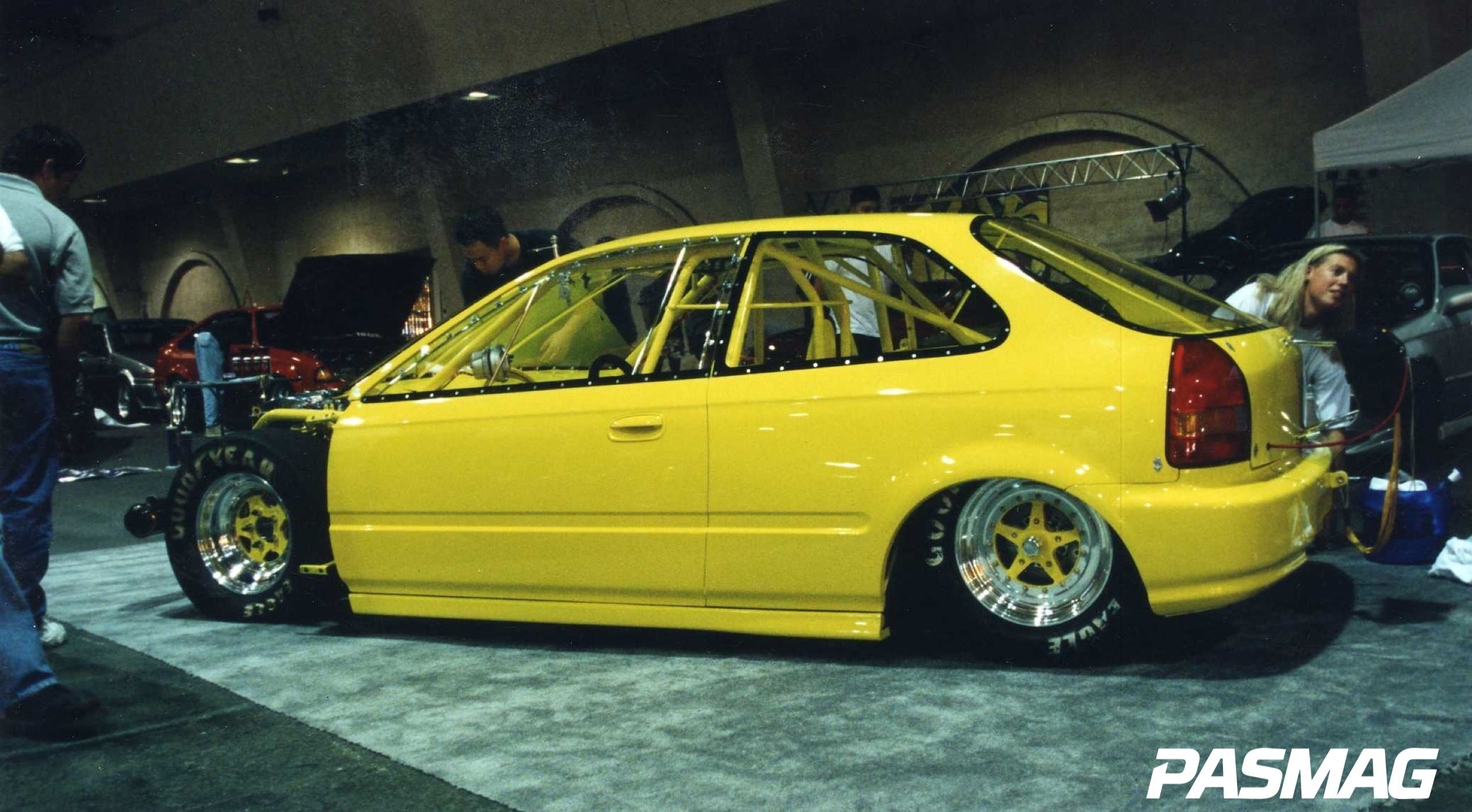 Before that, in 2007 and 2008, he was the builder of two-time Formula Drift Champion Tanner Foust's Nissan 350Z. He also built the truly insane, 800-horsepower Toyota NASCAR-engined rear wheel-drive Rockstar Scion tC, which Foust piloted in 2009 and 2010. He even spent time behind the wheel at Irwindale's "House of Drift" as the driver of the AEM Honda S2000 drift car.
Born in New York but thoroughly converted to a SoCal surf and snowboarding enthusiast with a house in Redondo Beach and a race shop in Hawthorne, he's been in the import car scene long before Honda Civics were threatening to break out of the 10-second bracket. We snagged him and peppered him with questions about how his automotive obsession began, what it's been like, and his advice for youngsters in the biz.