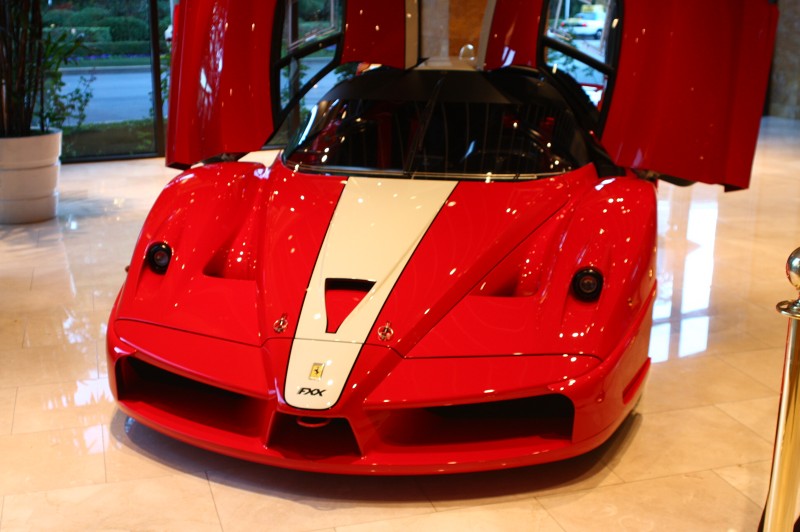 While at SEMA, there is always plenty of opportunity to access to some of the hottest cars on the market. Most of them are shipped in from all over the world but in the case of the Shell Lubricants presentation, they held it at a local Las Vegas Dealership. And not just any dealership but the Penske-Wynn Ferrari Maserati showroom inside the Wynn hotel.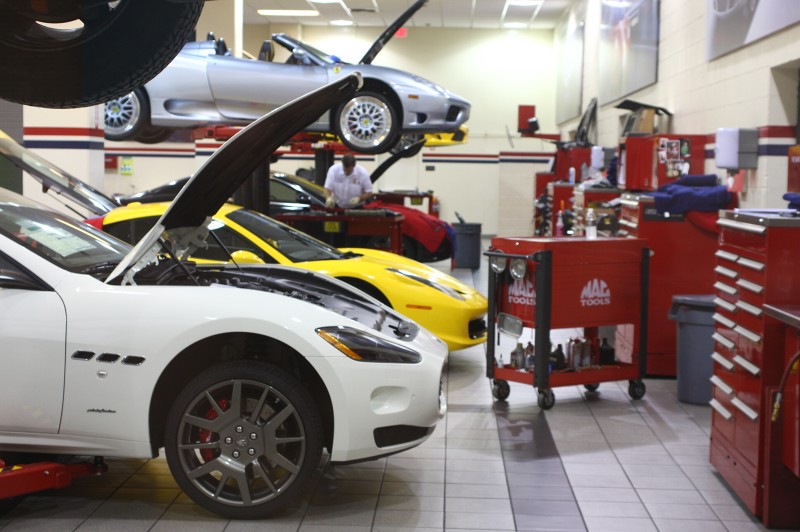 Shell Lubricants rolled out the red carpet for this event to get us unprecedented access to all of the cars on display in the showroom. Beyond the new vehicles for sale was one special one a Ferrari FXX based on the Enzo chassis owned by none other than Roger Penske himself. The impressive part of the tour was the downstairs museum / showroom where several former race cars reside and a load of ultra clean pre-owned exotics. But, this presentation wasn't about the eye candy and sadly not getting behind the wheel of any of these machines but rather Shell's new push for innovation in lubricants for today's cars and those with future technology.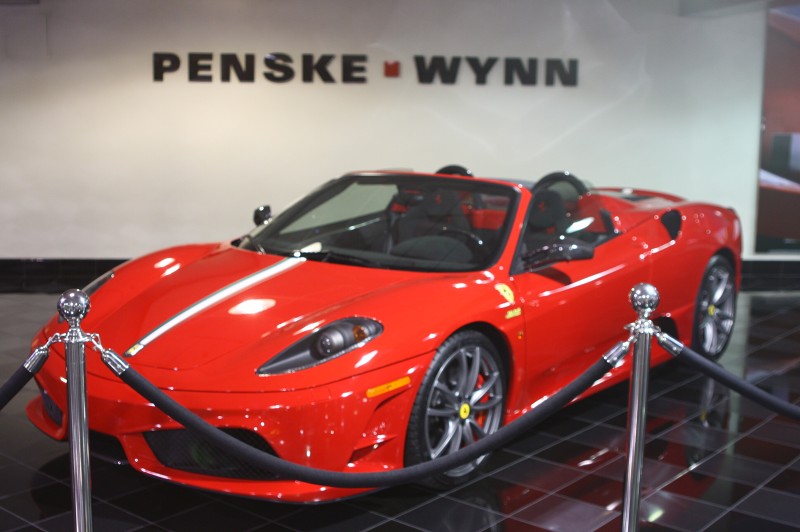 On the panel were a number of Shell execs and engineers as well as a representative from API. Representing Shell were Lisa Davis, President of Shell Lubricants Americas,  James Stone, VP of Marketing and Mark Ferner Global Lubricants Manager. We've worked with Mark Ferner before and a few minutes with him makes you realize he is one of the leading sources for information for automotive lubricants in the world.
The presentation covered many areas in Shell lubricants innovations. The positioning of the FormulaShell and Rotella brands in addition to Shell's other products Quaker State and Pennzoil showed how each brand and related product covered each market. Both the owners and the technology of their cars are addressed by Shell and then they went on to the OEM certifications. Shell is constantly refining its products to meet and exceed OEM standards that are constantly evolving.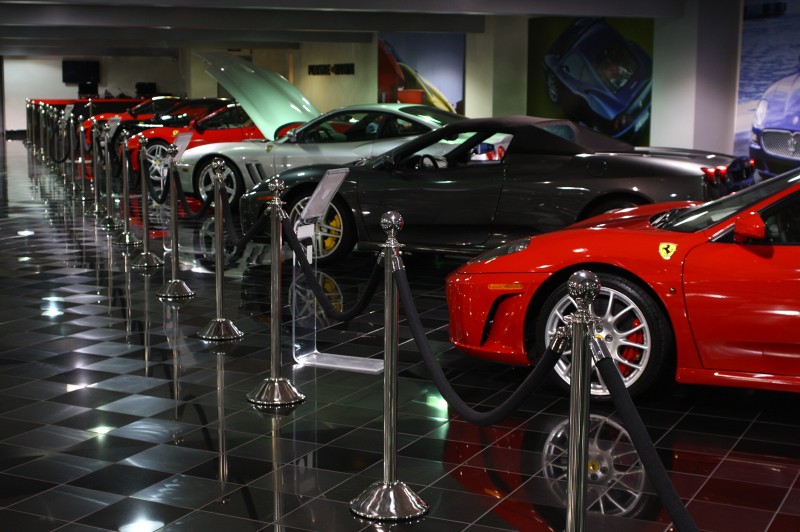 The Shell Lubricants mission is to meet the technological demands of today and be versatile enough to meet the demands of emerging products. As the panel pointed out many cars are being powered with: smaller turbocharged engines, variable valve timing, direct injection and cylinder deactivation technology all of which need special lubricants. Then there are Hybrids as well as electric cars that will need lubricants to run effectively as well. Each technology places unique demands on the cars lubricants and Shell is working hard to stay ahead of the curve.
Before closing, the panel opened up to some questions that further explained Shell's direction. It is clear that Shell, Quaker State or Pennzoil aren't your Grandfather's oil  anymore because the technology has pushed Shell to stay ahead of today's engine technology.
For more visit
www.shell.com
www.pennzoil.com
www.quakerstate.com