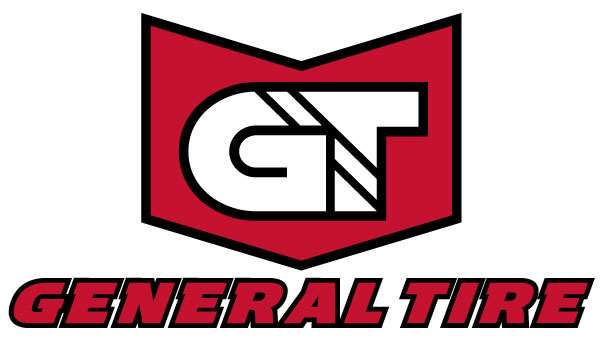 Fort Mill, SC - A new exciting General Tire application has been approved by Apple and released into the iTunes Store.  The free comprehensive app gives General Tire customers quick access to an arsenal of product information and a database of pictures and videos.
With five separate functions - including Tire Descriptions, which feature sizing and pictures to help customers find the right tire for their passenger car, light truck, off-road or commercial vehicle; Dealer Locators with maps to assist customers in finding the most convenient location to purchase General Tires; Team GT Race Videos; a Photo Gallery and a News/Promotions section - this detailed app has it all.  Off-road enthusiasts can watch the latest and greatest from Team GT and consumers can research the right General Tire for their car or truck with just the touch of their screen.
"The General Tire app is just one more way our customers can stay in touch with the General Tire brand," said Travis Roffler, director of marketing, General Tire.  "We took the most popular pages from generaltire.com and made them easily accessible to iPhone and iPad users."
Check out the new General Tire app for free - log on to your personal iTunes account and search for "General Tire" in the iTunes Store.