Vehicle: 2005 Acura TL
Team: Zapco / XS Power/ Audio X
Competition Sanctioning Body: MECA, IASCA
Competition Class: MECA Modex, IASCA Pro/AM
Noteworthy Scores: 98/100 Install at the 2014 MECA World Finals, Highest SQ Score IASCA Pro/AM 2014 INAC Championship
Awards: 25+ World Championships, 2014 IASCA INAC World Champion, 2007 MECA Finals Best of Show, more than 100 Best of Show/State Championship awards.
Source Unit/ Signal Processor: Alpine CDA-7990, DBX 482 processor
Power Distribution: Tool Maker (custom fused battery terminals, custom fused distribution center), XS Power battery, PG DDi10
Amplifier: 6ea Zapco Z400.2
Subwoofer: Audio Technology Flex 15 4-ohm SVC (2)
Install: Self installed, Audio X, Steve Cook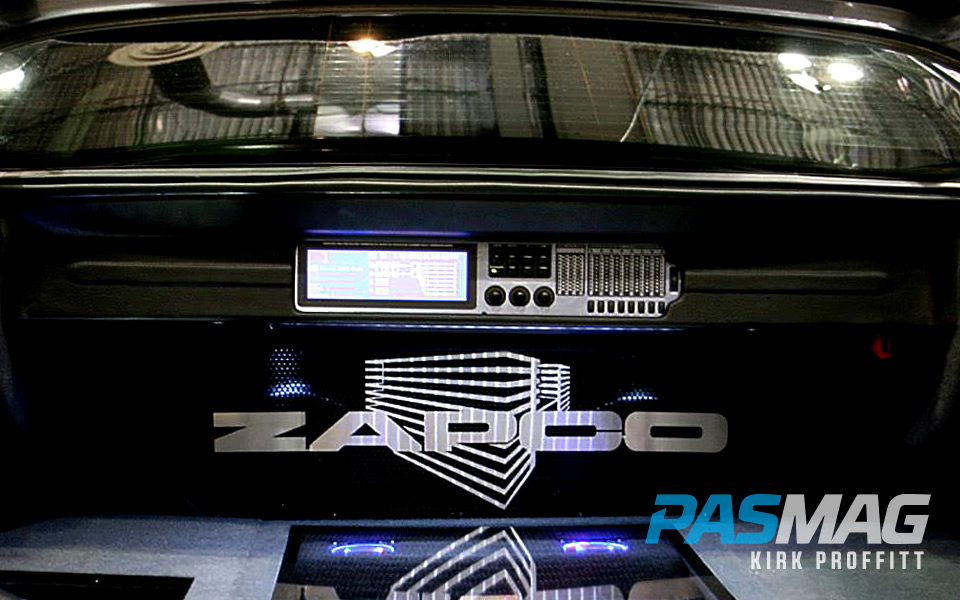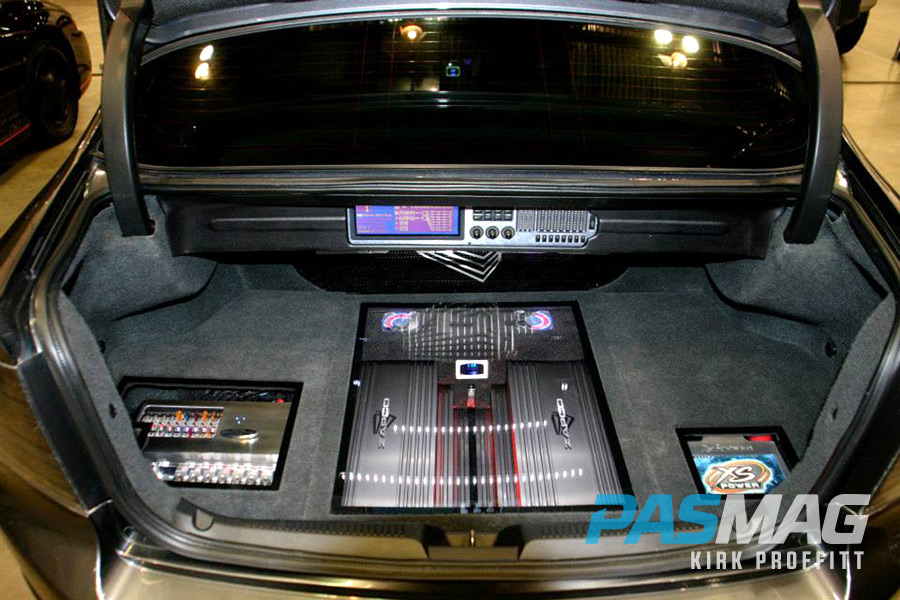 Fill out our Vehicle Spec Sheet for a chance to be featured! Click Here.