Photography by Nick Williams
---
Brian Mitchell works at Arc Audio as an inside sales manager, and also has his own shop where he creates custom builds for research and development purposes. Needless to say, he is heavily involved in the car audio industry.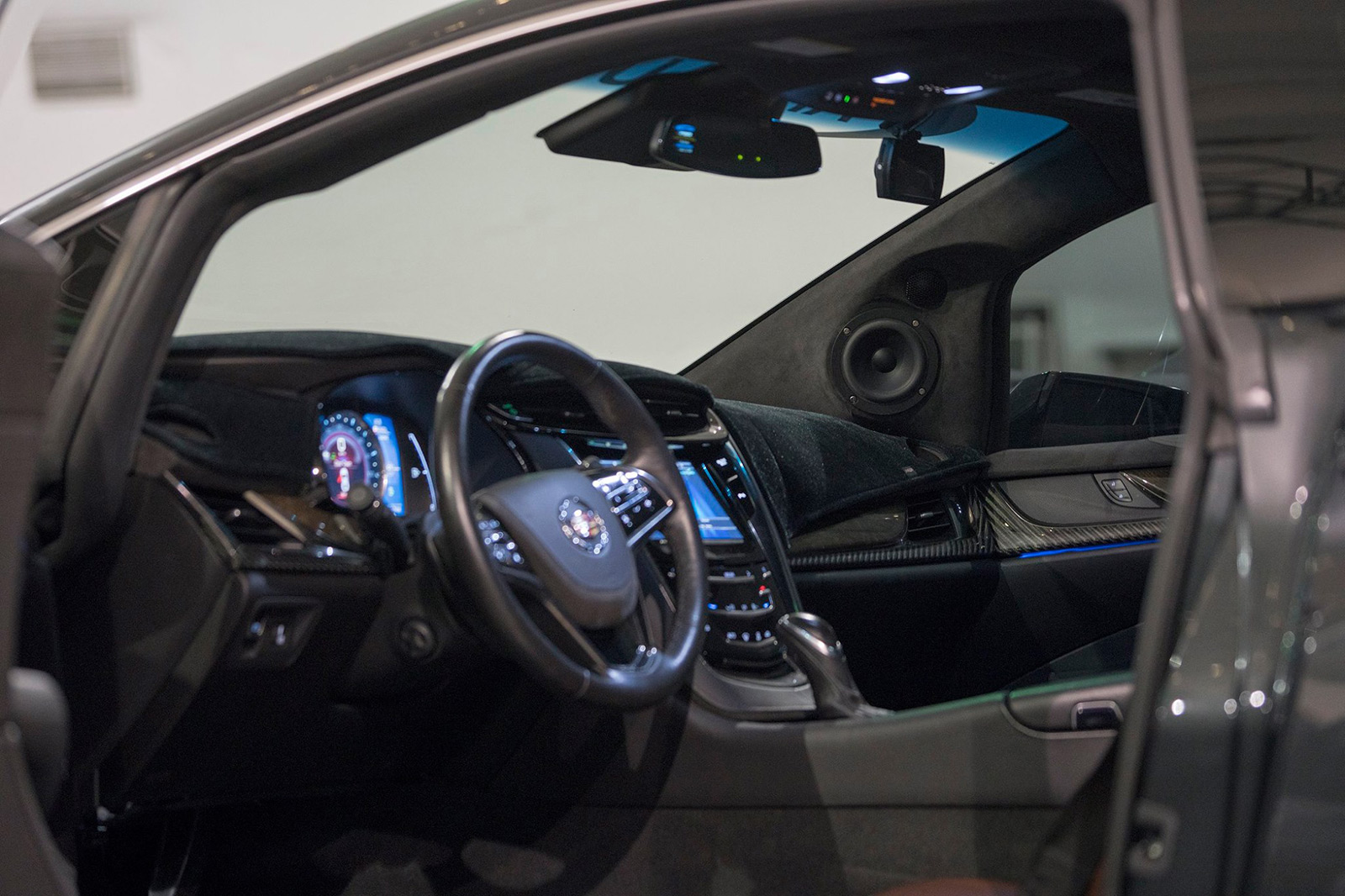 When it came time to build something of his own, he picked up a 2014 Cadillac ELR because of its complexity, which allowed for more R&D throughout the build. Because it is an R&D platform, the car needed to be able to drive across the country, as well as remain serviceable.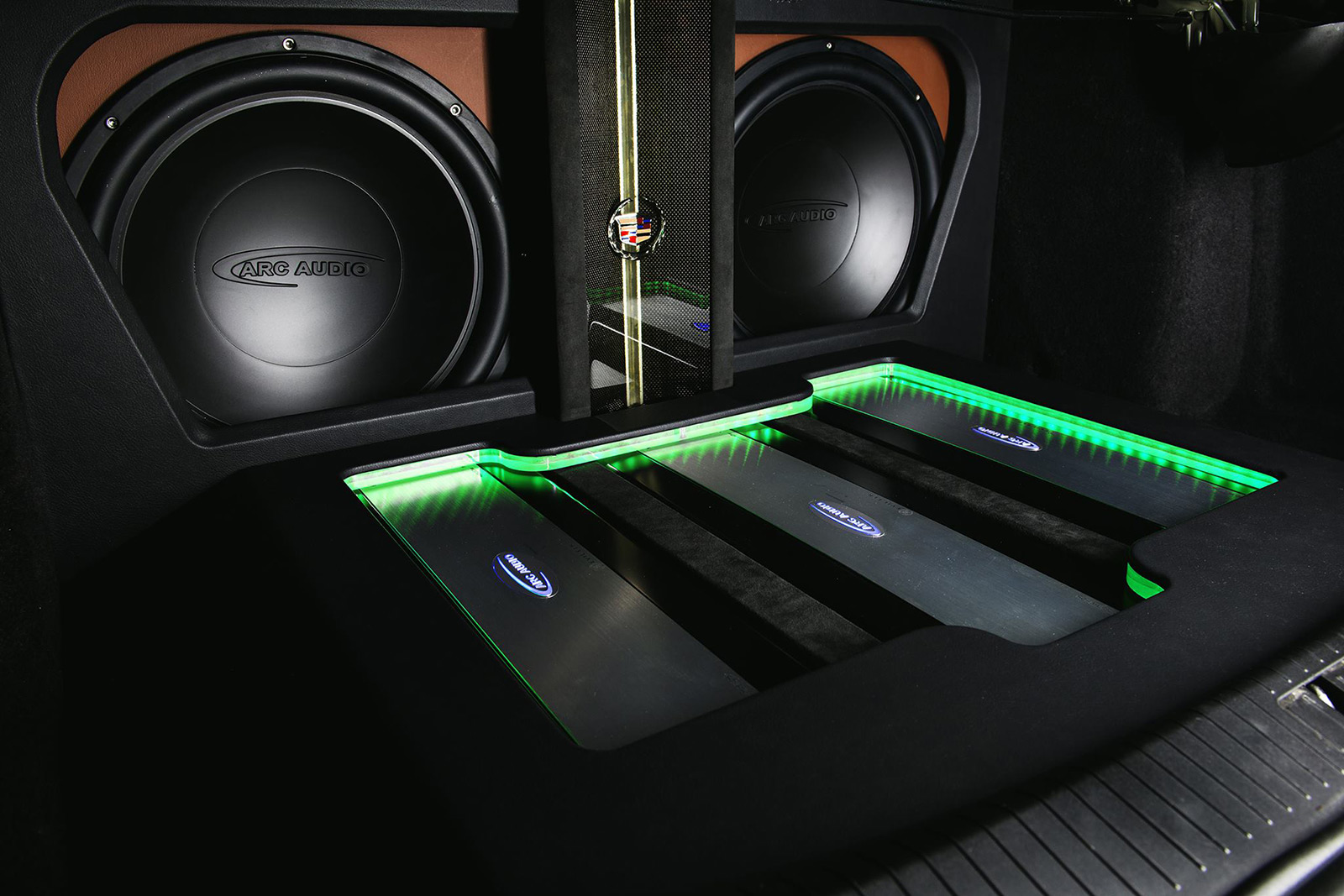 Thanks to Mitchell's expertise, the ELR is one of the most unique competition audio builds out there!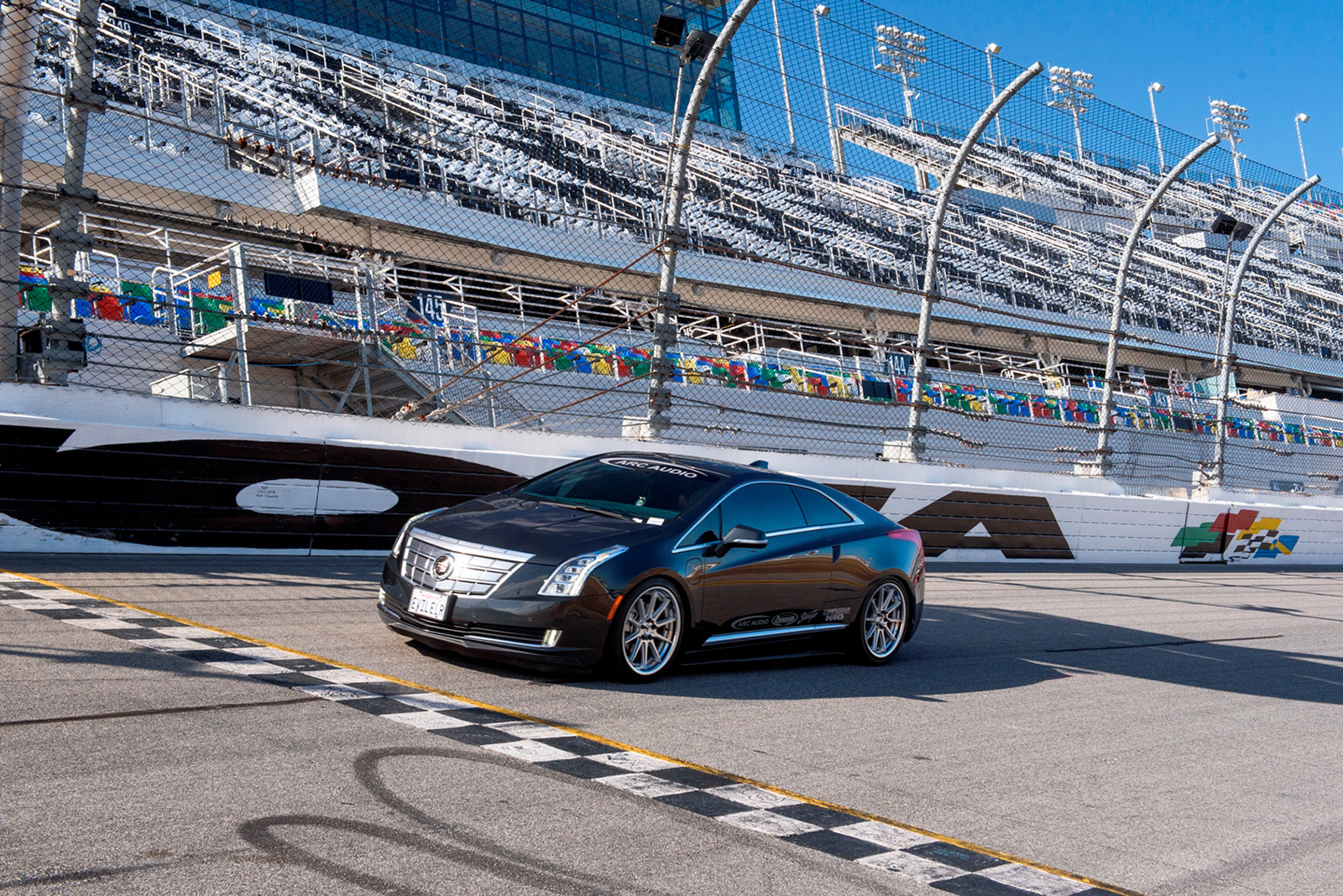 ESSENTIALS
Owner: Brian Mitchell
Location: Austin, TX
Vehicle:2014 Cadillac ELR
Club: Team Arc Audio
Competition: IASCA
ENGINE
Custom upgraded electric power mapping
CHASSIS / SUSPENSION
EXTERIOR
INTERIOR
Custom fabricated (interior panels, trunk setup)
Fabric dash mat
Street Glow LED Products lighting
AUDIO / MOBILE ELECTRONICS
Arc Audio (SE 4200 component amplifiers (2), SE 2300 subwoofer amplifier, RS 1.0 tweeters, RS 4.0 mid-range speakers, RS 6.0 midbass, Black Series 10D2 subwoofer, PS8PRO DSPs (2))
Nav-TV M650 GM radio interface
Stinger (wire, fuse blocks)
Dynamat sound damping
K40 radar/laser defense system
Rydeen 360-degree camera system
Compuster alarm w/ remote start and tracking
SPONSORS
Arc Audio
Nav TV
Dynamat
Stinger Electronics
K40
Compustar
Rydeen