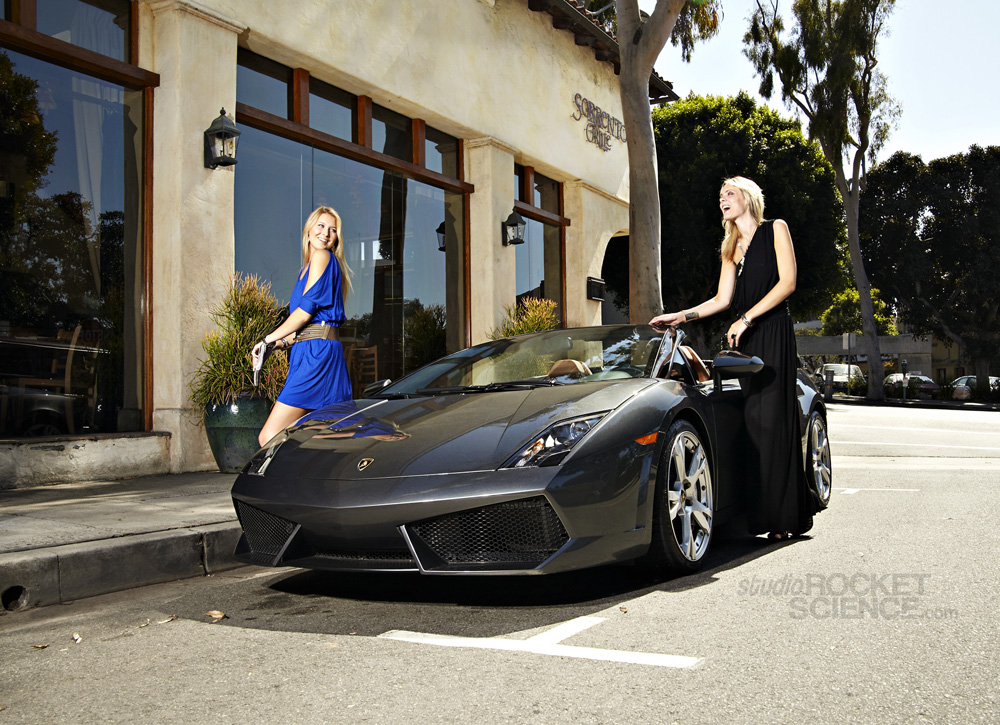 Name: Jonah Gilmore
Company: Studio Rocket Science
Website: www.studiorocketscience.com
Vehicle Information: '06 Toyota Prius
Click here to fill out a PASMAG Photographer Submission Form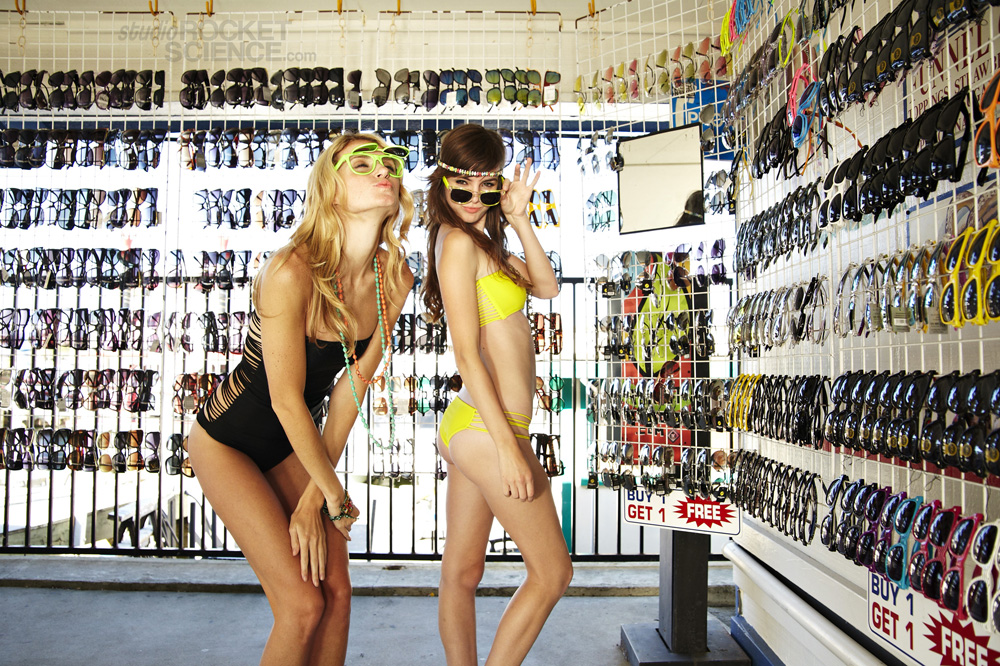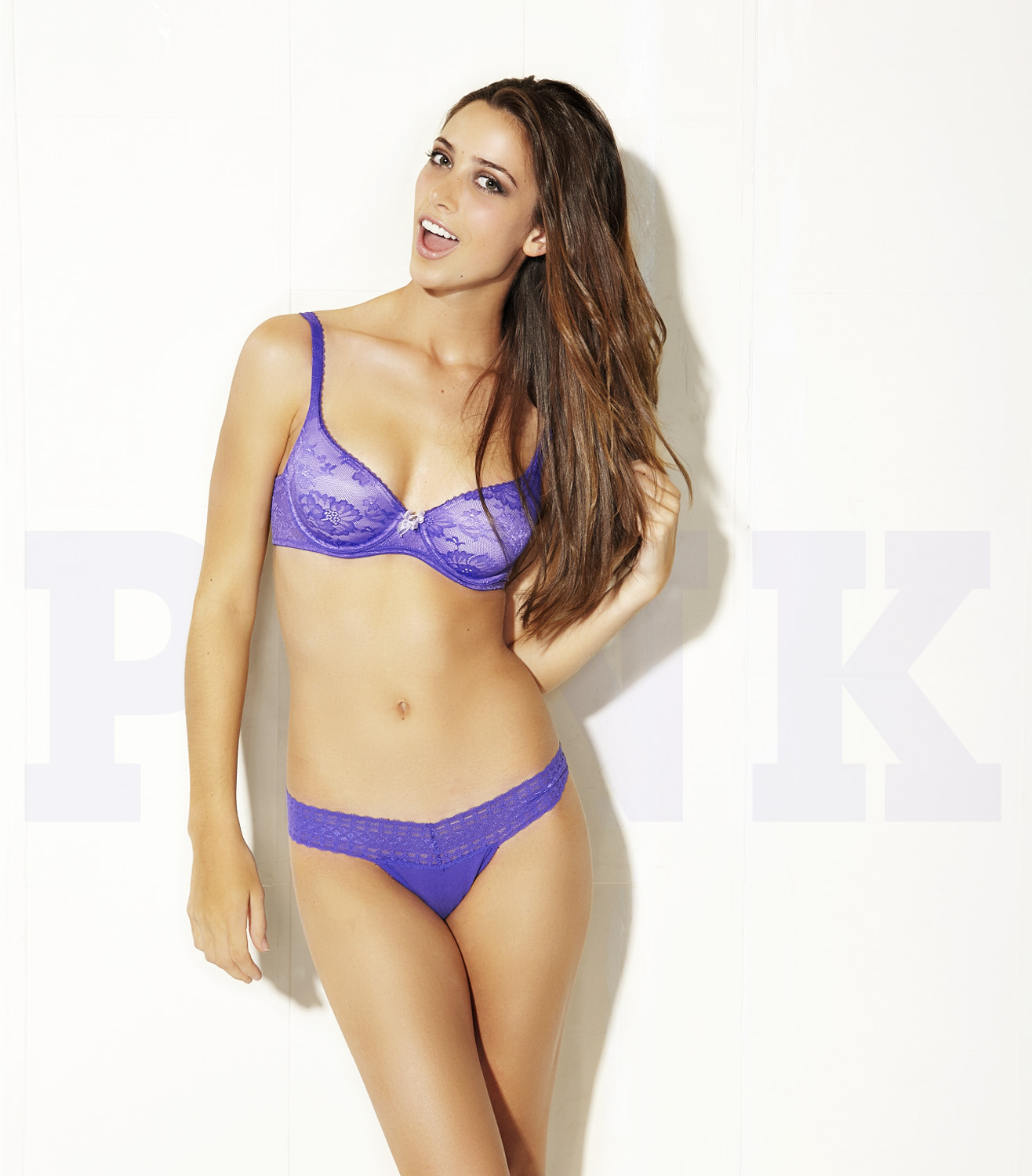 The Interview

Who is "Jonah Gilmore"?
I shoot Fashion, Lifestyle, Advertising, Editorial, Commercial, Model Portfolio's, Lifestyle Glamour, etc, photo & video. I have been shooting professionally for the last 9 years and recently moved to the Dallas area a year ago from L.A.
I shoot on location as well as in Studio, and projects in Dallas, Texas, as well as L.A. & New York
Where are you from?
Currently, headquartered in Dallas, Texas; I grew up in the Northwest and was in SoCal since 2007.
Did you go to school to study photography?
I took all the photography courses available in Intermediate School, as well as workshops & have assisted a number of high profile photographers.
Click here to fill out a PASMAG Photographer Submission Form
How did you get into photography?
Natural inclination, ability, talent & an eye for balance, light & detail. I had been in construction & project management for a number of years, and started my own photography studio in 2002.

How long have you been a photographer?
Nine years.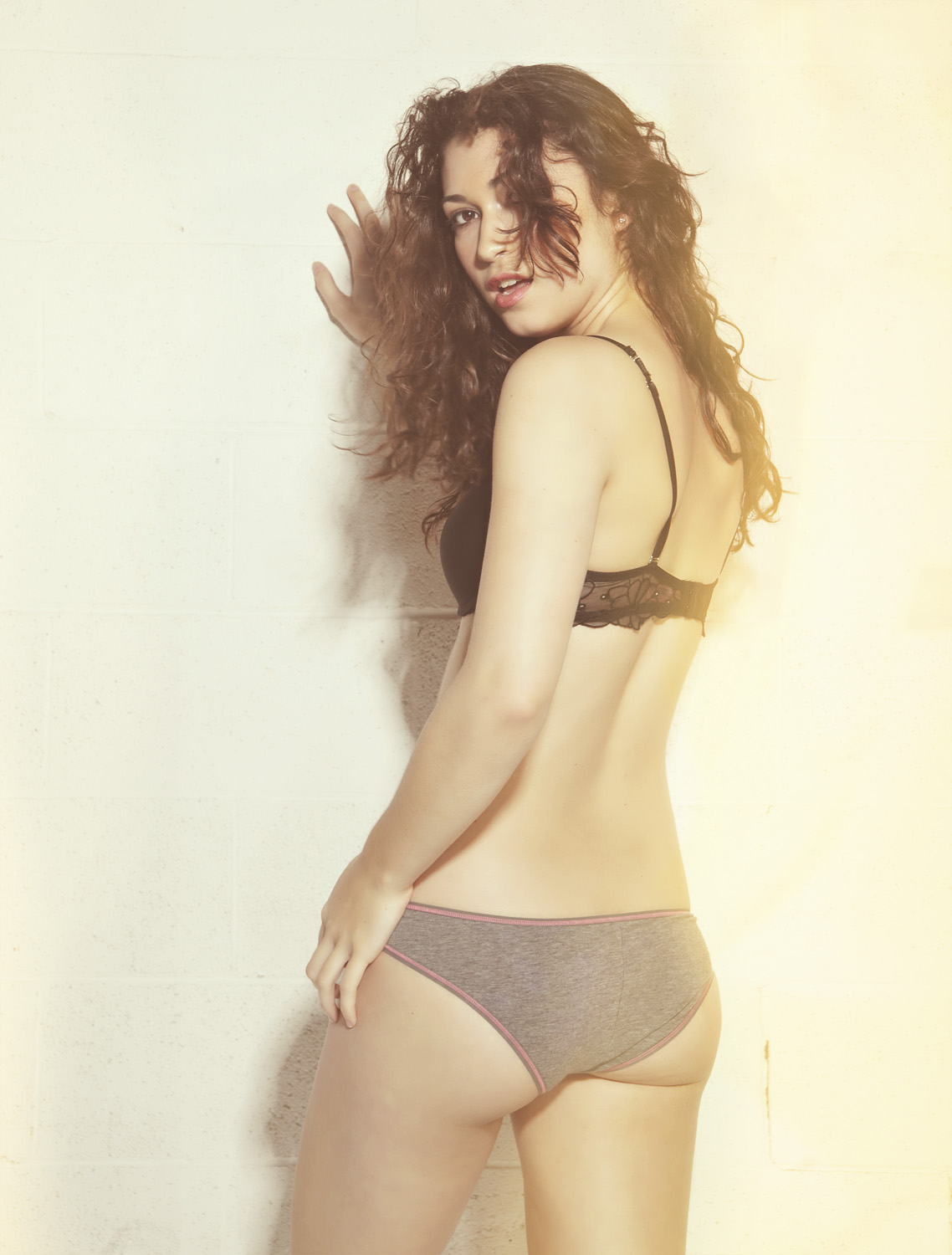 How would you describe your style?
I prefer to not have a style, not interested in my own style, but I am more interested in the style of my clients and what they are looking for, as well as what will be most effective and marketable for them. Some people say I have a "style", but that is simply a product of how I work and what I offer my clients. My own personal tastes are so varied, and constantly change, I never want to be doing the same thing for any length of time, I find that annoying.

Click here to fill out a PASMAG Photographer Submission Form
What equipment and software do you use?
Canon 5d mII, a variety of lenses, strobe lights, modifiers, reflectors, stands, Macbook, Mac desktop, Photoshop, capture one, I have everything I need.

Where is your favorite location to shoot pictures?
I love on location, it generally requires the least amount of retouch time and I like the variety as well as potential challenge.

Are you a Mac or PC user?
Mac, but I also have a PC.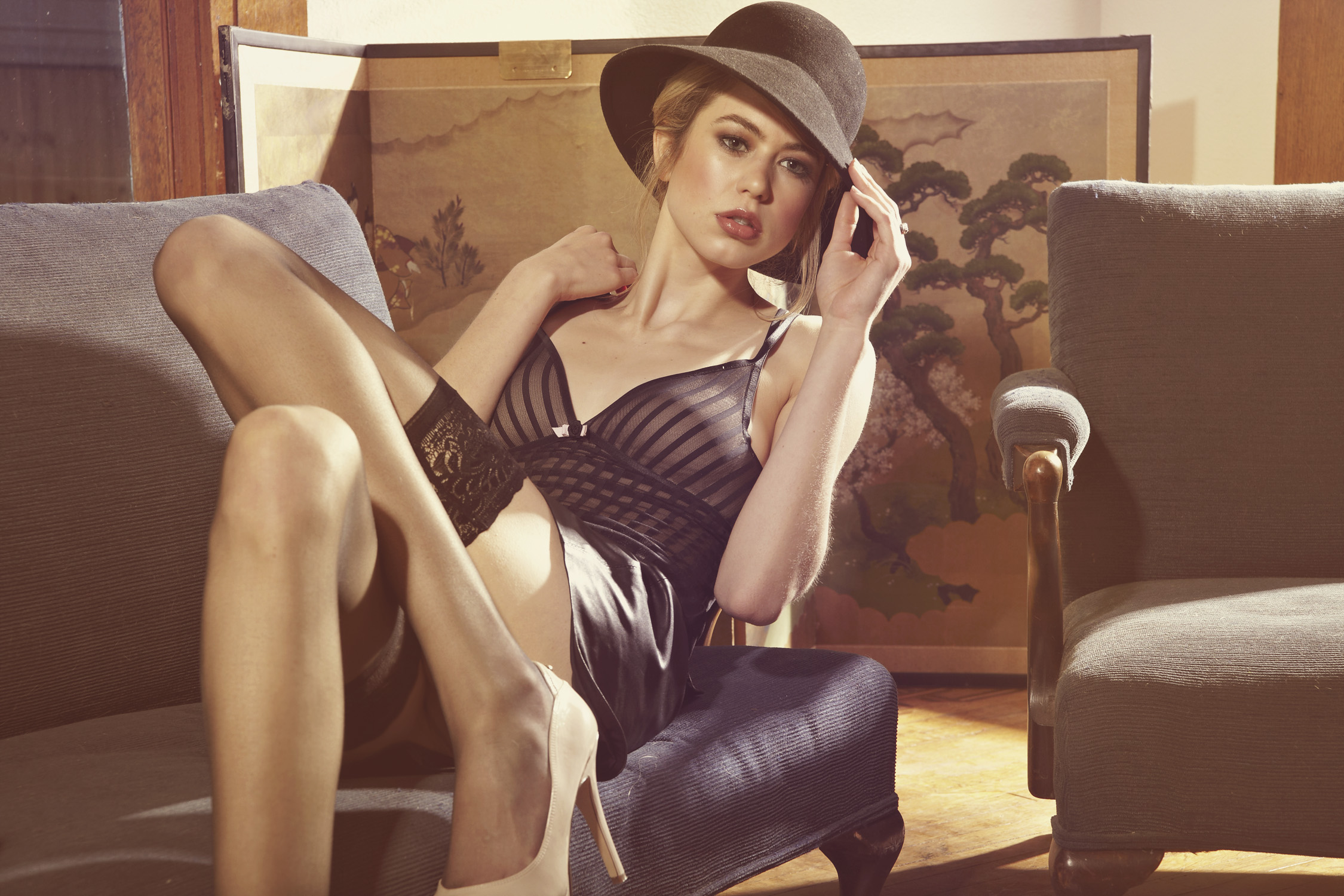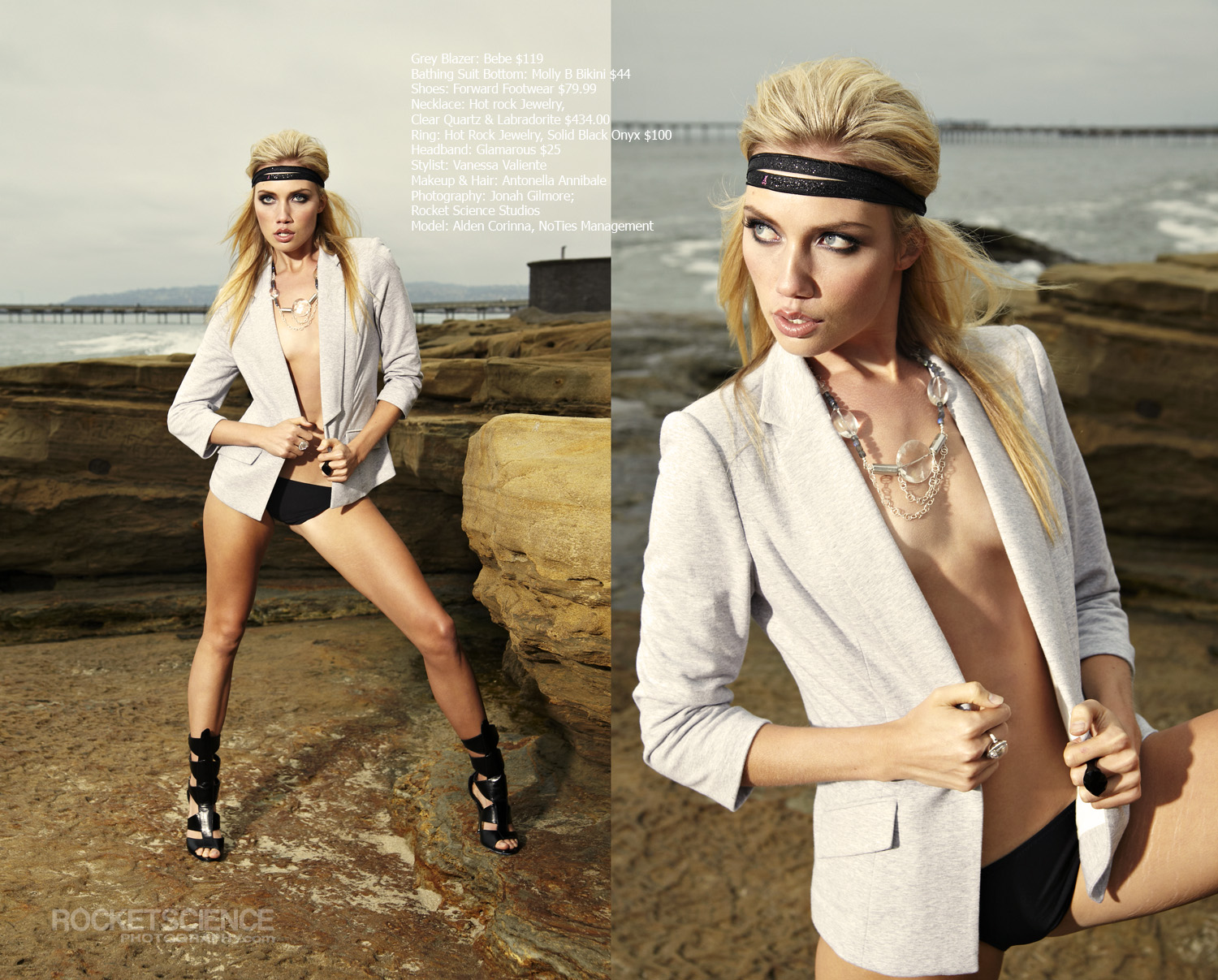 What has been your most memorable assignment?
I'm one of the only photographers allowed to shoot at the San Diego Zoo, did a fun magazine editorial in Laguna beach with a Lamborghini and drove it back up the coast to the dealership, also recently shot a lifestyle editorial with a Fisker Karma, I'm a fan of electric vehicles. One of the most fun shoots was an editorial at a dance club where I had a group of girls dancing and having fun for a Valentines article, I like to create fun. There are very few shoots & projects I have that are not a blast.

What would you say to other enthusiast photographers out there who aspire to become a great writer/photographer/videographer?
Study Marketing.

List your experiences and credentials:
Internationally & Nationally Published on an ongoing basis, A few past & current clients:
Locale Magazine
US Weekly
Fashion 5.0
Living Magazine
944 Magazine
Paper City, Dallas
Fashionising.com
Fine Magazine
Lifestyle Beijing (Chinese)
Chic (Croatian)
Kismet International Magazine
GrandLuxe magazine
La Mode Magazine
Florum Magazine
En Vie Fashion Magazine
Fort Worth Hotel Magazine
Fashion Chicago Magazine
PagesLA
Mad Methods Fitness
GlamCouture
Coed Magazine
Fashion+Light
Pinstripe Magazine
Bunkerhill Magazine
Brink Magazine

Model agencies I have & do work with are:
Kim Dawson
Campbell Agency
Page Parkes
WallFlower
LA Models
Models International
NoTies Management
Q Management
ZarZar Models
Shamon Freitas, San Diego
Otto Models
Envy model Management
Posh Management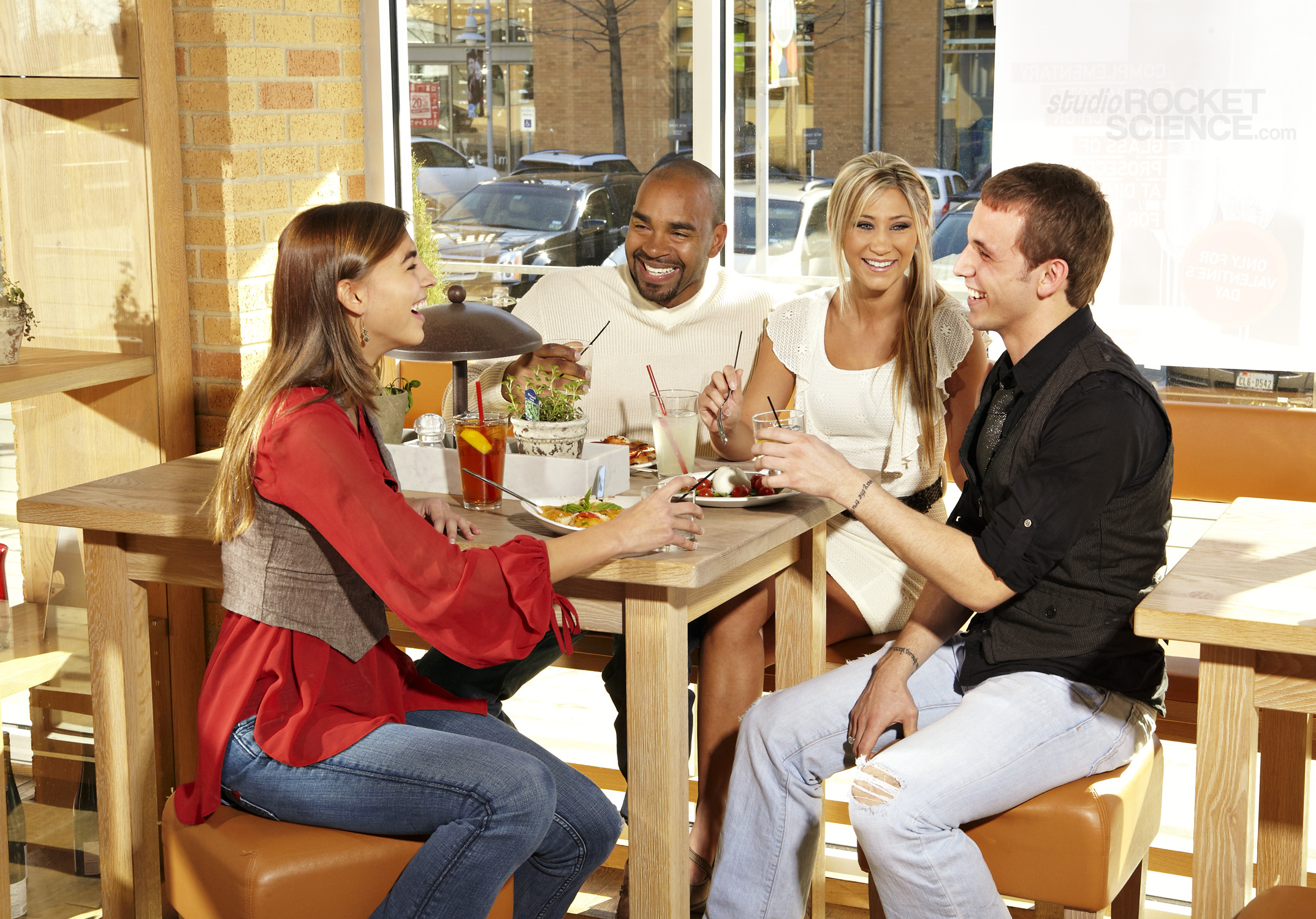 Click here to fill out a PASMAG Photographer Submission Form
Advertising work & Clients, (just a few):
Cadillac
Fisker Karma Automotive
Sewell motors
Starwood Motors
Edgar Gomez
Lucy Dang
Look Swimwear
Erin Cole Bridal
Red Bull
Pun Juice
Nylo Hotels
Sexy Lime Surf Co.
Executive Music Group
Quicksilver
Shamara Couture
Newport Beach Film Festival
Dallas International Film Festival
Plush Nightclub
Blue Door Boutique
Cowboy Cool
Omni Hotel
W Hotel Dallas
Nylo Hotel Dallas
Abstract Method Marketing
Gator Waders
Kinado's Sushi
Chocolate Secrets
Bob's Steak & Chop House
Yucatan Stand
Hot Rock Jewelry
Malgorzata Couture
Molly B Bikinis
Barracuda Bikinis
Strada Fitness
Palomar Airport
DeMarcus ware (Dallas Cowboys)
Jovany Bareto (American Idol)
Duran Duran
America's Top Model
Newport Beach Lamborghini
Seabirds Organic Food
Spheeris Films
Lily Vasaelini Handbags
Farhi Collection
Life Enhancement Chiropractic
Happy & Healthy Magnetic Jewelry
Andrei's Restaurant
The Dock Restaurant
Absolute Records
Mojito Bikinis
MDot Design Studio
San Diego Zoo
San Diego Marriot
Art Meets Fashion
Timken Museum of Art
Erin Cole
BCat Threads
Masai Payan Couture
UNT Medical center
Mid Columbia Health Care
Brookhurst College
Sheila Northcutt Makeup Artistry
Rafael Marsail Makeup Artistry
Veiled Beauty
San Diego Center for Children
GOTribal
Corazon Clothing
Vivacity Sportswear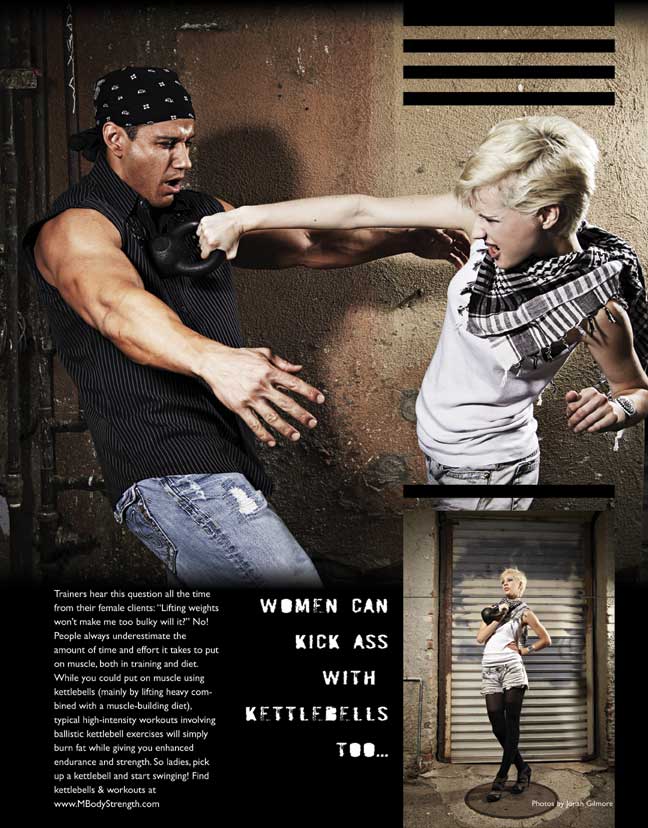 Click here to fill out a PASMAG Photographer Submission Form