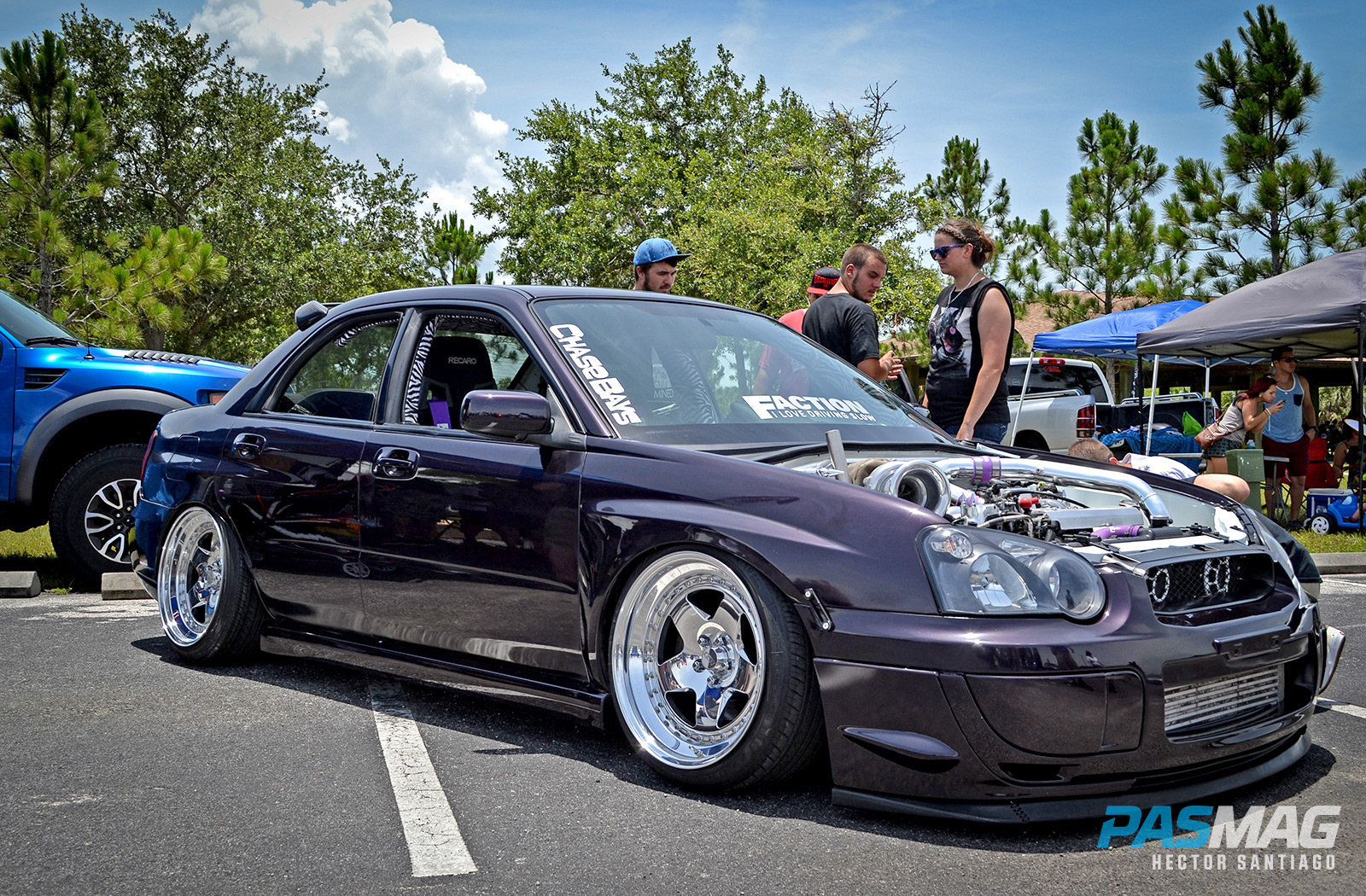 Written by Randi Bentia / Photos by Chaoz Photos
In 2009, Roscoe Lewis initiated a positive-movement in Tampa Bay, FL called I Love Driving Slow, or ILDS for short. ILDS focuses on the times a car enthusiast drives "slow." It's based more on taking away the attention, and possibly the negative connotation, of people who drive fast, or drive fast cars. Driving slow later evolved to the idea of driving the speed limit to promote safe driving and the prevention of getting pulled over (driving infractions/tickets, loss of driving permit/license, vehicle impounding, etc). It was also used to prevent damage to lowered vehicles at speed bumps, uneven pavement and pot-holes. ILDS also holds true to their main goal: safety.
Today, ILDS is a safe-driving community of thousands of car enthusiasts. Driving slow has become a lifestyle choice that influences driving (of course!), how to carry yourself and most importantly, how to modify your vehicle. ILDS organizes multiple annual events to give back and support the Florida car scene and its growth. The events include vendors to display and promote their latest products, along with a car-show atmosphere with no entry fee – aside from any parking fees.
For more I Love Driving Slow news, updates and events, go to www.ilovedrivingslow.com.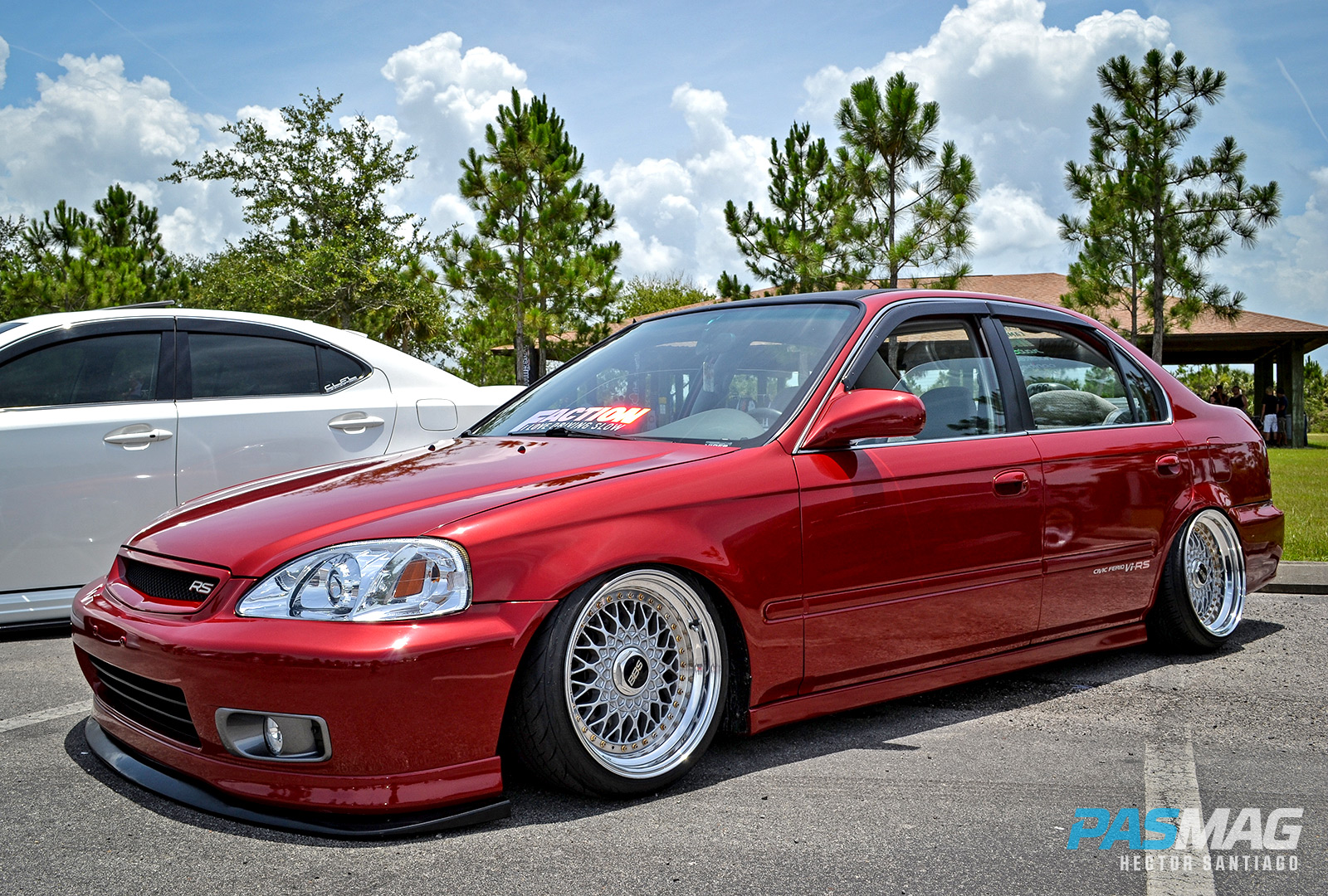 Get social with ILDS
Facebook: http://facebook.com/ilovedrivingslow
Twitter: http://twitter.com/ilovedrivinslow
Instagram: http://instagram.com/ilovedrivingslow