Photography by Shaun Keenan & Jotech Motorsports
---
All of the super-successful companies we've ever researched have always had one thing in common: an unswerving adherence to a core guiding principle. Well, drag racer Kenny Tran took his knowledge of world-class construction and tuning, and has parlayed it into what could arguably be called Texas' most reputable automotive modification business: Jotech Motorsports in Garland, Texas.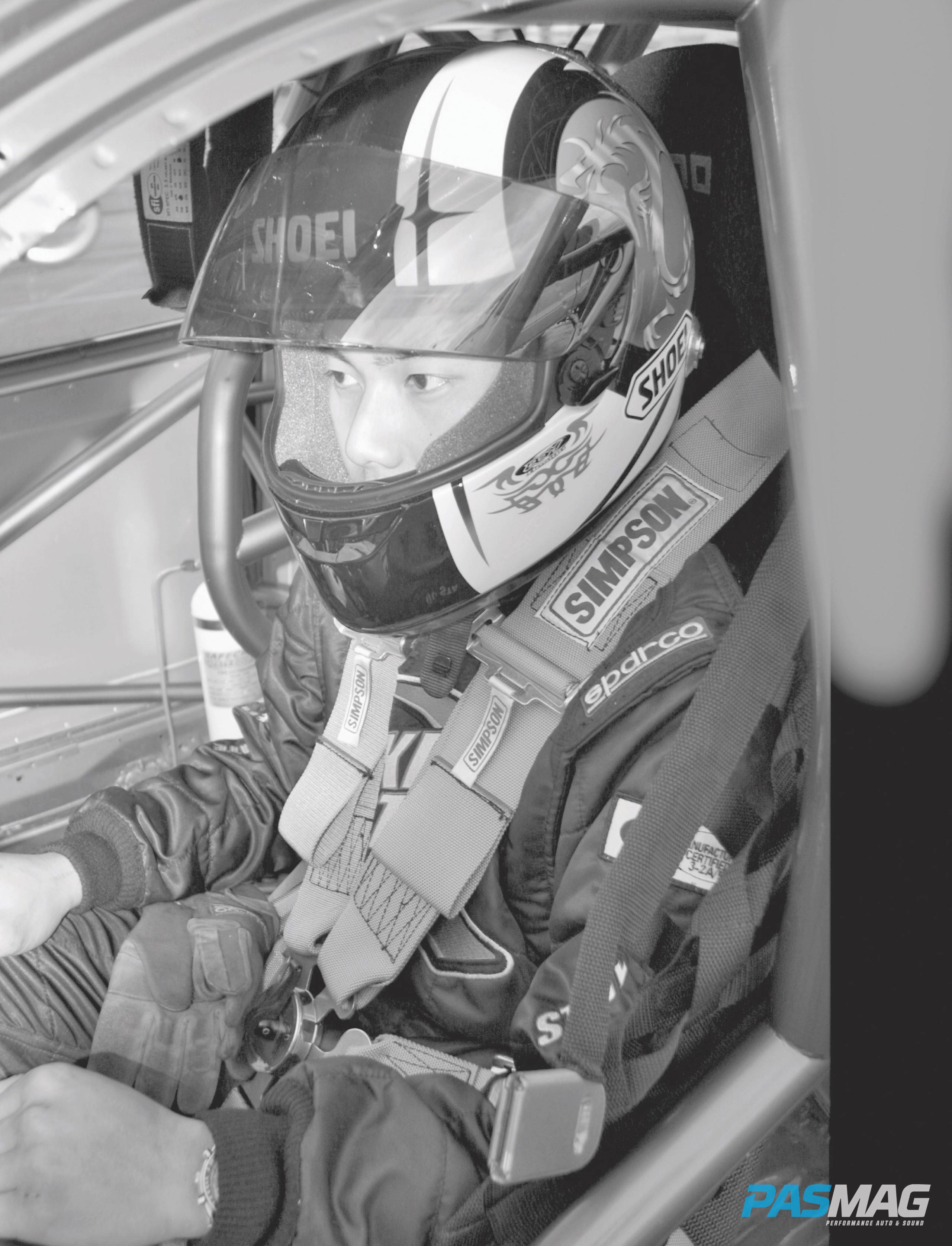 To read through all of the praise he's garnered from his customers, posted in forums and websites all over the Internet, would take days. Days that we don't have since we are busy digging up the best cars we can find for you on a daily basis. With all of the Kenny Tran love floating around, we're surprised there's not a Kardashian on his arm. Surely not all of it is due to his back-to-back Import Drag Racing national championships in 2007 and 2008 in the 2006 Jotech Racing SCIONtific tC. Nor is it due to the "quickest and fastest Honda Civic in Texas," which ran a staggering 8.12 seconds at 184 mph back in 1999. Nor is it his 50 drag racing wins overall. No, Jotech's success is clearly due to something else; a transcendent belief in helping his customers build the best cars they can afford. You see, they don't discriminate. They'll do oil changes on your Accord or Camry right next to an engine build for a 1,400 horsepower GT-R. And it would appear that they do it all in a shop cleaner than an In N Out Burger. That sort of attitude buys loyalty even in a rough economy.
We had questions about how this happened, so, of course, we went back to the man himself, and this is what we learned...
What age did you realize you wanted to work with automobiles?
Kenny Tran: 15, before I got my drivers license. I had some old beat up cars so I always had to find ways to modify and make them look and drive better.
What was your first project vehicle?
Kenny Tran: It was a 1987 Toyota Cressida hand-me-down car from my dad. I worked at my brother-in-law's body shop all summer to help him fix, prep and repaint it with a custom blue color. It was really nice when it was done.
When did you start to think, "Hey, I might be pretty good at this stuff?"
Kenny Tran: After I had bought a few used cars, fixed them up and sold them for a profit.

How has growing older changed what you do?
Kenny Tran: Well, I've gained a tremendous amount of experience.
Do you have a current favorite car to modify?
Kenny Tran: Definitely the Nissan GT-R! I really like this car for its history and how robust the platform is. The car is amazing as is and even better when you modify it.
If you were to build your own cost-is-no-object dream car, what would it be and what modifications would you choose?
Kenny Tran: I would choose the new Nismo GT-R and still modify it with our Stage 6 to make 1,000 hp for a daily/street/track car.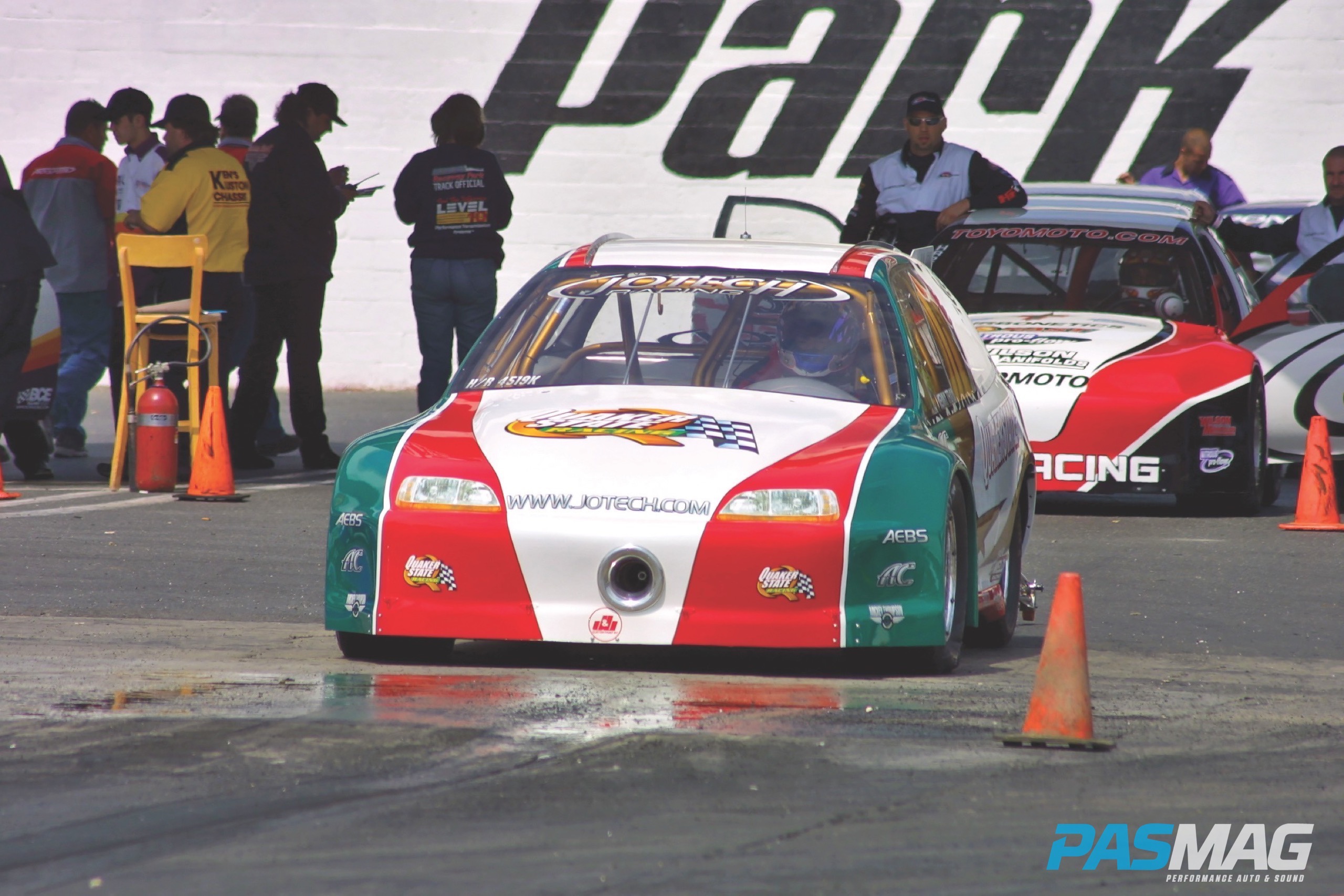 If you've ever sold or parted out your car projects to build new ones, which one makes you say "I should have never sold that car!"?
Kenny Tran: That would be my widebody 1995 Toyota Supra hardtop with HKS Twin Turbo. It was special to me because I had a lot of fun with it on the street.
Which sponsors or manufacturers have you had the best relationship with over the years?
Kenny Tran: I would have to say the folks at Quaker State and Black Magic. We've had a great relationship and partnership over the years. They really helped propel my racing career and gave us great support in the background.
What would you regard as the high point of your career so far? Is there a track event or show or meeting you remember as remarkable?
Kenny Tran: There are many high points in my career so far. The one that stands out most would be the NHRA Sport Compact Drag Racing Series finale in 2007 when our team came from behind the points chase and won the championship.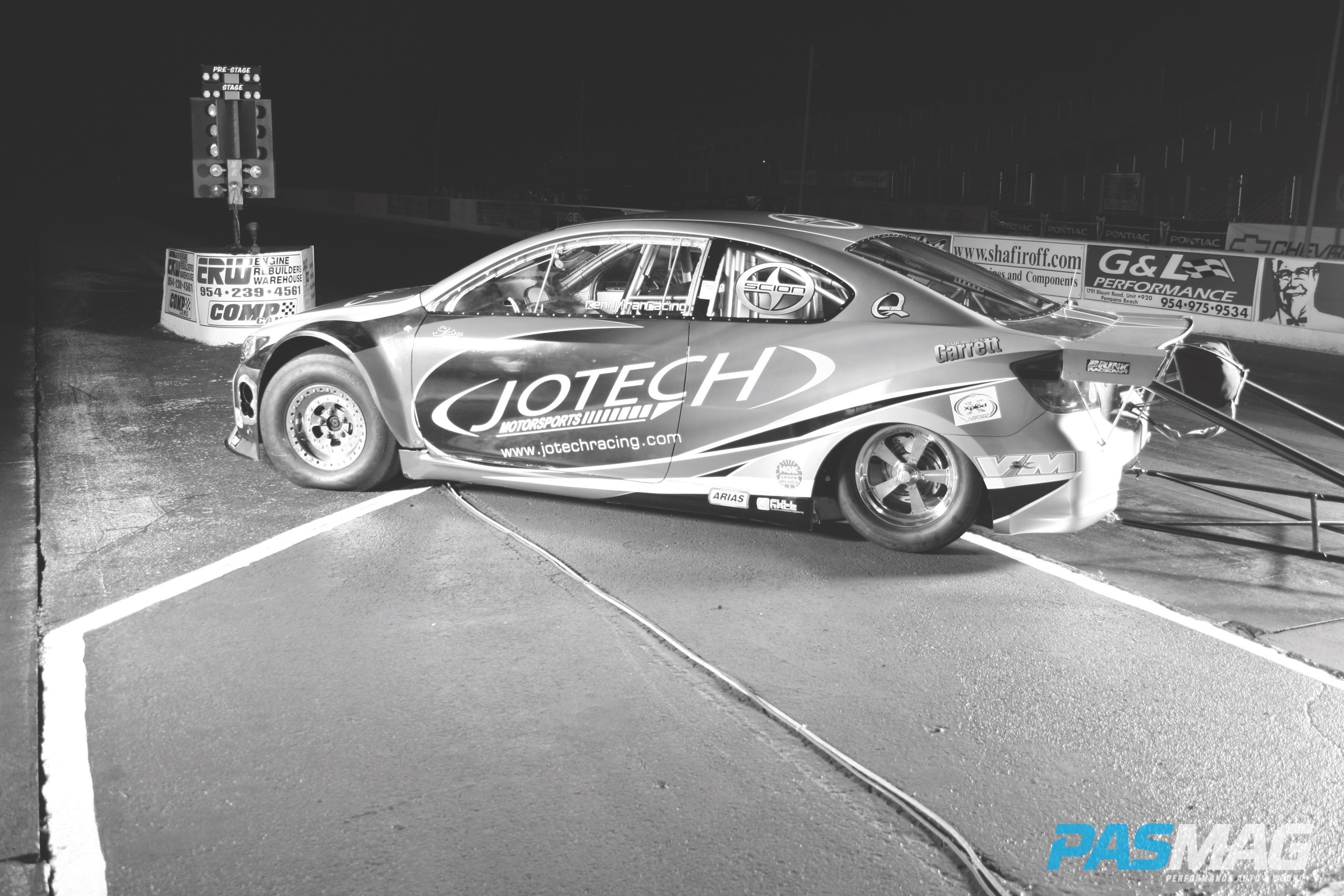 What does an eight-second quarter mile in a monster turbocharged FWD Honda or Scion feel like?
Kenny Tran: In the Honda, it felt pretty hairy and out of control because we started out with a street Honda Civic and modified it to run 8s. The Scion was purposely built and designed for the drag strip, so it was very stable and quick right out of the box.
How has drag racing affected your life? What other motorsports do you enjoy?
Kenny Tran: Drag racing taught me a few things: how to work more efficiently, be more patient and methodical. I did enjoy motorcycles in my 20s, and road racing as of late.
Can you comment on the drag racing scene as it exists today? Do imports get respect?
Kenny Tran: There are a few drag racing venues that attract local racers and attendees that do well in the local markets. More and more of the "airport runway" events are picking up steam and attracting a wide variety of cars, especially high-horsepower exotics.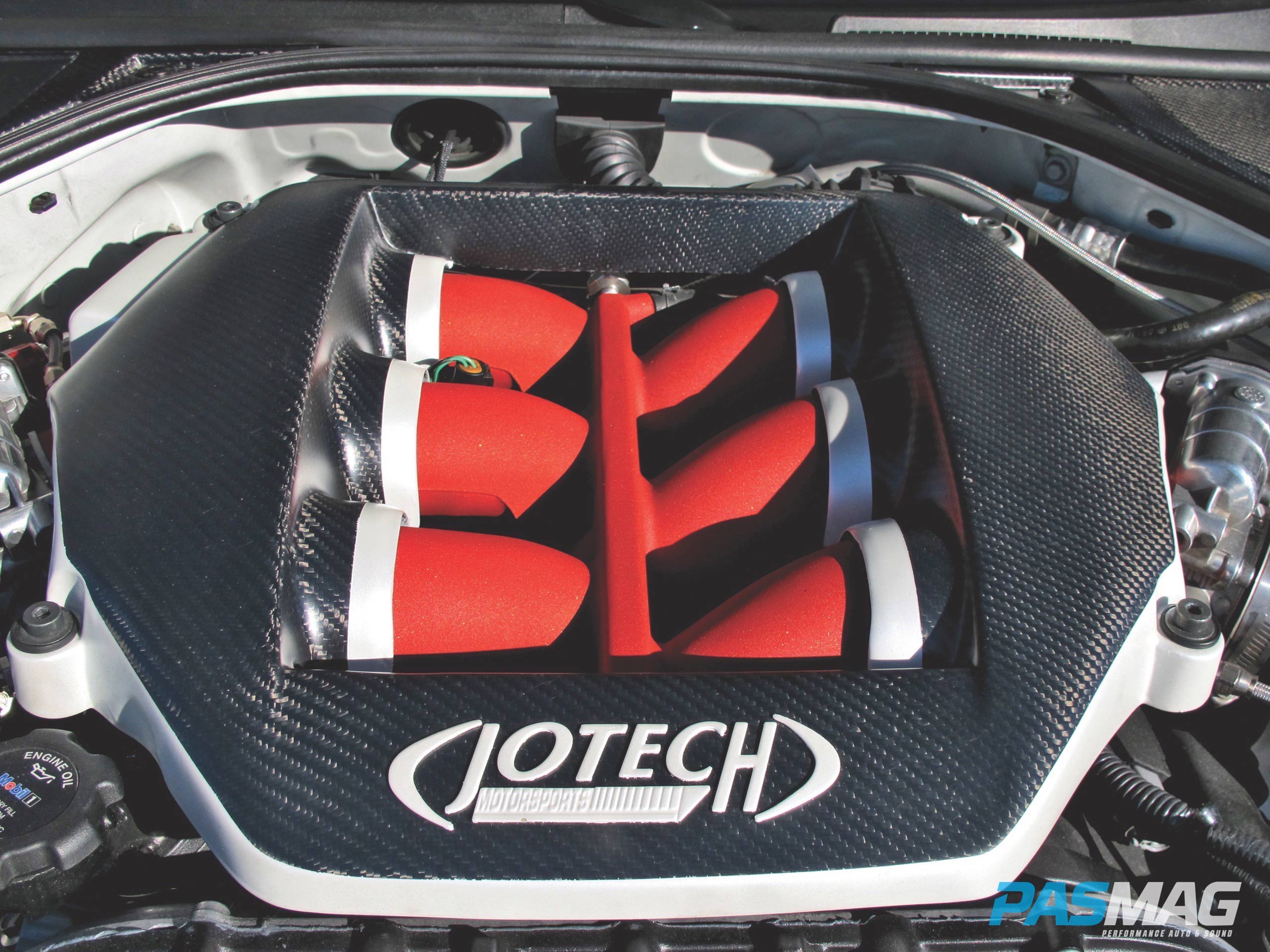 Tell me when and how Jotech started?
Kenny Tran: My brother-in-law and I started Jotech back in 1995. He had quite a bit of knowledge about this business back then and I learned from him. The rest is history.
How has Jotech Motorsports managed to weather the recession?
Kenny Tran: It was a rocky time for us because I was thinking at the time – who would spend money on modifying their cars when the economy was in such bad shape? Fortunately, we have a great customer base that continued to support us and we value their business, and did whatever it took to earn their business.
Who are some of the people you look up to?
Kenny Tran: My mom and dad, Donald Trump and Michael Jordan.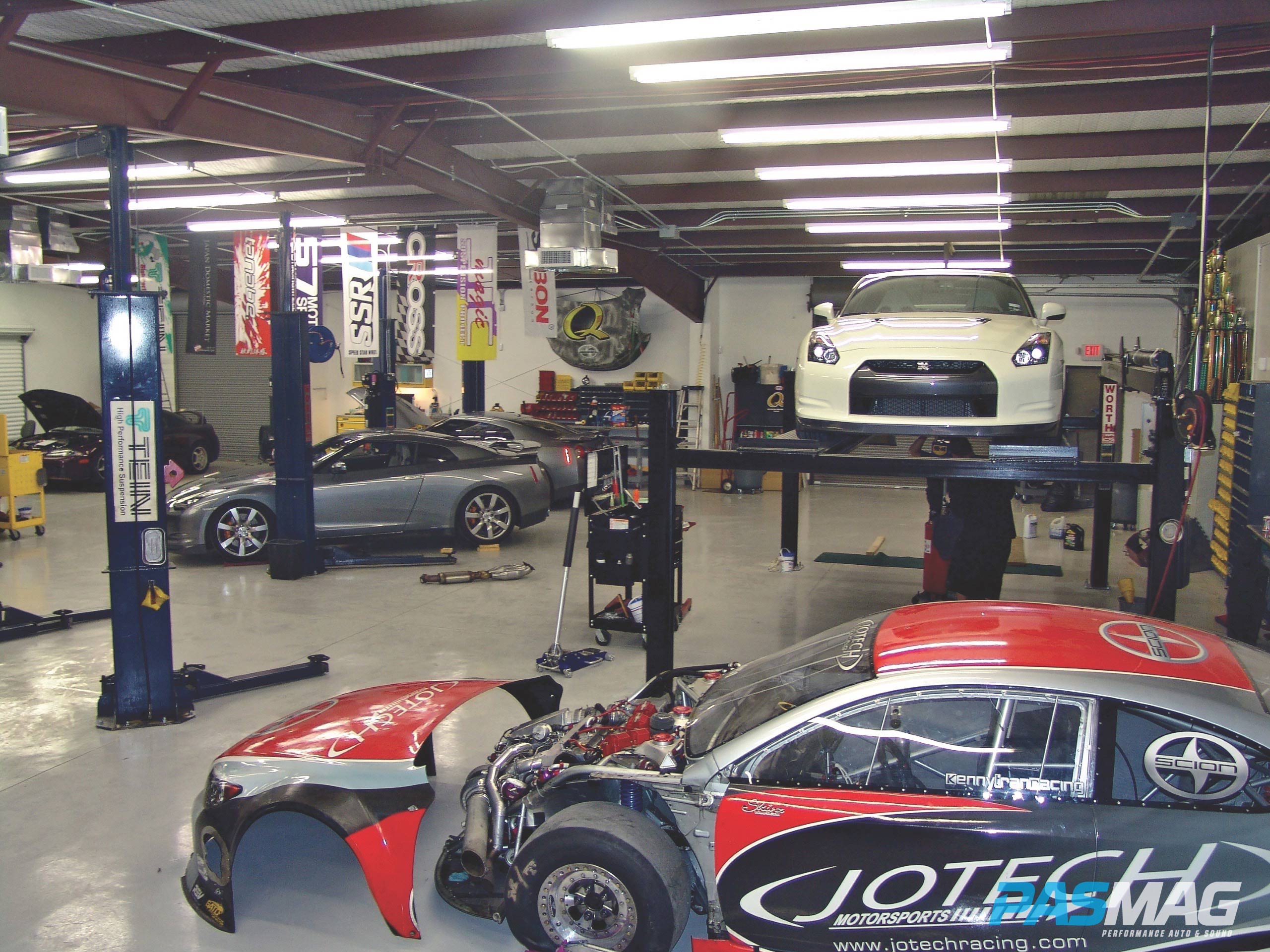 Who has been your biggest influence?
Kenny Tran: My dad for sure, because he gave me something that's invaluable; he taught me that hard work and persistence will pay off. He was a very smart man and hard-working man. I respect him tremendously.
Who are your fiercest competitors?
Kenny Tran: Lisa Kubo, Gary Gardella, Stephanie Eggum and Marty Ladwig.
What's your biggest accomplishment?
Kenny Tran: Winning the NHRA Sport Compact Championship and having a successful business.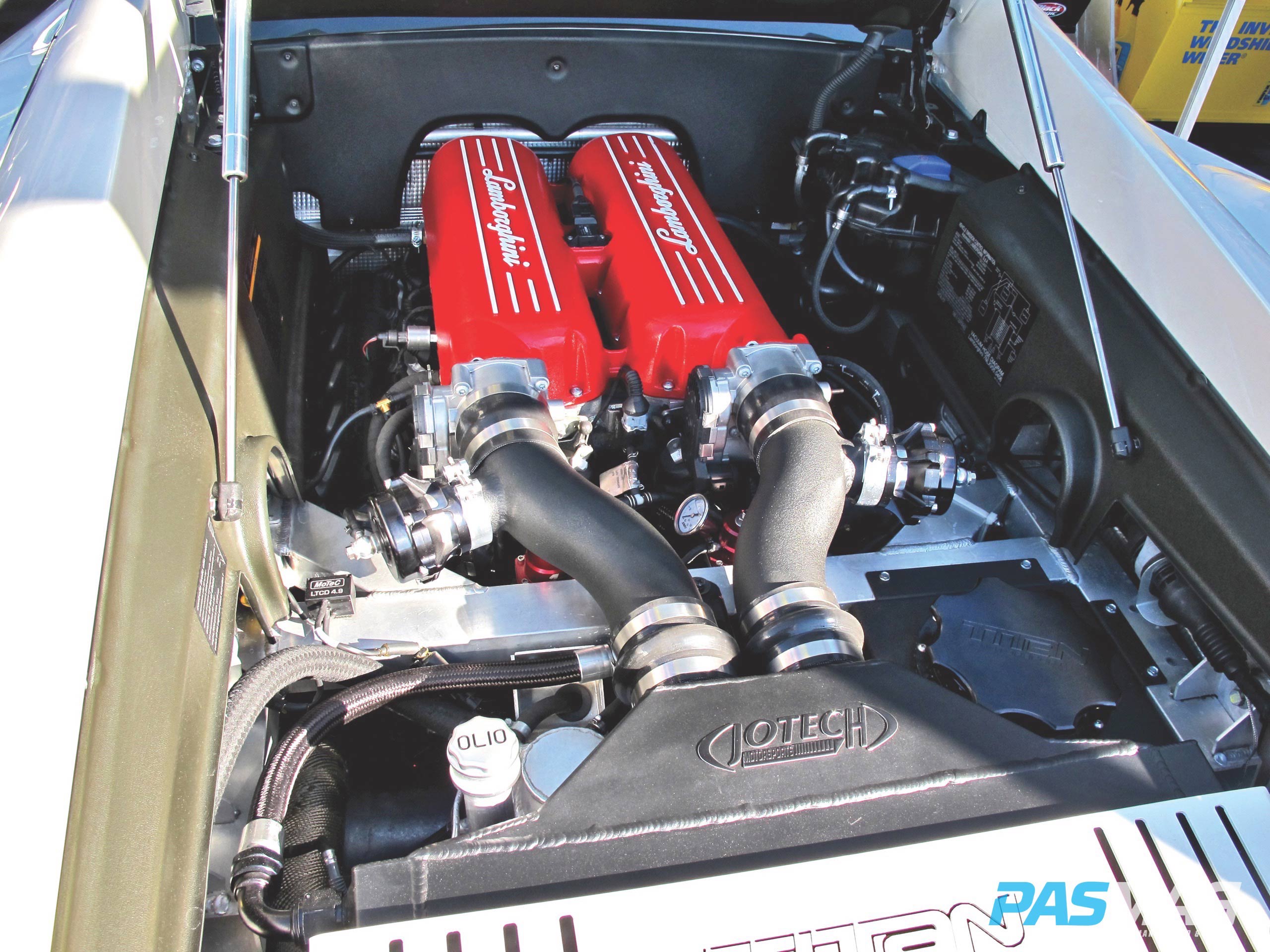 Any future goals you would like to share?
Kenny Tran: Not yet, it's still in the "dream" phase.
What advice do you have for a youngster just starting out who harbors a healthy interest in building his or her own performance machine? What platform would be a good starter?
Kenny Tran: First, you have to have a dream, then write it down on paper and act on it every day until you achieve it. As of now, I think the Scion FR-S or Mitsu Evo are the best platforms for beginners to start out with for modifying.

With guidance from his father, assistance from his brother-in-law, and the support of his many fans and customers, Kenny Tran has bucked the failing-business trend in this tough economy. Along the way he's created some truly drool-worthy machines and, if our pay were higher, he'd be the first choice of tuner for our personal GT-Rs. If you're in the Texas area, hit him up. Your machine could be built by a genuine legend. #pasmag