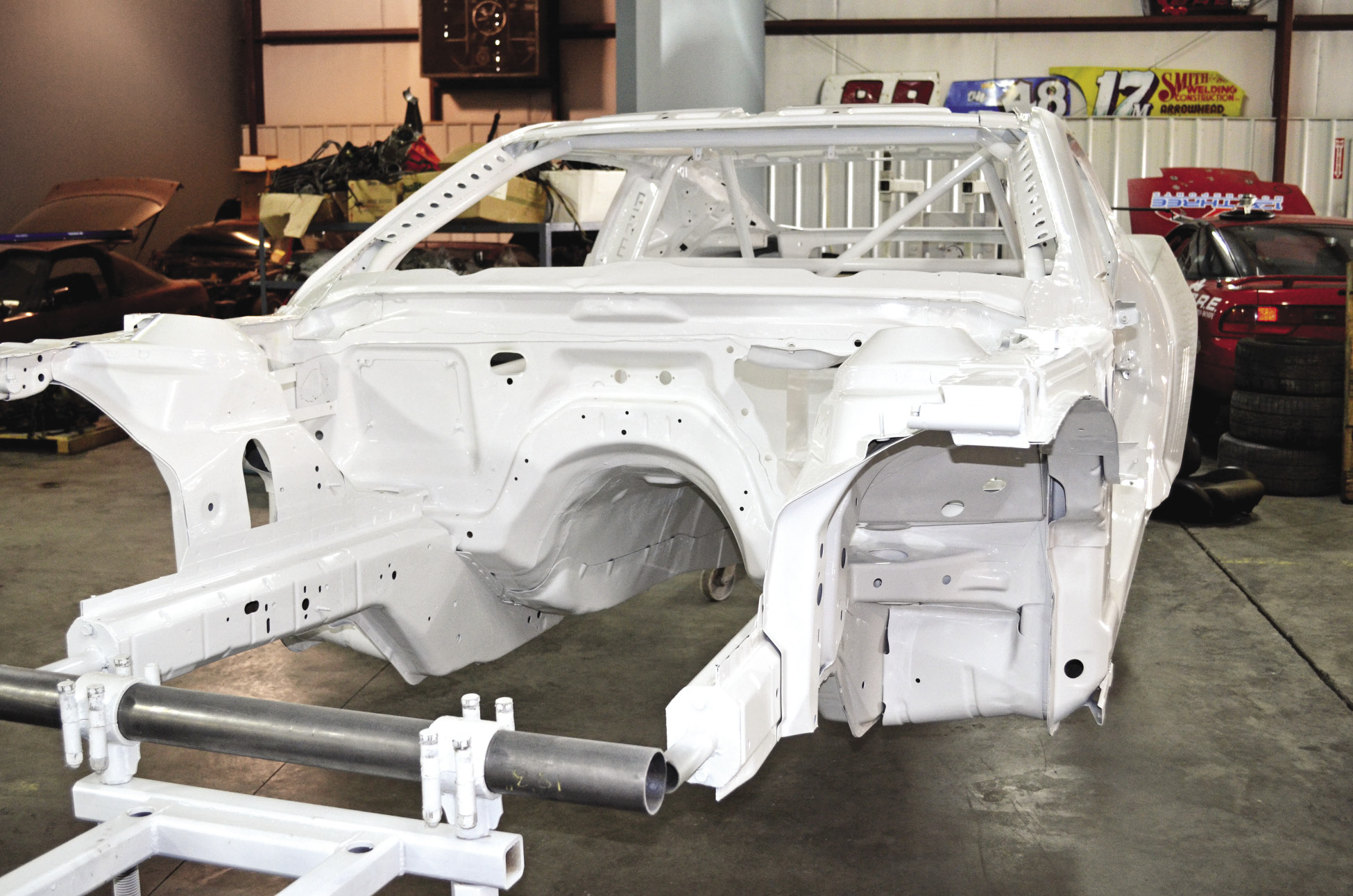 Each year, Formula D drivers make the difficult decision whether to simply rebuild and upgrade their current for the upcoming season, or start from scratch with a new build. There will be no less than 10 brand-new builds debuting at Formula D's kickoff event in Long Beach, California this month, so we chose to highlight five we think will be the most interesting to keep your eyes on this season. Seeing these machines in raw form is one of the biggest reminders of how complex they truly are.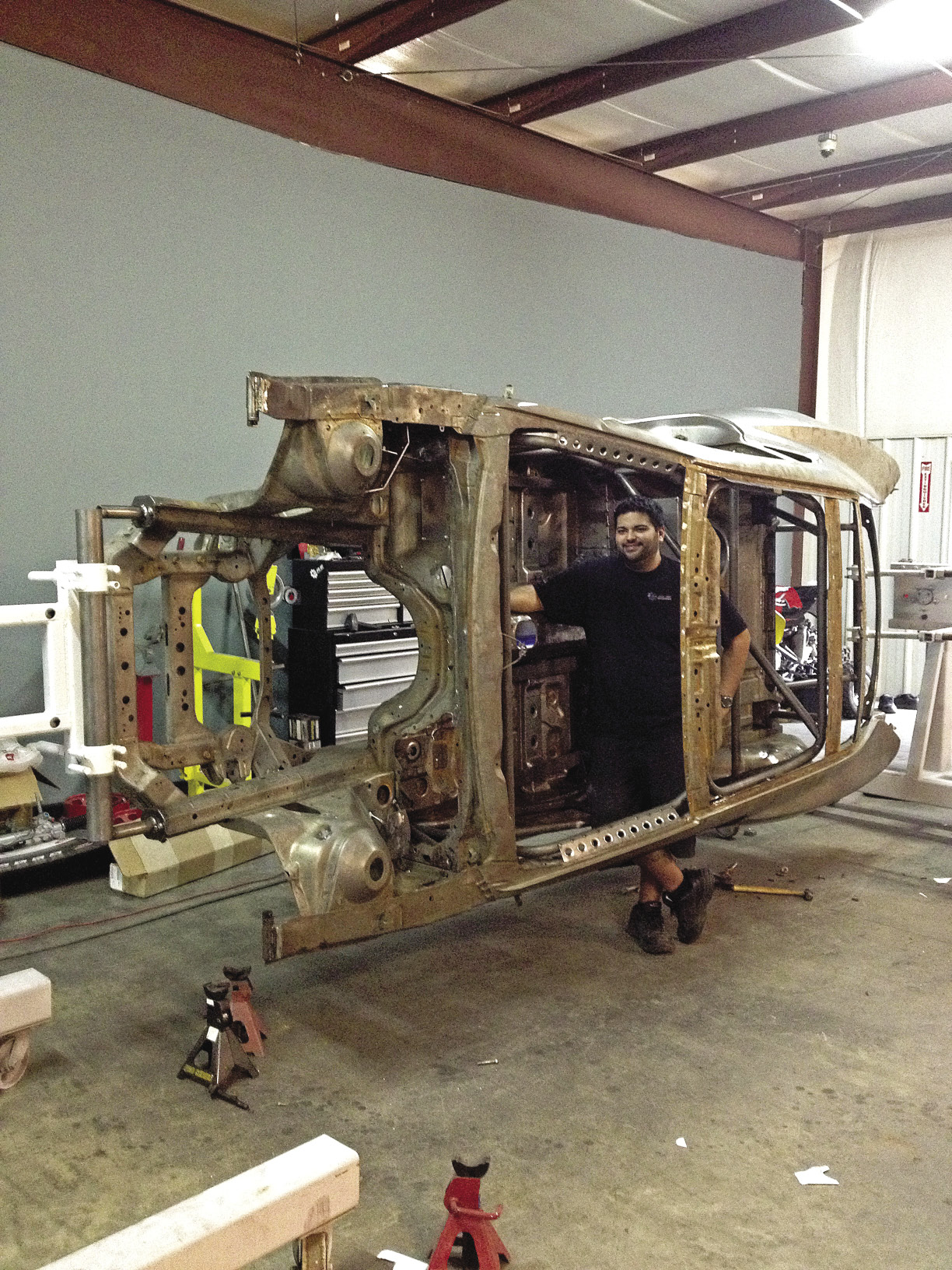 Conrad Grunewald – Chevrolet Camaro
While Conrad Grunewald's 2013 build may look similar on the outside to the Camaro he campaigned for the last three seasons of Formula D, this is an entirely new build that will be light years ahead of the previous chassis. Built by BRE Motorsports in Concord, NAS CARolina, the car is lighter and stronger, built with more attention to the specific wears and tears of a drifting series. Managing the build from a stock chassis to full race car has also provided for a more cohesive plan from start to finish. Featuring the high-horsepower GM Performance COPO engine, Conrad's 2013 car should be a great spotlight for what the Camaro chassis is capable of in full race form.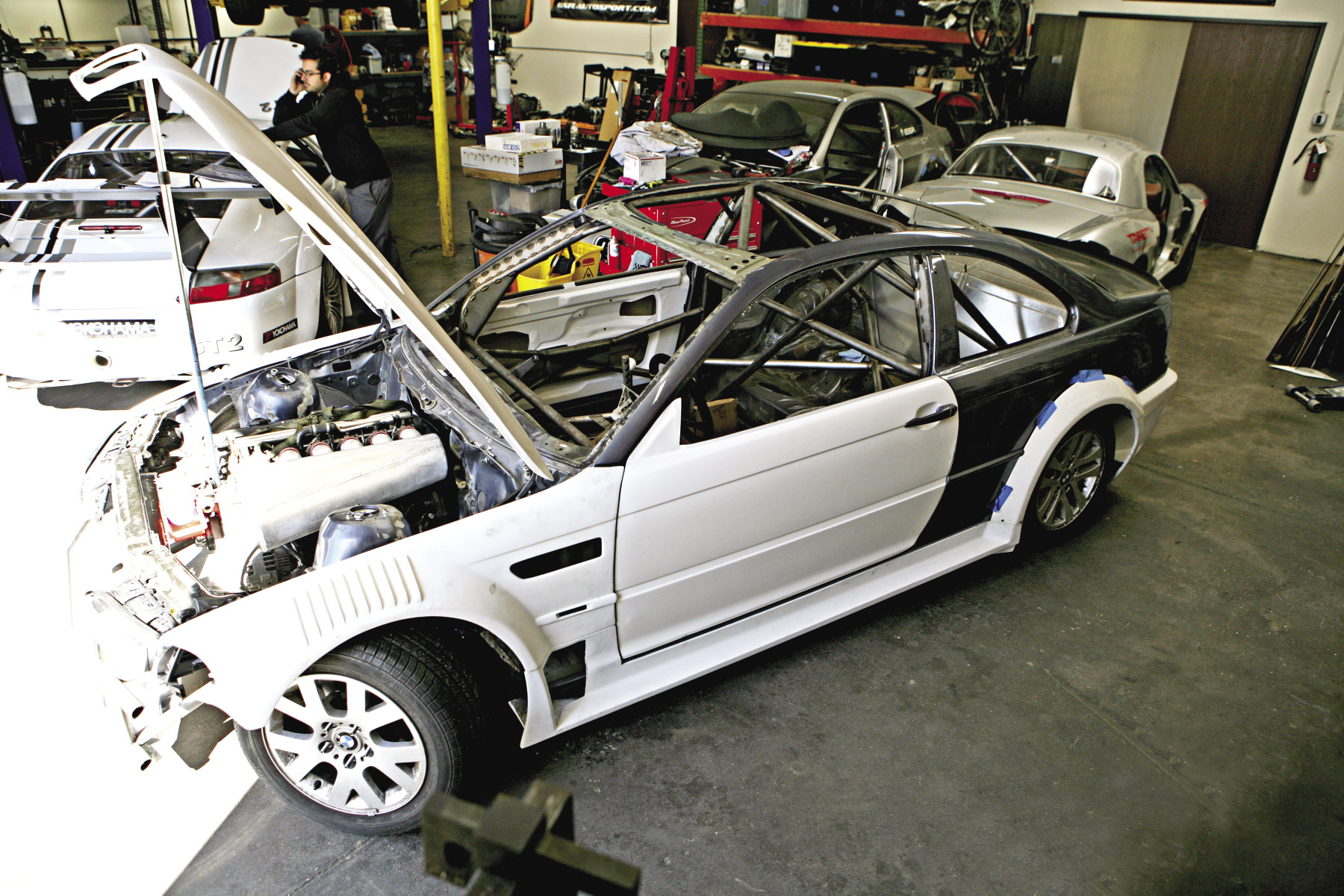 Mike Essa – E46 BMW M3
Mike Essa's previous two BMW builds have been ground-breaking, but both had their shortcomings in competitive drifting. His V10 E92 BMW was front-heavy and very long, making the car slow to transition. The shorter Z4 chassis he drove for the past two seasons was much more balanced, but the short wheel base made it snappier in transition and more difficult to prevent from spinning out. Essa hopes that the E46 wheelbase will be the perfect balance, and with a more-powerful motor than his previous 700 hp S52 thanks to a bigger Garrett Turbo, his car should burn plenty of rubber.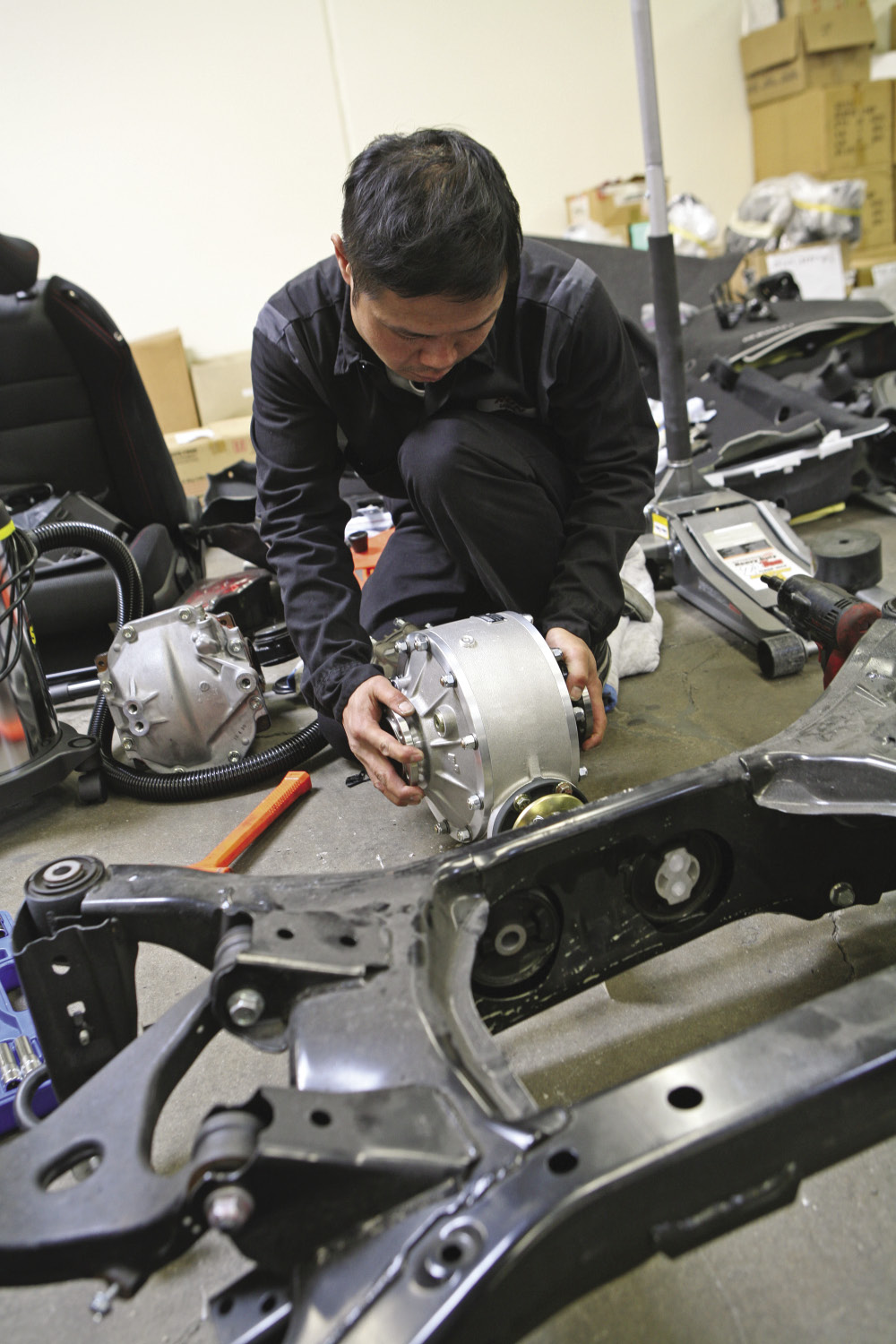 Toshiki Yoshioka – Subaru BRZ
2012 was the final year for RS-R's drifting program in the U.S., which left Yoshioka looking for a ride in the off season. After exploring a few options, he decided to go with a Subaru BRZ and build it similar to the 'tuner' style that was prominent in the early days of D1 in Japan. The car was hand-built by Yoshioka and some friends using hand tools and jackstands, and will feature largely off-the-shelf parts minus the roll cage and required safety items. As of publication, the car looks to be the only Subaru on the grid. It might look similar to the plethora of FR-Ss competing this year, but this car will uphold the Subaru roots with a Tomei-built EJ-20 crate engine. This same car will also make an appearance at the Pikes Peak hill climb in June, truly showing the versatility of a well-built tuner car.
Otto Graven – Scion FR-S
By far one of the most extreme builds in recent years, Graven will be closely watched in his return to Formula D after a year off. Featuring a stroked turbocharged 3UR motor from the Toyota Tundra, power will be the least of his worries. Graven has hired a few experts from Chris Rado's World Racing outfit to help build the car, a team that has plenty of experience building Scions with Rado's previous drag racing and time attack efforts. The South African driver will be one to watch with his first purpose-built FD car, as his previous cars were built in his home country of South Africa.
Andy Hately – E30 BMW 325
Hately drove in Formula D a few years back, but has re-earned his license via the FD Pro Am system and will be returning to the series in a brand-new car. The LS-3 powered E30 has been more than three years in the making, originally debuting at the SEMA show in 2009 before going through a slow, but extensive build-up process. Hately recently learned to weld so he didn't have to rely on others for this build, fabricating much of the tubular structure under the bumpers and in the engine bay himself. This chassis also features a rear-mounted cooling system to help with the weight balance, a feature which has become more prominent in Formula D over the past few seasons.