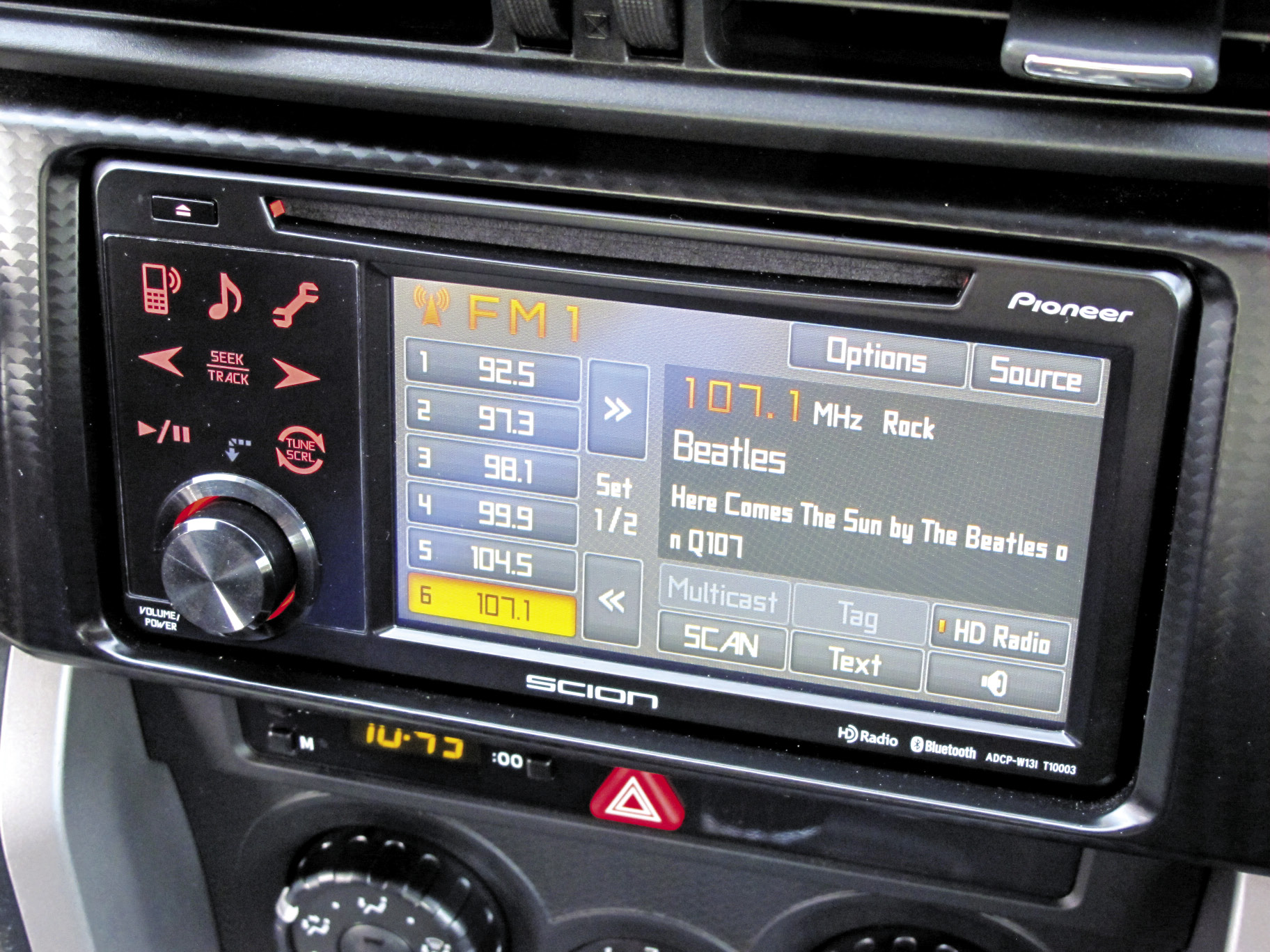 Is your dash round or oval? Is it integrated with the controls such as your air conditioner? Does your OEM system lack additional features? Is is hard to use? Does is sound like crap? Do you lease your vehicle? Are you afraid to change the OEM radio? Well, if you answered yes to any of these questions, read on.
Today's vehicles are complex and can occasionally scare customers away from installing a modern head unit, navigation, or multimedia device. But do not be discouraged. Manufacturers such as Best Kits, Metra and Scosche are continually making high-tech integration kits, harnesses and miscellaneous supplies to allow a seamless installation of your aftermarket products.
Head Units
Quality dash integration without compromise became much easier when Alpine introduced its "Perfect Fit" system in 2012. Now owners of Ford, GM, Mazda, Mercury, Toyota and others can easily upgrade their head unit to an Alpine aftermarket deck, and keep the look of their OEM dashboards. Alpine continued to raise the bar changing the industry standard seven-inch WVGA screen size to an eight-inch WVGA, which makes viewing your display much easier. Scroll through your radio presets, CD or satellite stations and there is no need for eye glasses to read small fonts.
Other exciting options for basic head units include better Bluetooth, USB capabilities and auxiliary inputs for integrating your MP3, iPhone, iPad or other new technology. Since most automobile manufacturers have steering wheel controls, most aftermarket head units incorporate steering wheel integration capabilities. Due to so many dash light colors these days, another nice feature is multicolor illumination. In the old days, there were simply two choices: amber and green. Today, we have choices of hundreds of colors and, with the use of three-color LEDs, many aftermarket head units can be altered to match your OEM look.
Navigation
As navigation technology has changed in mobile electronics, it too continues to evolve. Using a windshield-mounted GPS or nav unit has moved into using your "Smart Phone" with your head unit. Manufacturers like Sony, Axxera and JVC have used technology such as "Mirror Link" to makes navigation more fun. Try out the Sony XAV-601BT while driving and set the phone to 'car mode.' Now the head unit brings the call, navigation and music icons to its screen. Having a one-stop location for your icons and features is pretty cool.
The JVC KW-NSX1 uses similar technology for Android and the Symbian OS system by Nokia when used in combination with its smartphone adapter. Many people note that it's a safer technology since there is nothing suction-cupped to the windshield in case of an accident. The Axxera AXV3D, which is new for 2013, allows you the same results using one of two types of its dual mirror cable that will be available for purchase: one for Apple and one for Android smartphones. Navigation has never been easier to use while migrating your smartphone into your vehicle.
Beginning in 2007, Ford introduced its "Ford Microsoft Sync" system, which altered the consumer driving experience. Leading the way with this unique system, Sync employs voice commands, steering wheel and radio controls for safe monitoring. And in addition to the media player, Bluetooth connectivity means that your system has never been easier to use.
How did this change the aftermarket? Consumers thought they could no longer change and/or replace the OEM radio, but that is not the case. The exciting news is that companies such as ADS (Automotive Data Solutions) and Kenwood took a risk and developed products to solve this problem. A joint venture between them now allows you to purchase the new Kenwood DNX9990HD and iDatalink Masetro magical black box from ADS and voilà; you have an aftermarket multimedia system that still utilizes your Sync system. It doesn't stop there. Future vehicle models will include new technologies from GM (IntelliLink), Chrysler (uConnect) and Volkswagen.
Future
Current OEM trends seem to be copying "Touch" technology. Cadillac's CUE demonstrates this mimicking technology based off of mobile phone users where users can use their fingers to swipe the screen to navigate through the list of icons. Whether for navigation, climate, OnStar or other important functions, you can use the system to seamlessly connect you to a world of content. Aftermarket technicians are also integrating Galaxy and iPad tablets for additional control and entertainment value. I'm confident the Kenwoods and Clarions of the world will follow suit.
Conclusion
Fear not – the aftermarket is here and the ongoing development of aftermarket audio technologies is making it easier to upgrade your OEM system to not only gain additional features, make things easier to use, get great sound and, perhaps most importantly, achieve a perfectly integrated OEM appearance! Visit a local retailer to find out all the latest ways to modernize your ride.
Happy driving and stay tuned!