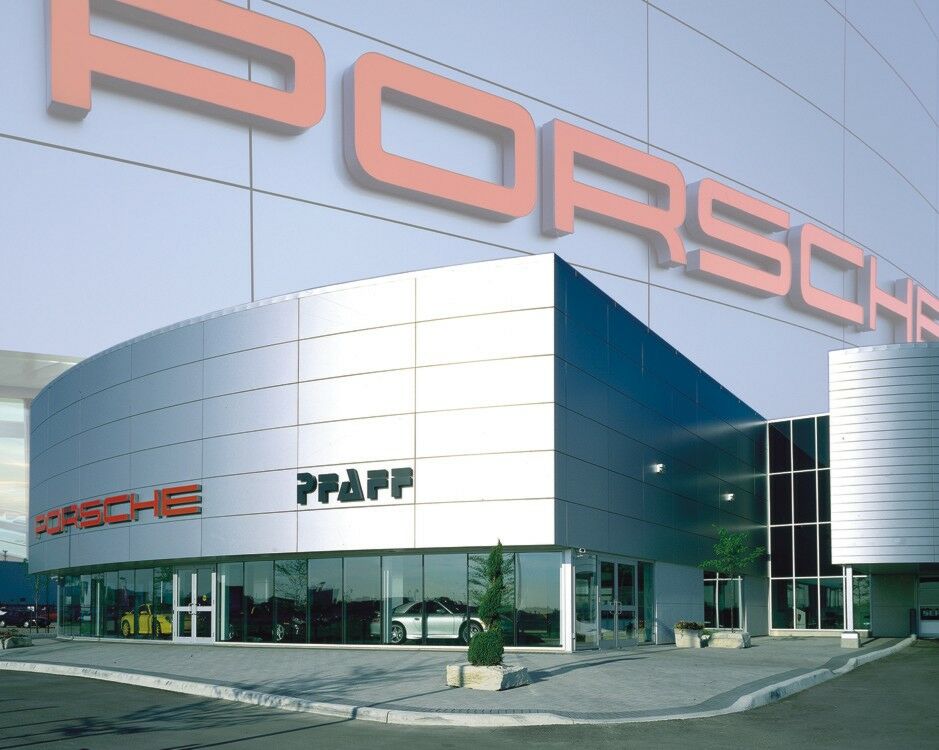 TORONTO, ON – March 29, 2011 – Pfaff Automotive Partners is proud to  announce it was named winner of Canada's 50 Best Managed Companies program for 2010, sponsored by Deloitte, CIBC, National Post and Queen's School of Business.
"Winning this prestigious award is a significant achievement for the Pfaff group. This has been a goal of ours for the last few years and to finally be recognized is extremely gratifying," said Christopher Pfaff, president & CEO of Pfaff Automotive Partners. "We are relentless in recruiting the most talented people in our industry, and we couldn't have achieved this award without them."
Pfaff joins an elite group of Canada's most notable companies who will be honoured during a gala event on March 29, 2011 and one of the first automotive retailers to be recognized.
Canada's 50 Best Managed Companies program, established in 1993 by Deloitte, has grown to be the country's leading business awards program recognizing excellence in Canadian-owned and managed companies with revenues over $10 million. Each year, hundreds of companies apply to the program and undergo a rigorous review of the overall business operations from sales and marketing to human resources and information technology.
"I think there's a sense in our company that we're not stagnating. We're going forward with the company and growing, and that's a big part of our success because it's exciting to be around something that's moving forward," said Pfaff. "But we're only as good as today and tomorrow. The past is great and it's great to have a reputation and good results, but you have to start again every day because it's only the present and the future that matter."
Since 1964, Pfaff Automotive Partners has been dedicated to creating an extraordinary automotive experience – built on our passion for cars, our love of driving and the excitement we share for the automotive performance. Today the company has grown to be one of the largest premium automotive retail groups in the Greater Toronto Area offering a superior sales and service experience for Porsche, Audi, Volkswagen and Toyota brands. This past year has been a record year for Pfaff, having been awarded the sole McLaren franchise in Canada and becoming the only automotive retailer to operate two Porsche franchises with the recent Porsche of London launch.
About Pfaff Automotive Partners
Pfaff Automotive Partners, a leading Ontario automotive retailer, was founded in 1964 by H.J. Pfaff as a Porsche, Audi and Volkswagen dealership in Newmarket, Ontario. The company has experienced considerable growth over the years, adding McLaren and Toyota to its select brand offering, and today is one of the largest dealer groups in the Canadian automotive market. The company also operates Pfaff Tuning, Pfaff Leasing, Pfaff Autoworks and Pfaff Outlet to provide a comprehensive service portfolio to its customers. For more information, please visit www.pfaffauto.com