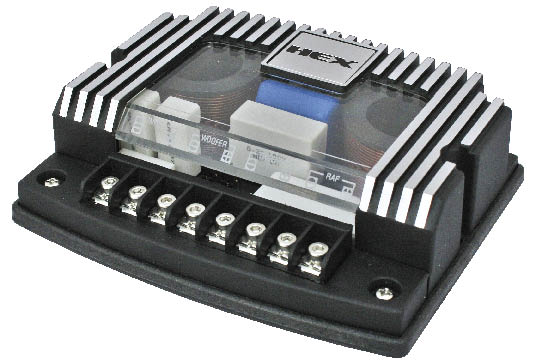 Diamond Audio has announced that it has appointed Crutchfield as an authorized online retailer for its mobile audio line of products.
Headquartered in Charlottesvile, Virginia, Crutchfield started 37 years ago as a mail order catalog company and has evolved into a major online car audio destination. Throughout their years in business, Crutchfield's research team has taken apart over thousands of vehicles for it's car-stereo installation database. Their sales advisers and tech support specialists go through continuous product and installation training and provide consumers with excellent knowledge and information on the latest car-stereo products. Crutchfield still mails out more than 30 million catalogs per year to their consumers.
"We are proud to welcome the Diamond Audio brand of car audio products into the Crutchfield family. I was fortunate enough to work with Diamond when the product first hit the market back in 1995 and throughout my career. I have always loved the amount of technology built into the product but more importantly their ability to bring music to life in any vehicle. We are excited to offer music lovers the opportunity to build a great sounding vehicle with Diamond Audio products offered by Crutchfield", said Jeff Fay, Director Mobile Electronics at Crutchfield.
Adds Rob Wempe, National Sales Manager for Diamond Audio, "Crutchfield is one of the premiere online retailers in any industry. We are very fortunate to have partnered with such a great sales organization. We look forward to a long and prosperous business relationship."
Bob Chanthavongsa, Director of Sales for Diamond Audio states, "We have partnered with Crutchfield because of their well-respected name in the car audio industry. Crutchfield has a proven track record of providing superior customer service. Their 11 consecutive Circle of Excellence awards from BizRate and five-star rating from Yelp ensures credibility and integrity with consumers and we are very pleased that Diamond Audio's product offerings are available through their company."