Photos by Luis Cerda / Nigel Aming
---
Canadian Sport Compact Series (CSCS) hosted their third event of the 2009 season at Toronto Motorsports Park, Cayuga, ON. Presented by JRP, Xtreme Tuner Challenge is one of the most anticipated sport compact events in all of Ontario.
The CSCS time attack competition has really set itself apart this year. Last year's drivers are running significantly faster and many new drivers are coming out with record setting cars. This event had everything from your daily driven civics, to full blown race cars, and even a CLK 63 AMG Black Series.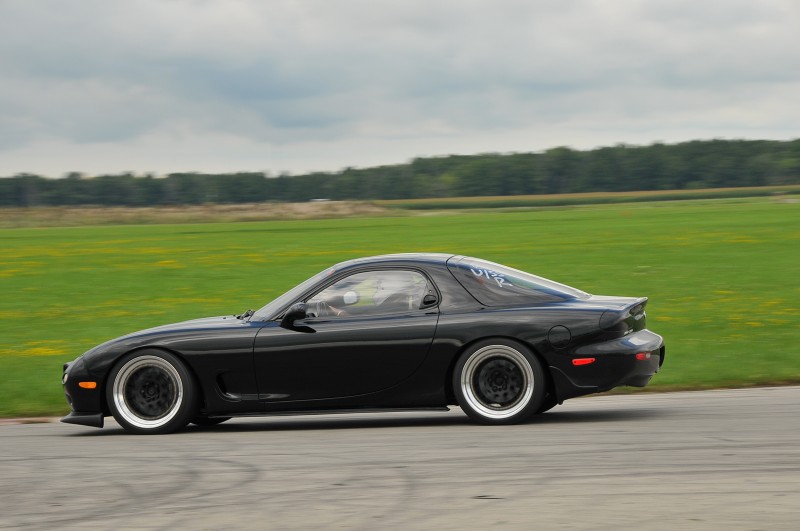 Sasha Anis piloted his Koni Challenge 350Z to a remarkable 1.18.57 crushing the track record by almost two seconds. But, to everyone's surprise this record was short lived as only moments later Kenneth Lau shattered the record with a 1.17.97 in his Integra setting a new CSCS time attack record.
With a couple of rain delays throughout the day, drag racers were able to finish qualifying but were disappointed when the clouds opened up to cancel their day just before eliminations started. While a few new drag cars were debuted and many personal bests were set, there's no doubt that Lou Pereira`s Terminator jet dragster stole the show. Holding the record as Canada`s fastest jet dragster running 5.11 @ 311 MPH, it's a rush just watching him tear down the track and watching the fans go crazy!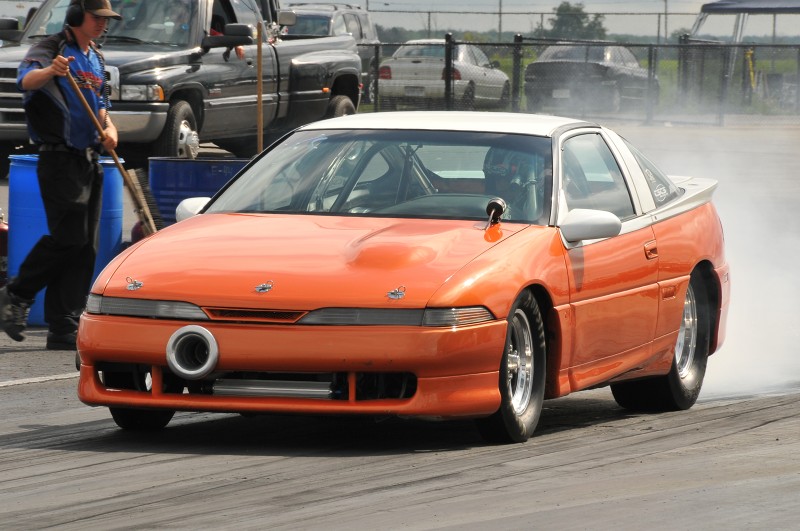 Show & Shine competitors worked exceptionally hard at this event to keep their cars shinning. Ultimately Jake Vlemmix`s one of a kind CRX took home best of show closely followed by Aaron Rafols Cavalier. Modified Society took home another largest club award giving them a lead in the overall championship over Lick Your Lips and StreetOutlawz.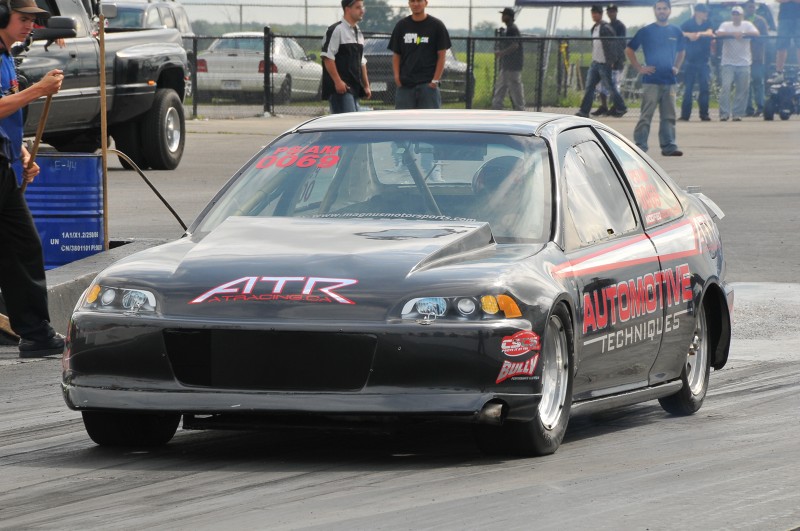 S1DC came out harder than ever for this drift event and it paid off as they swept the podium. Lucas Johnson took home top honours and is now also leading the championship point standings followed closely by Ryan Stock and Rodrigo Oliviero. With only one event left in the season these drivers will be giving it their all at the season finale.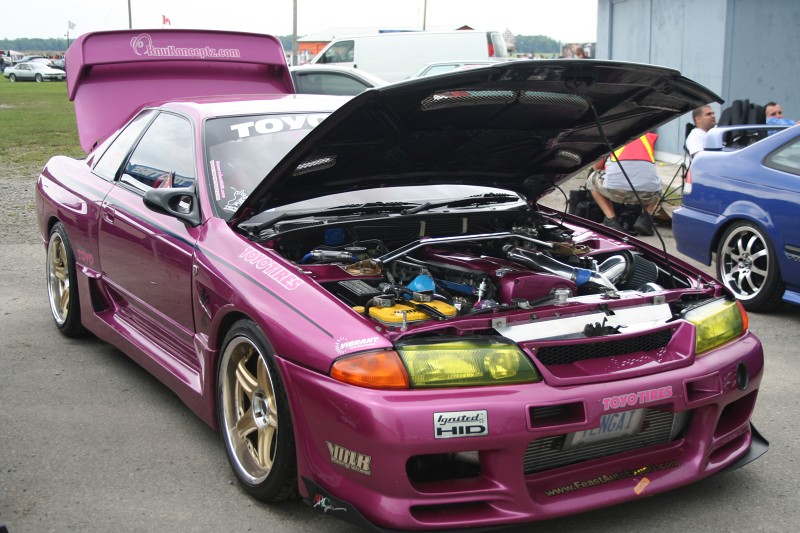 Make sure you don't miss the CSCS Season Finale on Sunday, October 4th at Toronto Motorsports Park, Cayuga. This will be the last event for all Drag Racing, Drifting, Time Attack and Show & Shine competitors looking to win the CSCS National Championship. For more information visit www.CSCS.ca.