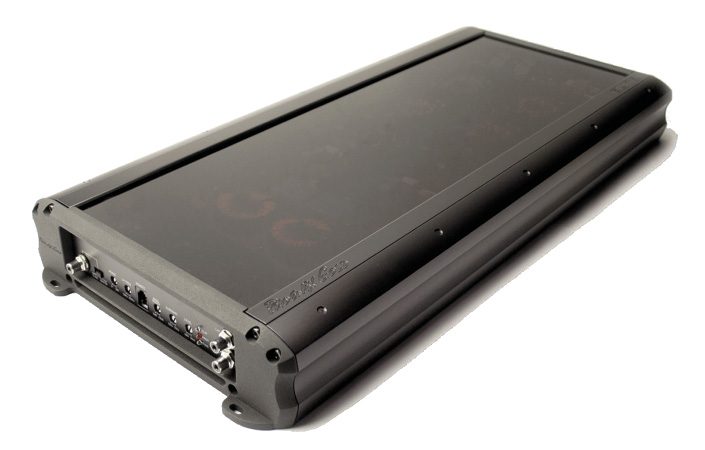 Phoenix Gold
Elite-Series
phoenixgold.com
gentec-intl.com

The new Phoenix Gold Elite-Series amplifiers feature Burr Brown op-amps – typically used in the most high-end of high-end home systems – for ultra-low distortion/noise and high-speed/bandwidth for maximum musical resolution, as well as Monolithic signal capacitors, dual-package Sanken output transistors and overbuilt dual unregulated power supplies with handwound power supply transformers. All this comes together to deliver seemingly unlimited frequency response and smashing dynamic range.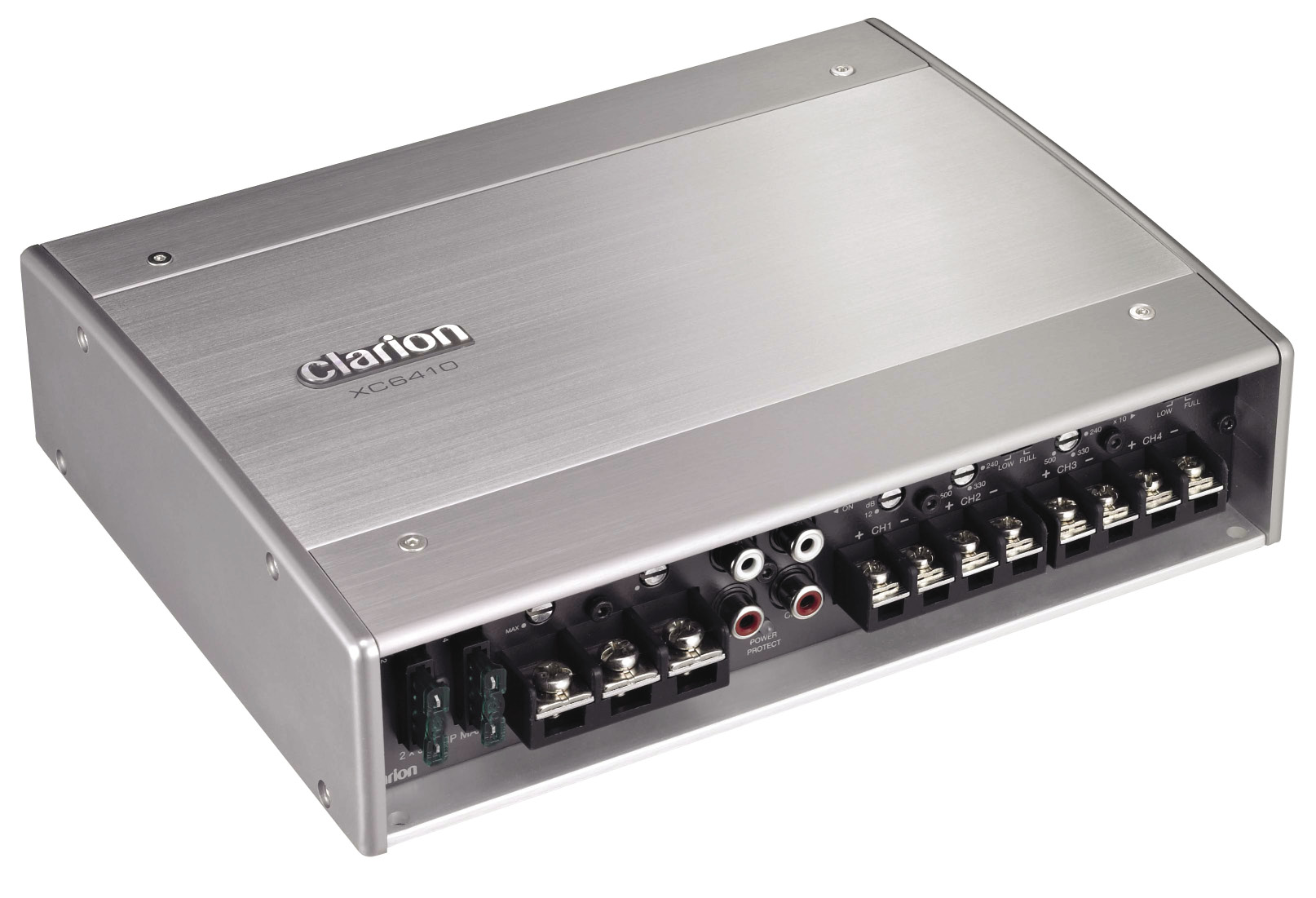 Clarion
XC6410
clarion.com

Clarion's XC6410 ultracompact, high-efficiency 85 Wrms x 4 power amplifier features independent front and rear crossovers, sensitivity and bass extender controls, signal-sensing automatic turn-on circuitry plus speaker level input capability. The amp is bridgeable and will provide 250 Wrms into a four-ohm load. Corrosion-resistant nickel-plated RCA, power and speaker connections combined with a conformally-coated circuit board make this a perfect upgrade to any factory audio system, including marine applications. The XC series includes a two-channel version called the XC6210.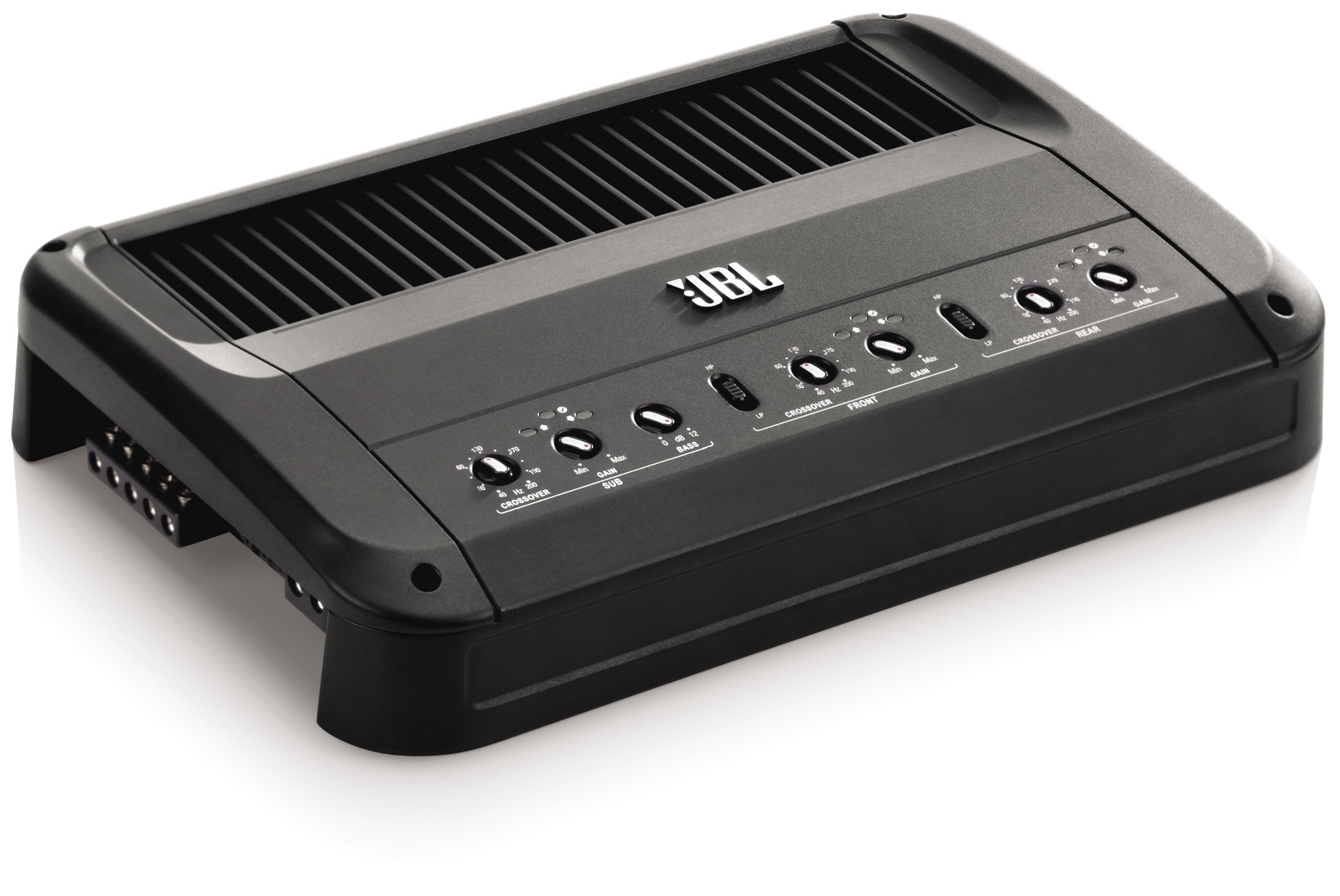 JBL
GTO-5EZ
jbl.com
eriksonconsumer.com

JBL's GTO-5EZ fi vechannel amplifier makes plenty of power to drive any full-range system with subwoofers with no need for a separate subwoofer amp. Features include: 50 Wrms x 4 plus 350 Wrms x 1 at four ohms, 14.4 V DC, <0.5% THD and 1,935 Wmax.

Scosche
HD Series
scosche.com/car-audio

Scosche Industries introduces a new line of economical amplifi ers, HD amplifiers by Scosche combine value and know-how without compromising sound quality or components. The HD amplifi er lineup includes two amps. Both feature thermal overload and short circuit protection, selectable high pass/full range/low pass Mosfet power switching crossover, RCA and speaker level inputs, brushed aluminum heatsink and top plate and dynamic bass boost. The two-channel 400-watt amp (#HDA4002) boasts a 50 Wrms x 2 (at four ohms) power output. The four-channel 800-watt amp (#HDA8004) has 50 Wrms x 4 (at four ohms).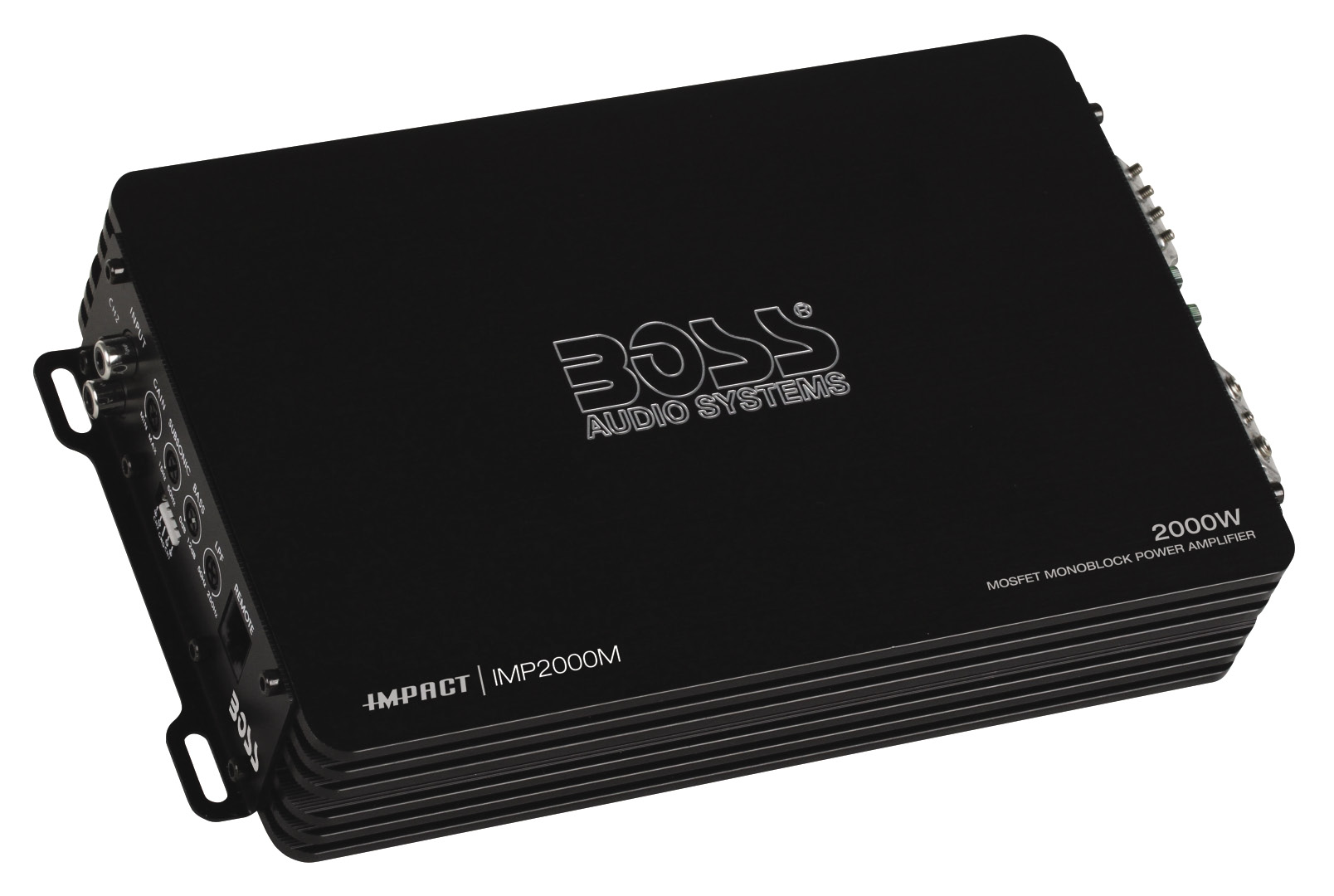 Boss Audio System
Impact IMP Series
bossaudio.com

The Impact from Boss is sleek, low profile, efficient, powerful and extremely compact. With vehicles of all types getting smaller, this series offers a flexibility in system design seldom seen in today's market. The utilization of full range circuitry maximizes amplifier efficiency while providing the highest quality of sound reproduction. Three two-channel, one four-channel and one Mosfet monoblock amps will fit into spaces previously forbidden. Compact and powerful – what a concept!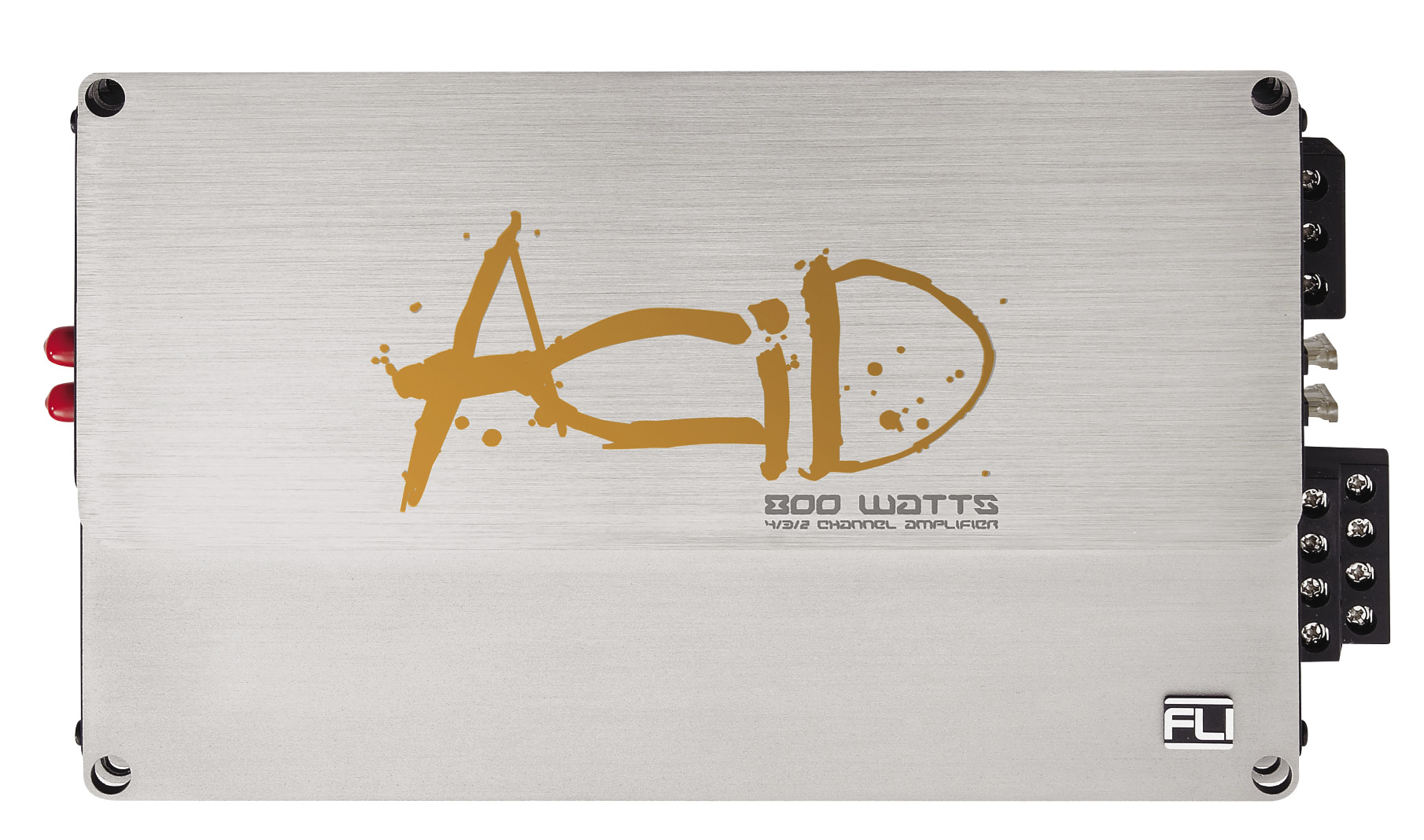 FLI ACID
AMPLIFIERS
fliaudio.com

FLI ACID is a new breed of car audio packed with attitude and outstanding performance. Available in two- and four-channel stereo confi gurations as well as a powerful monoblock bass amplifier, FLI ACID amplifiers feature class AB topology and a compact footprint with a gunmetal anodized aluminium heatsink for great power handling with enhanced cooling. Low-level RCA inputs and high-quality screw-down terminals for power and speaker connections are designed to make installations quick and easy. FLI ACID is distributed in the U.S. by Metra Electronics.