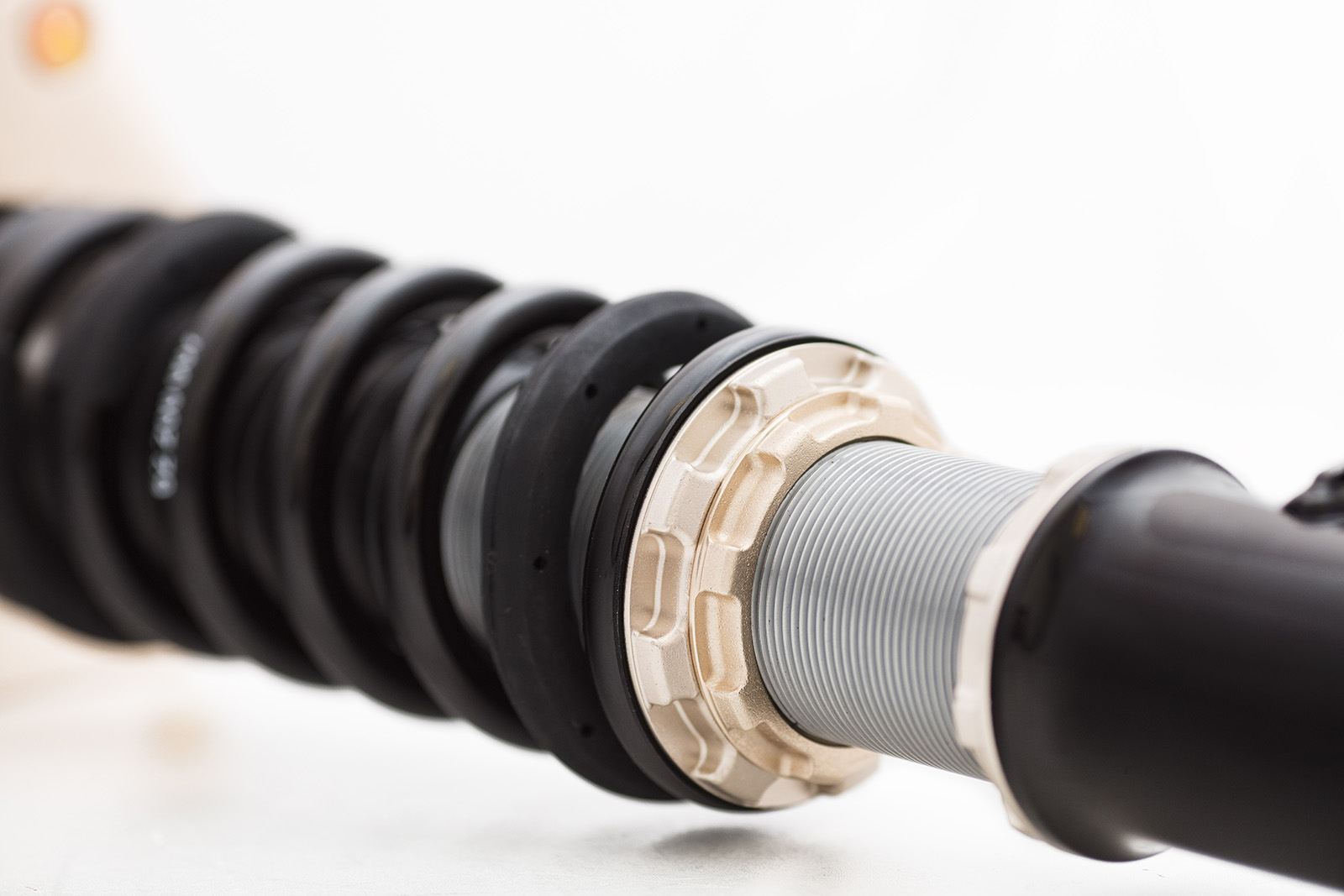 Cody Slack, Director of Marketing at BC Racing North America – BC Racing North America was started in 2006 to introduce BC Racing suspension products to North America by Taiwan Bor-Chuan Enterprises - producer of the BC Racing coilover systems - one of the industry's major suspension manufacturers for over a decade. Since the beginning, BC Racing has prided itself on providing extremely high-quality coilover systems for an affordable price, and has offered full customization of their applications since 2009.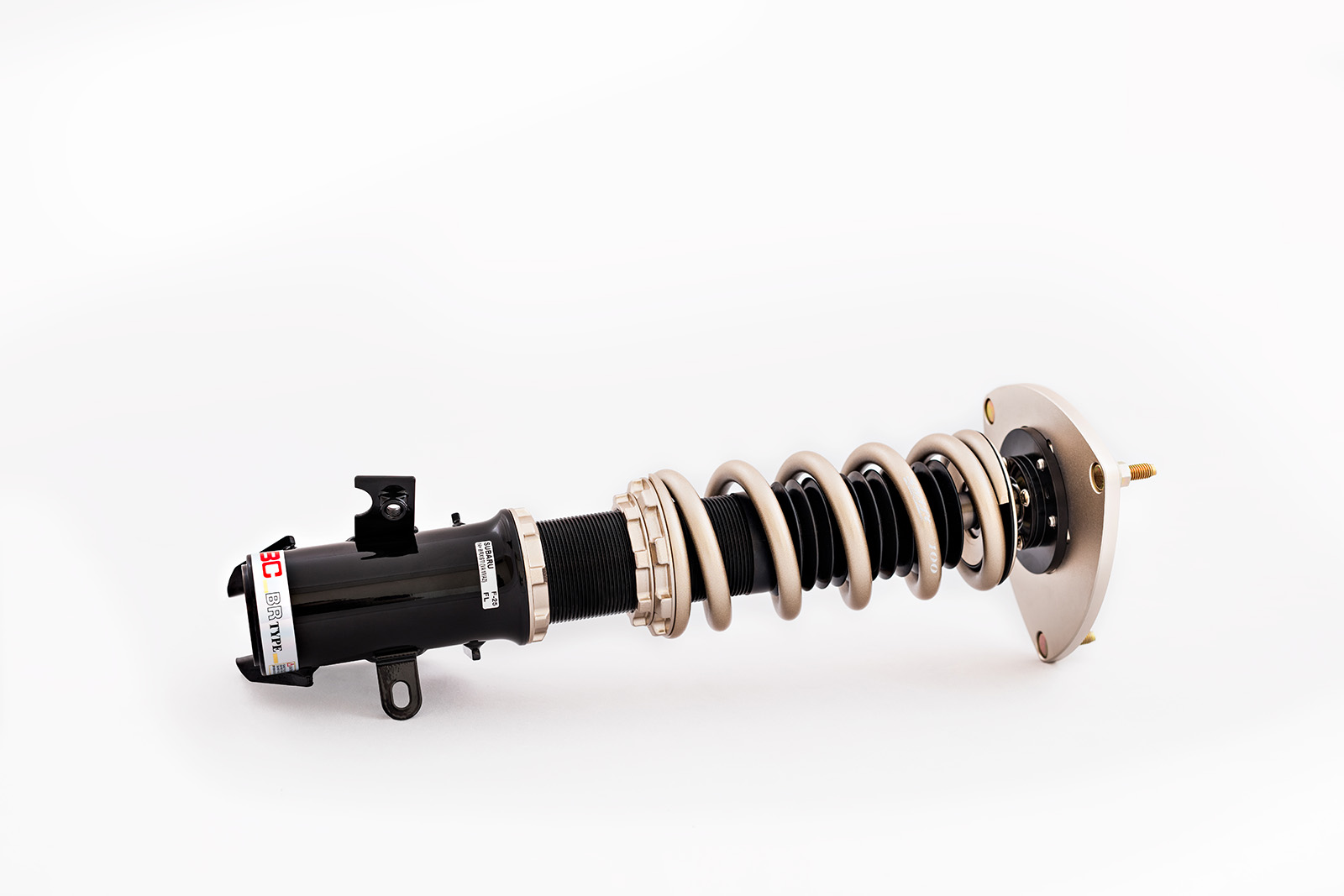 At what point should an enthusiast consider a set of BC Racing custom coilovers?
"A customer should only step into the area of customized coilovers if they are doing something out of the norm, or the car is a dedicated track car. Otherwise, we highly suggest they stick with our default specs, as they are carefully thought-out and thoroughly tested to be optimized for a wide array of things from street driving to light track use."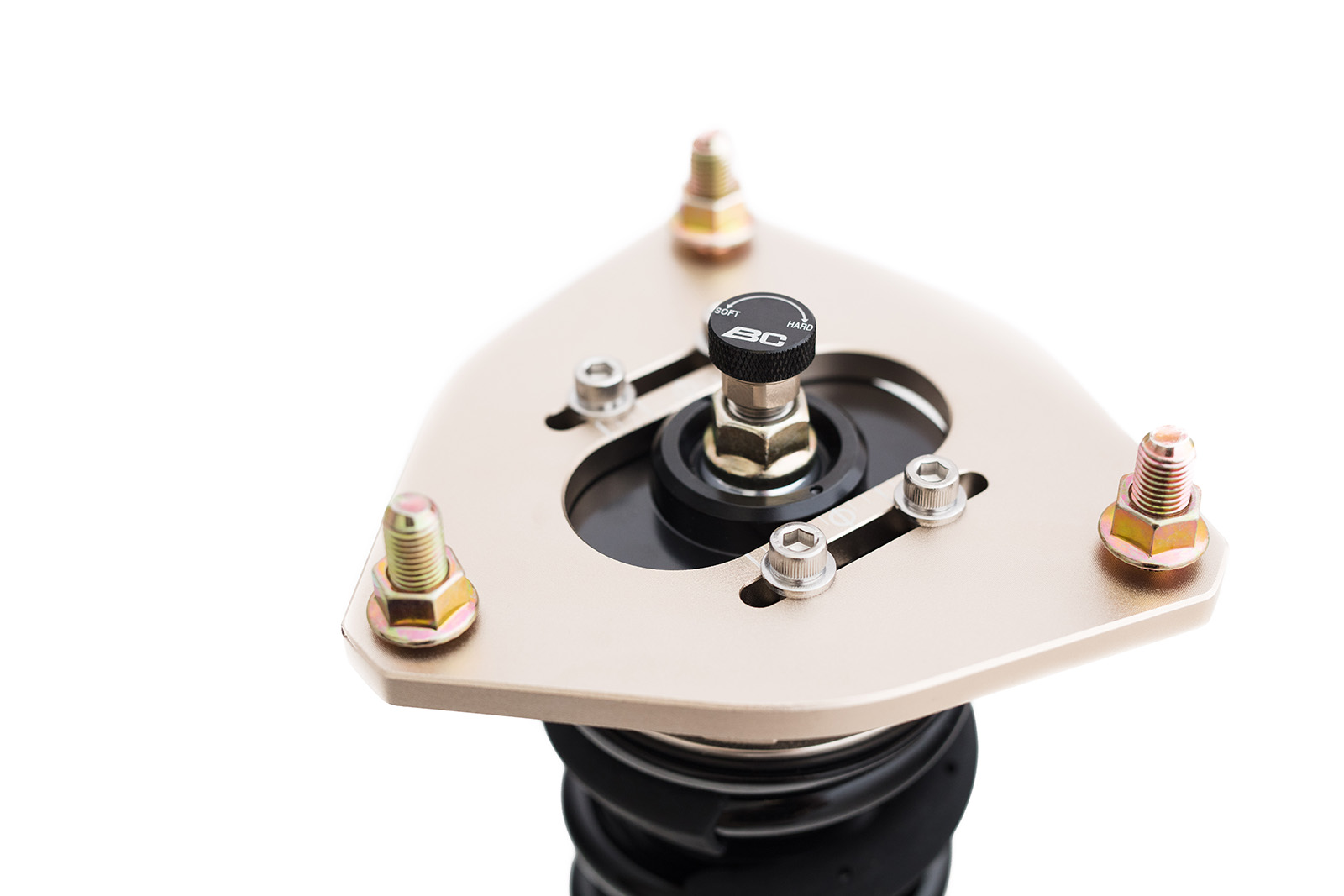 How would a set of BC Racing coilovers be customized for a track-oriented build versus a stance-oriented build?
"Longer-stroke shocks, for example, are great for drag and drift setups using low spring rates because they allow for a full range of compression and rebound to prevent the vehicle from bottoming out on the bump stops, which eliminates everything cool about your coilovers because they're doing nothing at that point.
Stance-oriented builds are generally higher in spring rate to prevent wheel travel in tight fitment setups, along with shorter shocks and springs to achieve the customer's desired ride height. The ability to use sometimes much shorter shocks and springs allows users to get much lower than they ever would with an out-of-the-box coilover setup."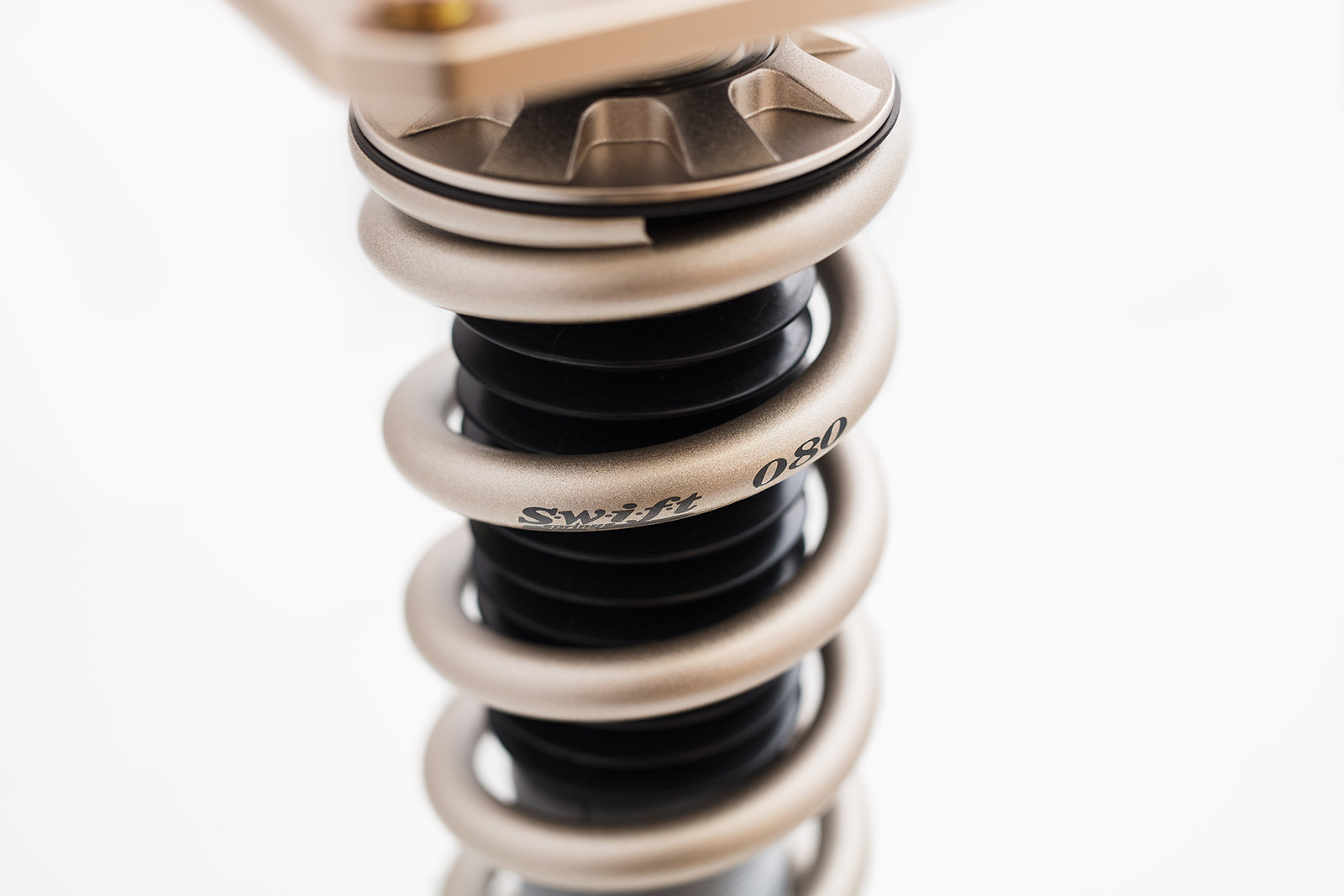 What are some of the custom options that BC Racing offers?
"We offer a ton of customizability, from the no cost options, such as shock length, spring length and spring rate, we also offer upgrades like caster camber plates, rear camber plates, and Swift springs, where applicable."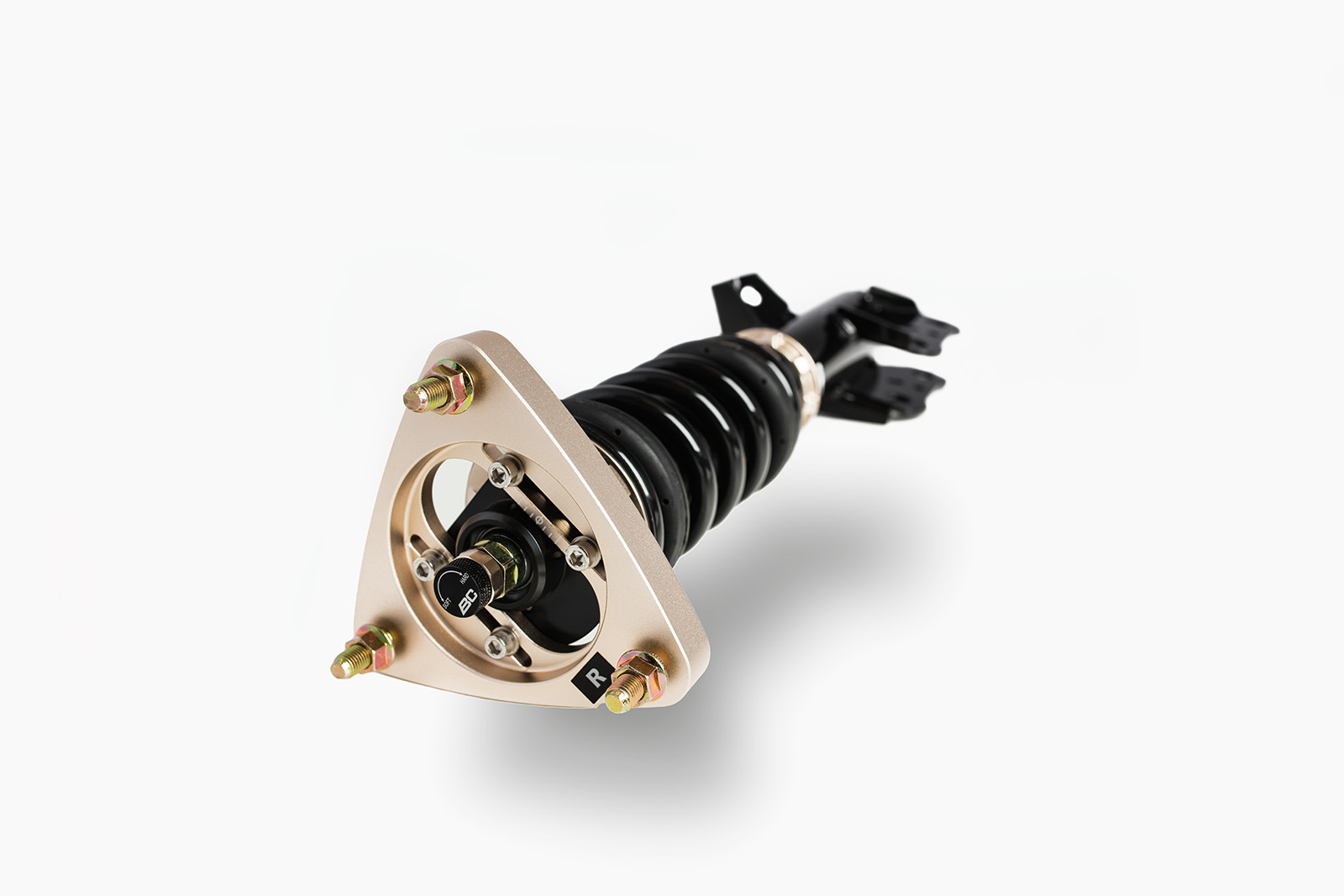 What are the changes to the coilover when it becomes an Extreme Low version?
"The BC Racing Extreme Low series utilizes a combination of shorter dampers as well as shorter springs allowing the customer to achieve a specific ride height they had in mind."
Why should someone consider an upgrade to Swift springs?
"Swifts springs allow for a more consistent compression rate, and more travel compared to a comparable steel spring. The results of which is a more comfortable, compliant ride, as well as accurate consistent performance over bumps and undulations."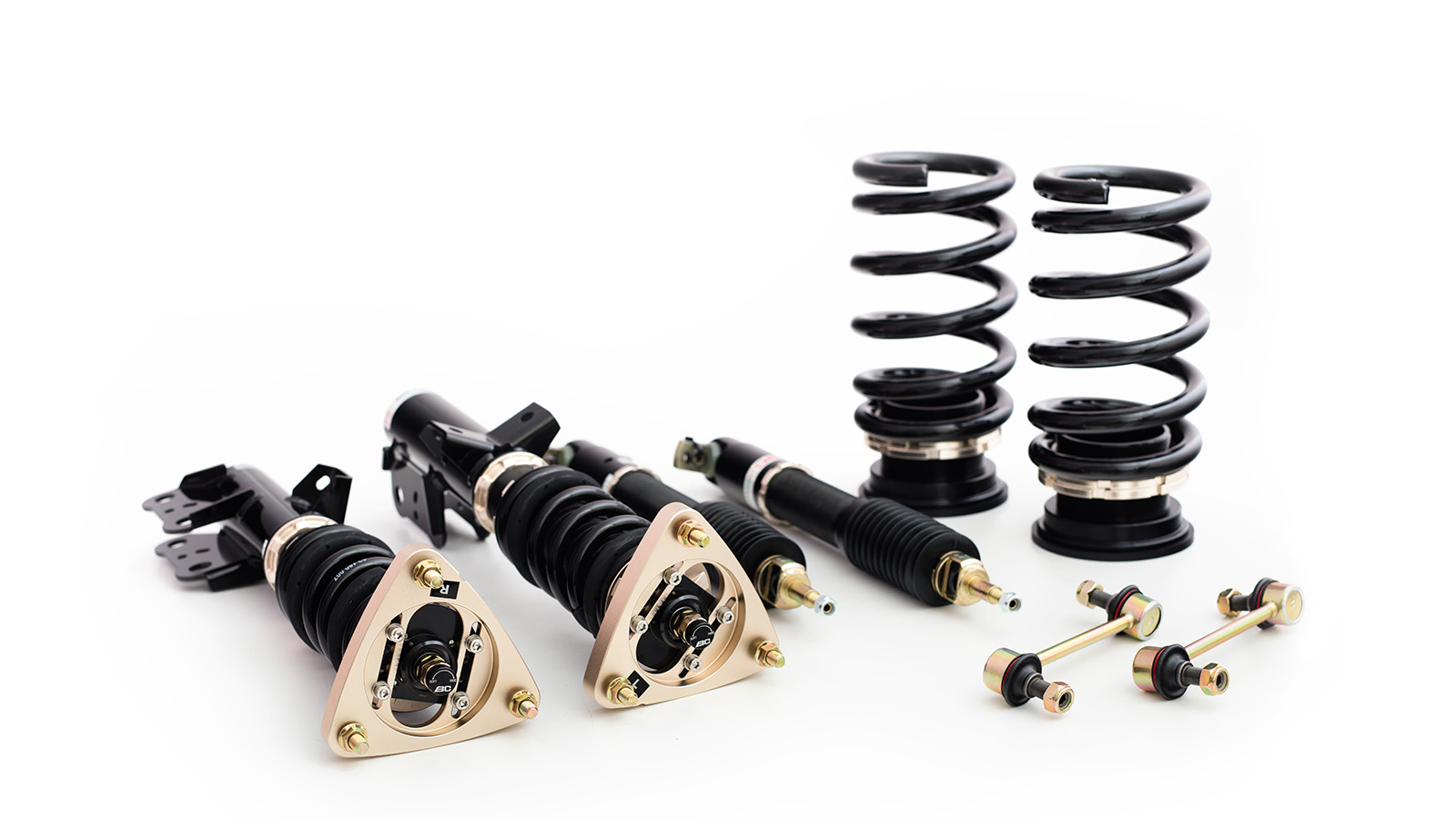 Is there anything that BC Racing offers as a custom option that you'd consider exclusive?
"The ability to sell all parts individually, which allows the end-user to customize their kit down the road if they change what they're doing with the car. We have the ability to adapt their current system to whatever they're looking to do, which prevents them from having to buy an entire kit every time they want to make changes."