These projector headlights are designed to improve looks and visibility for your Toyota Tacoma. They are made by OEM approved and ISO certified manufacturers, and are made with OEM standard quality designed for direct replacement of factory Tacoma headlights. Available in chrome or black housings.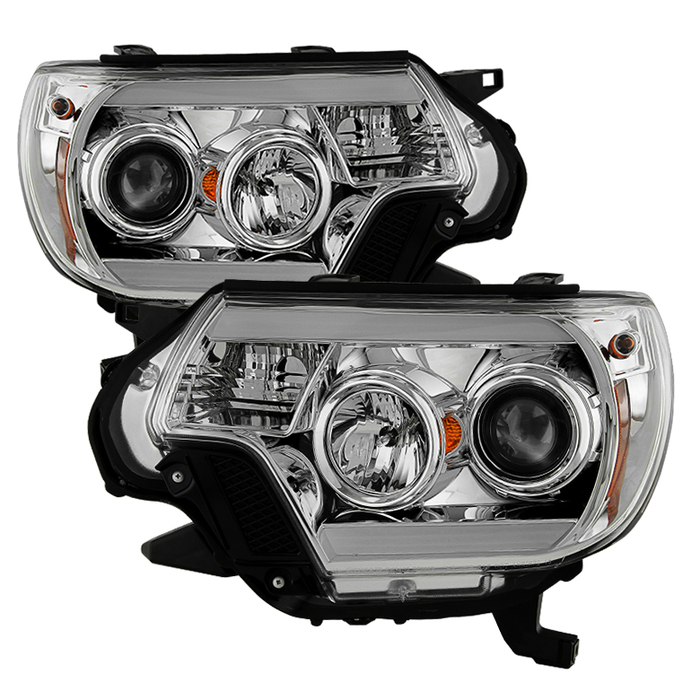 Related Articles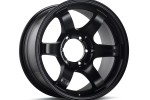 RAYS GramLIGHTS 57DR-X
This 57DR-X is developed for vehicles which runs larger P.C.D. like Jimny, Hiace, and Cross country 4WDs. And, it keeps the RAYS's traditional 6 spoke...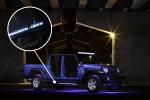 Metra Heise LED Lighting Systems RGBW Underglow LED 4-Piece Kit
Heise LED Lighting Systems | RGBW Underglow LED 4-Piece KitMetra's RGBW LED underglow lighting, the RGBW1-UNDGLED, is designed for all-terrain or...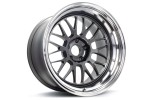 RAYS Wheels Volk Racing 21A
RAYS Wheels | Volk Racing 21A CONSTRUCTION: Forged Monoblock SIZE (IN.): 18 WIDTH (IN.): 8.5-12 BOLT PATTERN: 5x112, 5x114.3, 5x120 FINISH:...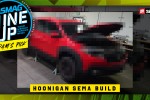 Hoonigan SEMA Build
Our Editor Adam Gordon got a sneak peek of the Hoonigan SEMA build during his tour there, but now it's made it to the public eye. In true Hoonigan...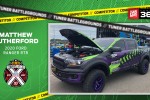 Matthew Rutherford's 2020 Ford Ranger RTR
Matthew Rutherford's 2020 Ford Ranger received the RTR package, with future plans for Falken 35 inch Tires, Royal Purple lubricants, custom Amerihood...
PASMAG #171 (Style + Tuner Handbook Buyers Guides)