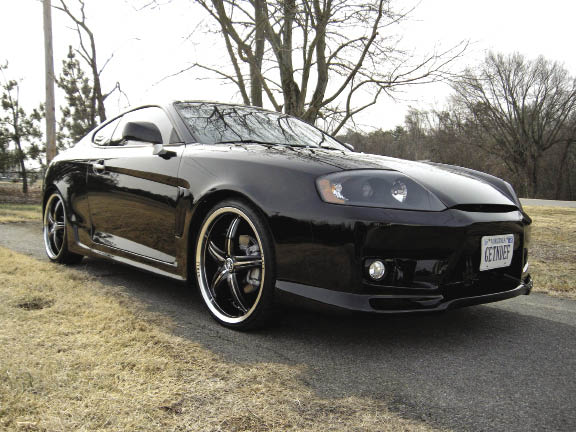 Owner: Barry Pyron 
Location: Danville, VA
Vehicle: 2003 Hyundai Tiburon
WHAT'S HOT: It is not often you see someone buy their very first car and invest even more money than it originally cost into upgrades and parts alone! Owner Barry Pyron went above and beyond with his very clean Tib adding carbon fiber and custom fiberglass throughout his impressive multimedia install.
BEHIND THE BUILD: Pyron fell in love with the stock, clean look and performance of his often underestimated Tiburon. Pyron doesn't want any knock-off, faking-the-funk parts on his ride, so he's hand picked each mod to perfection, buying all his performance upgrades directly through his local Hyundai dealership.
---
---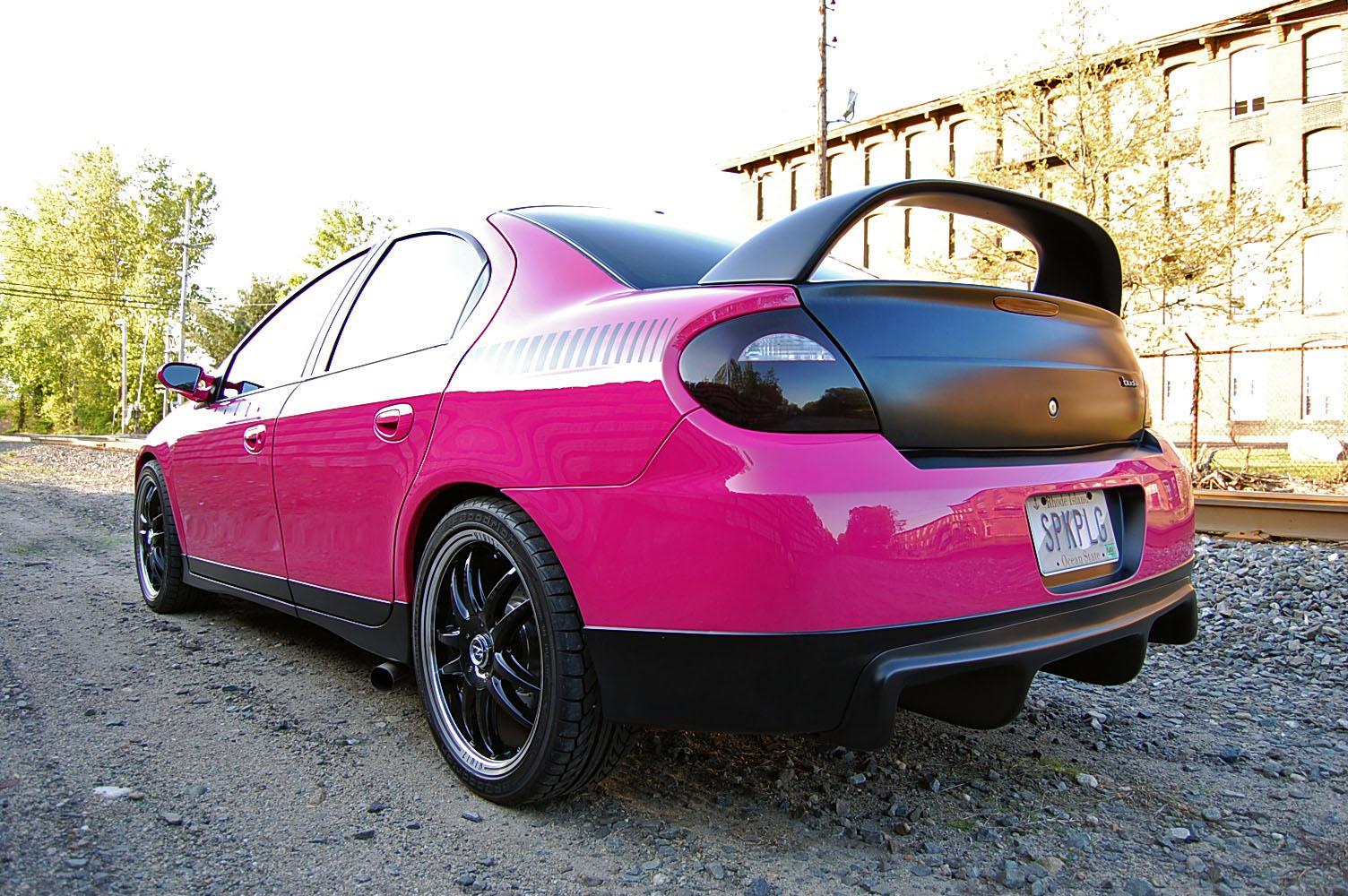 Owner:
Crystalmarie A. Marzocchi
Location:
Cumberland, RI
Vehicle:
2004 Dodge SRT 4
WHAT'S HOT:
With 450WHP this SRT4 is capable of throwing a real beat down on the pavement. With a list of Mopar performance parts like a Stage 3 turbo, wastegate, clutch and upgraded ECU, its clear tuner Crystalmarie Marzocchi and her pink Dodge don't mess around.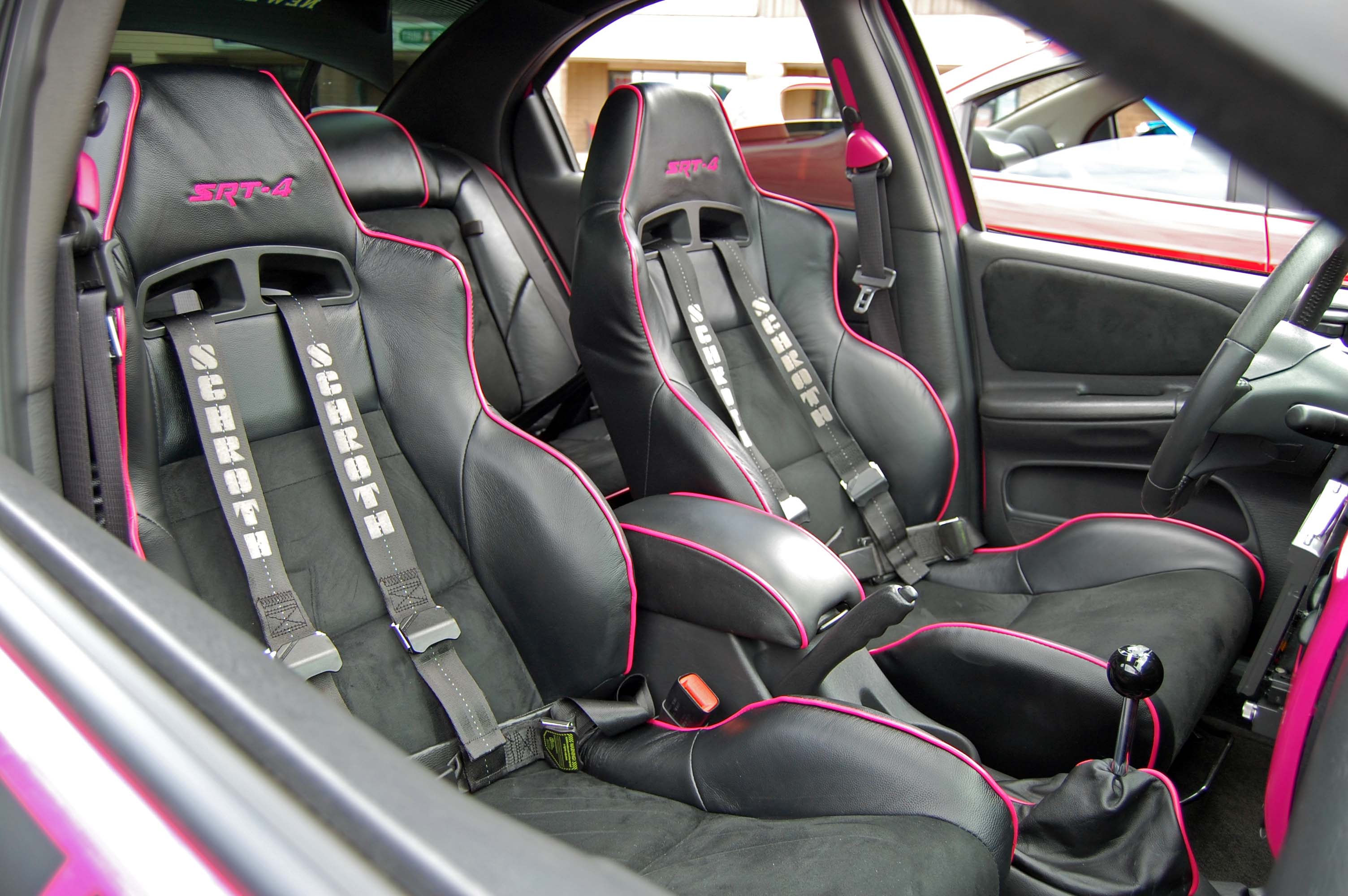 BEHIND THE BUILD:
Crystalmarie has been into custom cars since she turned 16. Since then her love for cars has sprouted on a large scale and she can't imagine letting others work on her car. She's done everything herself on her SRT 4, from performance mods to the paint and body work!
---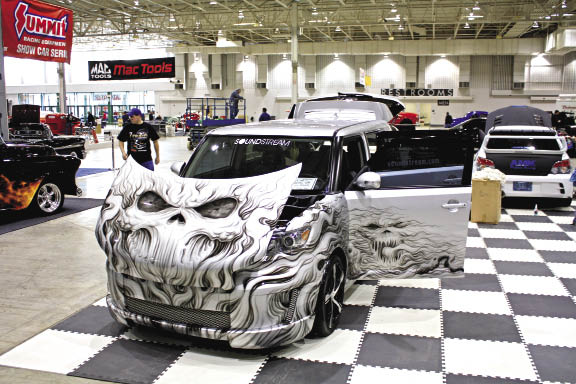 Owner:
Mark McKee
Location:
Danville, IN
Vehicle:
2008 Scion xB
WHAT'S HOT:
The evil theme of this xB runs inside and out, from interior embroidered skull seats to its complex exterior airbrushing. Thanks to a few performance upgrades under the hood, this Scion is a deadly package with sinister looks to match.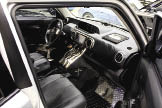 BEHIND THE BUILD:
Enthusiast Mark McKee grew up wrenching on big block muscle cars with his brother. Since then, he's poured that same passion and dedication into building his Scion show car. Although McKee's future plans for his xB do not involve American big block power he says, "I'd rather be getting trophies for my car, rather than tickets!"
---
---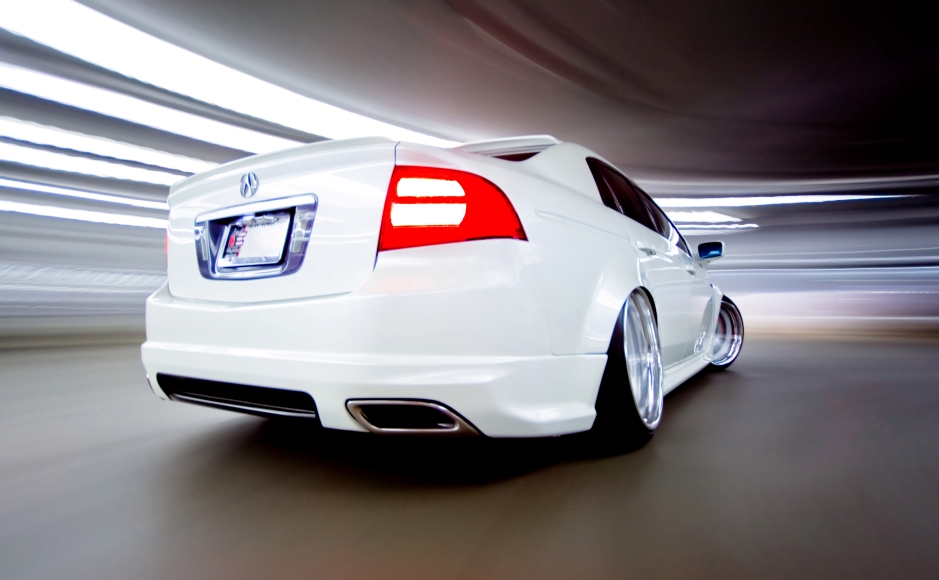 Owner:
Rodney Carreño        
Location:
Bronx, NY
Vehicle:
2006 Acura TL
Photos courtesy of:
Sean Pana Stuart (PanasView.com)
WHAT'S HOT:
This rarely tuned Acura TL truly stands out from the crowd. Although it doesn't have many JDM goodies Honda fan boys love to drool over, the clean VIP look of the car still draws a crowd with its crazy wheel size and offset.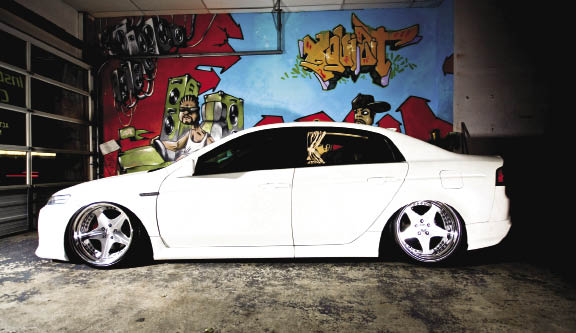 BEHIND THE BUILD:
NYC-native Rodney explained, "You got to be different to really stand out New York's custom car scene."  He describes the inspiration for his build as, "Live low and slow, that's the way to go." Not a bad slogan for grabbing attention without getting harassed by the local NYPD.