This Signature Build was a first for Mobile Toys Inc. (MTI) and their crew really stepped it up on this 2015 Rolls-Royce Ghost!
---
"Our client came to us looking for a fully integrated sound quality upgrade and a completely integrated radar system," mentions Chris Pate.
The audio system centered around the lack of sub bass. So to get the air moving, MTI employed the biggest woofer Focal has ever produced - the 44KX4 quad coil 18" woofer. This beast in a sealed enclosure really gets the air moving, and plays as low as you want to go without missing a note or any authority.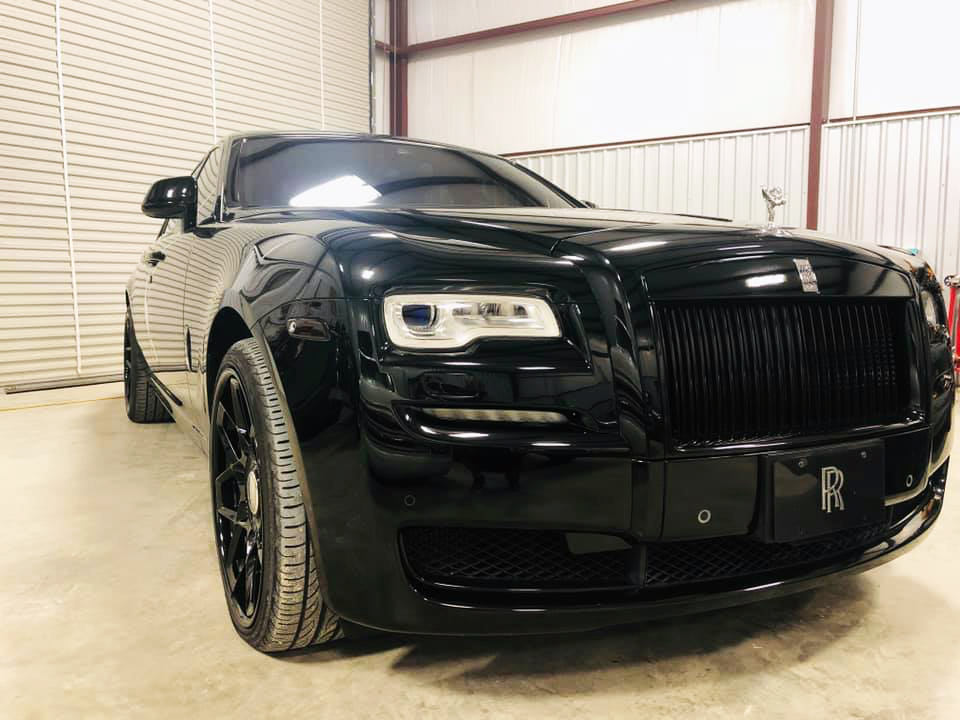 For the front stage, MTI used Focal BE M-Profile components. The 8" and 3" drivers were installed in the factory locations using MTI Acoustics CAD designed speaker mounts.
"All our mounts attach via original factory mounting points and required no modifications," states Pate.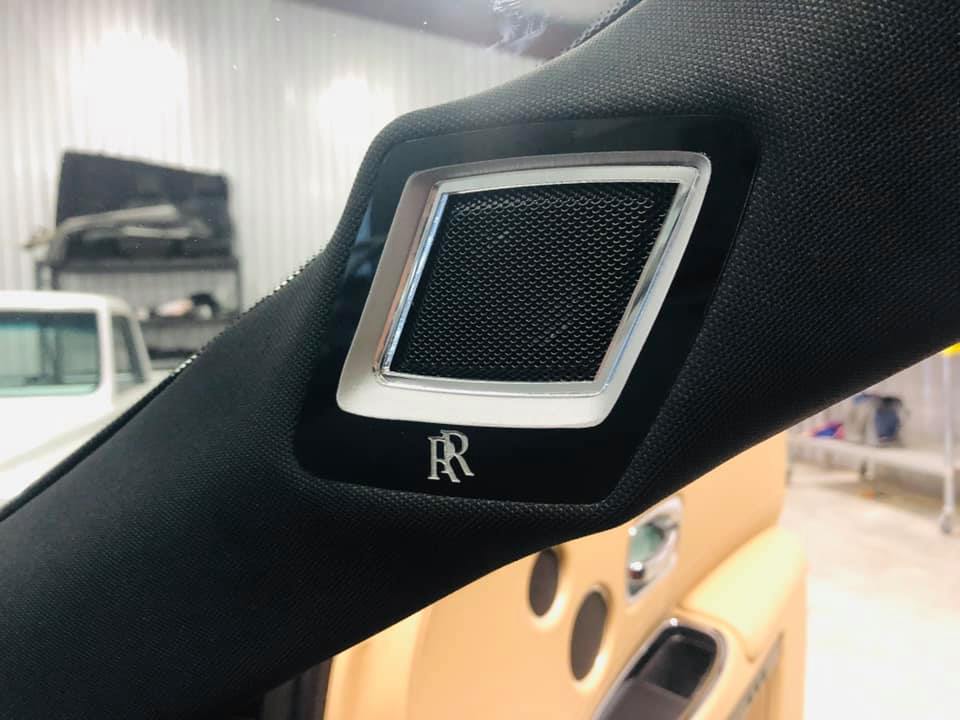 For the mid and stock tweeter location, MTI dyed the grill black and added a chrome ring, something they felt Rolls would have done if they were given a second chance at it. For the tweeter, MTI designed a one-of-kind set of A-pillars that house the Focal M-profile BE tweeter. "This raised the sound stage considerably and really added to the aesthetic appearance of the car," mentions Pate. MTI wrapped the A, B, C pillars as well as the rear deck in new Rolls-Royce black knit fabric.
For amplification, Mosconi Zero amplifiers were used. A Class A runs the tweeters, a Zero 4 runs the mid-bass and mid-range, and a Zero 1 runs the 18" woofer.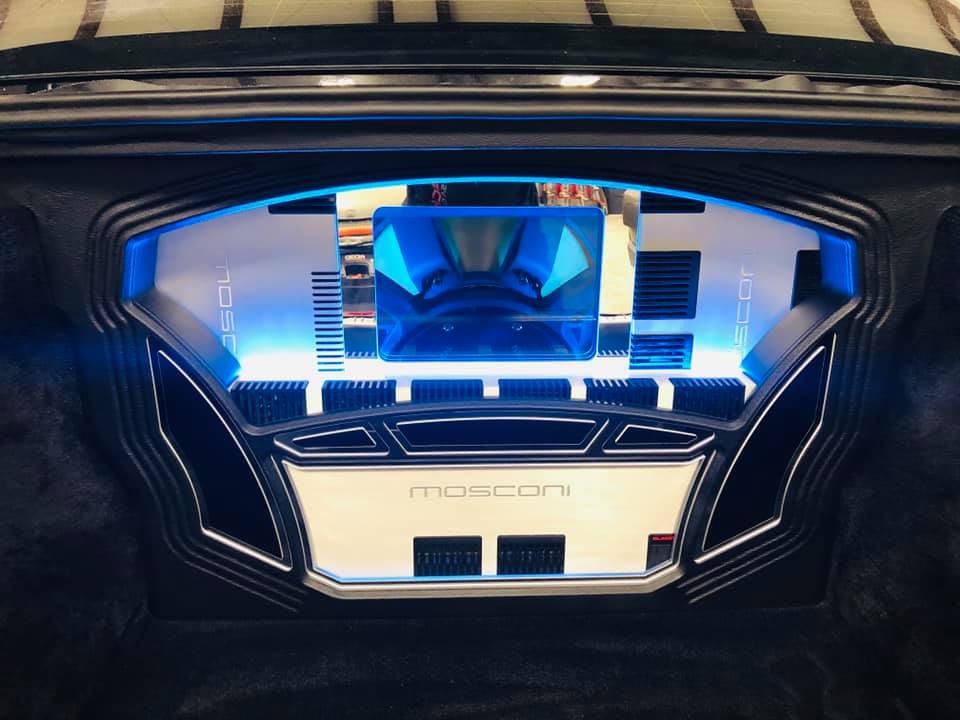 Processing is provided by a Mosconi 8-12, which is hidden away. The signal is attained from the data buss using a Helix digital most interface.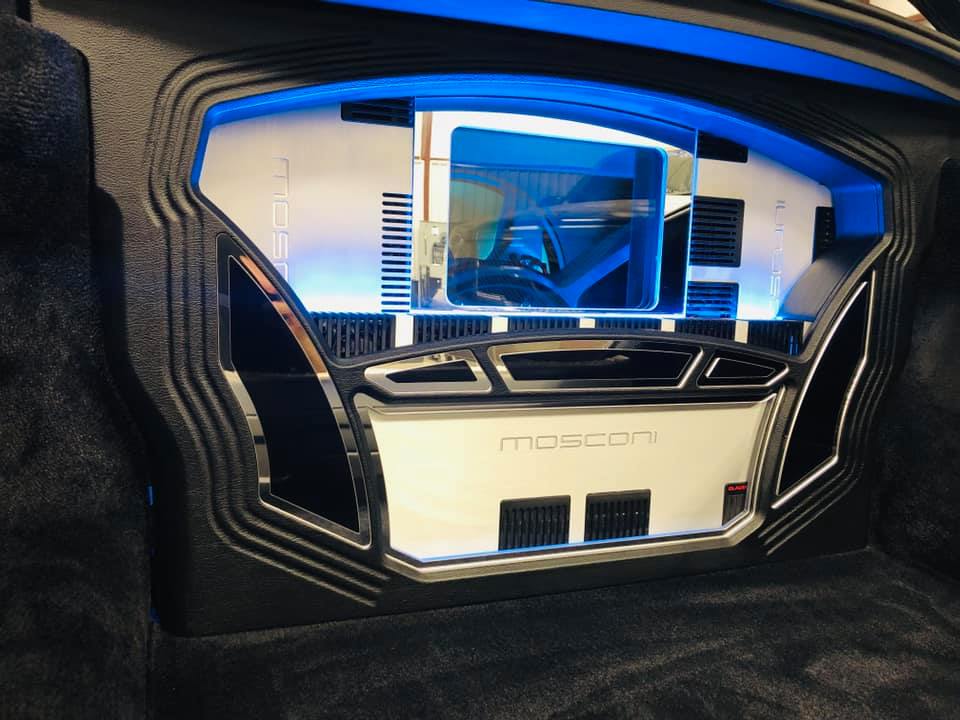 The client wanted a custom design for the hatch-area that really popped aesthetically, was 3 dimensional, but left room for luggage and serviceability. Using a strong and efficient steel amp rack, MTI's design allowed to build a one-of-kind beauty panel around the three amplifiers and the plexiglass back of the enclosure.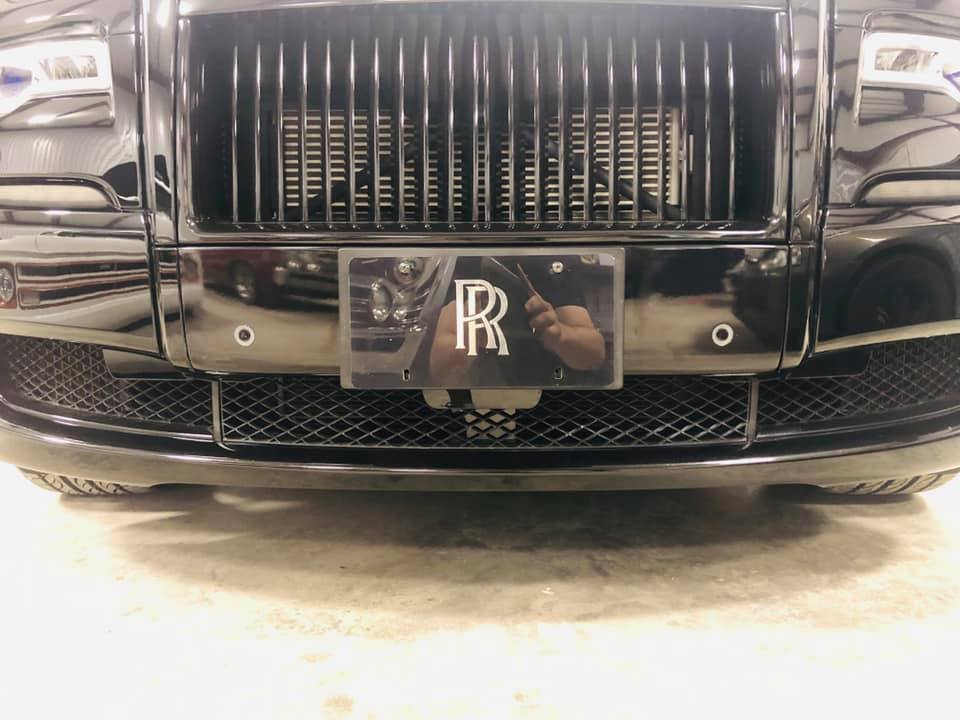 For the custom K40 radar and ALP1 laser defense system, an integrated control center that seamlessly blended with the factory controls was created. The front and rear sensors were designed and machined with custom housings that optimized the functionality of the sensors while also make them blend into the exterior of the car.
To top it all off, MTI had their friends at Anything Painted paint-correct and ceramic coat this beauty.
For more information, visit www.mobiletoysinc.com.