Photography by Michael Ericson
---
Zane McGee-Lowdermilk had already loved the 2012 Mercedes-Benz C63 in its stock form, so when he bought one he managed to keep it stock for about six months.
Of course, no enthusiast ever manages to keep things stock for long, and just six months in he began starting with small modifications, which snowballed over time. As his first car build ever, it was important for him to take his time and choose quality parts to do things right.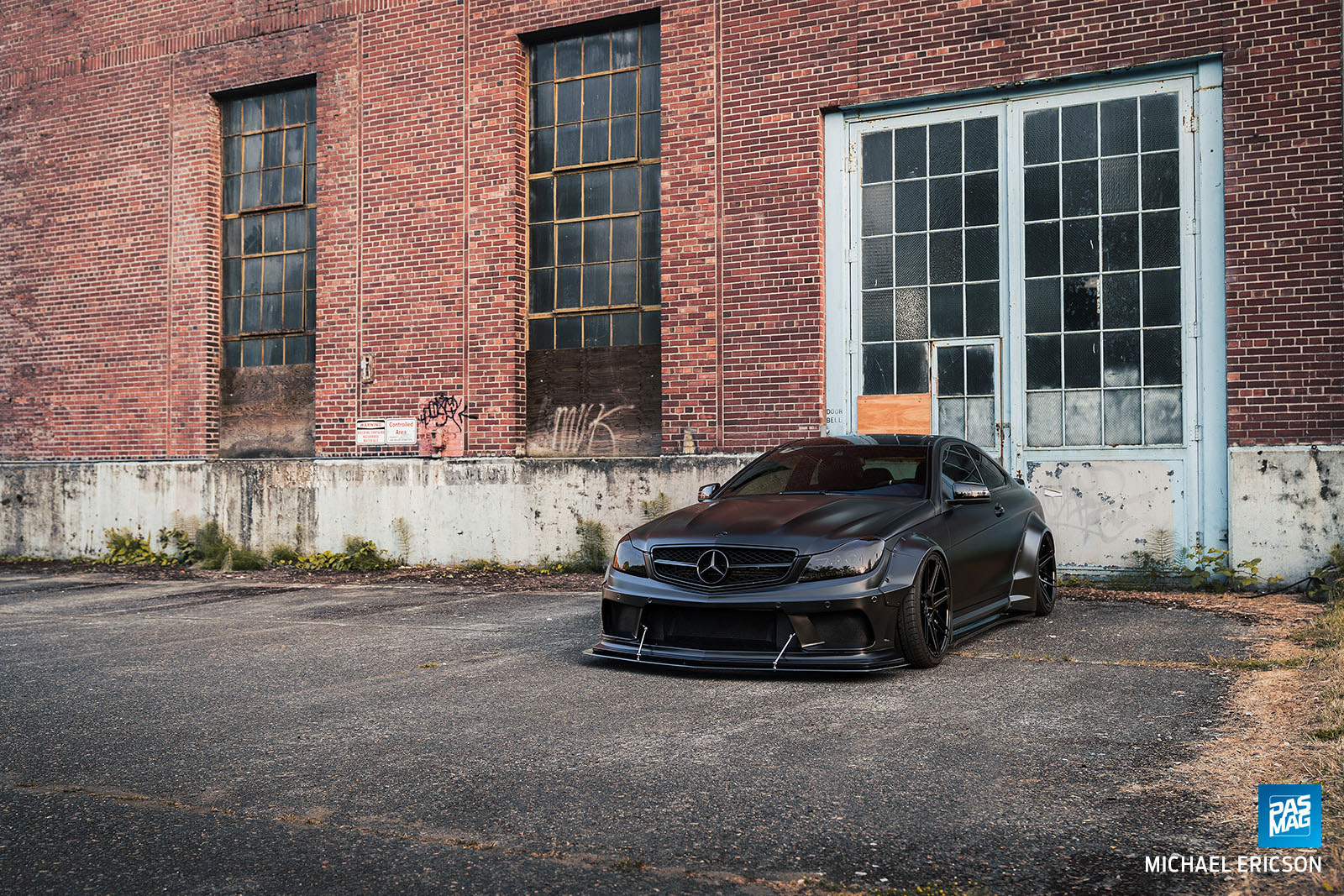 As soon as the Liberty Walk kit for his platform was debuted, he was on the phone with numerous shops looking to be the first person with a C63 to run the kit. It wasn't long before his commitment paid off, and he became the first customer for the kit. Modifications that started as a wrap and some carbon fiber parts slowly turned into a wild widebody build. Soon, the C63 he loved in its stock form became something else entirely.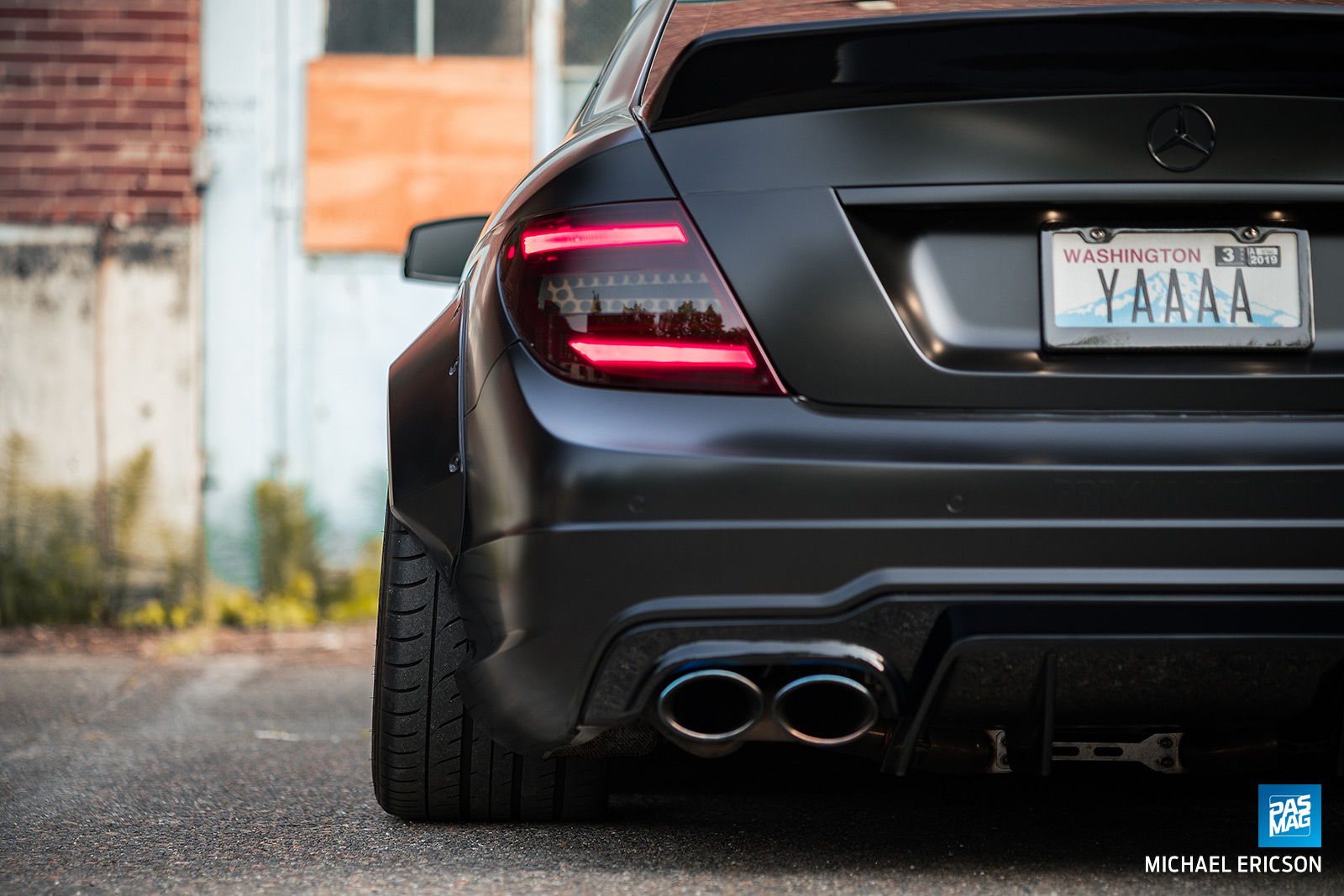 In closing, McGee-Lowdermilk sends his appreciation out to everyone who supported him. "My car has been to many different shops for different installation of things," he says. "I have gone back and forth from VitalEnergyMotorsports, MZ motorsports and LB Motorsports. They have all contributed to making this car my dream build." He also extends a heartfelt thank you to his parents and his girlfriend for the support during his build.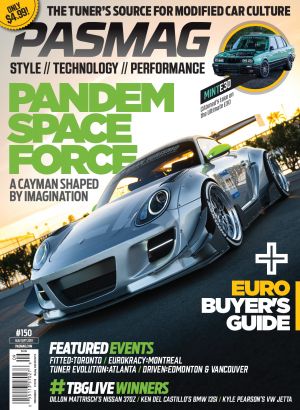 Zane's 2012 Mercedes-Benz C63 is featured in PASMAG #150.
Click here to order.