SHTNONM
Nope. Not a typo. Pick a car stereo show – any car stereo show - the Basshead faithful know the name well, as evidenced by that label being affixed to most every car and truck in sight. Steve Barber and the seemingly ubiquitous "Hammy" are there – selling shirts, float towels and hats that sport the bass life and the quickly growing community that surrounds it.
It only seemed natural to join the party with some bump of their own. "I started looking for a car specifically to build in 2014," said Barber. "I didn't want to beat up my daily driver, so I started looking. There aren't a whole lot of two-door Explorer builds that people have built a crazy system in."
With some help from a handful of his teammates at Team Bass Drop, the Explorer debuted in 2015, initially sporting an Ampere Audio 8k (8,000 watts). Multiple iterations later, Barber settled on using a dozen KICKER KXA2400 amplifiers and Fi Delta subwoofers.
At it's peak, the Explorer hit over 163 dB. To put it into perspective, that's roughly seven times louder than a jet engine – measured from 100 feet away*.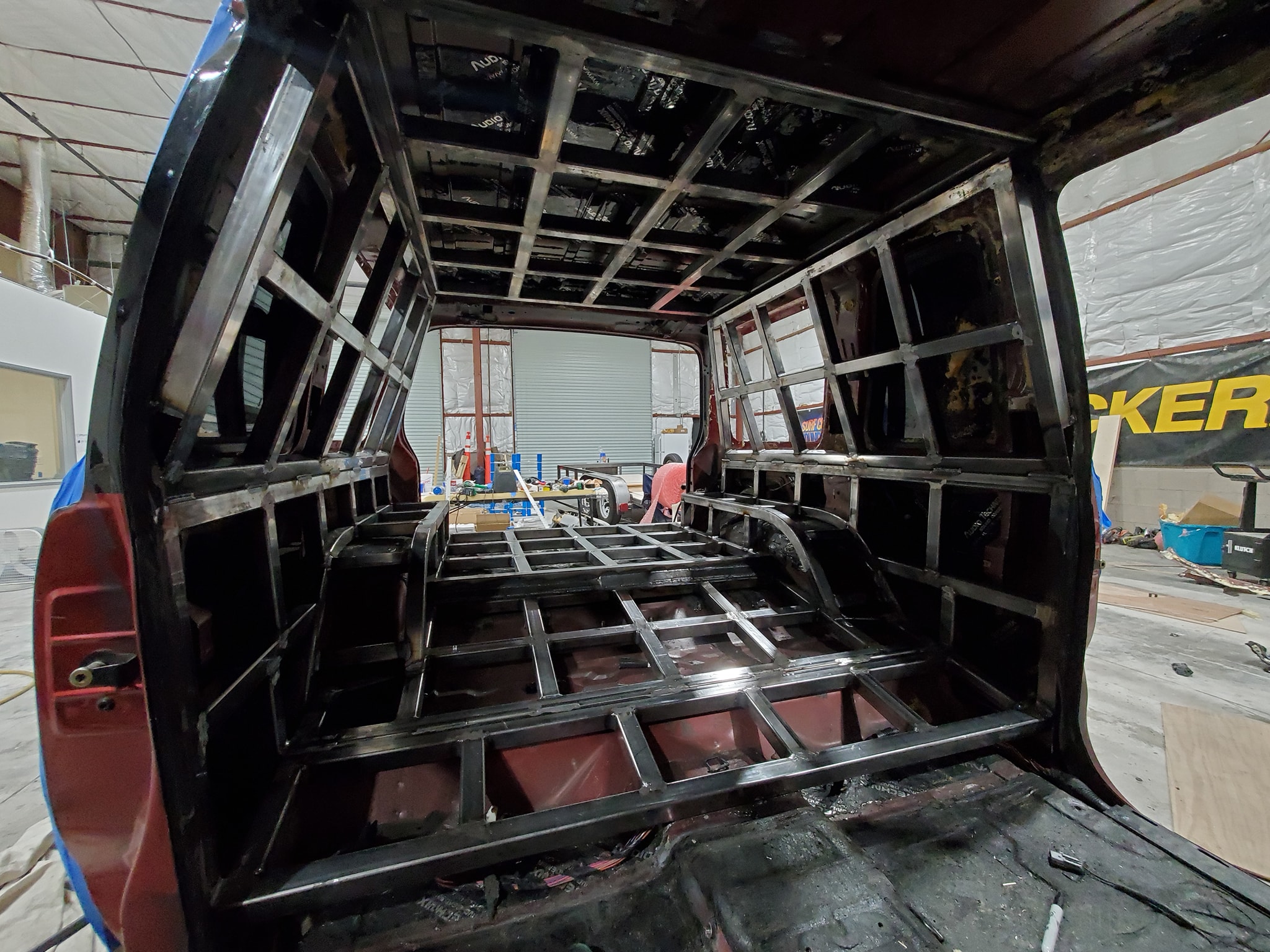 Five years and over 50 shows later, it was time to go louder. "It came in steps. At first I was considering just "extremeing" the cabin to see the what I could get out of it. I decided to take it apart and use some new gear that's coming out."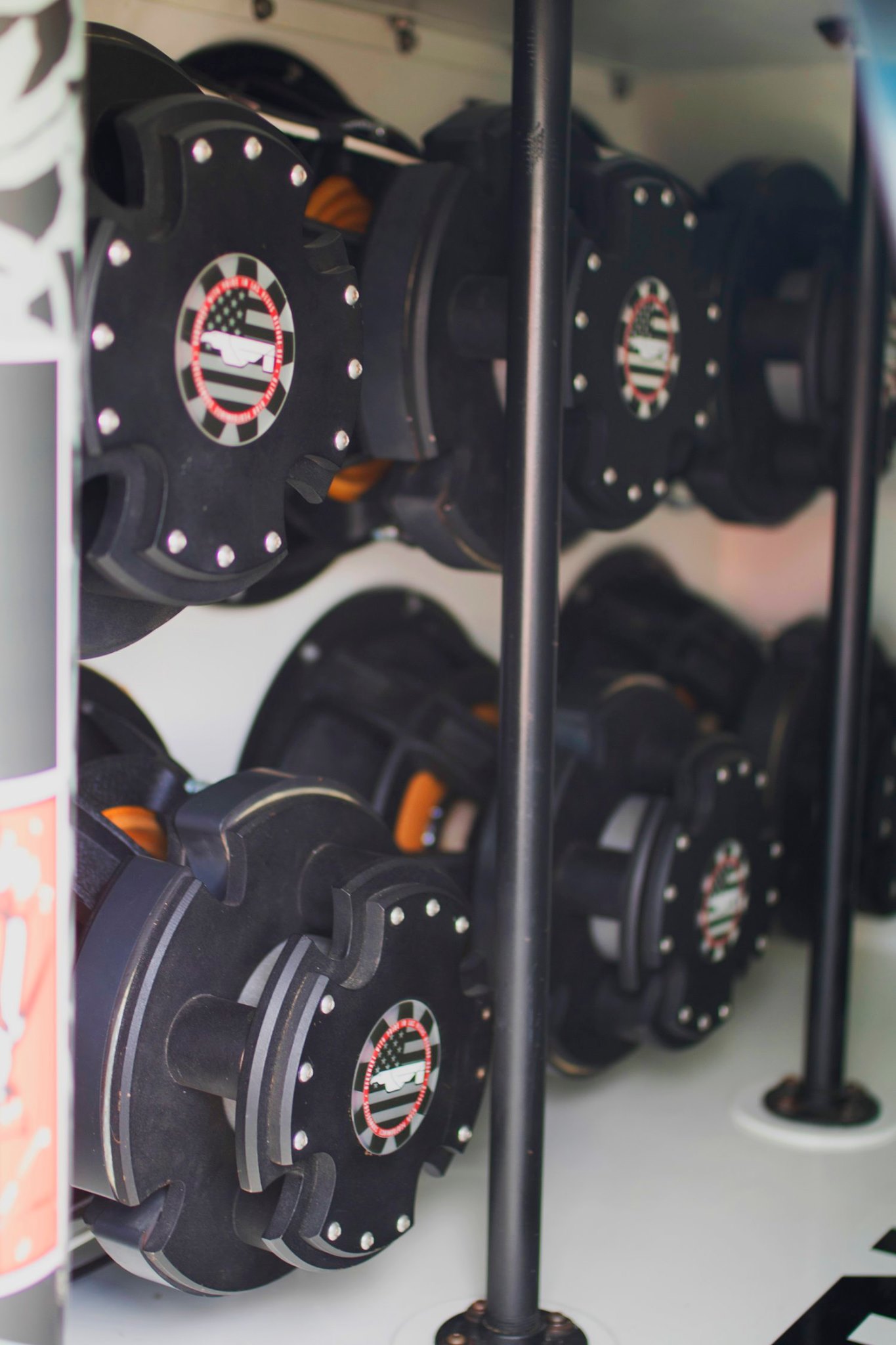 Barber explained the level of work and experimentation needed to make the Explorer even louder and more impressive. A customized steel lattice will support a new enclosure, back wall, and enclosure design. "I know there's going to be a lot of work in getting this car where I want it to be, so the plan is to gut it; design a new cage and cabin without having to rush it. We will take the six or seven months [needed] to build it the right way."
The half-year experiment is a work in progress. With the help of Travis Young of JY Power and Hunter Martin of EZ DB's Designs, the Explorer is slated for a heavy show schedule upon completion. If you want a hair trick of your own, watch out - It's coming.