The past few years have been great for enthusiasts on a nostalgia trip. We've seen the comeback of old models, old trim lines, and even old engines in the world of cars, but not a whole lot in the truck scene. Thanks to Ford, that's all about to change.
Fans of the brand have been screaming for a new Bronco and Ranger since they were discontinued – the Bronco in 1996, and the Ranger in 2011. In response to all the yelling, whispers started to work their way around the community that not only one, but both, could be undergoing development. Around the end of 2016, as Trump started pointing fingers at Ford for building a plant in Mexico, instead of the U.S., A UAW official lashed back and slipped in the fact that the new Bronco and Ranger will be built in Michigan. At 2017's Detroit Autoshow, those rumors were put to rest with official confirmation from Ford that a new Bronco and Ranger are finally on the way!
Here's what we know so far: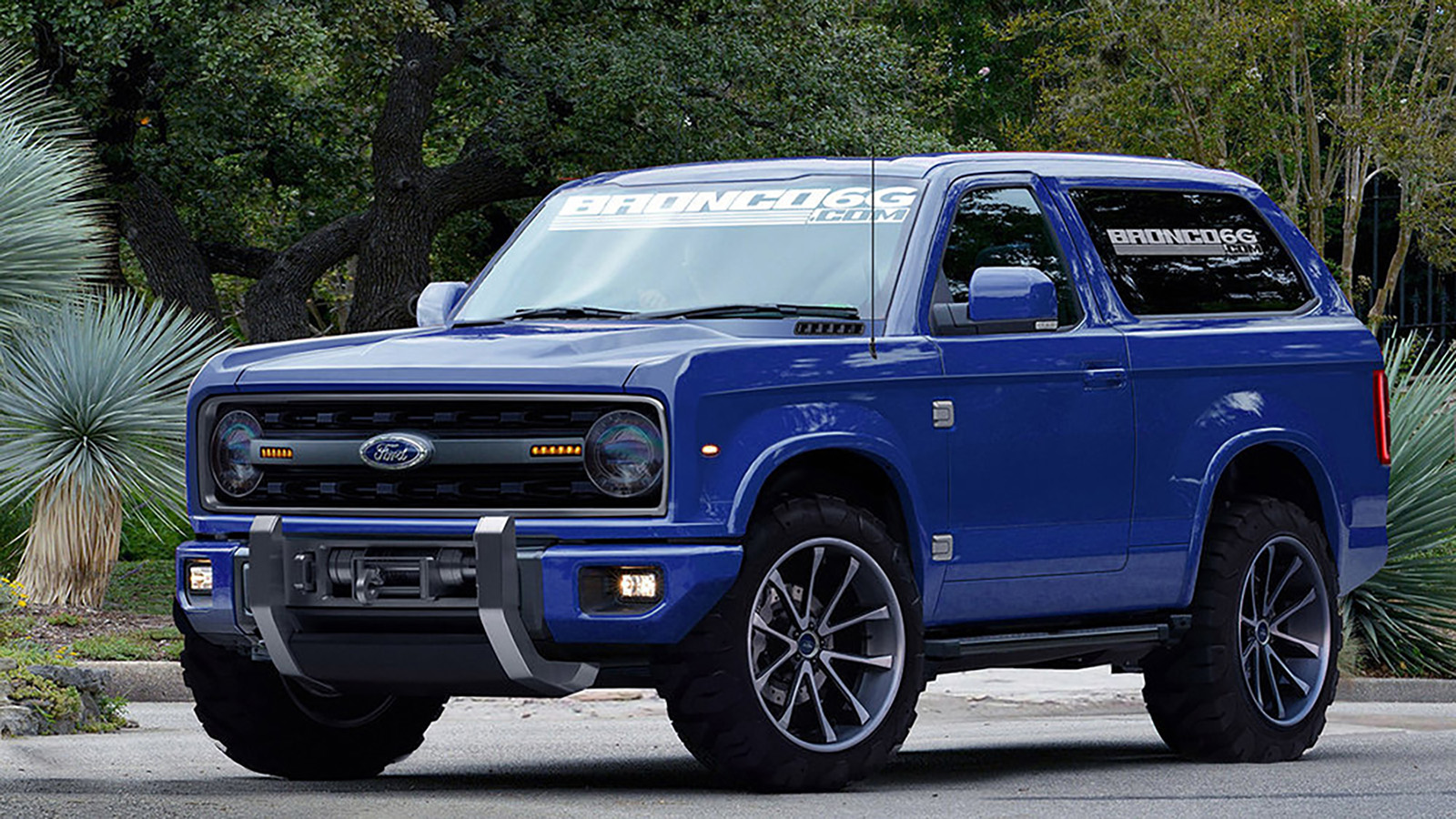 Bronco
While we don't yet know what the Bronco is going to look like, we do know a few tidbits about what's going to go into the truck. Ford is aiming to make the Bronco a no-compromise midsize 4x4 utility for thrill seekers who want to venture out beyond the city. Ford is bolstering this plan by confirming that the Bronco will be built in a body-on-chassis configuration. Unibody vehicles can deteriorate faster and crack over time when slammed around in an off-road setting. With bumps, smack, and vibrations being handled by a dedicated frame that can handle the abuse, the Bronco will be able to handle, dirt, mud, and rock with the best of them. The separate frame will also allow for body modifications, like lifts, to be applied so the owner can tailor their adventures.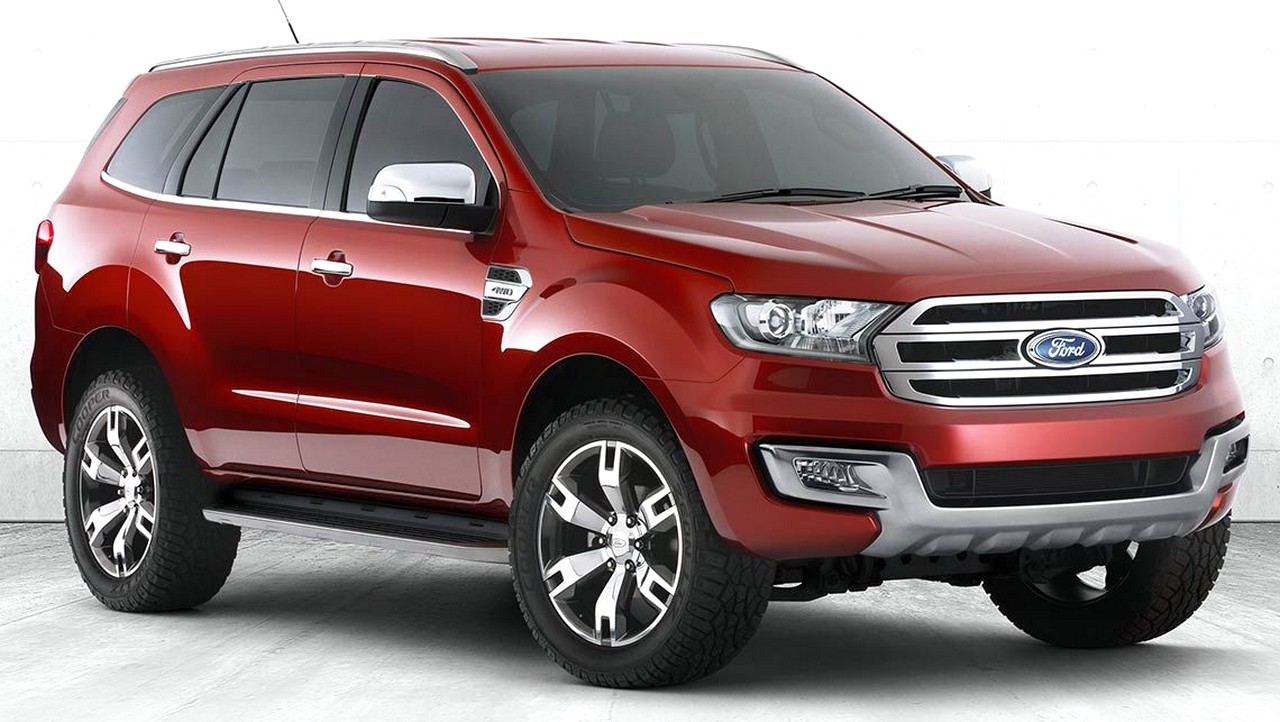 One thing that was discussed very seriously when the Bronco was announced was the possibility that the truck could just be a rebadged Ford Everest, which is built and sold overseas. While some were intrigued about a reworked Everest with some North American power numbers, others felt cheated that we'd be getting something that looks like a boring SUV than a badass off-roader. It seemed that this was going to be the case as well, when a Redditor, claiming to be a Ford employee that had knowledge of the project, spoiled that the new Bronco would be definitely be an Everest. Fortunately, that "fact" was later squashed by Ford CTO, Raj Nair, when he said that the Bronco would be built on the same platform as the Everest and Ranger (all body-on-frame), but would be its own unique vehicle. The Bronco will be its own beast, and that's something to get truly excited about. We'll see as the 2020 on-sale date creeps closer!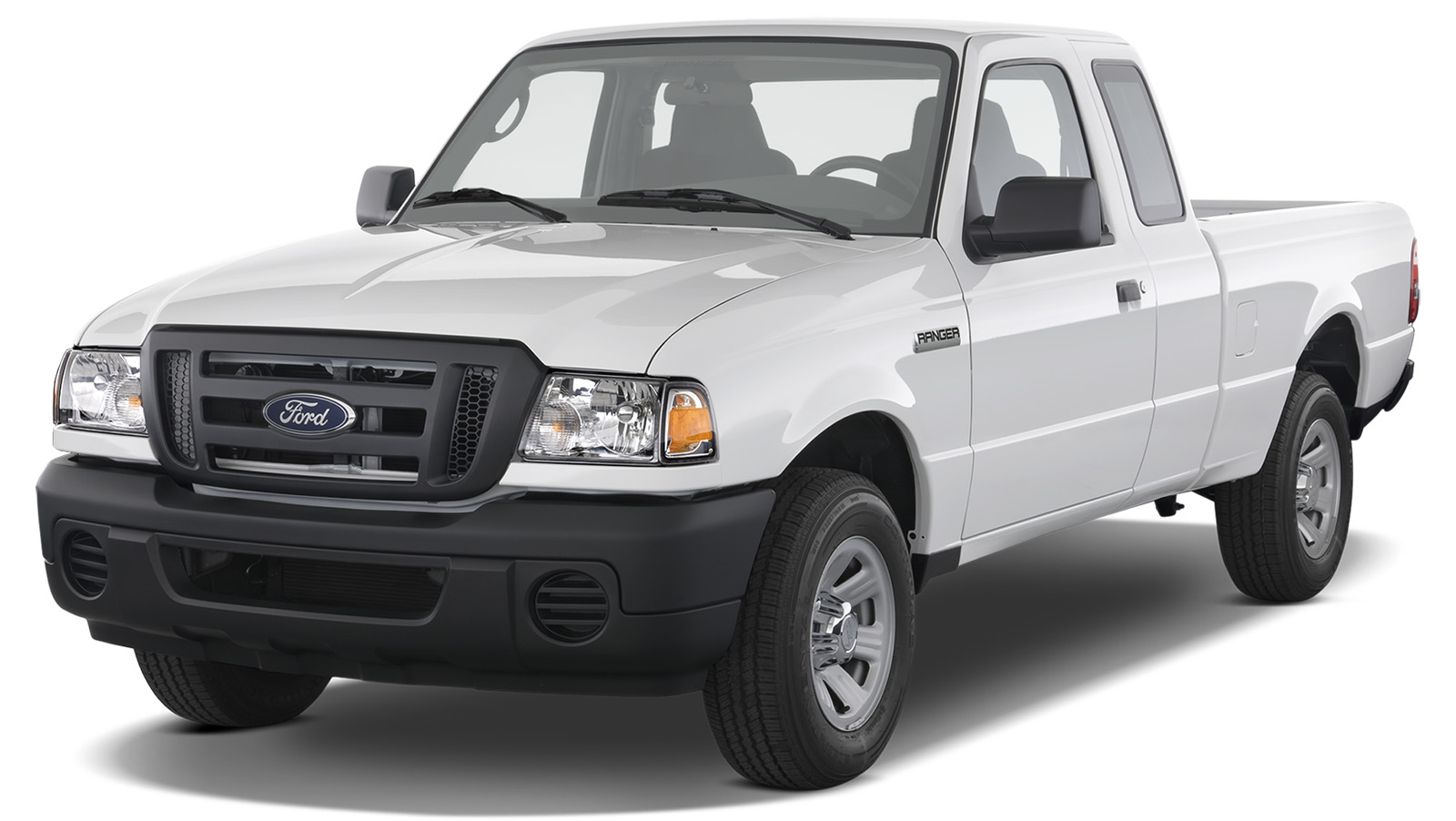 Ranger
Whether you're more familiar with the Ranger, or its Mazda B2200 counterpart, there's no argument about the fact that these trucks were the most accessible way to get into a pickup truck that's affordable, rugged, and functional. Sharing the same body-on-frame chassis as the Bronco, the Ranger will definitely be rugged, but without any news on the bed size and price tag, we can't yet say how functional and affordable the mid-size pickup will be.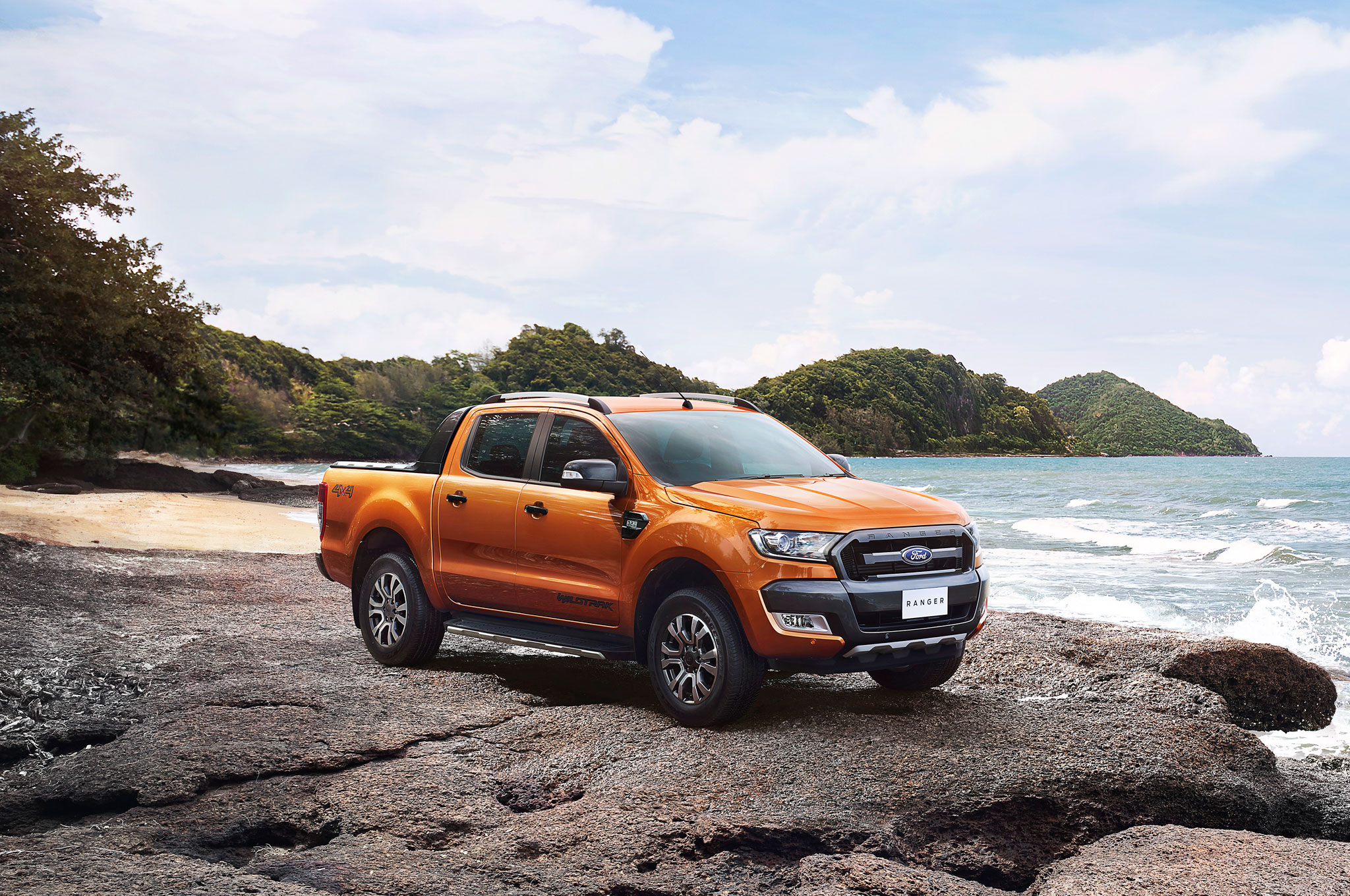 While North America was Ranger-less, the rest of the world enjoyed the little truck right through to today. There is currently a 2016 model that is sold in over 100 countries, but that won't be the Ranger we get. Our Ranger will either be a new "international model," with its own bit of North American flavoring in the form of a unique front end, different engine options, and features that appeal more to us (more cup holders?), or a North American version of the currently selling Ranger with the aforementioned additions and revisions. I mean, it'll be new to us, right? We'll see the new Ranger in 2019.