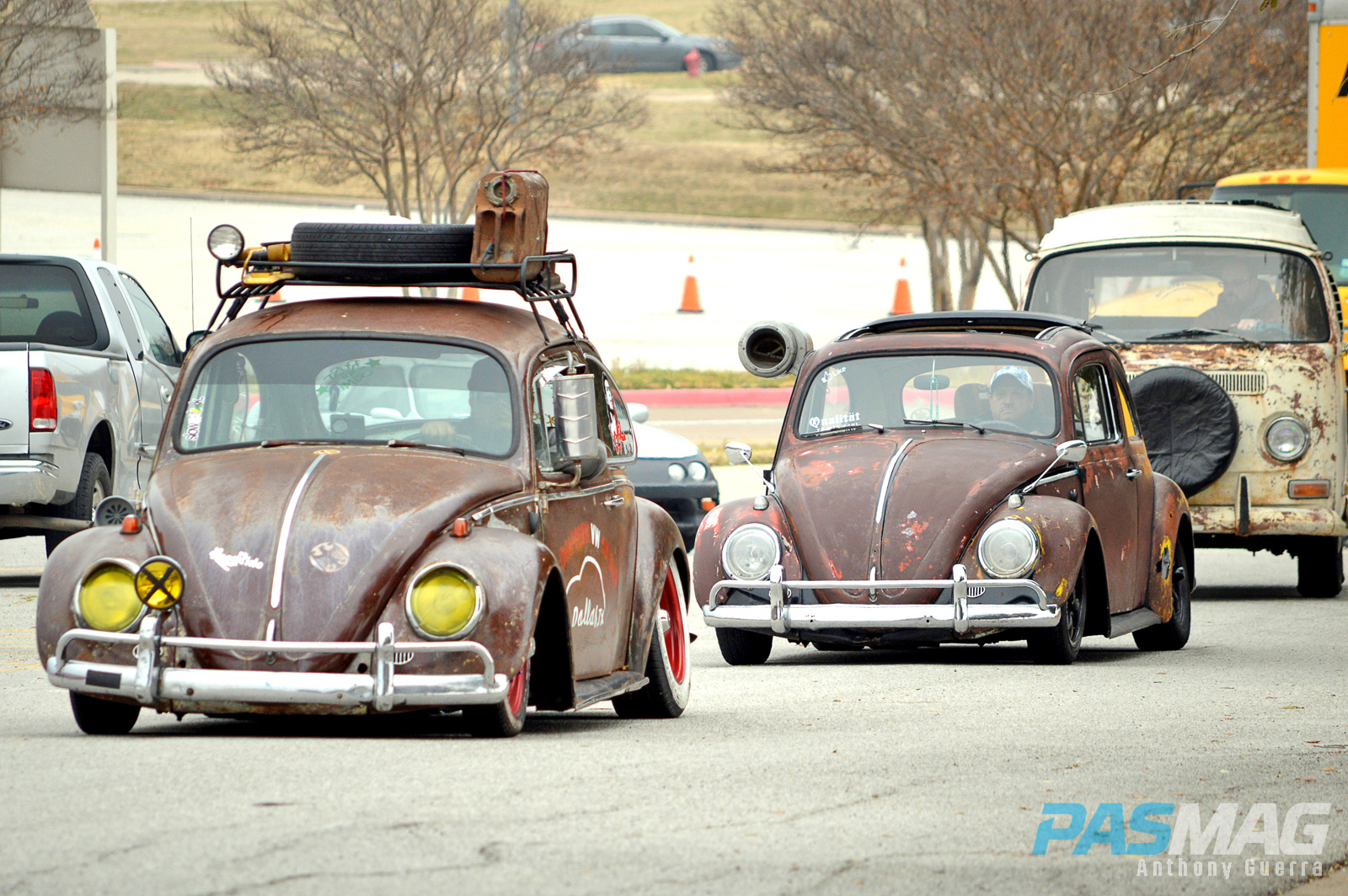 Written by Micky Slinger | Photos by Import Face-Off, Projekt Cars, Anthony Guerra
No, it isn't some newly discovered move from the Kamasutra. 'Ratting' your car may seem new, but people have been rolling in rusted-out cars with the "ain't care" attitude since the 1920s. Back then, American cars were the original Rat Rods, but the Euro scene has since taken that crown, with VWs being the undisputed champs. From classic Beetles to last year's Golf, they're rocking the rust.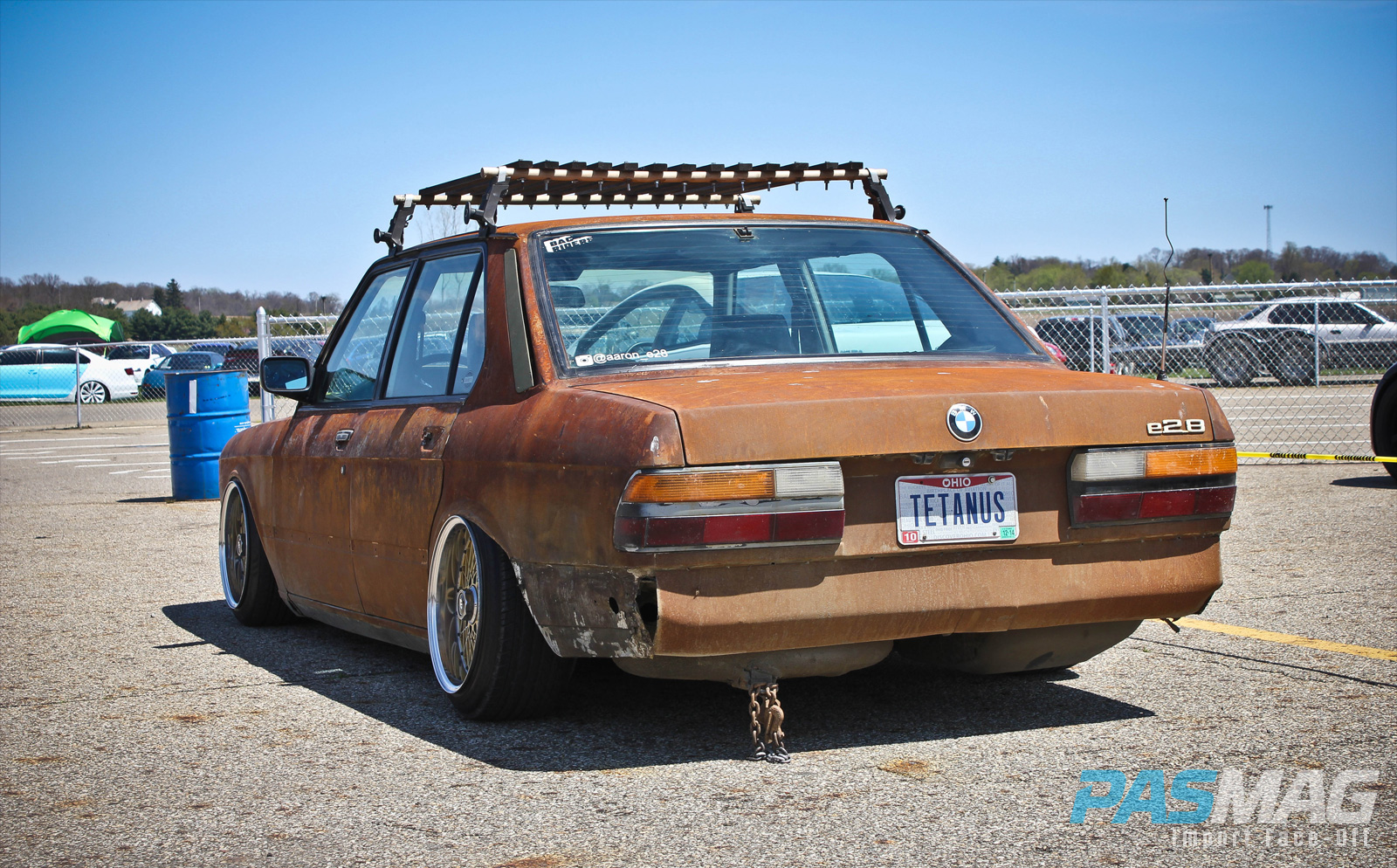 There are even a few Porsches (how dare they!) out there that haven't had their tetanus shots. But running the rust doesn't mean their rides are junk. While some go classic rat and drive a scrap yard on wheels, others use the rat style for looks and pack some serious business under the panels. They're probably in better mechanical shape than your ride!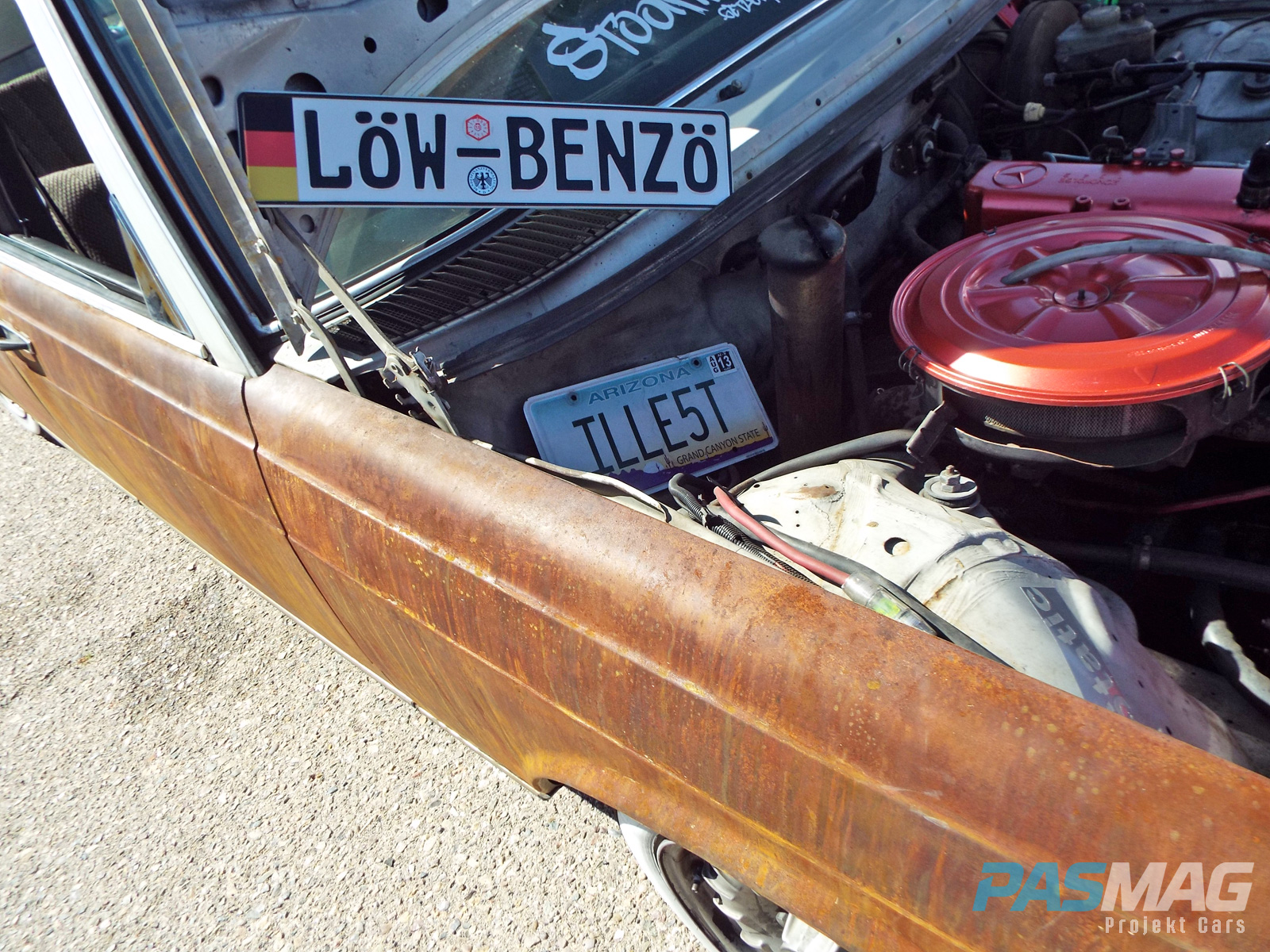 Got a free weekend, a six pack, some salt, and want to get in on some rat? Choose the area of your car you want to rust and start sanding away. You'll want to get past the paint and through the galvanizing. Pour a couple beers on the panel(s) of your choice and rub it in a bit. Then, head to the kitchen and pull out that big bag of salt you don't remember ever buying. Pour it on the beer panel in hefty amounts and really give it a scrubbing. Now sit back and give it a couple days. The more you wait, the rustier it gets! #pasmag