A look at how Sailun Tires works with motorsports teams to level the UHP playing field.
The world of competition between tire manufacturers has been around since the second tire company opened, but in recent years the competition has been heating up as fast as high performance tires in the heat of summer. Tire sponsorships are a staple in the makeup of professional motorsports teams. Entire tracks and events are owned by tire companies. There are even sanctioned tire competitions within some modern motorsports events. If you were a newcomer to this arena, you would have your work cut out for you.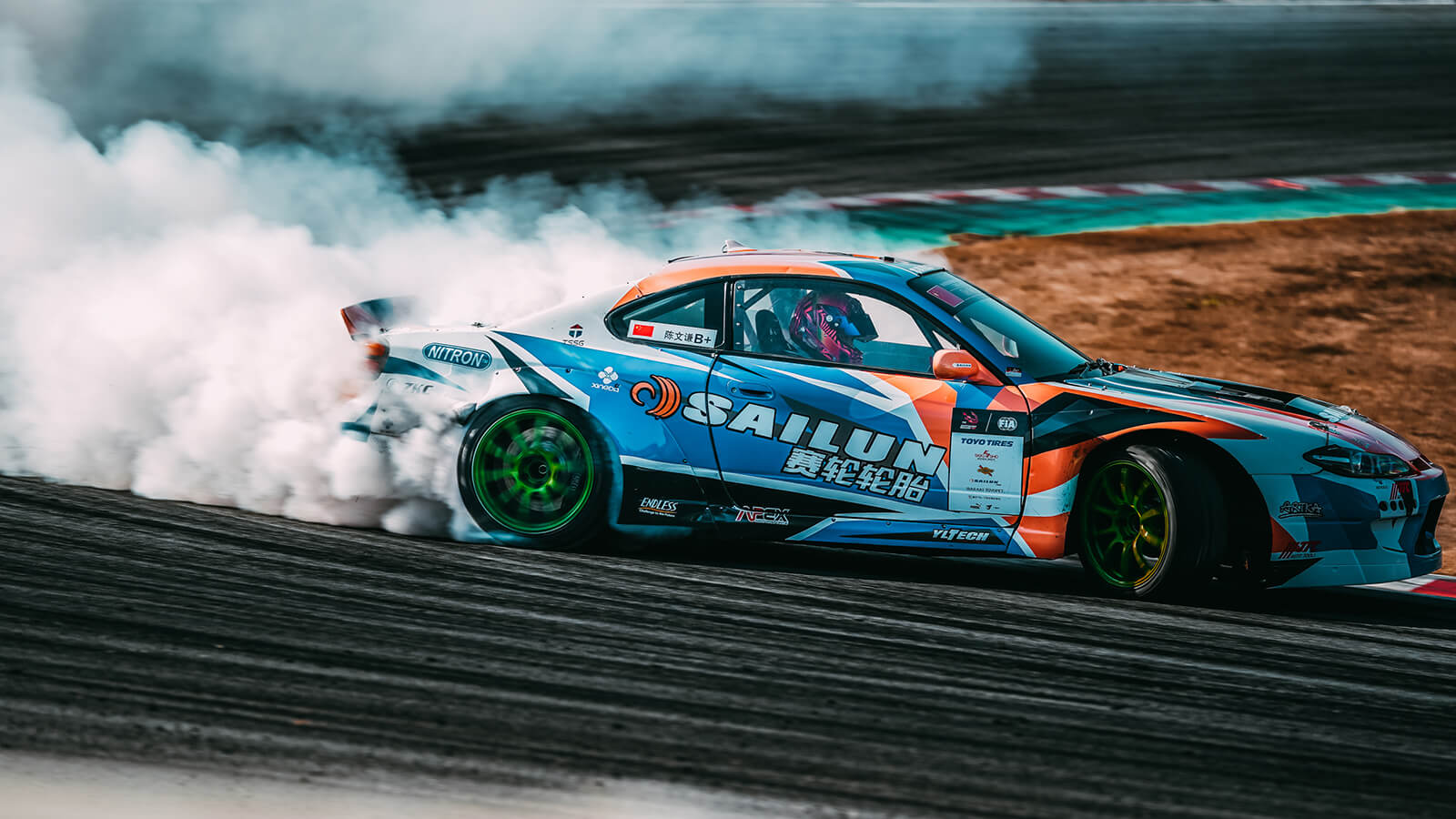 So how do you consistently compete with the biggest names in Ultra High Performance tires on a budget?
Drift teams help.
By partnering with D1GP Japan and D1GP China teams, among other motorsports programs, Sailun Tires is able to push their products to the limit, compile data, and develop their product further. This process has let advancements from their UHP tire, the Atrezzo SZR, carry over to their Ultra High Performance All-Season tire, the Atrezzo SVA1.
The next time you pick up a set of proven UHP Sailun tires, you can thank a bunch of drifters and racers for the quality, while still enjoying the price of a "Value Brand" tire company. For more information, visit sailuntire.ca.